8 Colorful Face Masks to Gift That Match Every Aura
December 01, 2021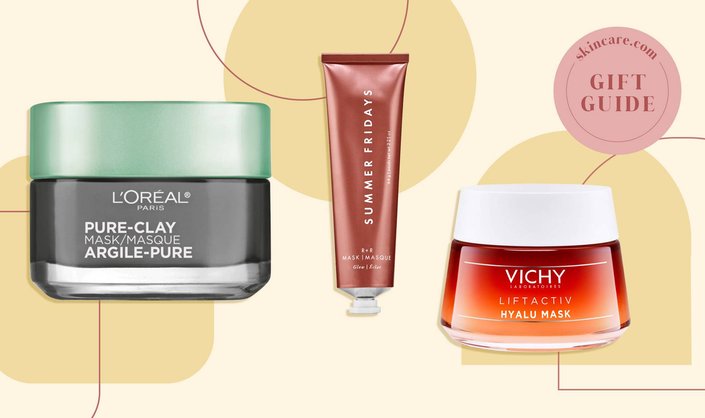 Aura readings have become increasingly popular in recent years. During the process, you learn what colors your energy exudes and what personal qualities and emotions they're associated with. Sure, it may sound a little out there, but if you're in a rut about what to gift your positive energy-seeking friends this holiday season, try thinking about items that match their aura. Whether you know your friend's aura or simply feel like a certain color matches their energy, find an array of colorful face masks that are perfect for gifting, below.
Having a green aura is connected to the heart chakra, meaning that you feel balanced and at ease. For your skin to match your aura, it's important to nourish it, which is exactly what this avocado green mask does. The formula, made with avocado fruit extract, avocado oil and evening primrose oil, replenishes skin hydration levels and prevents water loss for a soft, moisturized complexion.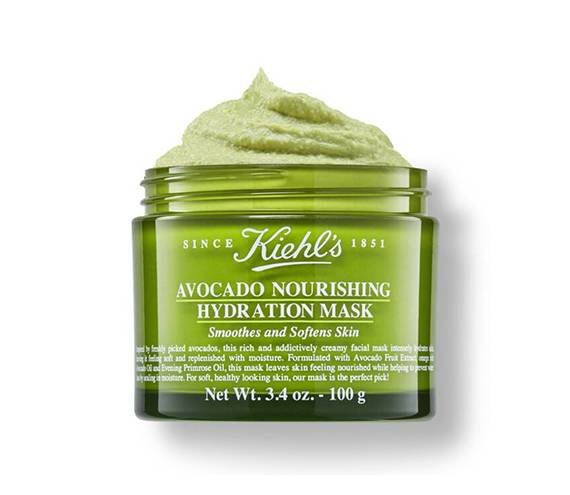 When your aura is black, it's often a sign of exhaustion. This time of year can be draining mentally and physically, so reboot your skin with this detoxifying mask. A combination of three pure clays and charcoal in the formula draw out impurities and unclog your pores. In just 10 minutes, the skin feels refreshed and looks radiant.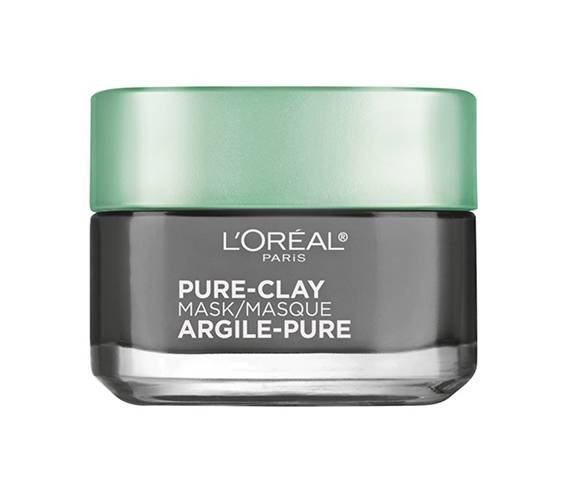 Energetic, fiery people who are always on the go usually have a red aura. We all need time to relax and rejuvenate our skin, though, and this mask is great for that. Containing 1% pure hyaluronic acid and Vichy's signature volcanic water, this no-rinse mask can be worn for five minutes or overnight to reduce fine lines, replenish moisture and restore skin firmness.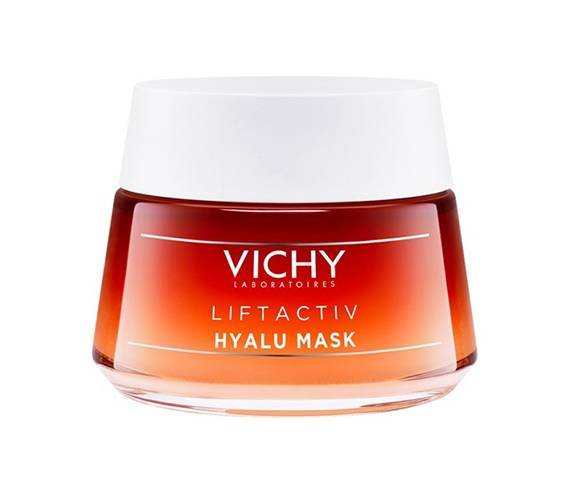 Blue auras signify a calm and collected mindset. To maintain that calmness, we enjoy treating ourselves to this cool gel sheet mask. Infused with the same amount of bifidus extract found in the Lancôme Advanced Génifique Serum, this invigorating mask plumps and smooths the complexion for a more radiant appearance in minutes.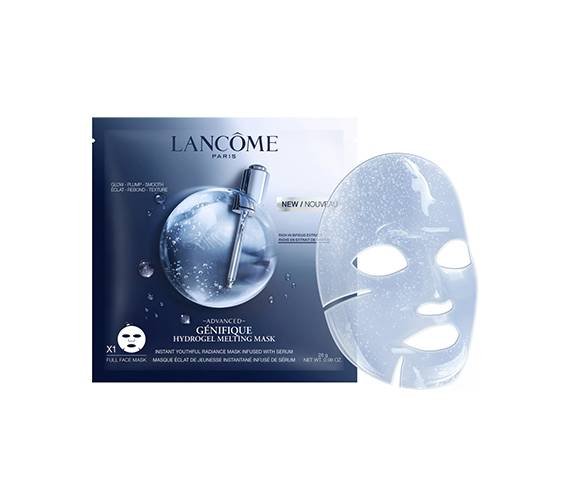 Often associated with sunny dispositions, people with yellow auras are charismatic and have magnetizing energies. This sheet mask will help your skin match your bright personality. Infused with a potent brightening serum, this sheet mask is formulated with vitamin C and pineapple extract to help improve the appearance of dull, tired skin and reveal a glowing complexion after just five minutes of wear.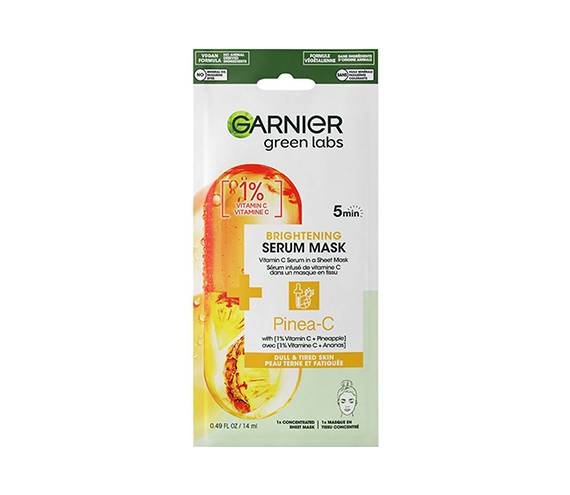 Those with purple auras are typically very intellectual and always thinking of the next big thing. While your mind wanders, detox your skin with this pearlescent mask. As it's massaged into the face, it warms to the touch — allowing you to feel it working to lift away dead skin cells and other impurities.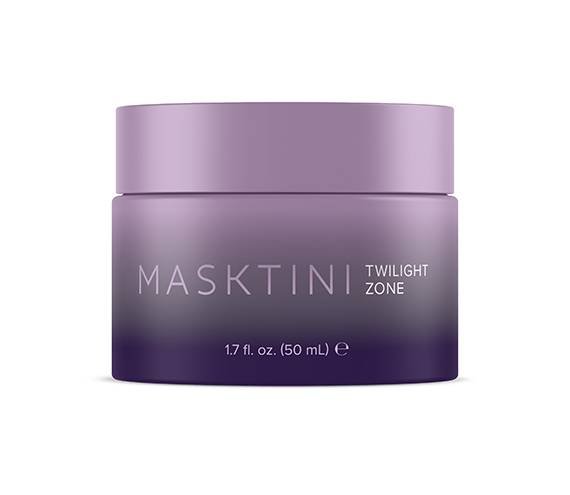 Pink auras are associated with young, carefree spirits, so it makes sense to gift a mask that is cute and fun. The bouncy, breathable formula includes watermelon extract, hyaluronic acid and AHAs that together deeply hydrate and gently exfoliate the skin while you sleep so you wake up to a glowing, smooth complexion every morning.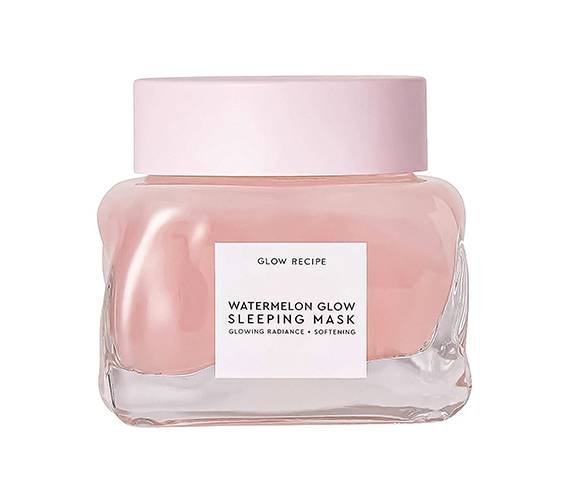 Creative energy flows for people with orange auras, and as you apply this mask, the gold and orange flecks of ground wild rose powder turn your face into a painted canvas. The two-in-one formula buffs away dead skin cells while restoring moisture for a complexion that's seriously bright and soft to the touch.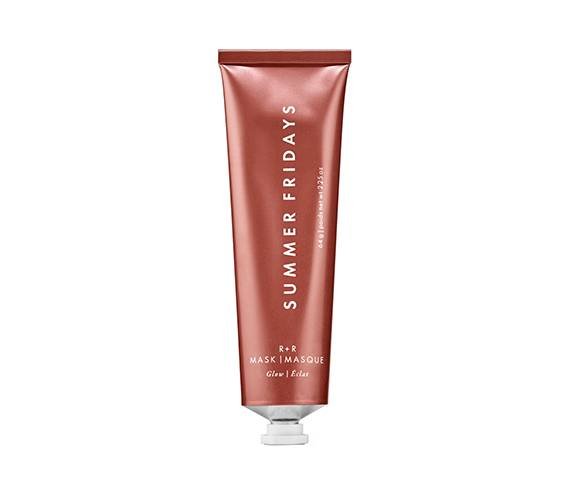 Design: Hannah Packer
Read More:
How to Achieve a Radiant Glow Year-Round
7 Products to Detoxify and Minimize Pores
5 Products to Help Restore Your Skin's Moisture Barrier
Read more

Back to top