8 Face Masks Perfect for Prepping Your Skin for Makeup
August 17, 2022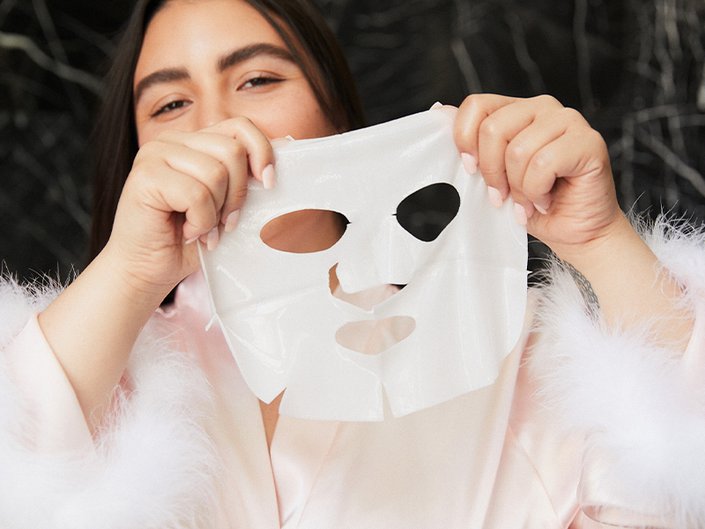 On certain days or for special occasions, it's nice to spend a little extra time pampering yourself when getting ready. Maybe you have a party to attend, a big meeting at work or maybe you just want to treat yourself because you deserve it. For those moods (be it spontaneous or planned!), reach for a face mask that helps prep your skin for makeup application. The results will leave you primed and ready for a flawless face beat. Ahead, find our favorite masks to use.
Dewy, firm skin is only a face mask away with this multi-action formula. Infused with linseed extract and a hydrating serum, this mask works to reduce the appearance of dullness, dryness and dehydration. After application, your makeup will glide on with minimal effort.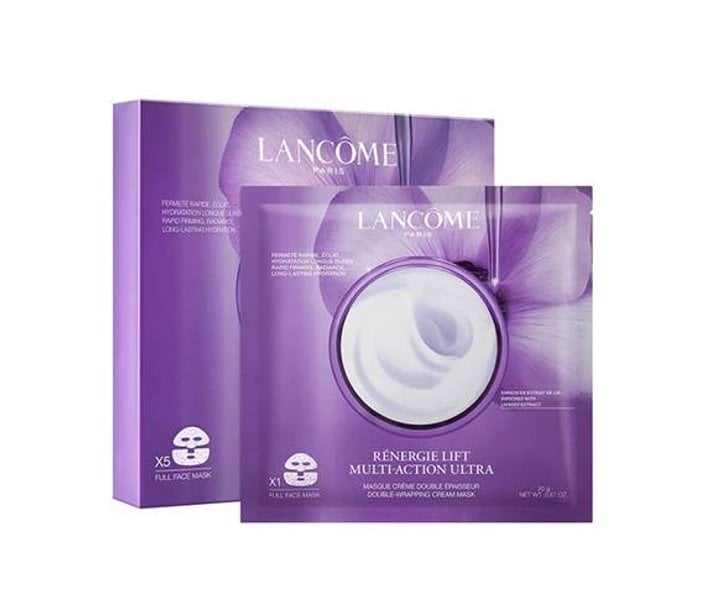 Hydrated skin makes for a better, smoother makeup application. This rich and creamy avocado mask seals in moisture and nourishes skin to reveal a softer, replenished complexion. Leave it on for just 15 minutes to allow the avocado fruit extract, avocado oil and primrose oil to work their magic.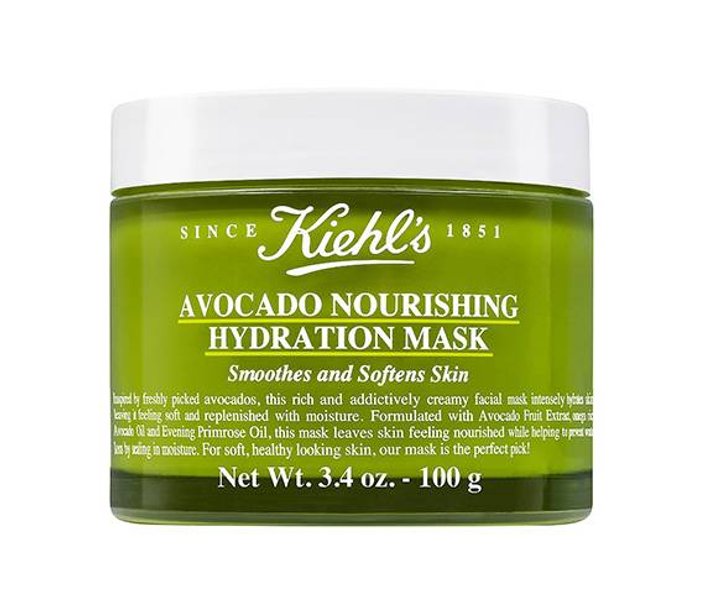 This detoxifying option is a must-try if you're looking to tighten the appearance of large pores before makeup. It combines clay, red algae and volcanic rock to gently slough off dead skin cells, and you can use it up to three times a week. Your skin will be supple and foundation-ready.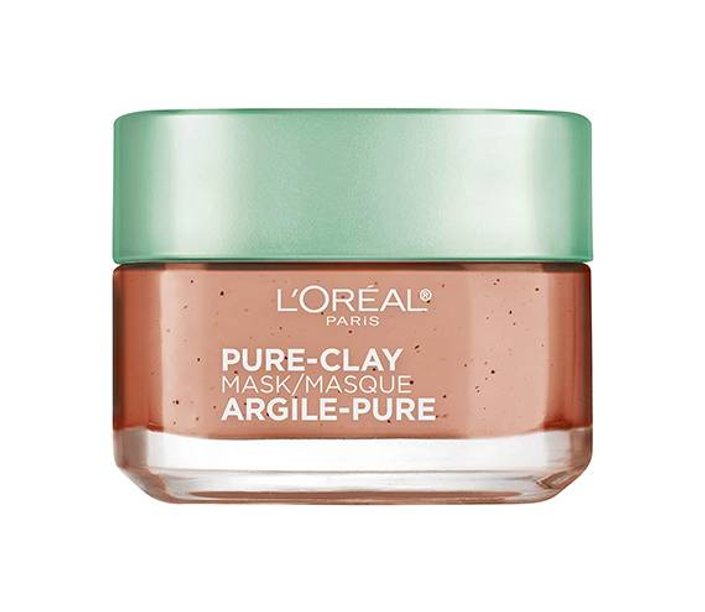 Another clay option, this powerful mask will help keep excess oil and shine at bay. It actively clears dirt and pollution from your pores, and will leave your skin looking matte with and without makeup.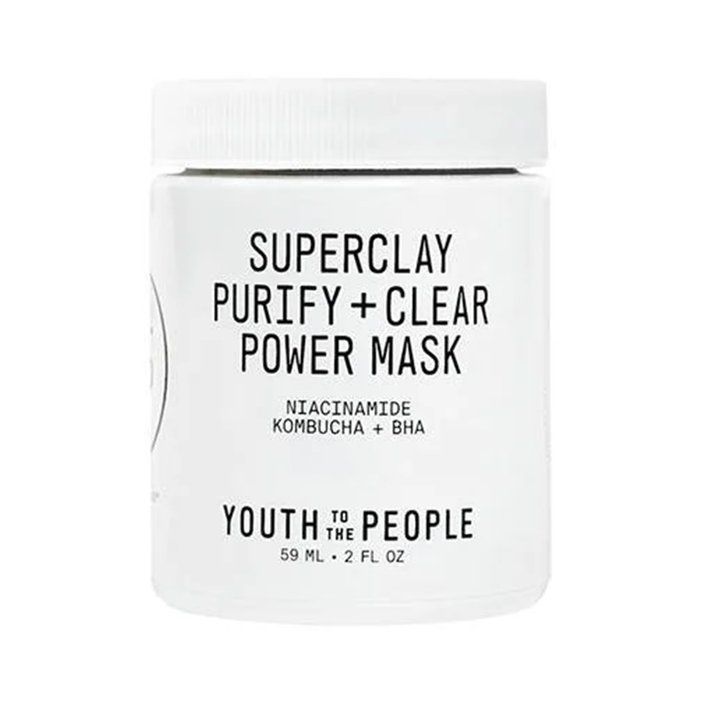 With hyaluronic acid and pomegranate extract, a quick 15 minutes with this sheet mask on your face is all you need for a soft, supple, smooth makeup base.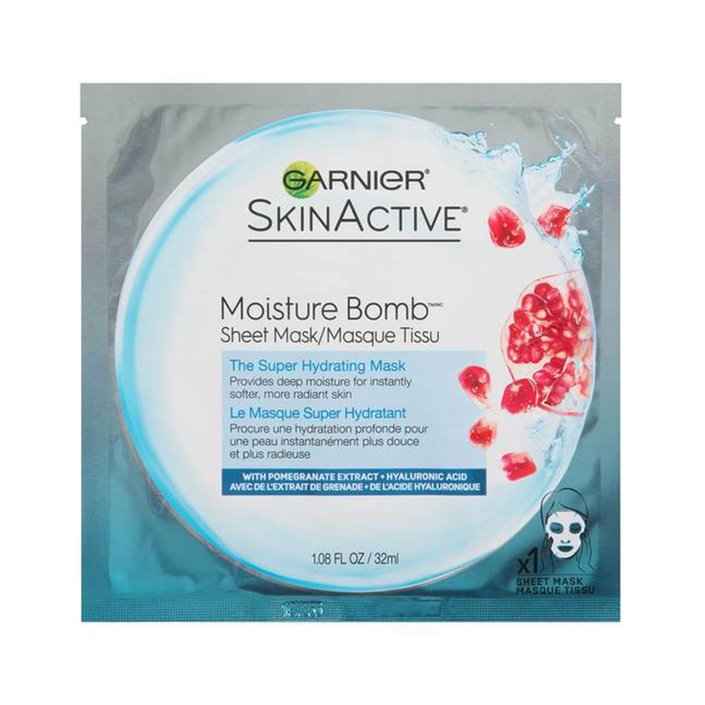 To truly treat yourself, the YSL Beauty Or Rouge Regenerating Sheet Mask is the way to go. Luxurious and nourishing, this mask promotes skin cell regeneration for revived, healthy-looking skin.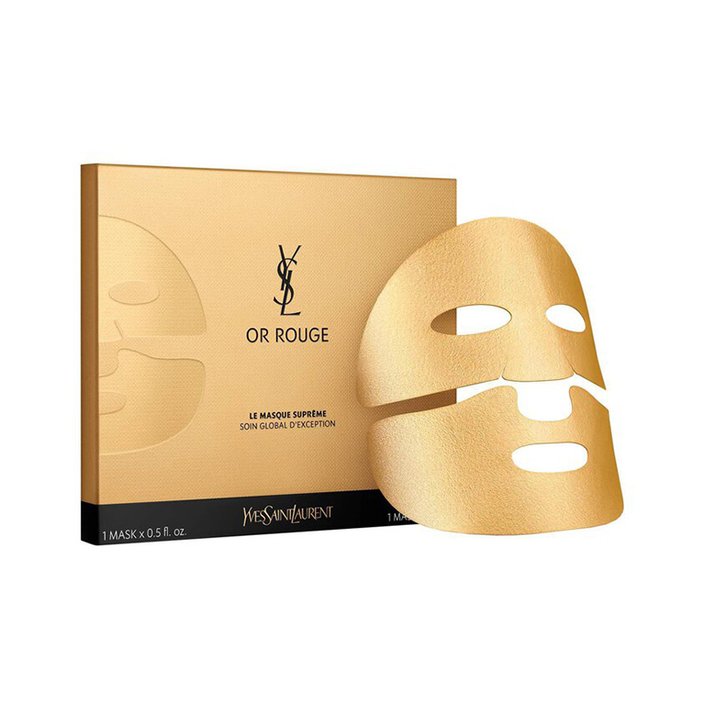 Apply this face mask for two to three minutes before makeup application to brighten and exfoliate the skin. It contains vitamin C-rich pineapple and papaya enzymes, plus salicylic acid, to clarify congestion and address redness.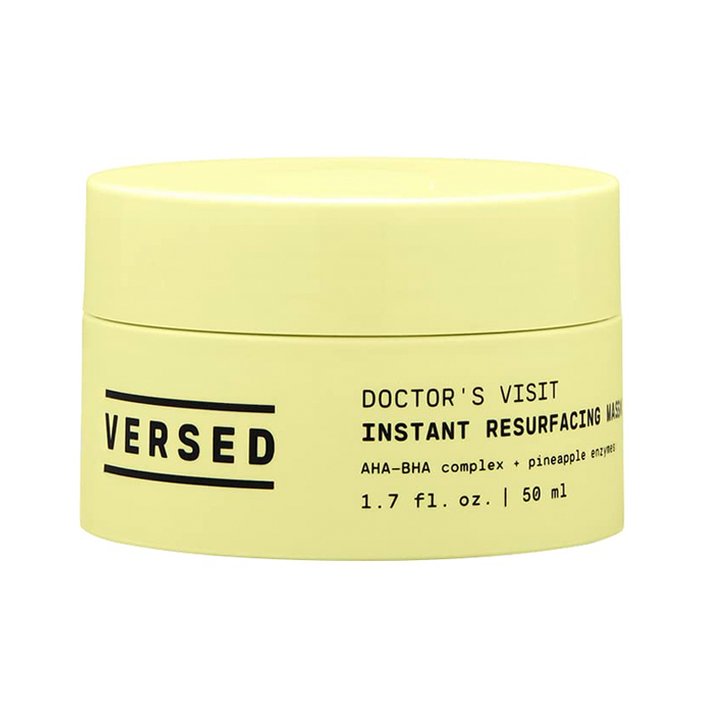 Need a glowing fix overnight? Use this reviving mask to calm and soften your complexion while you sleep. It's packed with hydrating and soothing ingredients like watermelon (as the name suggests!), aloe vera and oat kernel extracts.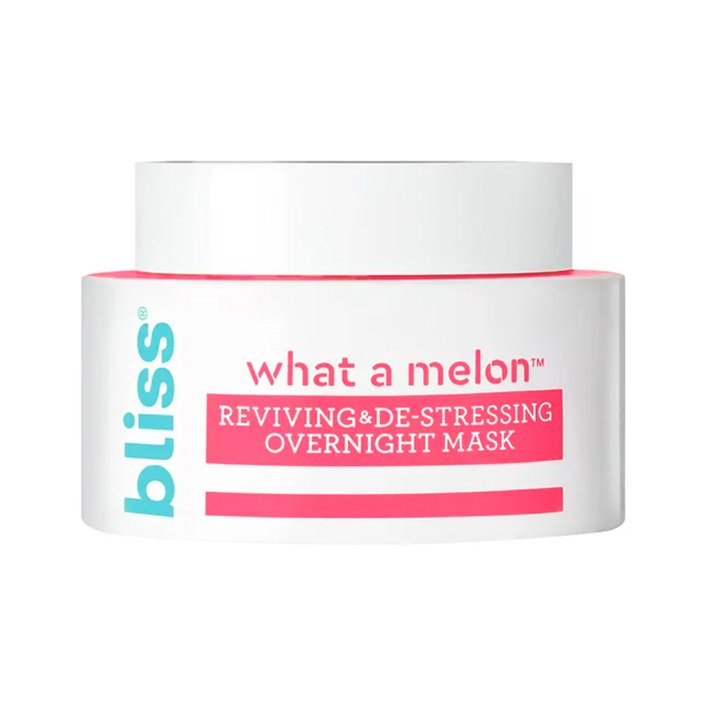 Read more

Back to top