The Best Overnight Masks That Work While You Sleep, According to Our Editors
July 30, 2021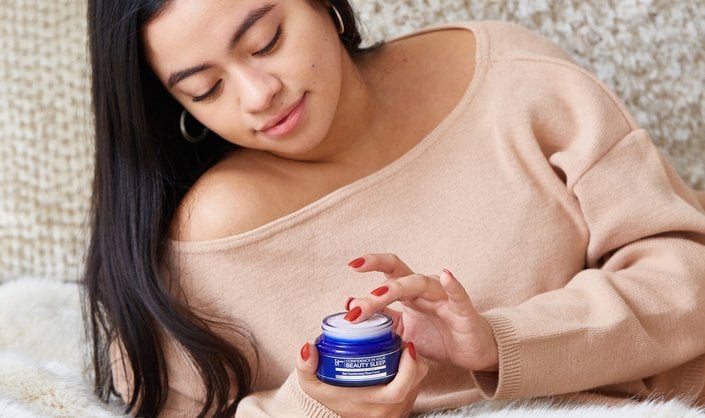 Finding the time to treat our skin to a replenishing face mask during the day can be tough. The good news is that there are facial masks available that put in the work while you sleep. Overnight masks are specifically designed to be applied before bed and worn through the night during your skin's regeneration process. Unlike clay face masks, overnight masks are typically lightweight with a gel-like or cream-based texture and can offer the skin hydration benefits that can leave you with better-looking skin by morning. Eager to try a nighttime mask? Here are some of our editors' faves.
This super relaxing formula will instantly make your skin look plumper and brighter once the A.M hits thanks to a combination of ceramides, hyaluronic acid and adenosine that helps revitalize your complexion. Our favorite part about this formula is that it also smells heavenly and will lull you to sleep with ease.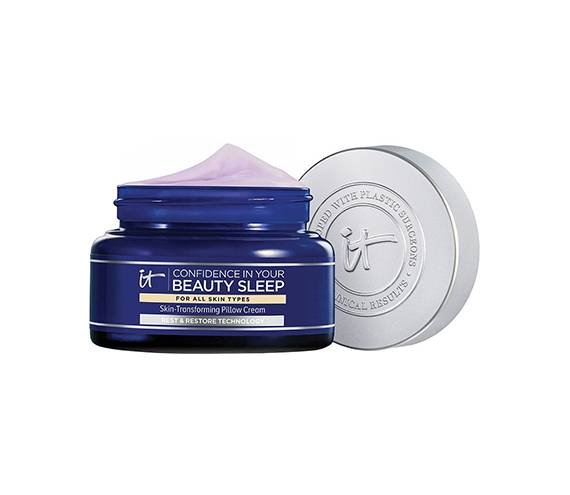 Formulated with squalane, glycerin and fountain plant, this ultra-hydrating overnight mask can boost the skin's ability to absorb and hold moisture, smooth and soften the look of your complexion and amplify the moisture provided by your daily moisturizer. After cleansing and toning your face, apply a generous layer of the mask onto clean skin and leave on for ten minutes. Use a soft tissue to remove the excess, leaving a thin layer to work overnight. In the morning, wash off and go through your typical skincare routine.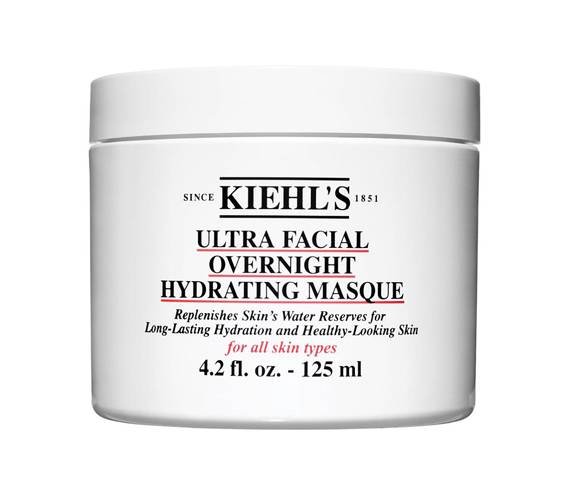 Re-tone elasticity, re-firm contours and repair wrinkles with this anti-aging essential. This luxurious nighttime mask mimics skin's elasticity and penetrates quickly. You'll notice visibly improved results after just one night.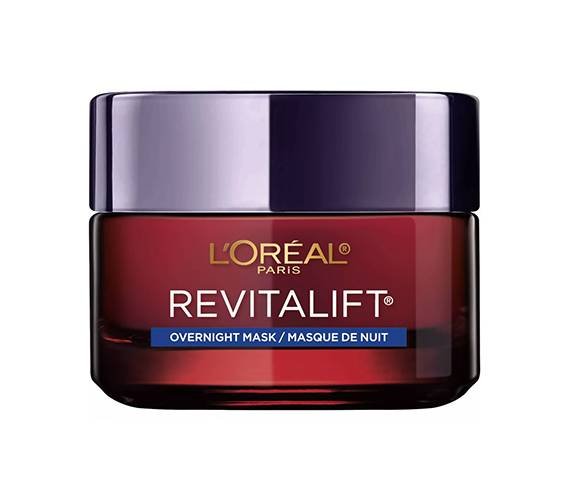 This super soothing overnight facial mask uses avocado, PHAs and encapsulated retinol to address dull skin and pollution on the face. It's spot-on for dry or normal skin that needs some extra nourishment and helps zapping acne.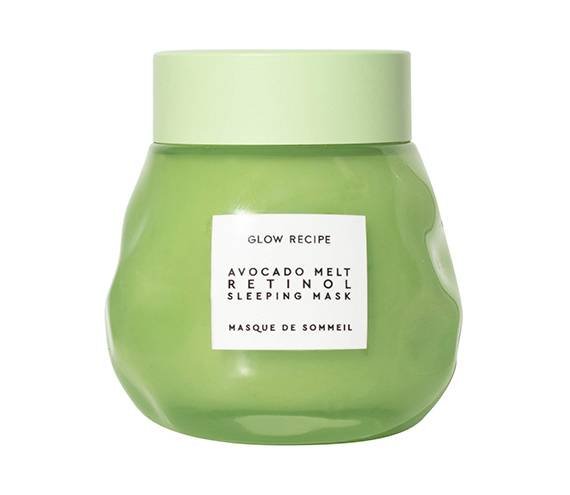 With maqui, vitamin C, squalane and hyaluronic acid, this mask helps skin appear brighter and more supple overnight. It also contains antioxidants like acai, prickly pear, goji berry and sunflower that will awaken your complexion by morning.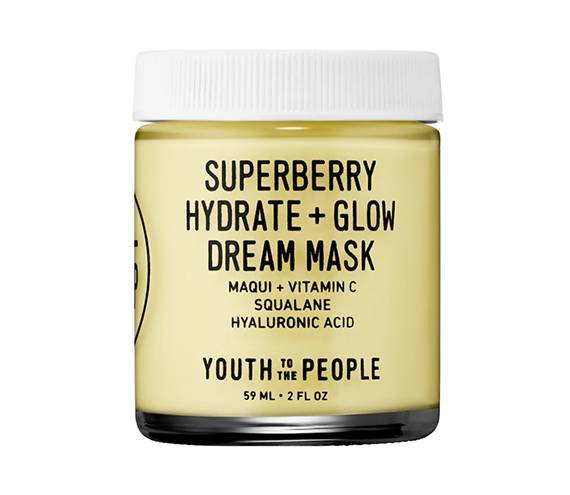 If your lips are in need of some TLC, try this overnight lip mask. The silky formula replenishes and hydrates the lips with a mixture of avocado oil, sweet almond oil and apricot seed oil. It's so good, your pout won't be able to go a night without it.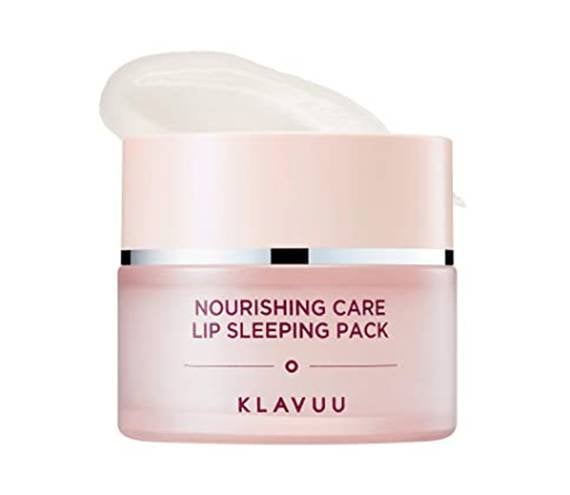 Photo: Chaunte Vaughn
Read More: 
Here's Why You Should Use a Charcoal Mask, According to Derms
6 Face Masks Perfect for Prepping Your Skin for Makeup
5 Sheet Masks to Shop if You Have Oily Skin
Read more

Back to top