7 Anti-Aging Creams for Mature Skin
July 24, 2020
Visible fine lines and wrinkles, noticeable loss of firmness and volume and skin dryness are just a few of the tell-tale signs of maturing skin. While these characteristics are ultimately inevitable, you can take steps to minimize their appearance, such as wearing broad-spectrum sunscreen every day, eating nutrient-rich foods, drinking plenty of water and remembering to moisturize. 
If we've learned anything from skin-care experts, it's that no routine is complete without a moisturizer — no matter your age. If you're looking to help reduce the appearance of fine lines, wrinkles and other visible signs of aging skin, there are certain ingredients and characteristics to look for in a moisturizer. Here, we're sharing our must-have creams for mature skin, from our parent company, L'Oréal.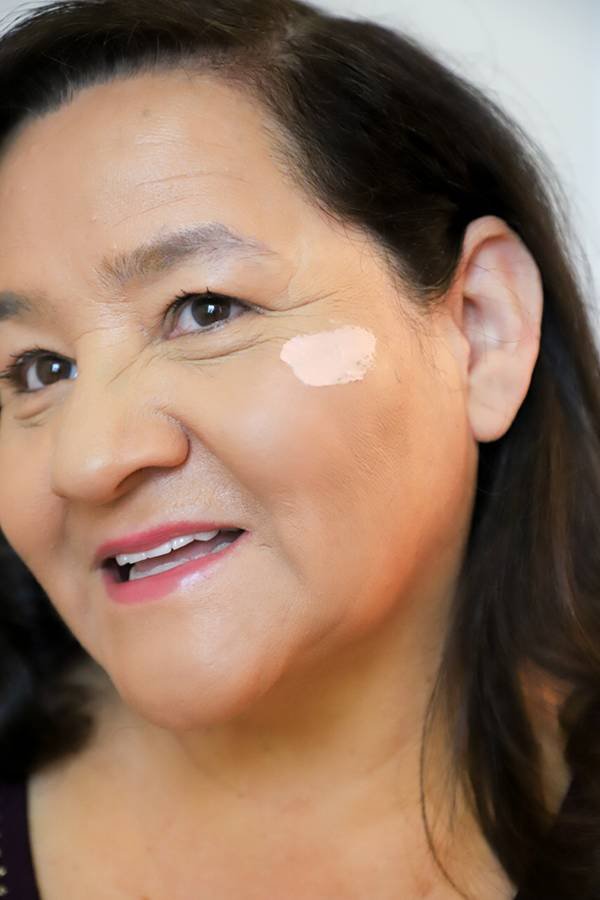 It may be rude to interrupt, but not when it comes to wrinkles. Formulated for mature skin types, the A.G.E. Interrupter is specifically designed to improve the creping, thinning appearance caused by intrinsic aging processes, such as glycation.
Rejuvenate dull, sallow skin with this non-greasy, fragrance-free cream. The formula gently exfoliates, smooths and hydrates skin for a healthier, more youthful appearance.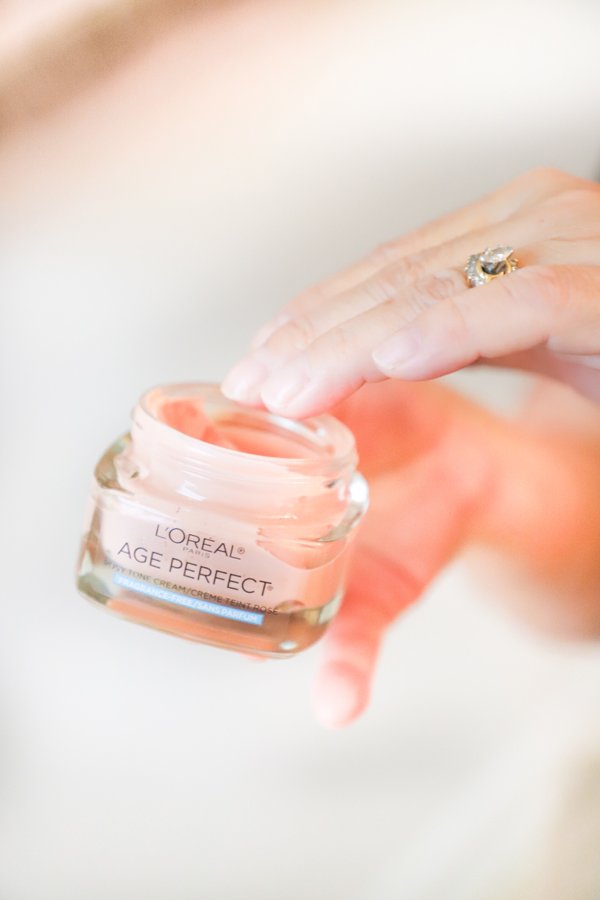 Looking to target visible signs of aging? Look no further than Vichy's LiftActiv Night Supreme Complete Anti-Wrinkle & Firming Care. Formulated with the brand's proprietary Thermal Spa Water and rhamnose, this night cream can help reduce the appearance of wrinkles and more signs of aging over time with continued use.
For anti-aging, moisturizer is, in our opinion, the second most important product to use behind sunscreen. With SPF 30, this powerful moisturizer is a combination of the two. The formula also contains linseed exact and LHA (lipo hydroxy acid) to target a loss of elasticity, dark spots and dry skin. 
This night cream helps kick overnight skin cell turnover into high gear to renew your complexion. The rich, yet fast-absorbing cream works to minimize the look of fine lines, firm and plump in just one week of use. 
Star ingredients in this wrinkle cream include hyaluronic acid to hydrate and plump, jasmonic acid to visibly reduce the appearance of wrinkles and beech tree extract to help firm. 
A blend of peptides and ceramides help revive skin overnight, so you wake up with a moisturized and refreshed-looking complexion. The formula is gentle on the skin and works for all skin types. 
Read more

Back to top