Our Favorite Anti-Aging Moisturizers for Men
January 26, 2021
Whether you have deep-set wrinkles on your forehead or are just noticing the first signs of fine lines around your eyes, using an anti-aging cream that will plump, hydrate and smooth your complexion is a must. To help you find the product best for you, we're rounding up five of our favorite anti-aging moisturizers for men, below.
If you have oily skin and prefer a lightweight gel, check out this botanical-based moisturizer. It hydrates the skin without leaving behind a greasy texture or residue. Use the product morning and night to boost cell renewal, increase firmness and rejuvenate the skin.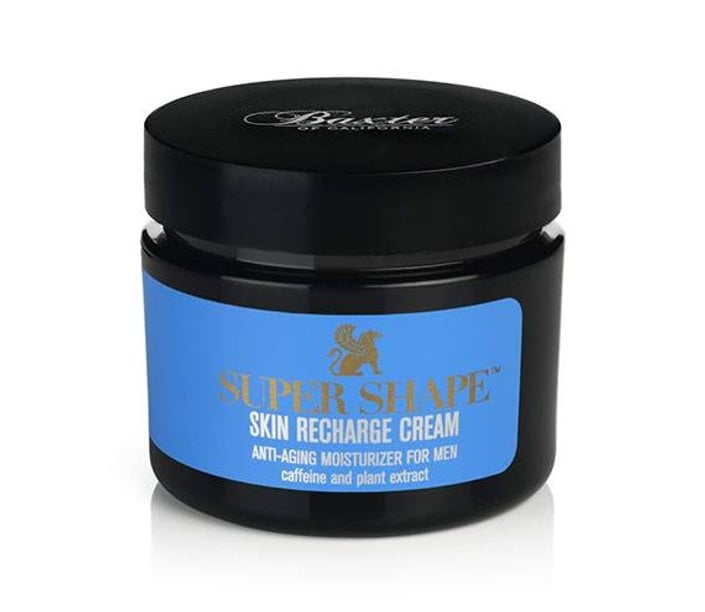 If you haven't been using a retinol yet, this night cream is a great way to start. The concentrated moisturizer works hard to diminish the appearance of multiple signs of aging like fine lines, wrinkles and skin discoloration. It also works to minimize the appearance of large pores. Just make sure to wear SPF every day as retinol can cause photosensitivity.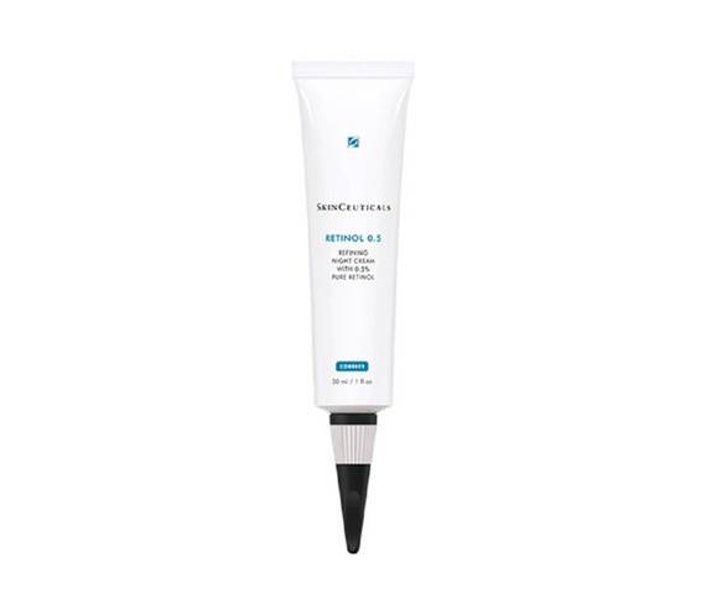 Formulated specifically for men's thicker, coarser skin, this anti-aging cream is great if you want to address loss of firmness or skin sagging. Not only does the exfoliating cream, which features salicylic acid, work to smooth out rough texture, it also brightens the complexion and reduces the appearance of wrinkles over time.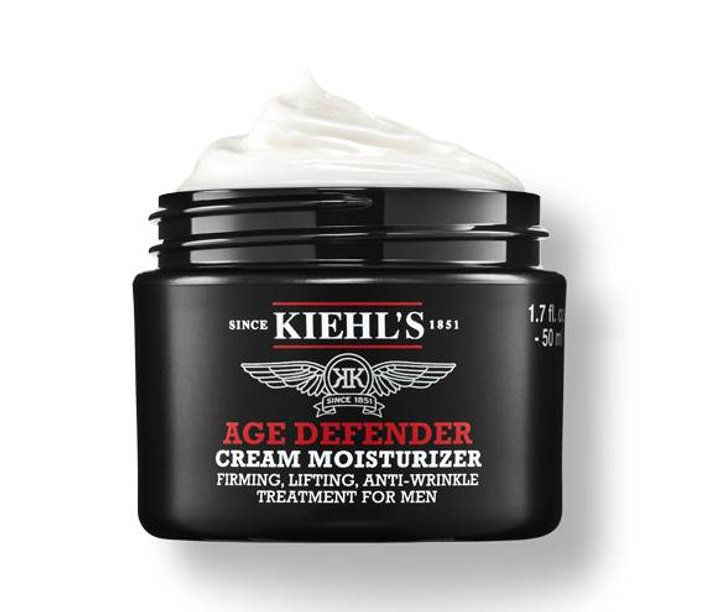 Environmental aggressors like free radicals can break down collagen and speed up signs of aging. To help neutralize this kind of damage, try incorporating this antioxidant cream into your skin-care routine. The firming face moisturizer, which is formulated with pure vitamin C and hyaluronic acid, works to visibly plump the skin and improve uneven tone.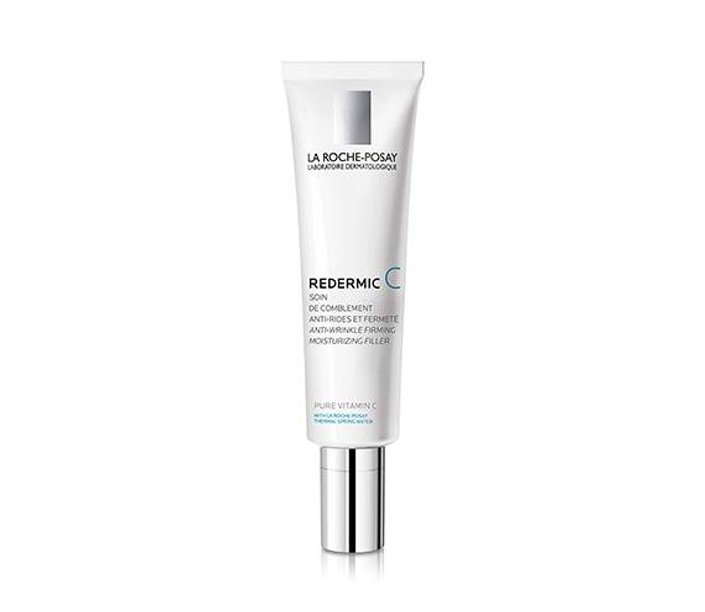 Packed with antioxidants and fatty acids, this ultra-rich face cream is the perfect pick for winter. It smooths and softens skin texture, provides intense hydration and minimizes the appearance of wrinkles.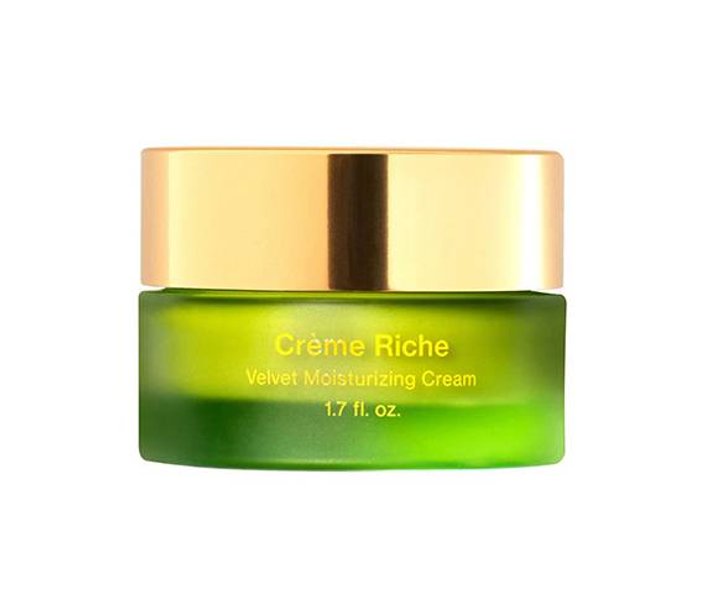 Photography: Juan Miranda
Read more

Back to top