6 Illuminating Moisturizers for Radiant Skin
December 29, 2021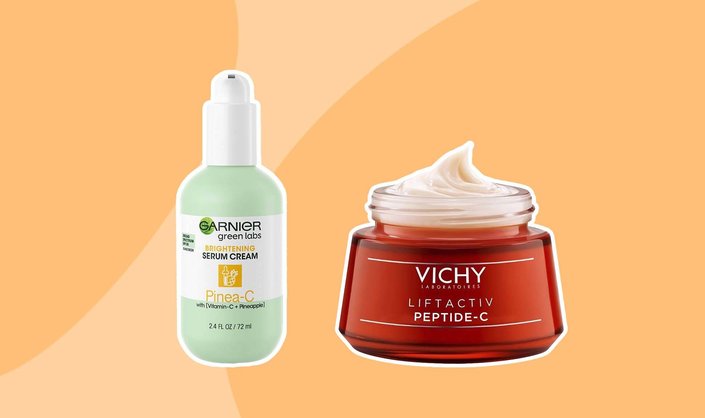 Moisturizing is an important step in every skincare routine. Using the right moisturizer keeps the skin hydrated and balanced throughout the day, can reduce visible signs of aging and is one of the easiest ways to achieve a glowing complexion. That's right — radiant-looking skin can be achieved without using a highlighter or liquid illuminator. Ahead, discover some of our favorite illuminating moisturizers to add to your skincare routine. 
Want a youthful-looking glow? This revitalizing moisturizer works to boost radiance while smoothing out the skin's texture. Formulated with manuka honey and red ginseng root, it will give your skin a lit-from-within look after every use.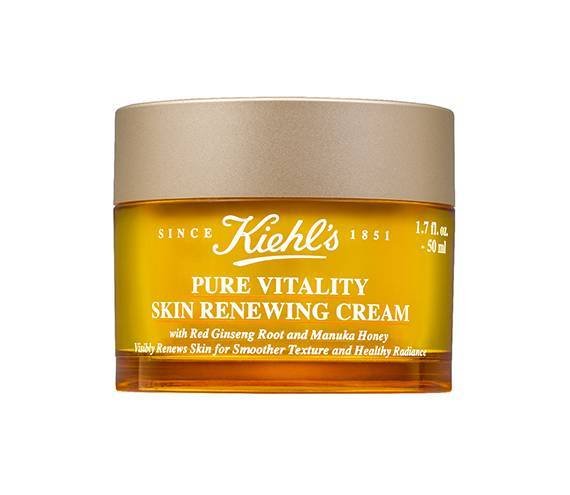 The sister of the original Confidence in a Cream formula, this Rosy Tone version is an ideal moisturizer for mature skin. It gently exfoliates and stimulates cell renewal using lip-hydroxy acids, in order to reveal glowing and younger-looking skin. Aloe and qualane provide intense hydration and soothing properties.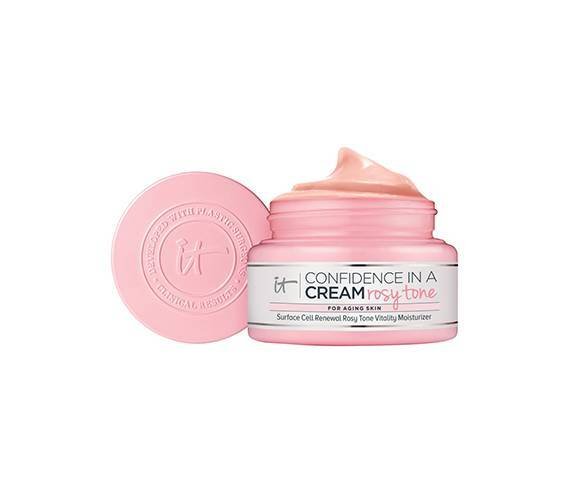 Vitamin C is a key ingredient for fighting free radical damage and providing youthful, glowing skin. This cream combines the antioxidant with phyto-peptides to help give skin a firmer appearance, plus Vichy's signature volcanic water to help strengthen the skin's moisture barrier.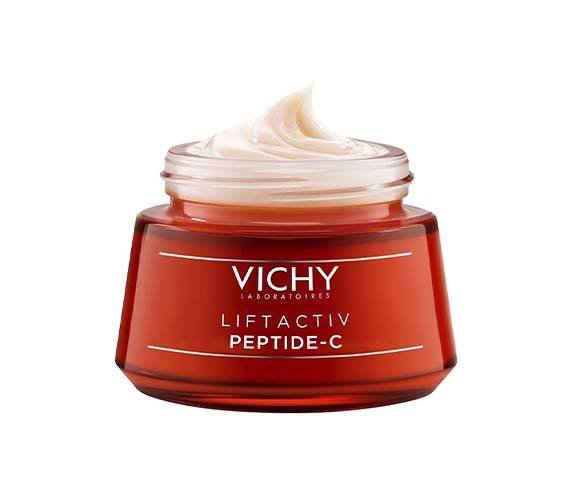 Bring dull skin back to life with this SPF-enhanced cream. The rosy tint adds an instant glow to skin, while glycerin works to attract moisture.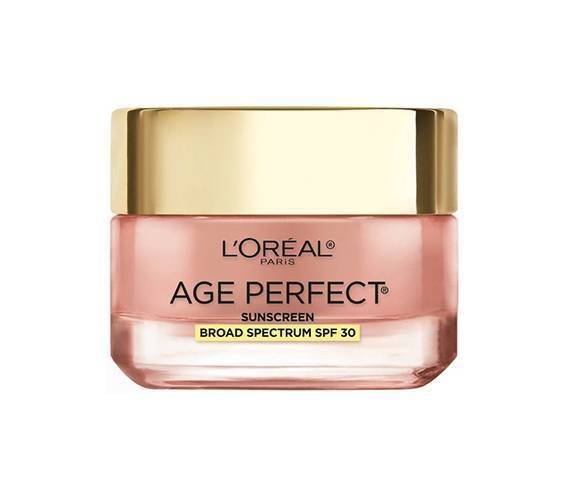 For refreshing hydration without using a thick cream, opt for this lightweight gel formula. Papaya enzymes help smooth skin's texture while hyaluronic acid hydrates and alpha arbutin fades the appearance of dark spots.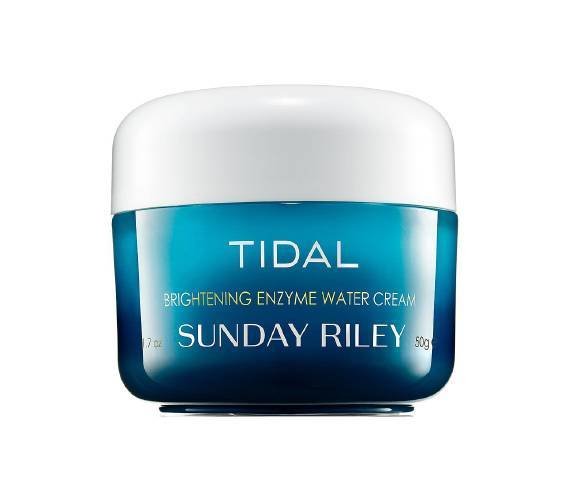 Combine three steps in one with this clever product that works as a moisturizer, a serum and a sunscreen. The Vitamin C-infused formula makes skin appear brighter and more luminous in only one week.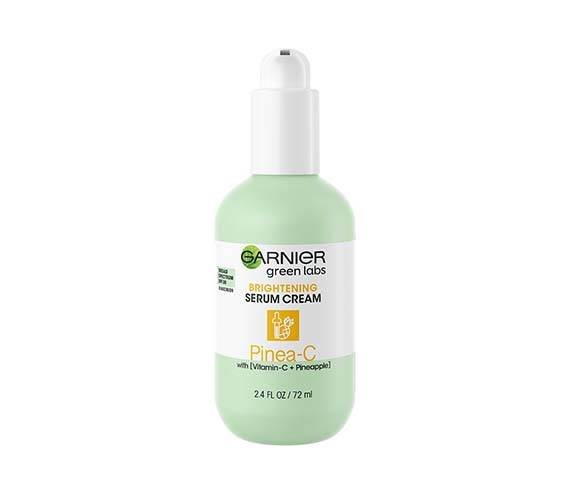 Design: Juliana Campisi
Read More: 
Quiz: Find the Best Moisturizer For Your Skin Type
A Definitive Guide to Vichy Moisturizers
5 Non-Comedogenic Moisturizers to Try if You Have Oily or Acne-Prone Skin
Read more

Back to top