Mattifying Moisturizers That Leave Your Skin Hydrated, Not Greasy
April 20, 2022
If you have oily or combination skin, you've likely tried every mix of blotting papers, blurring balms and setting powders to keep your complexion from looking shiny. One surprising product that helps to minimize shine is moisturizer. A mattifying moisturizer will prep your skin for makeup, hydrate and help control shine — some are also formulated to help make your pores look smaller or to target blemishes. Keep reading for five of our favorite mattifying formulas. 
This oil-free, non-comedogenic moisturizer has a lightweight texture that hydrates the skin and helps reduce visible shine at the same time. With a blend of mineral-rich thermal water, ceramide-3 and niacinamide, it helps soothe and restore the skin's natural moisture barrier.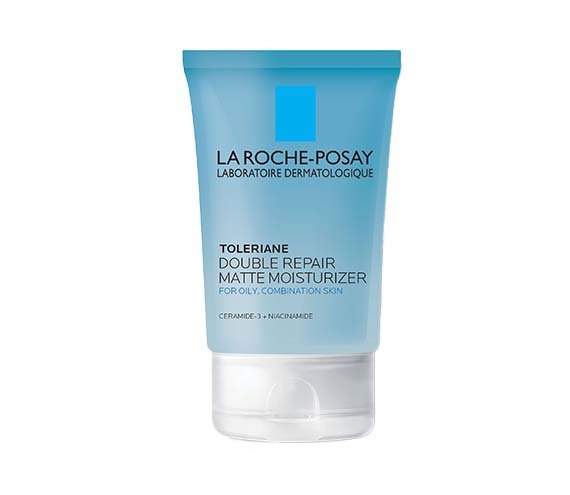 Over time, this moisturizer helps improve the look of texture and enlarged pores, and leaves your skin looking glowy, not greasy. It contains vitamin C and hyaluronic acid for a boost of brightening antioxidants and hydration, and the 2% salicylic acid helps target existing blemishes and prevent new ones from forming on oily and acne-prone skin.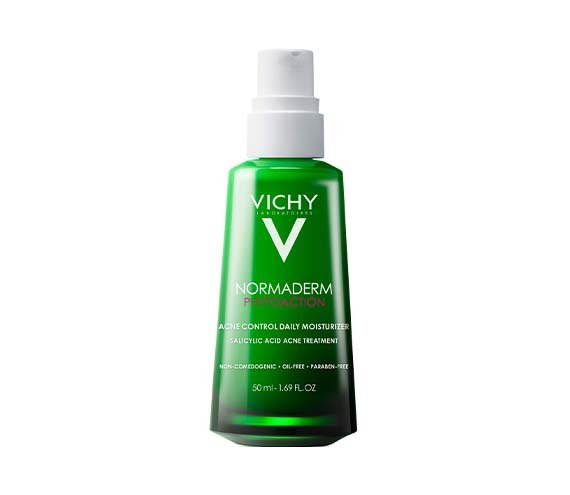 Combine three important steps in one with this multi-action moisturizer, serum and sunscreen. The vegan, fragrance-free formula features niacinamide and cannabis sativa seed oil to help improve the look of pores on oily and combination skin types.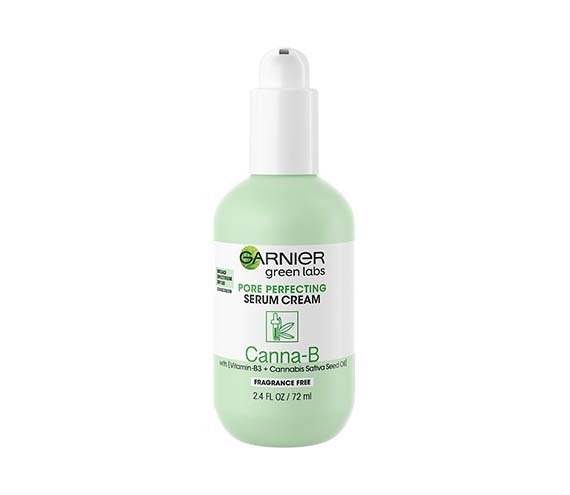 This cooling gel moisturizer hydrates for 24 hours while also helping to control shine. The lightweight consistency sinks into skin quickly and is packed with glycerin and amino acids.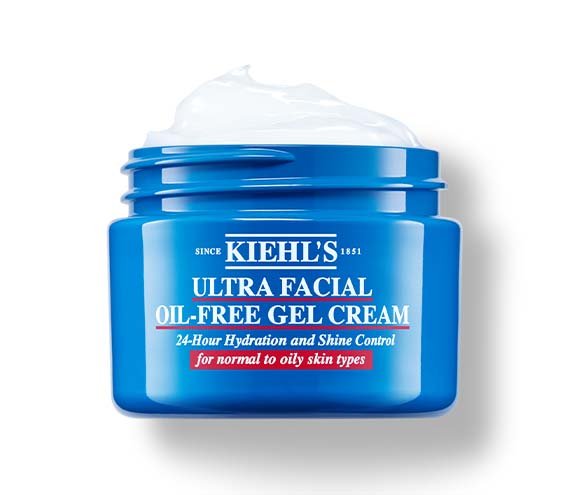 According to the brand, this moisturizer incorporates a mix of silica, polyphenols and tea extract to help mattify and prevent blackheads from forming. It's also vegan, cruelty-free, fragrance-free and non-comedogenic.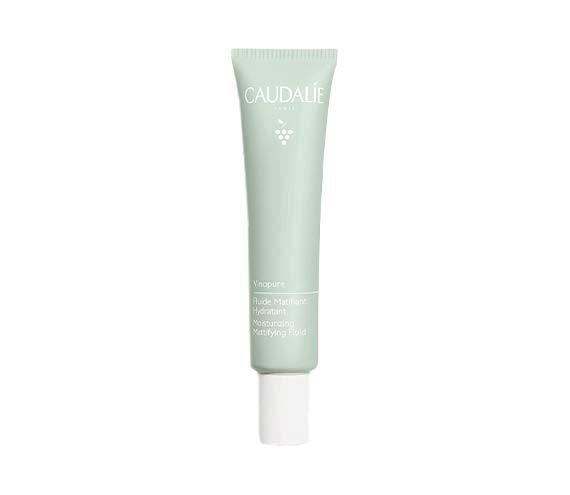 Photographer: Chaunte Vaughn, Art Director: Hannah Packer, Associate Creative Producer: Becca Solovay
Read More: 
Quiz: Find the Best Moisturizer For Your Skin Type
5 Non-Comedogenic Moisturizers to Try if You Have Oily or Acne-Prone Skin
Our Favorite Moisturizers to Wear Under Makeup
Read more

Back to top