6 Non-Comedogenic Moisturizers to Try if You Have Oily or Acne-Prone Skin
February 09, 2023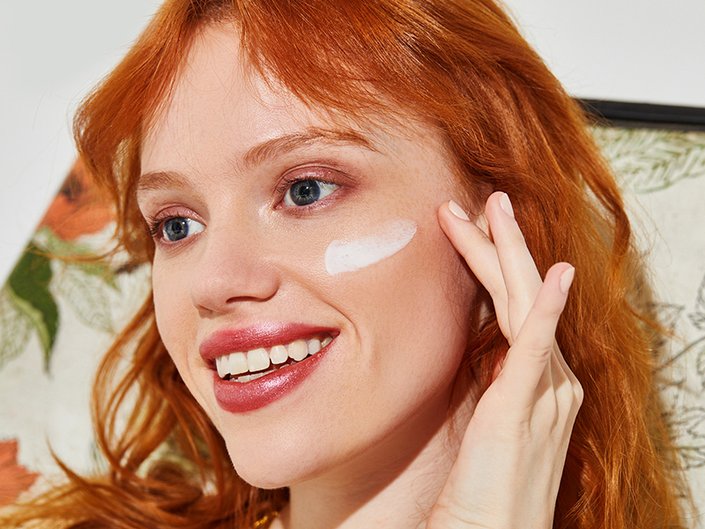 If clogged pores are a common skin concern of yours, it might be time to take a look at your skincare products. In doing so, allow us to introduce you to a term that should guide your entire arsenal: non-comedogenic. Products that are labeled "non-comedogenic" are specifically formulated to not clog pores. If your current moisturizer isn't non-comedogenic and you're experiencing breakouts, consider swapping it out in favor of one that is.
Below, we're sharing six of the best non-comedogenic face moisturizers you'll want to add to your cart ASAP — especially if you have oily or acne-prone skin.
The Best Non-Comedogenic Moisturizers
If you have oily skin, it might seem logical to skip moisturizer as a way to reduce excess shine, but that's actually not recommended. All skin types require daily hydration, so instead of neglecting this need, simply reach for a formula that's lightweight, comfortable and non-comedogenic. This version of the Ultra Facial Cream is specifically designed for oily skin types and hydrates the skin for long-lasting moisture without a greasy feel.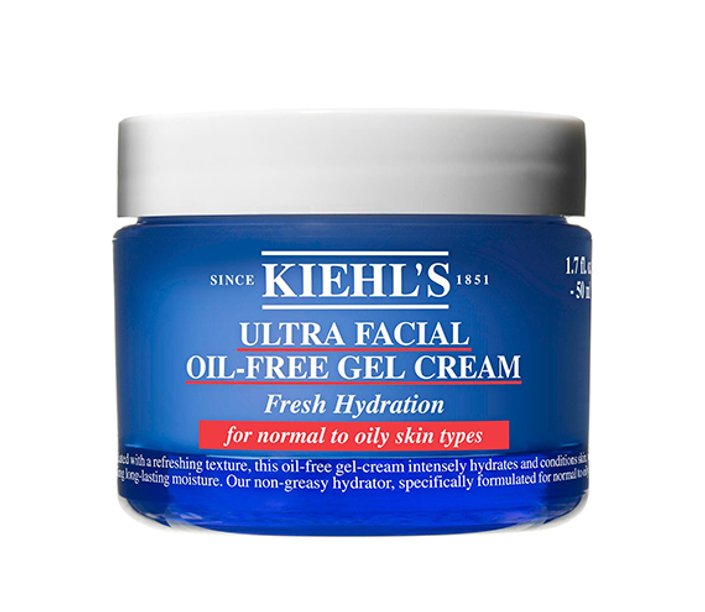 This lightweight gel cream sinks into the skin effortlessly and helps hydrate skin while cutting down on excess oil. It contains antioxidant-packed thermal water and ceramide-3 to help repair the skin's natural barrier along with niacinamide to soothe and soak up shine.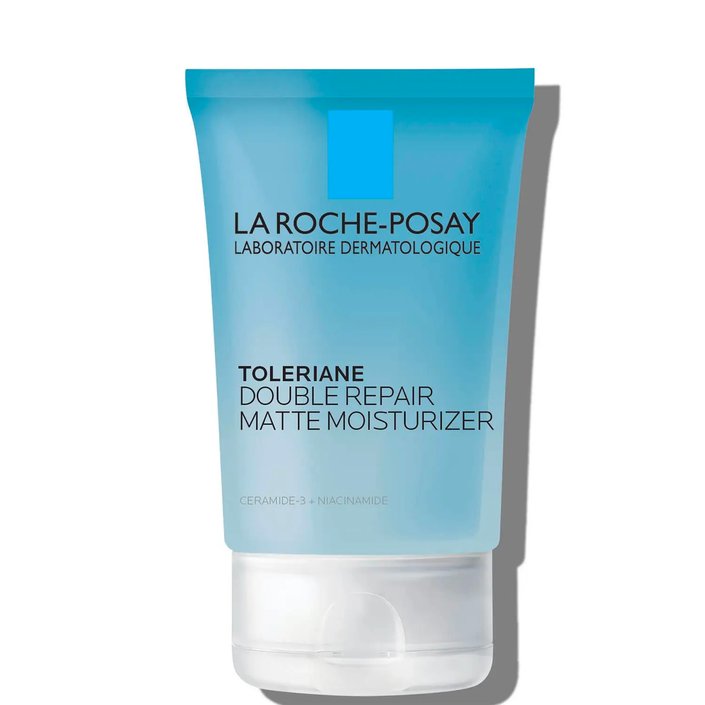 It's crucial to follow a morning skincare routine, but sometimes time is not on our side. CeraVe can help keep you on schedule with its two-in-one moisturizer with sunscreen. The oil-free formula contains hyaluronic acid, niacinamide, zinc and three essential ceramides to lock in hydration without leaving behind a residue.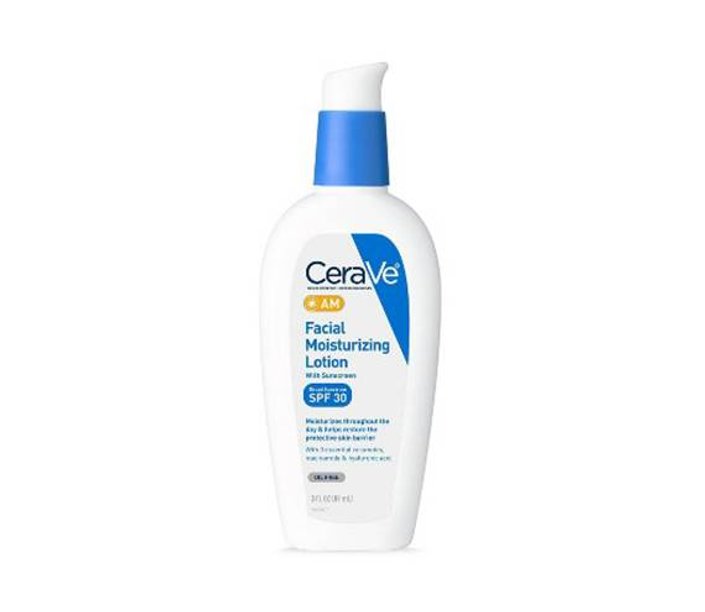 Formulated with salicylic acid, this drugstore acne-fighting moisturizer helps clear blemishes and leaves skin feeling hydrated and soothed. Its lightweight, fast-absorbing formula soaks into the skin to help minimize the appearance of large pores. Salicylic acid clears up existing breakouts and helps prevent new ones from forming.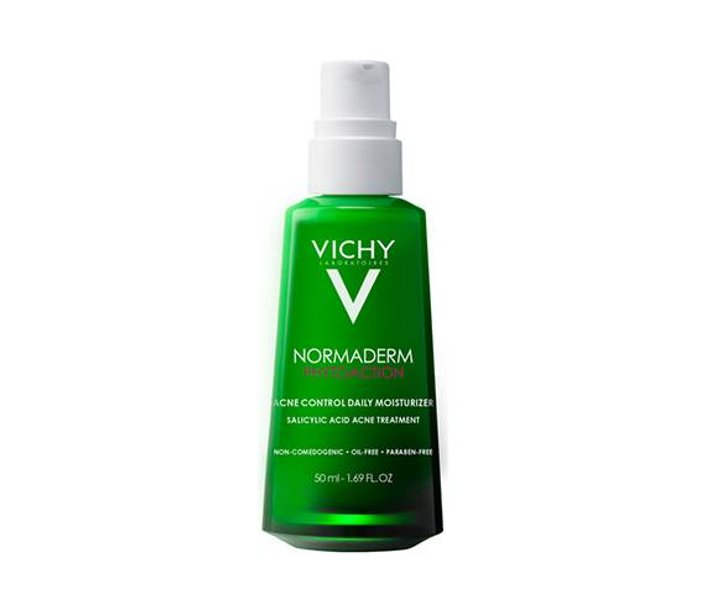 Give your skin a boost with this moisturizing cream powered by adaptogenic plant extracts. Thanks to its unique blend of squalane, jojoba and shea butter, this cream provides long-lasting, deep hydration to sensitive skin while diminishing any signs of fatigue. It's richer than some of the other creams on this list, which is why we recommend it for nighttime.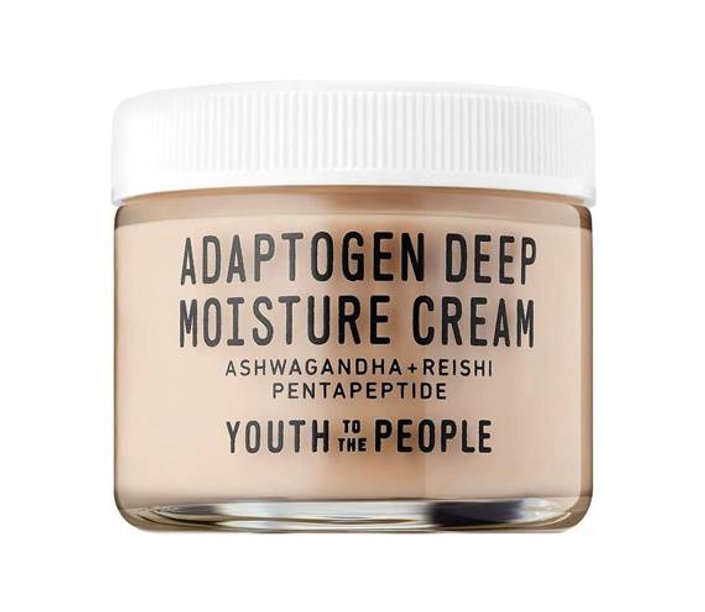 Lightweight and vegan, this moisturizer pick is a must-try for acne-prone skin. According to the brand, it's non-comedogenic, helps block bacteria and strengthens the skin barrier. Our favorite part is that it absorbs quickly and doesn't leave a residue behind.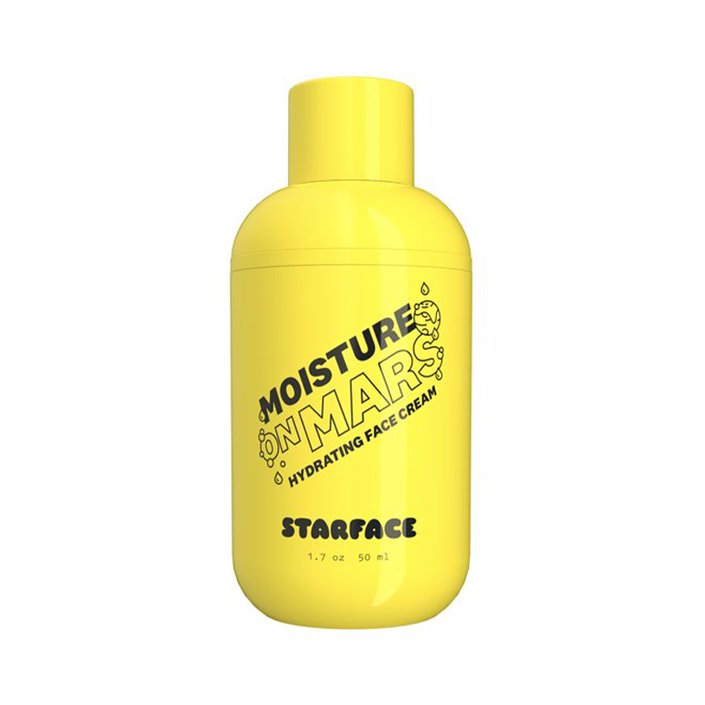 Read more

Back to top