From Lip Balm to Cleansing Balm: Why These Formulas Are The Ultimate Fall Must-Have
September 26, 2016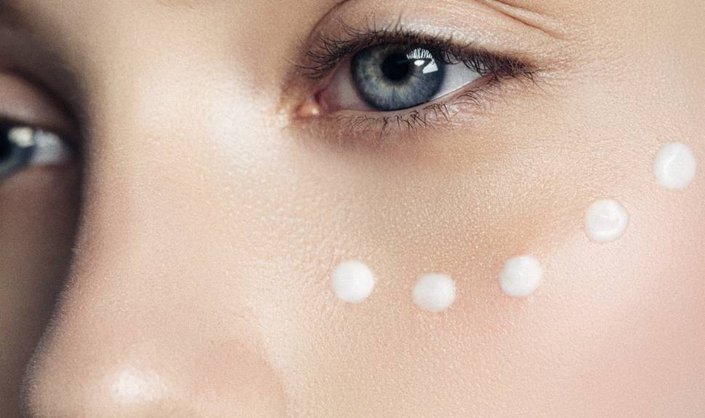 Cleanse: The Body Shop Camomile Sumptuous Cleansing Butter
If the current change in climate—or let's face it, the frigid winter weather ahead—causes your skin to feel tight and dry you should definitely give cleansing balms a try. These thick formulas are applied to dry skin and help to melt away makeup and impurities without stripping your skin. One we love is the Camomile Sumptuous Cleansing Butter. Massage this rich balm onto dry skin and remove with a wet cloth.
The Body Shop Camomile Sumptuous Cleansing Butter, $16 (Now $9.60!)
Hydrate From Head to Toe: La Roche-Posay Cicaplast Baume B5
After cleansing you need to moisturize—a step that's even more important if you have dry skin. Fact is, dry skin can wreak havoc on your skin from head to toe, so it's great to have a product on hand that can tackle everything from your legs to your lips. This soothing multi-purpose balm from La Roche-Posay does just that—and for everyone in the family. The non-greasy, non-sticky balm is suitable for adults, children, and even babies, making it a household must-have this fall. Formulated with madecassoside, copper, zinc, maganese, panthenol, shea butter, and glycerin, the balm moisturizes rough skin with a matte finish. Apply twice daily to cleansed, dry skin—with generous layers over any stubborn areas—to help gently nourish dry skin.
La Roche-Posay Cicaplast Baume B5, $14.99
Lips: Maybelline Baby Lips Lip Balm
To keep your lips looking luscious you'll want to be sure to always have a lip balm on hand because, as you know, dry, chapped lips do not pair well with the season's trendiest matte-finish liquid lipsticks.  Help keep them soft and supple with a hydrating balm. For kissable lips reach for lip balms like Maybelline Baby Lips—we're big fans of Quenched at Skincare.com.
Read more

Back to top