6 Effective At-Home Chemical Peels You Can Get on Amazon
October 16, 2020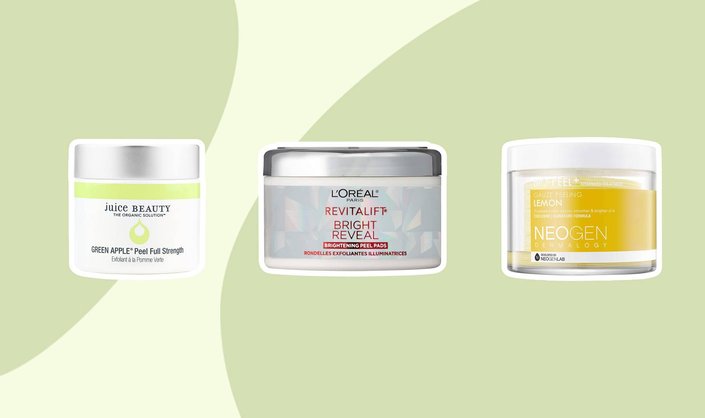 If you want deeper resurfacing benefits than an everyday exfoliator can offer but don't want a treatment as intense as a professional, in-office chemical peel, you need an at-home chemical peel in your arsenal. These products typically contain a high percentage of hydroxy-acids for deep chemical exfoliation and are meant to be used once a week or a few times a month, depending on the formula. In addition to making skin feel smooth, at-home chemical peels can help target acne, hyperpigmentation, uneven skin tone and dullness. To give one a try, look no further than Amazon. The online retailer is home to some of our favorite at-home chemical peels, and we're sharing them all below.  
This two-step treatment contains a combination of five acids. The first-step pads effectively exfoliate, while the second-step pads nourish and balance the skin, prepping it for the next products in your routine.
The star ingredient here is glycolic acid. The pads are formulated to target dull, uneven tone and rough texture and promote a more youthful-looking complexion.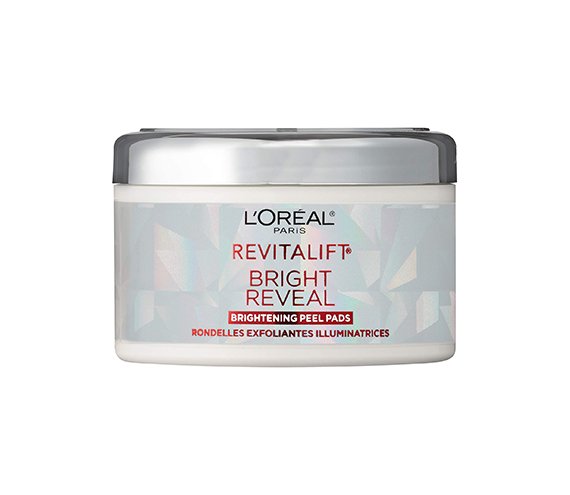 Amino acids and a 20% exfoliating complex work together to treat enlarged pores and uneven skin tone and texture. Because chemical exfoliants can make skin more sun-sensitive, always follow up with sunscreen when using during the day (and this goes for any product on this list!). 
These exfoliating pads from K-beauty brand Neogen are soaked in a formula that contains a blend of AHAs (including glycolic and lactic acids) and brightening citrus extracts. The pads also feature a lattice woven texture to help better remove surface impurities as you sweep it over your skin.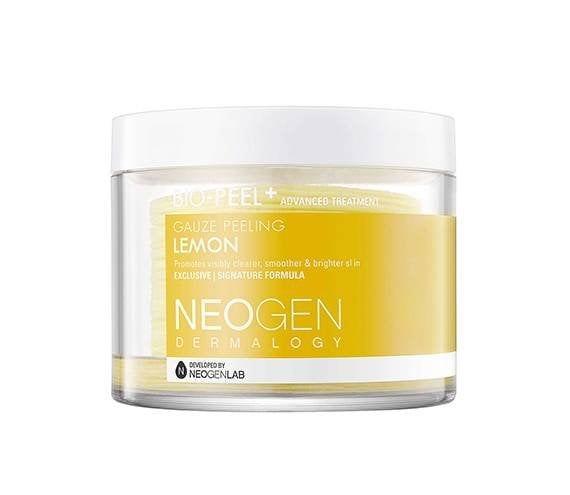 If you have acne-prone skin, this salicylic acid treatment can help clear skin, reduce inflammation and prevent future breakouts from popping up. Because the treatment is strong, patch-test or consult with a dermatologist before use. 
Featuring a blend of fruit acids, this weekly mask gives you a spa-grade exfoliation in ten minutes. Over time, the appearance of fine lines, wrinkles and dark spots are reduced. 
Design: Hannah Packer

Read More:
5 of the Best Face Masks on Amazon, According to Our Editors
At-Home Steam Facials Really Work — Here's How to Make Them Part of Your Routine
How to Use a Facial Loofah for a Smoother, More Radiant Complexion
Read more

Back to top