The Best Exfoliating Products on Amazon, According to Our Editors
February 17, 2022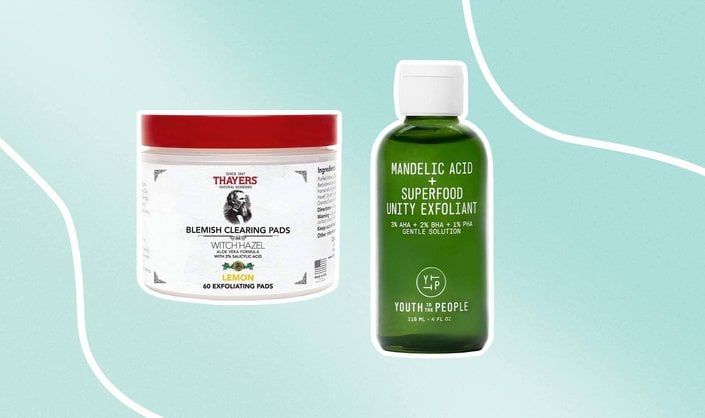 In an effort to slough away dead surface skin cells and achieve soft, smooth and radiant skin, we've tried our fair share of exfoliators. From chemical to physical exfoliants at the drugstore to luxe price points, we've tested the gamut. Because exfoliating is a completely individualized experience, we're rounding up some of our favorite products to help you find the option that best suits your needs — and they're all available on Amazon.
If you're obsessed with the skin-resurfacing powers of acids as much as nutrient-rich superfoods this leave-on liquid exfoliant is for you. With 3% AHA, 2% BHA, 1% PHA and antioxidants, it clears pores, evens skin's tone and is gentle on the skin's protective barrier.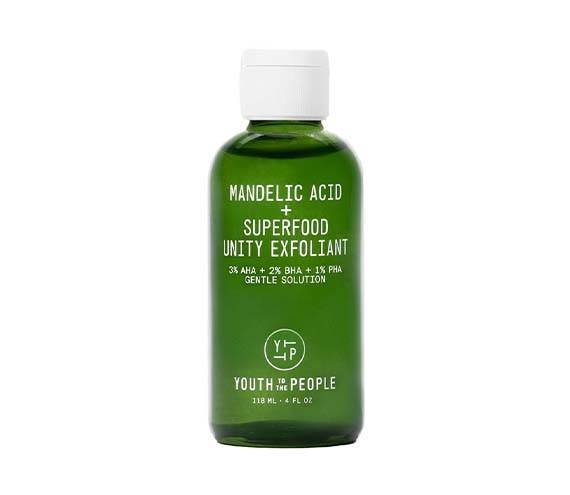 Glycolic Acid is an alpha hydroxy acid (AHA) recommended by dermatologists as an effective exfoliator to remove dead skin cells and reveal fresher, brighter skin. With 5% pure glycolic acid, the toner is gentle enough for daily use but potent enough to reduce the appearance of dark spots all for under $20.
This sugar and Tahitian monoi oil-infused body polish helps gently get rid of dead skin cells and nourish to reveal smooth skin. We love to apply the scrub in a warm shower using gentle circular motions. Afterwards, follow up with a lotion.
Formulated with hydrated silica, this scrub provides a mild exfoliation to improve texture while softening and hydrating the skin making it a suitable option for even dry skin types. It's definitely worth the "add to cart" if your skin concerns include dehydrated, discolored and/or aging skin.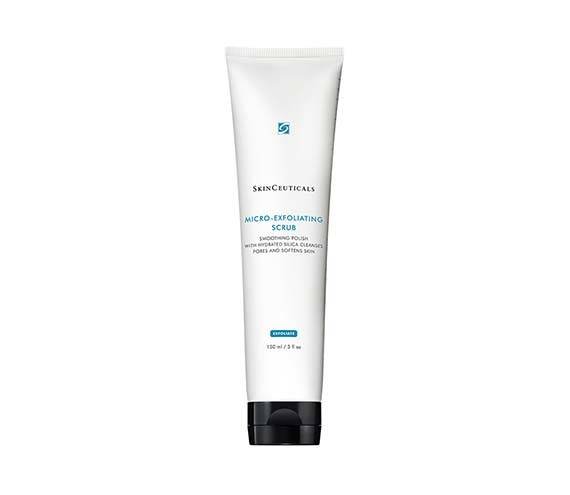 Exfoliate on the go with these pads that contain 2% salicylic acid to treat clogged pores and gently buff away impurities. The pads are also soaked with witch hazel and lemongrass extract for antibacterial benefits and aloe vera to lightly hydrate.
This mask is formulated with volcanic rocks — yes, you read that right — and AHA fruit acids to gently physically and chemically exfoliate the face to reveal luminous skin. 
Help keep ingrown hairs and razor bumps at bay with this body scrub. It features small, non-irritating jojoba beads and can even be used after hair removal.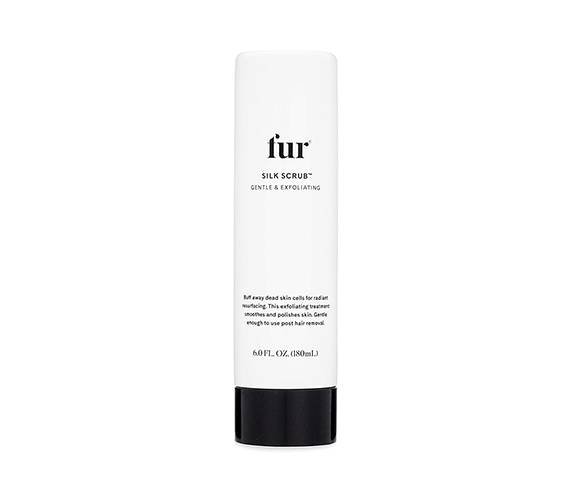 Design: Juliana Campisi
Read More:
How to Find the Best Physical Exfoliator for Your Skin Type
Our Favorite Chemical Exfoliators for Your Skin Type
Read more

Back to top