6 Gentle Exfoliators That Don't Feel Like Sandpaper
January 15, 2020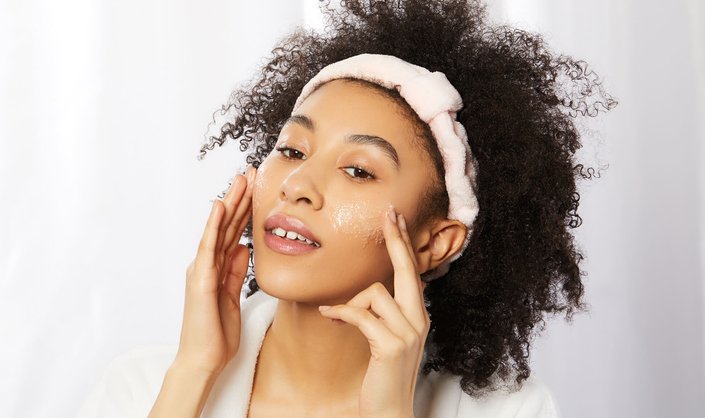 After a long day of wearing makeup and strolling city streets, we know there's nothing better than getting home and immediately reaching for your face scrub at the end of the day. It's the perfect solution to slough away dead surface skin cells and icky residue and to reveal beautiful glowing skin. On the other hand, using a face scrub that is too aggressive can be counterproductive and lead to skin that is dry, irritated and in pain from the harsh granules. Ouch. To avoid this altogether, we recommend reaching for a gentler formula, like one of the six listed here. 
Formulated with Thermal Spring Water, the La Roche-Posay Ultra-Fine scrub is gentle enough for sensitive skin, helping to smooth and purify skin. To use, splash some water on your face, then apply the scrub to wet skin. Gently massage it in before rinsing thoroughly with water.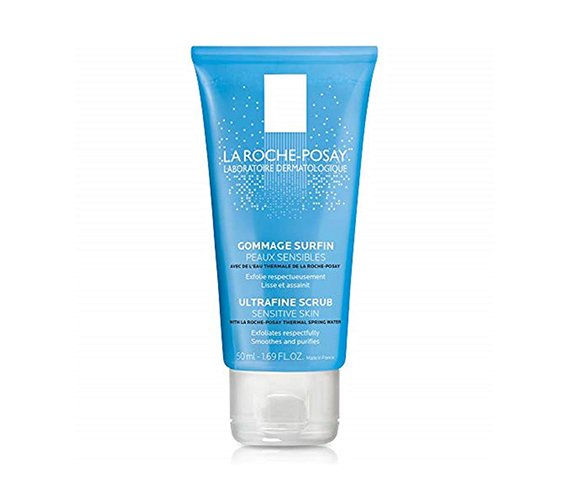 We're huge fans of scrubs that work to give you glowing skin and this pure-sugar scrub fits the bill. Comprised of three pure sugars, finely ground acai and grapeseed and monoi oil, this exfoliating scrub will reveal a smoother, more vibrant complexion without being harsh on your skin.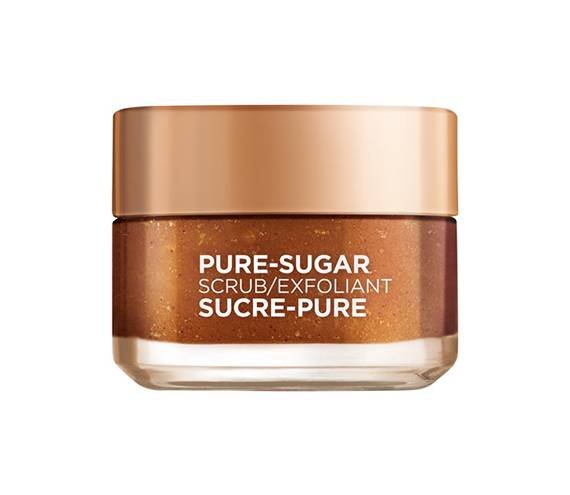 Formulated with real fruit extracts, this unique scrub and natural exfoliator is suitable for all skin types and utilizes finely ground grains to help exfoliate ever-so-gently. After every use, you'll find your skin is left feeling soft, smooth and refreshed.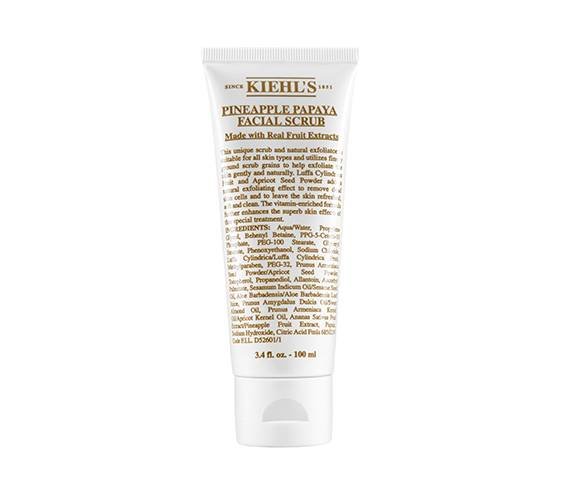 Looking to achieve skin that looks plump, radiant and has a rosy glow? We have the perfect gentle exfoliator for you. Lancôme's Exfoliating Rose Sugar Scrub works wonders at sloughing away dead surface skin cells while still being gentle enough for all skin types — yes, you too, sensitive skin types. As a bonus, this scrub is infused with rose water, so your skin will smell as lovely as it looks.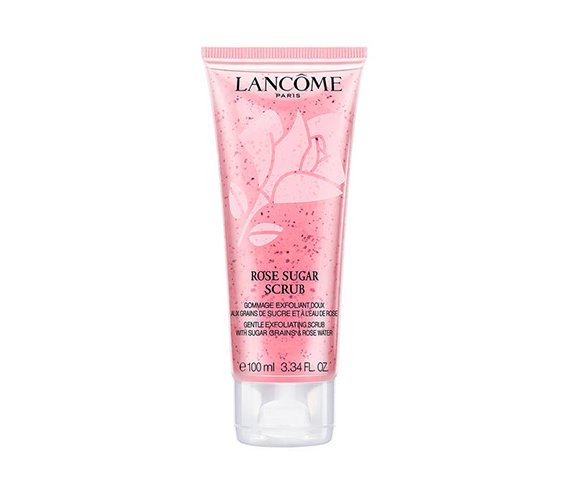 Need a scrub that will help you reduce the appearance of large pores? Look no further than this option from Garnier SkinActive. It's formulated with green tea to decongest your skin, offering a deep pore cleanse that will in turn help reduce their appearance in size.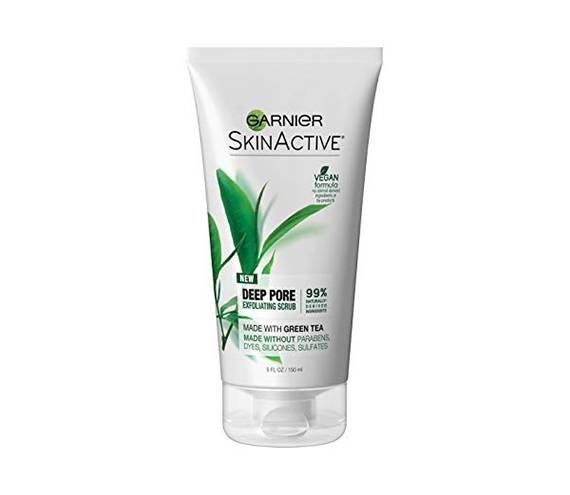 For a more even skin tone, reach for this Derma E Vitamin C Gentle Daily Cleansing Paste. Its formula is infused with golden turmeric to reduce the appearance of blemishes and enhance the skin's natural glow, ancient rice to gently remove dirt and dead surface skin cells, and vitamin C to reduce the appearance of uneven skin tone, revealing a radiant and beautiful complexion.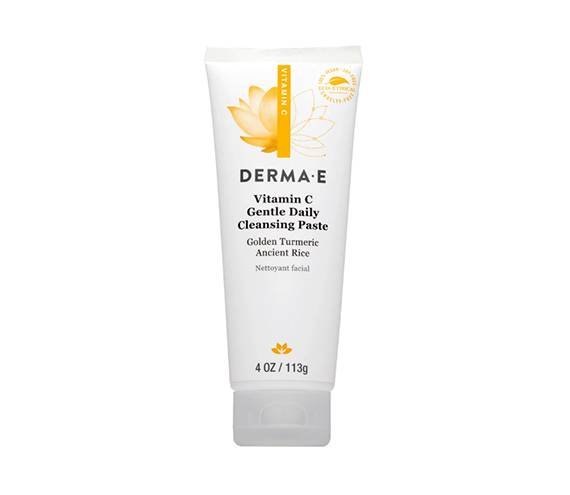 Read More: 
These Brightening Face Masks Will Give You Next-Level Glow
The Best Sheer-Coverage Foundations for People With Freckles
How to Layer Your Skin-Care Products for Maximum Hydration
Read more

Back to top