Why You Should Exfoliate in Winter, According to a Dermatologist
November 17, 2021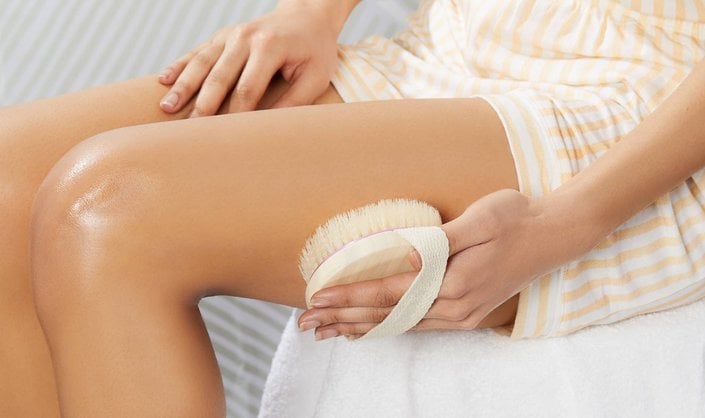 There are plenty of skincare practices to avoid during the winter, but exfoliation isn't one of them. While it's true that your skincare routine should undergo some changes during cold weather months (find out how to prepare your skin for winter here), don't put your exfoliating products on the back burner. In fact, winter is one of the best times for exfoliation. Of course, you don't have to take our word for it. Keep reading to find out why and how to exfoliate in the winter, according to a dermatologist.
The Benefits of Exfoliating in the Winter 
According to Dr. Joshua Zeichner, New York City-based board-certified dermatologist and Skincare.com consultant, "In the winter the skin tends to be more dry than it is during the summer because of cold weather and low humidity." By using an exfoliator, you can remove patches of dull, dry skin to reveal softer, smoother-looking skin. Doing so can also help your moisturizing products penetrate better, resulting in a more hydrated complexion. 
How to Exfoliate Your Skin in the Winter
Use a gentle cleanser to wash off any makeup or dirt from the surface of your skin. If you're using a physical scrub, wet your fingers and massage it over your face. Once you've worked the exfoliator into your skin in small, circular motions, rinse using lukewarm water and pat your face dry. If you're using a chemical exfoliant, follow the instructions on the pack. You should exfoliate once or twice a week, depending on how sensitive your skin is. 
Exfoliating won't be enough to diminish dryness on its own — you'll need to moisturize too. per Dr. Zeichner's recommendation, smooth on a rich cream after exfoliating (check out our favorite winter moisturizers).
If you're looking for a new exfoliator, find some gentle editor favorites below. 
Exfoliate, hydrate and soothe your skin in just one step with this peel treatment. Crafted with glycolic acid, argan oil and meadowfoam seed oil, the unique bi-phase formula gently exfoliates and improves skin texture without compromising your skin's moisture levels.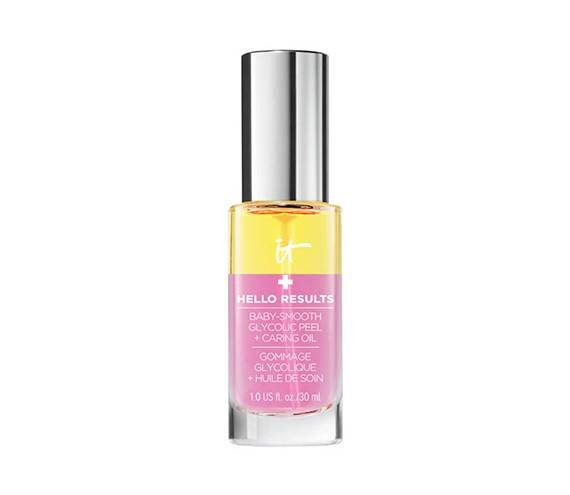 If you feel like your skin could benefit from daily exfoliation, the key is choosing an ultra gentle formula — like this toner formulated with glycolic acid and aloe vera. It works to remove excess dead skin cells to reveal a smoother, brighter-looking complexion. Swipe it on after cleansing your face for a full refresh.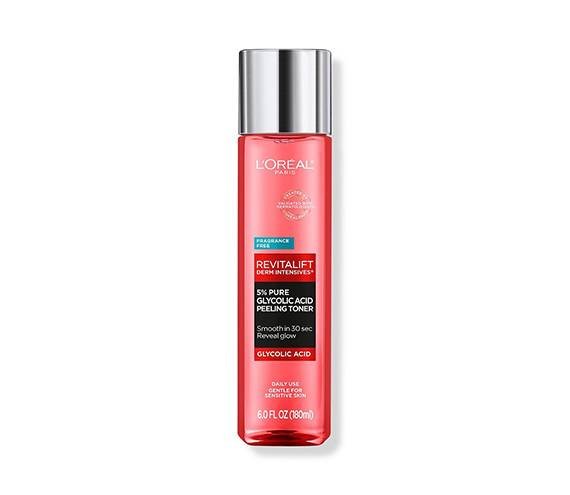 Don't forget to exfoliate your scalp this winter! A blend of ten amino acids, salicylic acid and sea salt help to rebalance the scalp by sloughing away excess oil, sebum and product buildup so your scalp and hair feel and look fresh.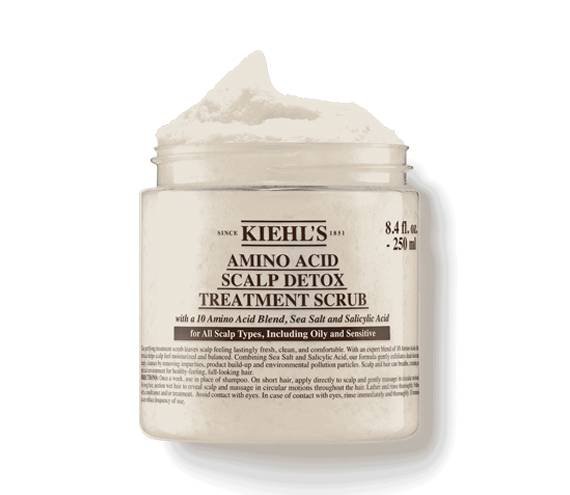 This serum features a combination of 10% pure glycolic acid, tranexamic acid, lipo-hydroxy acid and vitamin B5 to chemically exfoliate without irritating or drying out skin. In addition to brightening and smoothing the complexion, it helps reduce the look of dark spots.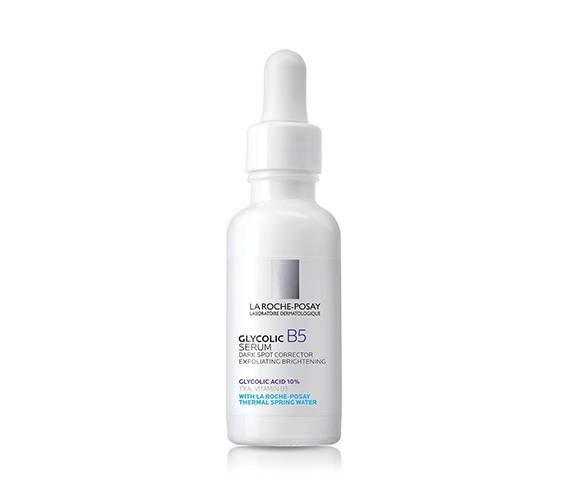 For a luxe exfoliating experience, this rose water and sugar scrub buffs away dead skin cells in a gentle way that won't irritate dry skin. It gives your complexion a radiant, rosy glow when you rinse.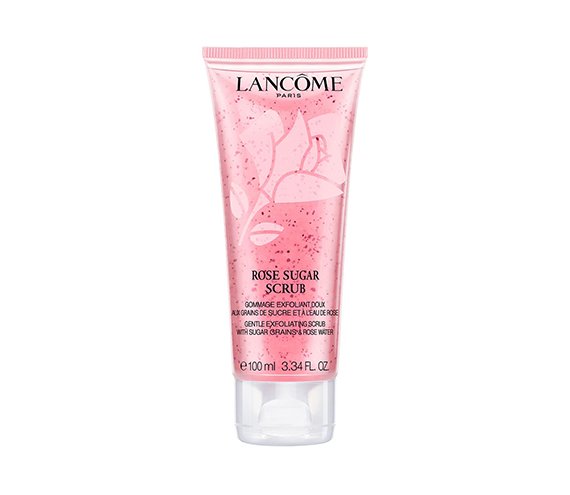 Exfoliating not only helps reveal brighter skin, but also decongests pores to keep new breakouts from forming. This scrub contains hydrated silica, glycerin and aloe extract to slough away dead skin while also promoting a healthy skin barrier.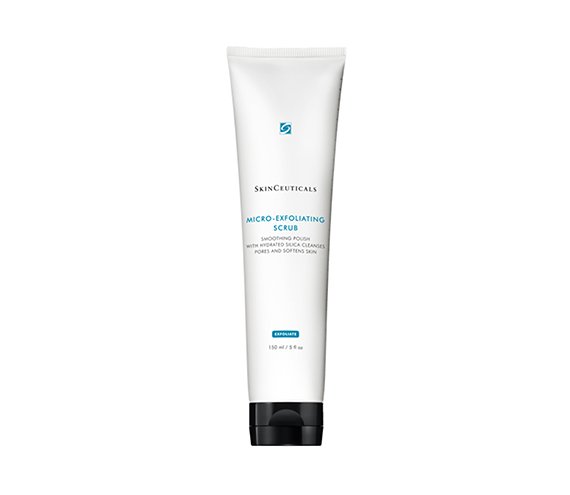 Photo: Chaunte Vaughn
Read More:
7 Clay Masks That Won't Dry Out Your Skin
10 Hydrating Skincare Products Editors Rely on in the Winter
6 Glycolic Acid Toners for Smooth, Glowing Skin
Read more

Back to top