5 Lipo-Hydroxy Products for Smoother, More Even Skin
November 24, 2021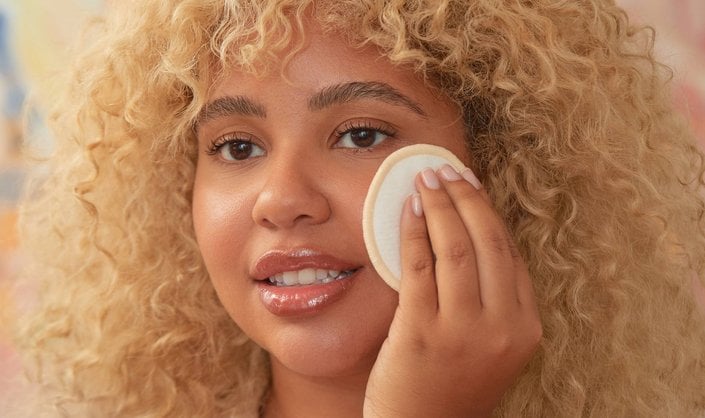 You've probably heard of glycolic acid, lactic acid and salicylic acid as popular alpha-hydroxy-acids and beta-hydroxy-acids (or AHAs and BHAs) that chemically exfoliate the skin. But have you ever read about lipo-hydroxy acid? It's commonly referred to as LHA and is a derivative of salicylic acid, making it great for oily and acne-prone skin types. The gentle exfoliating ingredient can be found in creams, cleansers, toners and spot treatments and can help even out skin tone and slough away dead skin cells. Below, find five of our favorite skincare products with LHA. 
If you're on the hunt for a toner that will thoroughly cleanse your skin without stripping it of its natural oils, this is the one for you. The dual-action formula features lipo-hydroxy acids to exfoliate the skin, leaving it looking more clear and even, as well as emollients and almond milk to moisturize. It leaves skin feeling clean and refreshed, rather than dry or tight.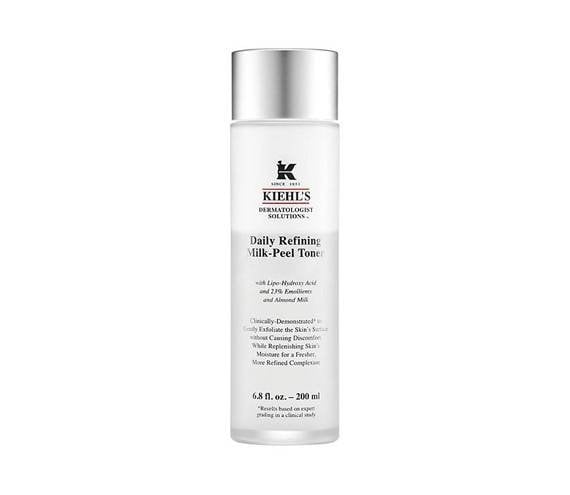 This anti-aging moisturizer helps to lighten dark spots and make skin appear firmer and more lifted. It contains hyaluronic acid and glycerin to aid with skin's moisture retention, linseed extract to soften the appearance of wrinkles and LHA to promote a smoother, more even-looking complexion.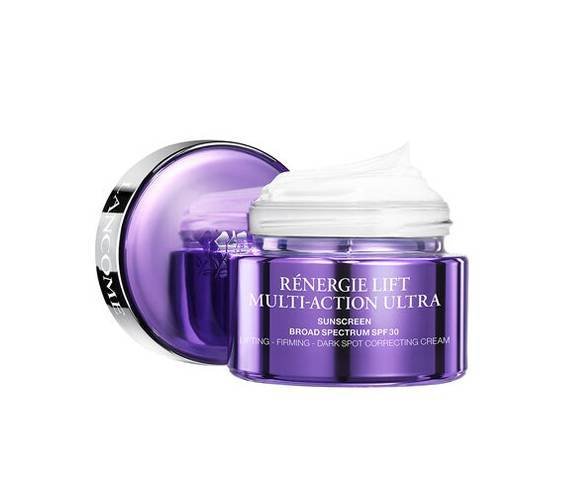 Recommended for those who experience mild to moderate acne, this spot treatment contains benzoyl peroxide to fight acne and LHA to provide gentle exfoliation. Stubborn blackheads and whiteheads are no match for this dual-action acne treatment, as it works to clear pores of dirt and oil, and also smooth the skin's texture.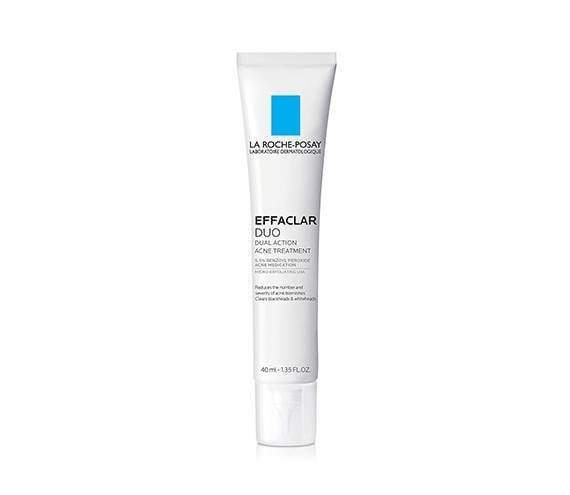 Formulated for adult skin prone to breakouts, this exfoliating gel cleanser contains a triple combination of acids: LHA, glycolic acid and salicylic acid. Together, they work to decongest pores, smooth skin texture and brighten the appearance of your complexion. The formula also helps diminish the appearance of visible discoloration, fine lines, wrinkles and rough texture associated with aging.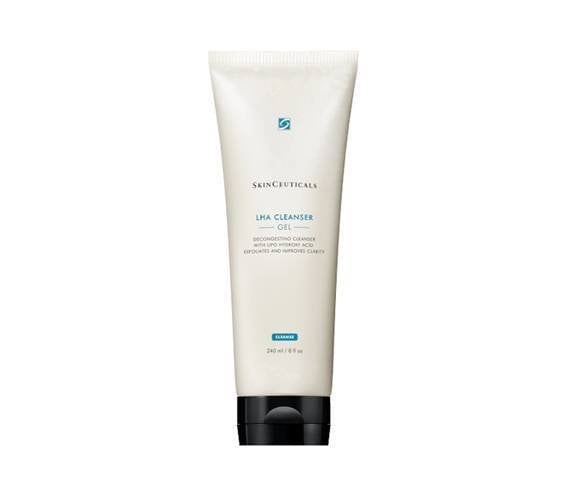 Fast-absorbing and non-sticky, this formula is packed with vitamins C and E, pine bark essence and LHA to promote surface cell turnover and reveal clearer, younger-looking skin. With continued use, it can visibly reduce the look of dark spots caused by sun damage.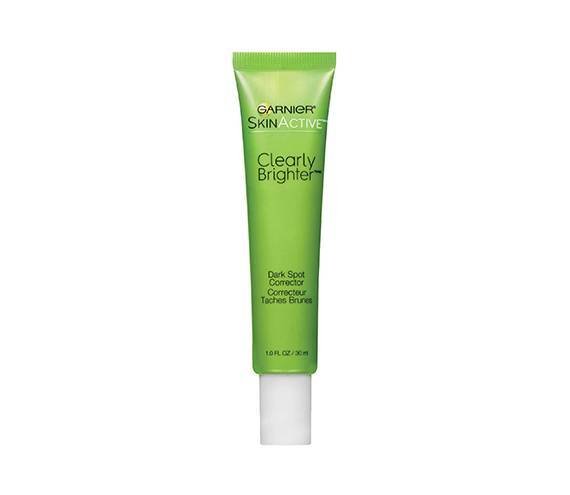 Photo: Chaunte Vaughn
Read More: 
5 Body Washes to Try if You Have Oily Skin
Quiz: Find the Best Moisturizer for Your Skin Type
A Simple Men's Acne Routine for a Well-Balanced Complexion
Read more

Back to top