10 of Our Holy Grail Skincare Products You Can Buy at CVS
August 02, 2022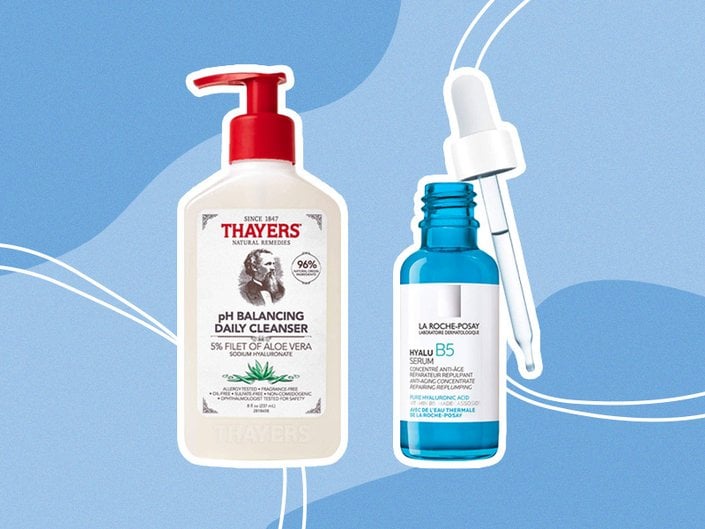 Formulated with 5% aloe vera, this cleanser gives a gentle yet thorough cleanse and leaves you with softer, smoother, more balanced skin. Once in contact with water, the jelly formula transforms into a foaming consistency that sweeps away dirt and grime with ease. After you're done cleansing, we recommend reaching for one of the brand's famous toners, like the
Thayers Alcohol-Free Witch Hazel Toner with Aloe Vera
.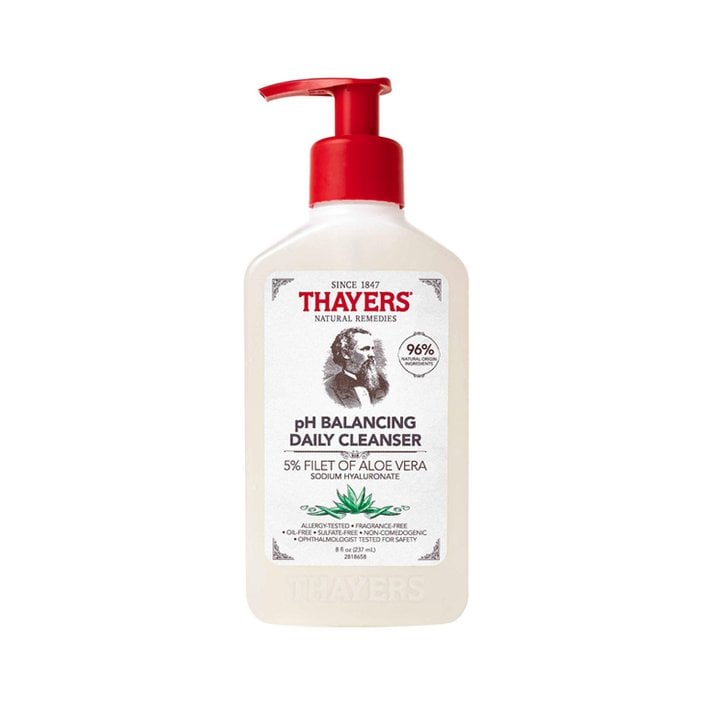 Hyaluronic acid and vitamin B5 are the power duo when it comes to anti-aging, and this La Roche-Posay serum is packed with both. Plumping and hydrating, it's like magic in a bottle.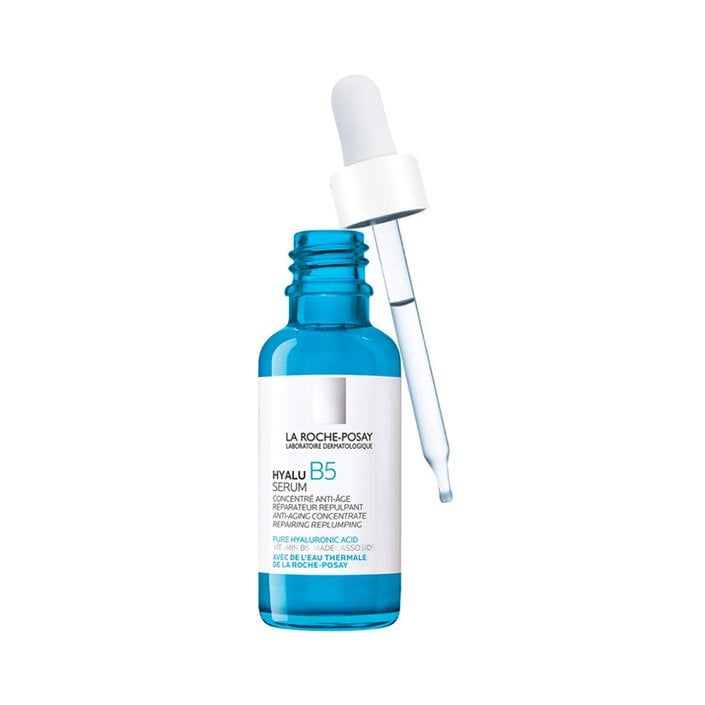 For a face mist packed with everything, look no further. Natural antioxidants in the Vichy Mineralizing Thermal Water provide instant hydration and soothing properties, and with just a few spritzes of this, you'll notice regenerated skin in no time.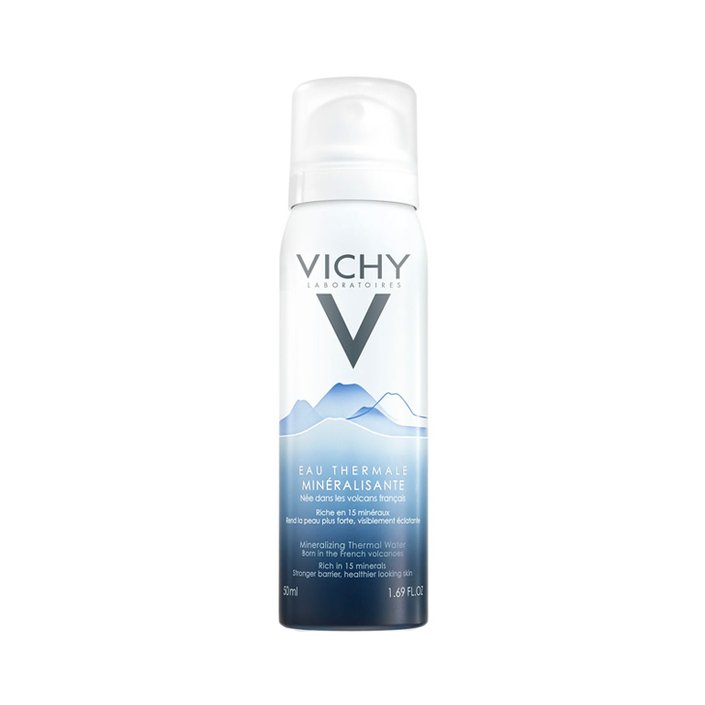 As far as drugstore serums go, this one reigns supreme in my book. If your skin is feeling dry or needs a pick-me-up, the gel-like serum coats your face in hydration and lasts all day, thanks to 1.5% hyaluronic acid.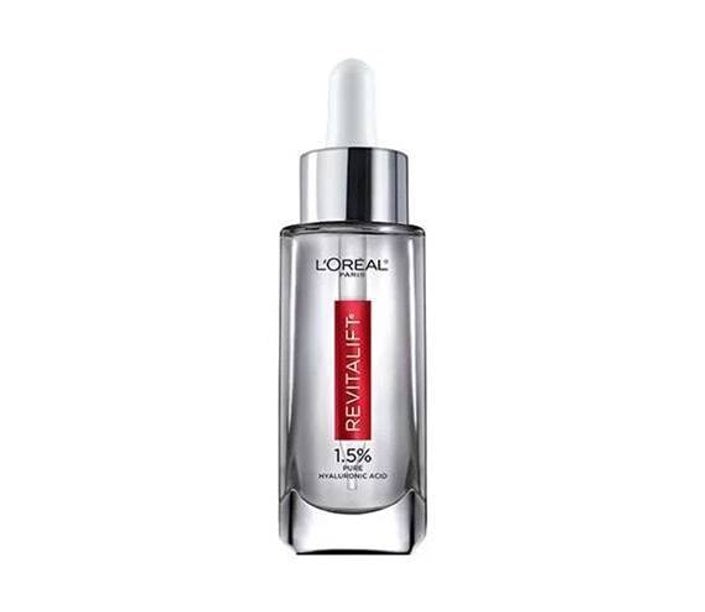 Very few moisturizers compare to this affordable, bestselling face and body cream. The formula contains three essential ceramides to restore your skin's barrier and provide 24 hours of hydration.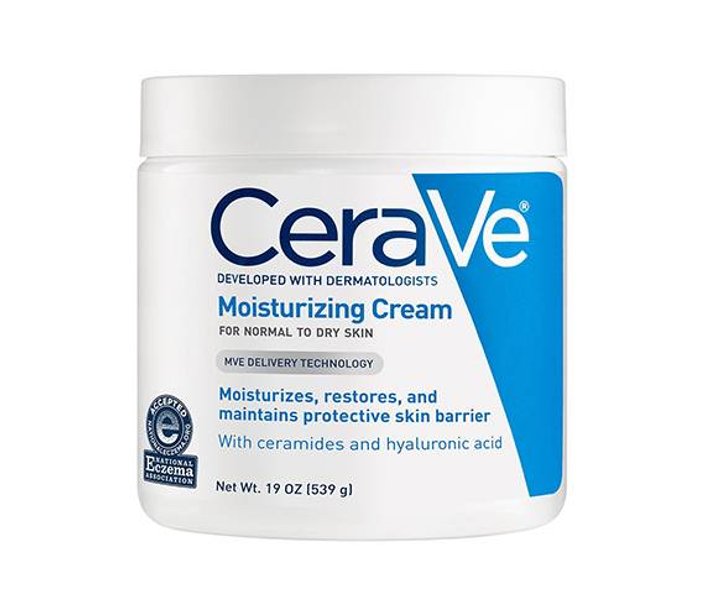 A good micellar water is a beauty staple. For one that's strong enough to tackle even the most stubborn waterproof makeup, try this one from Garnier. The micelles in it capture dirt, oil and makeup like a magnet.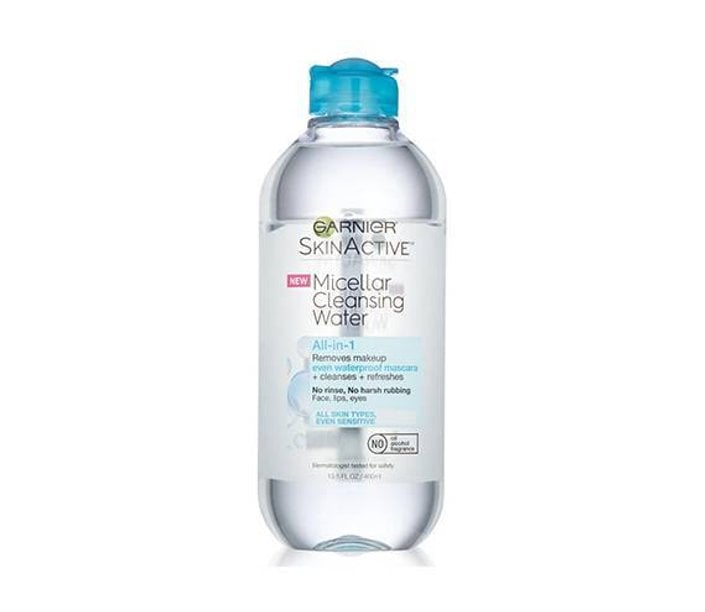 Who doesn't love a good multitasking product? This moisturizer helps brighten your complexion while tightening and providing sun protection with SPF 30. The weightless formula absorbs quickly and leaves behind a radiant sheen.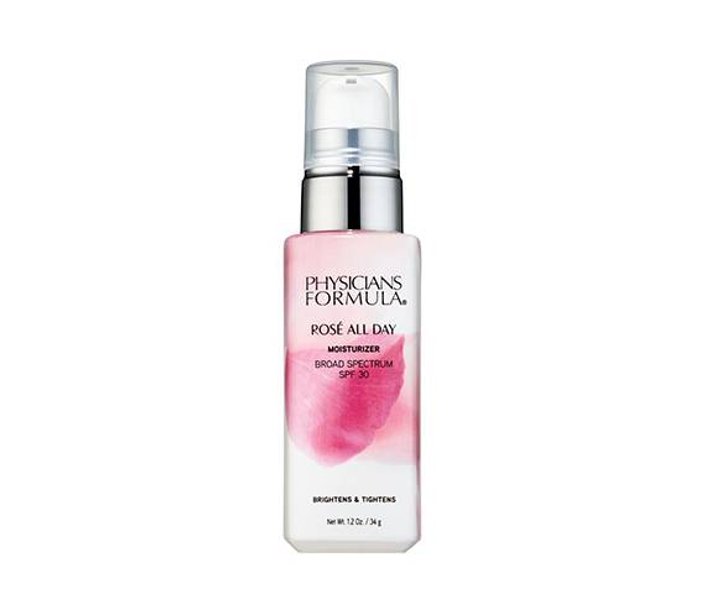 Gentle chemical exfoliation is a great way to achieve glowing, smooth-looking skin. To keep up your exfoliation anytime, try these individually packaged resurfacing pads that contain 10% glycolic acid.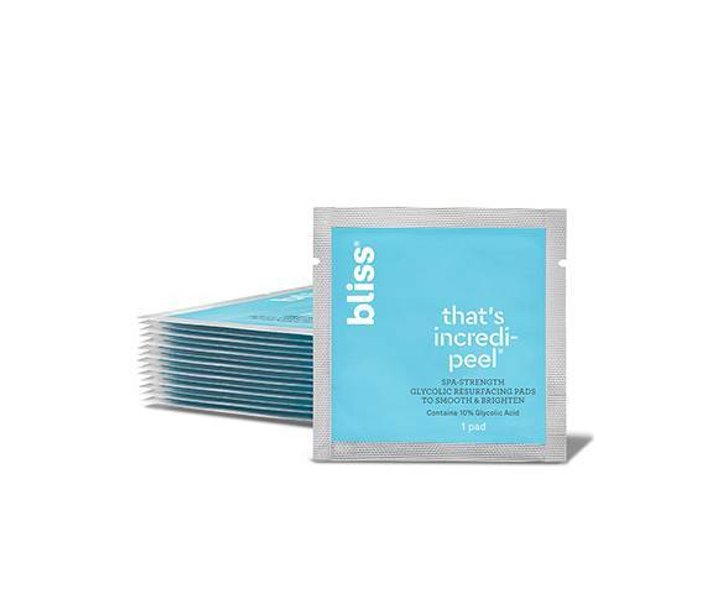 This daily facial toner helps wipe away excess oil and impurities from the skin's surface after you cleanse. It contains 5% glycolic acid to gently resurface your complexion.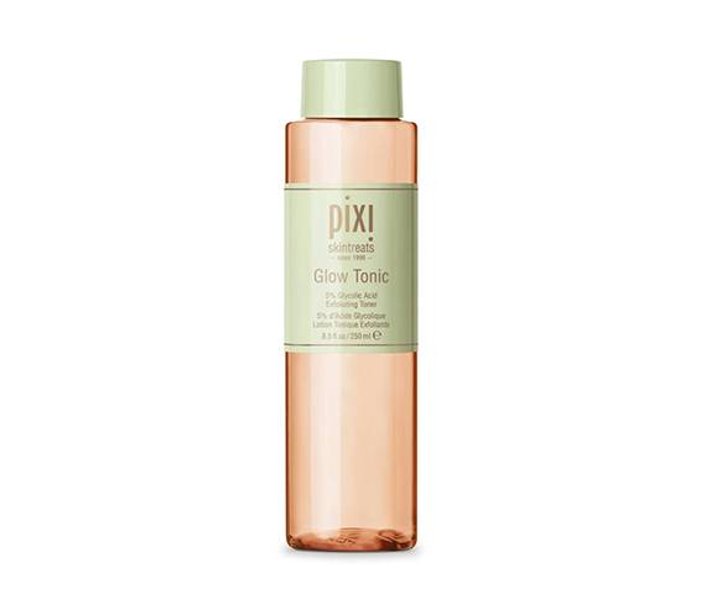 What's a trip to the drugstore (or any beauty retailer really) without picking up a few sheet masks? The Fusion Sheet Mask contains soothing rose water to help calm skin and reduce visible redness and discomfort, while nourishing oils leave skin feeling soft to the touch.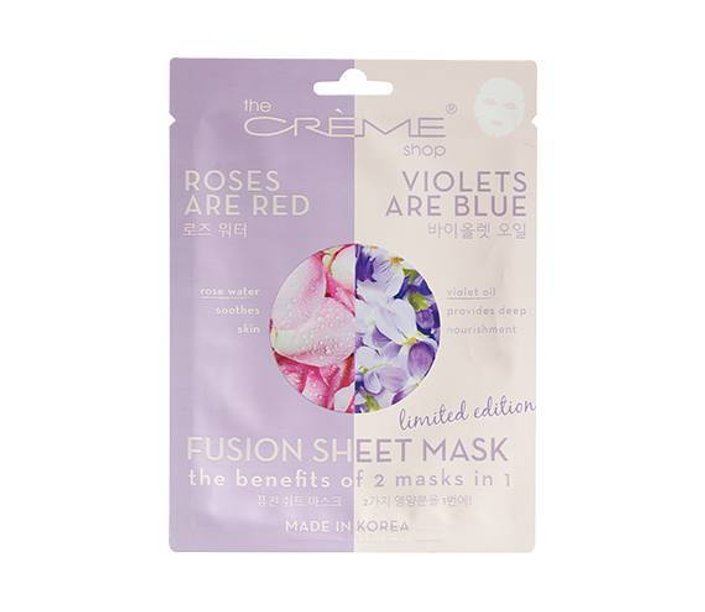 Additional reporting by Trishna Rikhy
Read more

Back to top