Double Duty: 3 Multitasking Skin Care Serums
May 20, 2016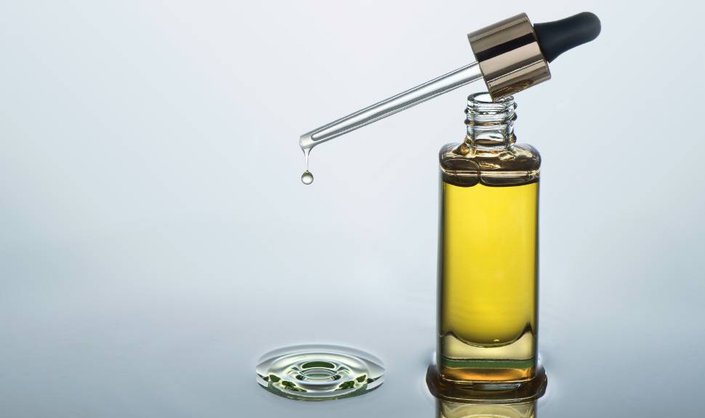 We're all master multitaskers in our daily lives. Isn't it nice when our skin care products can do the same? Not only can 2-in-1 products save us time, they can also save space in filled-to-the-brim medicine cabinets and bulked up cosmetics bags. Below, we share three dual-purpose serums that are must-haves in your skin care arsenal.
GARNIER ULTRA-LIFT 2-IN-1 SERUM + MOISTURIZER
Reclaim your shelf space and cut down time spent on your daily skin care routine with this serum and moisturizer packed into one. The fast-absorbing formula helps reduce signs of aging—think: the look of wrinkles and fine lines—while hydrating the skin. Skin will feel smoother, tighter, and more firm. To use, gently pump a small amount onto fingers and massage onto your face and neck twice daily.  
Garnier Ultra-Lift 2-in-1 Serum + Moisturizer, $16.99
KIEHL'S PRECISION LIFTING & PORE-TIGHTENING CONCENTRATE
"Two is better than one" holds true for this serum that works to visibly lift the appearance of skin and help redefine the look of facial contours, while noticeably tightening the appearance of enlarged pores. Apply it all over cleansed facial skin twice daily.
Kiehl's Precision Lifting & Pore-Tightening Concentrate, $64
SKINCEUTICALS BLEMISH + AGE DEFENSE
This face serum packs a major dual-purpose punch by helping reduce the formation of adult acne while improving the appearance of fine lines, wrinkles and uneven skin tone. The formula blends 2 percent dioic acid with an alpha-and-beta-hydroxy acid formulation to help reduce excess sebum production—the excess oil that can lead to clogged pores and subsequent breakouts—while helping reduce the appearance of blotchiness, fine lines, and wrinkles.
Read more

Back to top