6 Luxury Face Serums That Are Totally Worth the Splurge
June 10, 2022
Making the decision to splurge on skincare products takes careful thought and consideration of a lot of factors, including the formula and benefits. To help ensure that you're spending your hard-earned cash wisely, we rounded up five of our favorite luxury face serums. Whether you're looking for a brightening vitamin C serum or one that's loaded with hydrating hyaluronic acid, we promise the formulas below are well worth their price tags.
Best Overall Luxury Serum
Zap fine lines and address sagging with this anti-aging serum that targets visible wrinkles and dullness. It contains vitamin E and grand rose extracts, plus Pro-Xylane and an exfoliating complex to help revitalize and smooth the appearance of uneven skin tone and texture. Trust us when we say that it's worth every penny at $230.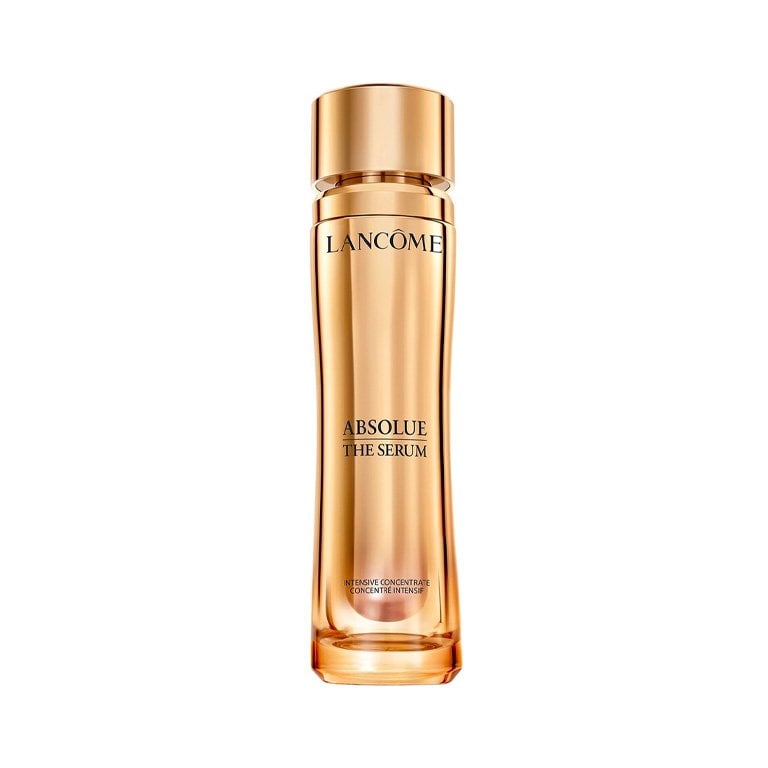 Best Luxury Vitamin C Serum
Formulated with antioxidant vitamins C and E and ferulic acid, this serum helps fight free radical damage caused by environmental factors such as pollution. It also protects against the sun's harmful UVA and UVB rays and brightens the complexion.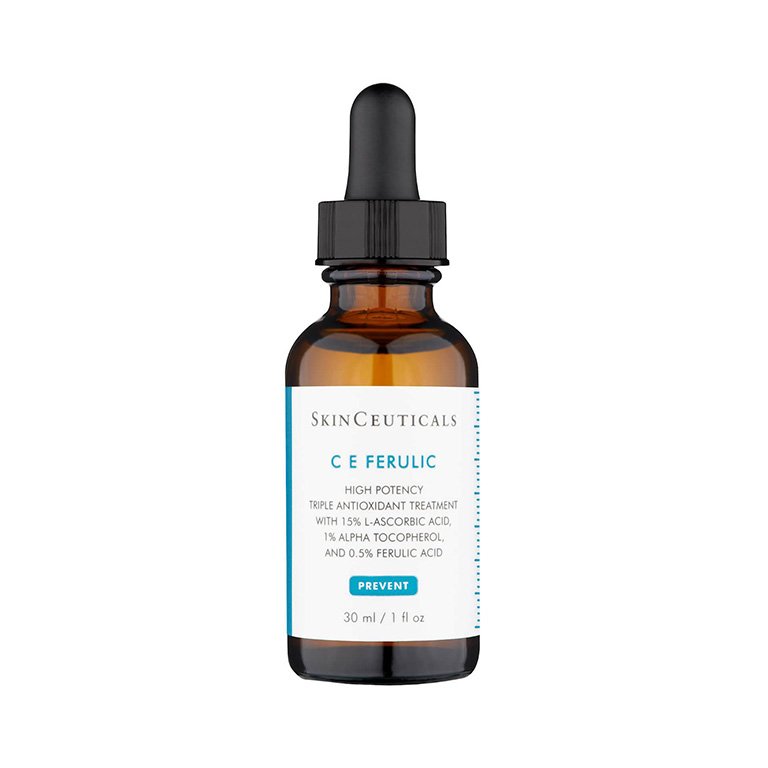 Best Luxury Anti-Aging Serum
Indulge your skin with this resurfacing serum. Whether you're looking for a formula that will improve the look of fine lines, wrinkles and loss of firmness or want one that will reduce the appearance of pores, dark spots and redness, this product does it all. It also comes in luxurious refillable packaging that's environmentally sustainable.
Best Luxury Hydrating Serum
Quench your skin with this $300 hyaluronic acid serum that helps firm the skin and is suitable for all skin types. After every use, your skin will feel hydrated, soft and plump.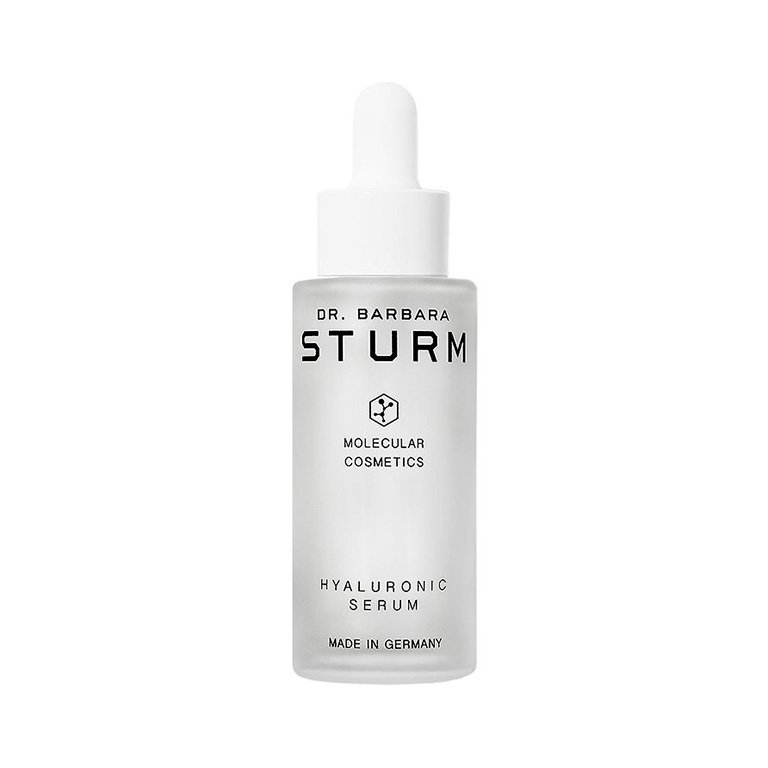 Best Luxury Serum for Radiant Skin
Get your glow on with this powerful, lightweight serum that instantly melts into your skin to prevent skin damage and aging. The formula contains malachite, bakuchiol and glycolic acid to energize, smoothe, strengthen and brighten skin for your most radiant complexion ever.
Best Luxury Serum Made with Natural Ingredients
Plump this skin with this whopping antioxidant serum. It contains 72 ingredients, most of which are natural plant and fruit extracts to help soften, plump and add radiance to the skin.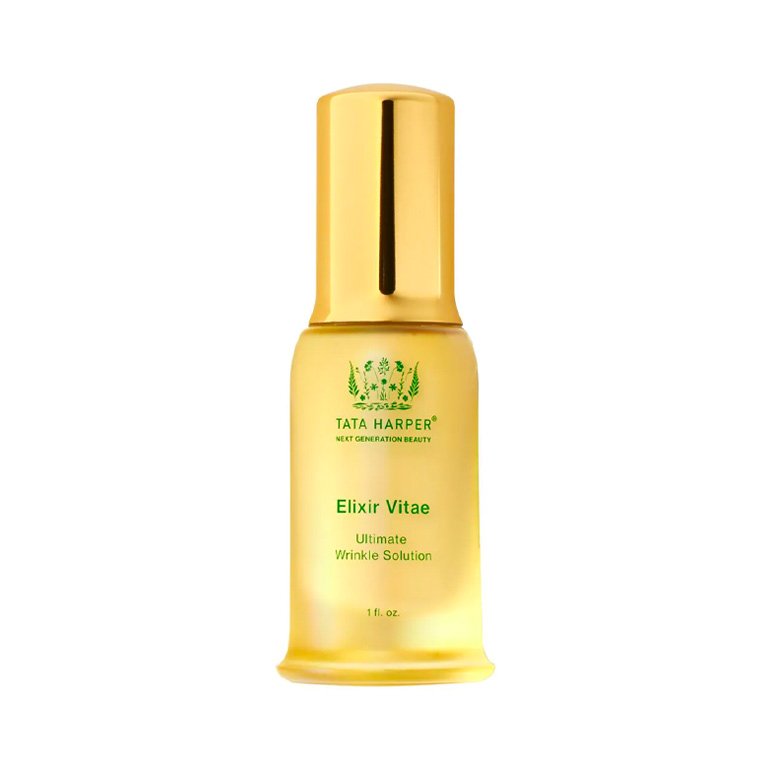 Photographer: Melissa San Vicente-Landestoy, Art Director: Hannah Packer, Associate Creative Producer: Becca Solovay
Read more

Back to top