Quiz: What Serum Should You Use for Your Skin Concerns?
November 17, 2021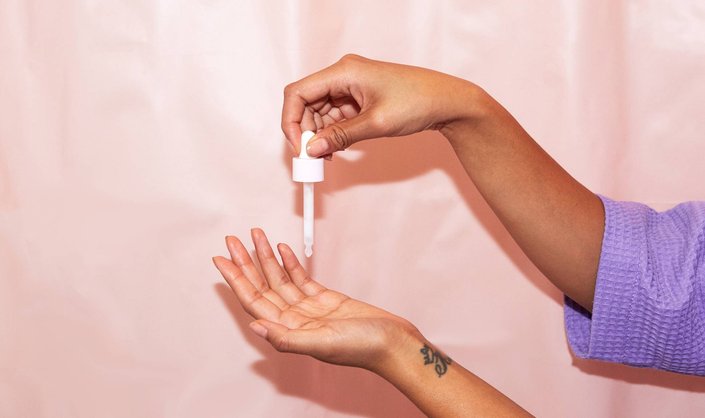 If you have skin goals that you're not sure how to reach, incorporating the right serum into your skincare routine can be a major gamechanger. Serums contain highly concentrated doses of ingredients that can tackle anything from excess oil production to dullness, fine lines and dry skin. If you're not sure which serum will be the most beneficial for your skin type, start by taking this short quiz. 
What's your biggest skincare concern?
A. Dark spots
B. Dryness
C. Large pores
D. Fine lines and wrinkles
How would you describe your skin type?
A. Normal to combination
B. Dry
C. Oily
D. Mature
What do you hope to achieve with a serum?
A. A more even skin tone
B. Hydration
C. Less noticeable pores
D. Softened fine lines and wrinkles
If You Answered…Mostly As
Try the IT Cosmetics Bye Bye Dullness Vitamin C Serum
Vitamin C is best known for evening out the skin and fighting against free radical damage that can make your complexion look dull, rather than soft and luminous. This one is formulated with 15% vitamin C to enhance your natural glow, plus vitamin E for an added boost of moisture.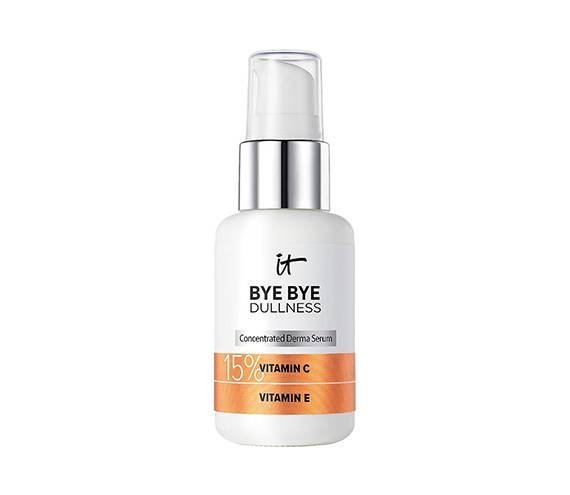 If You Answered…Mostly Bs
Try the Vichy Minéral 89 Hyaluronic Acid Face Serum
Hyaluronic acid is key for plumped-up, dewy skin. We love this lightweight serum because it intensely hydrates while helping to strengthen your skin's natural moisture barrier, thanks to the addition of Vichy's signature volcanic water.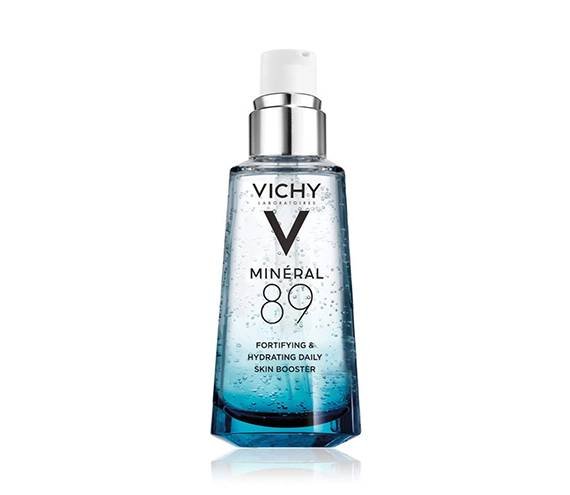 If You Answered…Mostly Cs
Try the Garnier Green Labs Canna-B Pore Perfecting Serum Cream SPF 30
While you can't shrink the actual size of your pores, you can minimize their appearance, which contains niacinamide, vitamin B3 and cannabis sativa seed oil for a smoother, more mattified complexion. Bonus: the oil-free formula contains broad-spectrum SPF 30.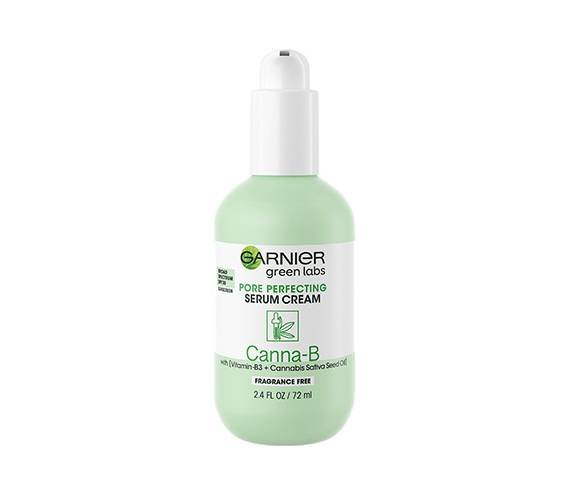 If You Answered…Mostly Ds
Try the Kiehl's Micro-Dose Anti-Aging Retinol Serum with Ceramides and Peptides
Any dermatologist will tell you that retinol is one of the most powerful anti-aging ingredients you can find (aside from SPF, of course). But because the ingredient is so potent, you'll want to start with a low concentration. This serum contains 0.1% retinol to help reduce the appearance of wrinkles, firm skin and smooth uneven texture. Start by using retinol only twice a week, then gradually increase your usage as your skin adjusts to it.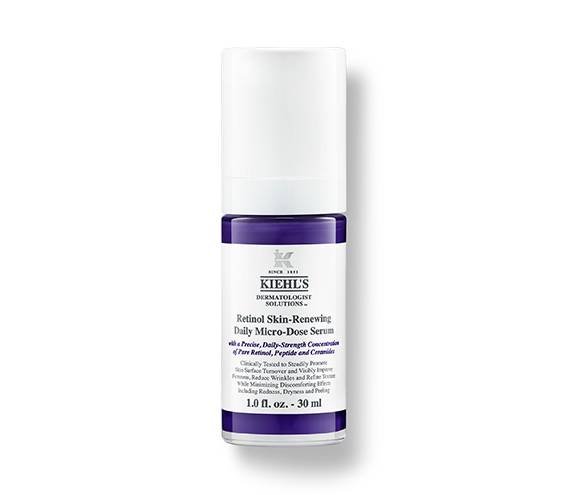 Photo: Chaunte Vaughn
Read More: 
7 Serums That Are Perfect for Combination Skin
How Many Serums Does Your Skincare Routine Need?
I Tried the CeraVe Skin Renewing Retinol Serum and My Skin Has Never Looked Better
Read more

Back to top