10 Mother's Day Skincare Gifts That Every Mom Will Love
February 28, 2023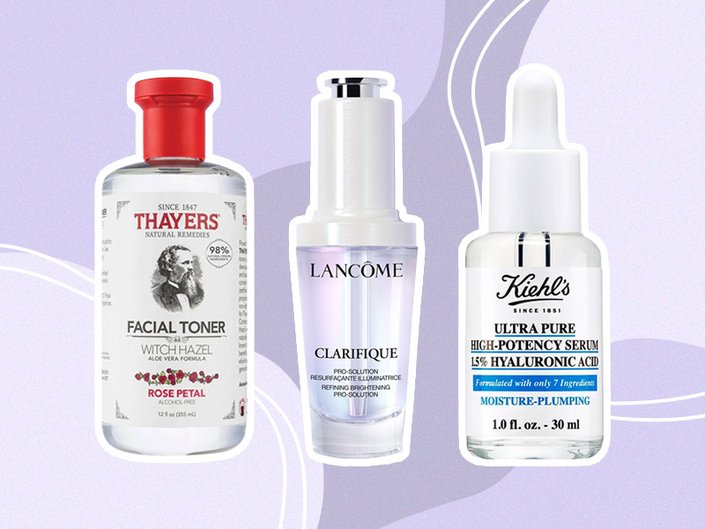 May probably seems like a long way away, but Mother's Day will be here before you know it — and besides, it's always a good idea to get a jump on shopping for presents. After all, the mothers in your life deserve gifts fit for a queen, so you don't necessarily want it to be a last minute decision. Luckily for you, we've got just the thing that will put a smile on the face of every mother in your life.
Whether you're shopping for your mom, mother-in-law, grandmom, a friend who is a new mom or even yourself, these luxurious skincare gifts are sure to please. Ahead, find six skincare gifts that every mom will love to receive this Mother's Day.
An Anti-Aging Moisturizer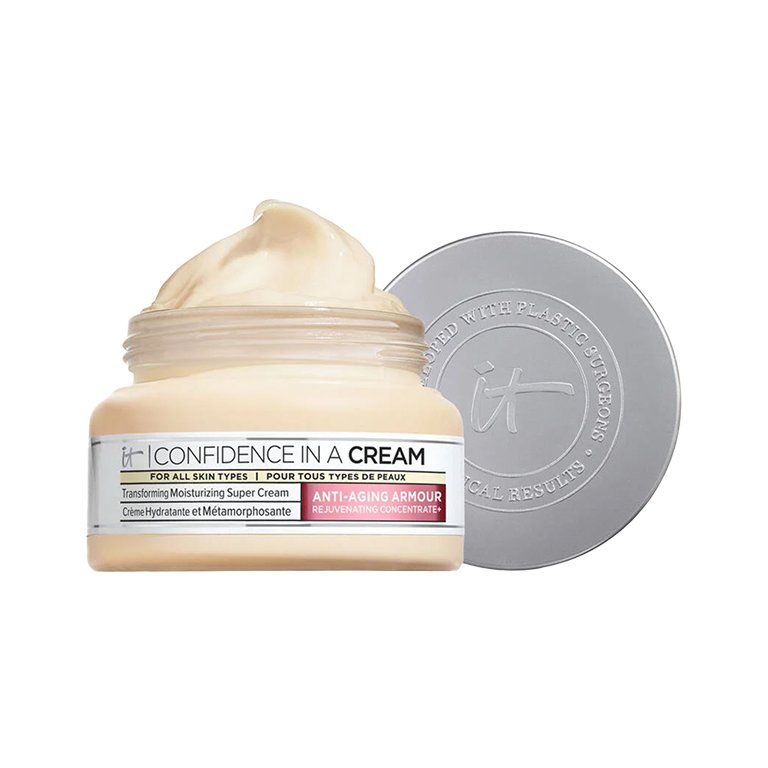 This hydrating moisturizer is a no-brainer gift — because who doesn't want a brighter and more radiant-looking complexion? With ingredients including niacinamide, hyaluronic acid, ceramides and a peptide-lipid complex, this powerhouse cream revives dull, aging skin in an instant. It works to target an impressive 10 signs of aging, such as skin tone, texture and elasticity.
A Post-Menopause Cream
After menopause, changes in hormones can cause your skin to lose firmness and be more prone to dryness due to reduced lipid production. That's why the Vichy Neovadiol Post-Menopause Day Cream makes a practical present that anyone post-menopause will be sure to put to use. Formulated with nourishing ingredients like vitamin B3 and Vichy volcanic water, the luxurious cream helps replenish skin lipids to minimize the effects of menopause on the skin.
A Rose Water Toner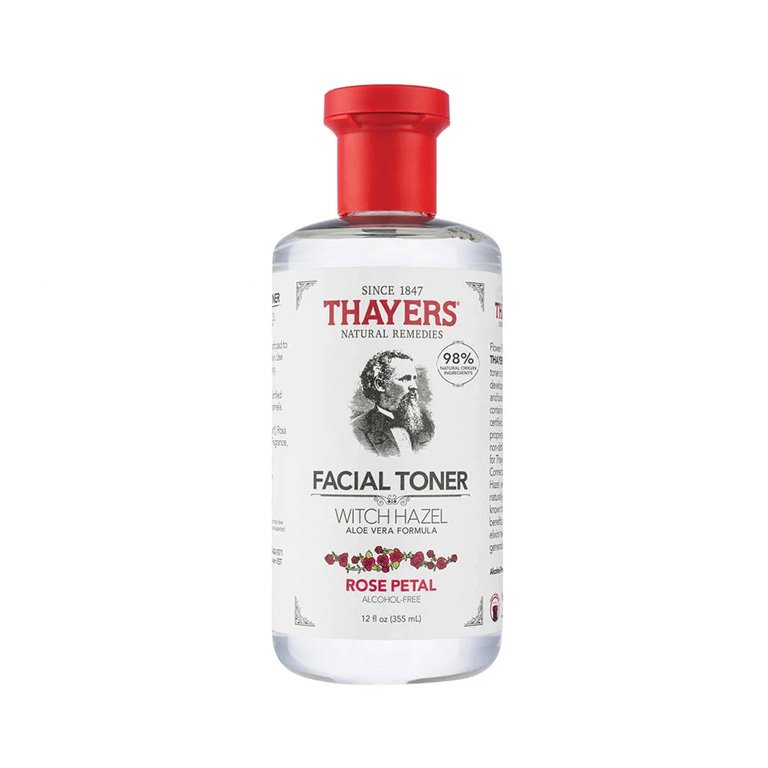 Complement the classic Mother's Day bouquet with this floral toner from Thayers. Enriched with rose water, aloe vera and witch hazel, the Rose Petal Facial Toner provides the smoothing, pore-reducing effects that you want out of a toner without stripping your skin. In fact, it actually leaves your skin feeling soothed and nourished.
A Hydrating Serum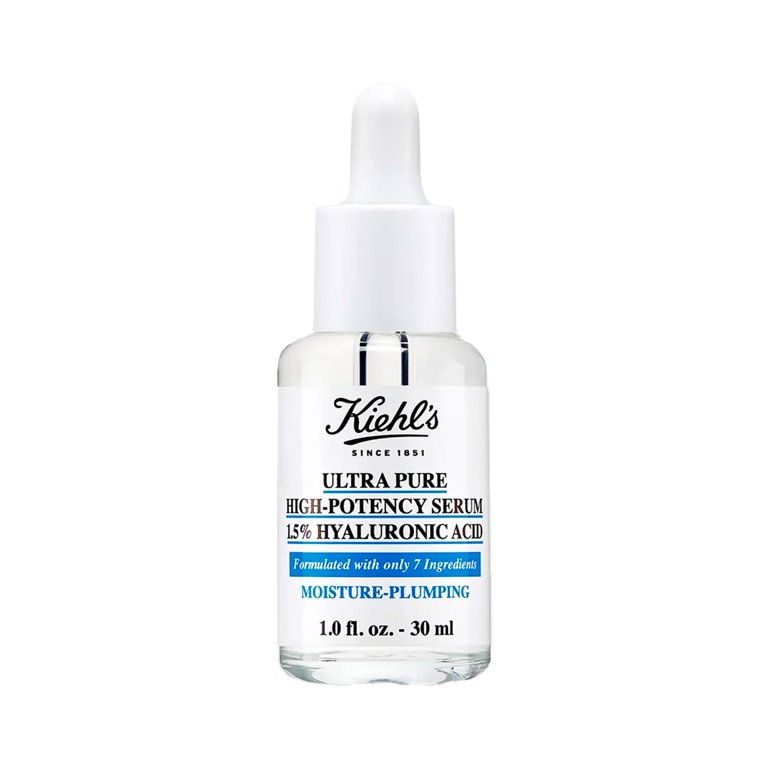 If your mother isn't using a serum yet, turn her onto the oft-overlooked skincare step with the Ultra Pure High-Potency 1.5% Hyaluronic Acid Serum. This potent serum gives dry skin an intense boost of hydration, while also making your skin look and feel plumper.
A Luxe Fragrance Set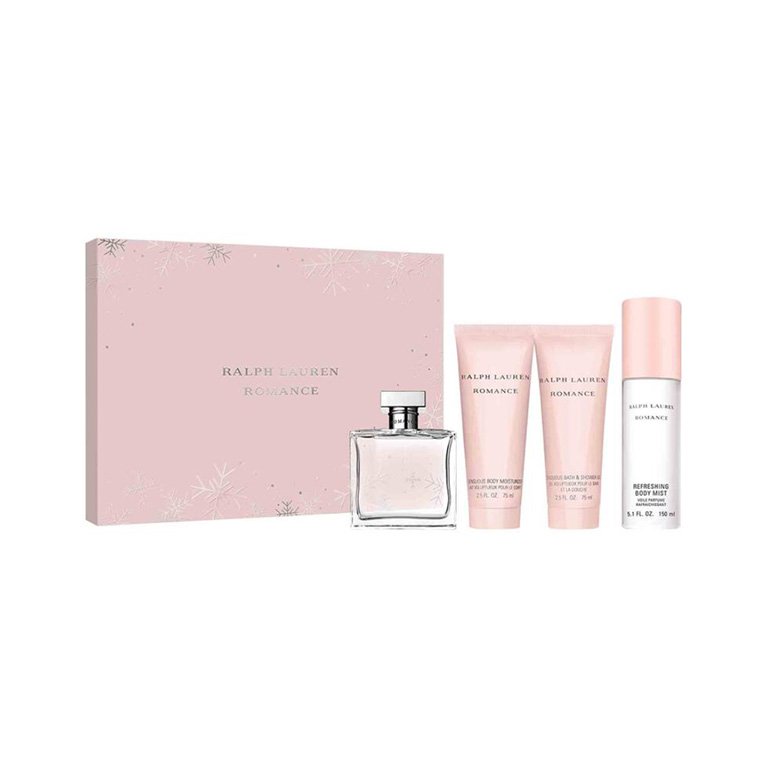 Fragrance is a classic Mother's Day gift for a reason. You simply can't go wrong with a delicious, high-end perfume set. This kit comes with a perfume, body mist, shower gel and body moisturizer scented with the Romance by Ralph Lauren. The mom in your life will fall in love with the woody, floral scent.
A High-End Brightening Serum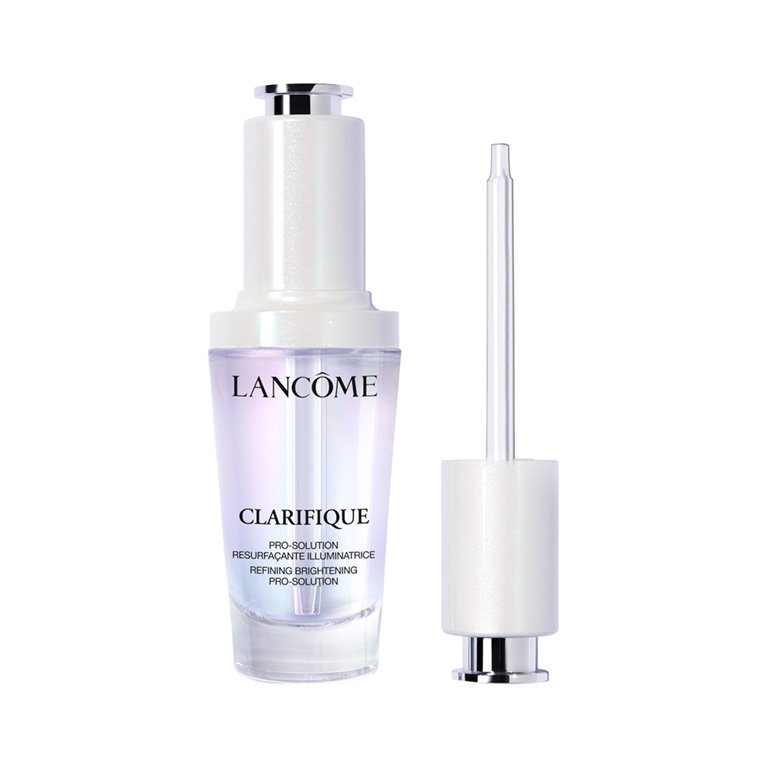 Formulated with 10% PHA, niacinamide and beech bud extract, the Clarifique Pro-Solution from Lancôme works to brighten complexion and visibly reduce dark spots and post-acne marks. The non-irritating PHA gently exfoliates to help even out skin tone and texture. The best part? This serum is suitable for all skin types, including sensitive and acne-prone skin.
A Budget-Friendly Night Cream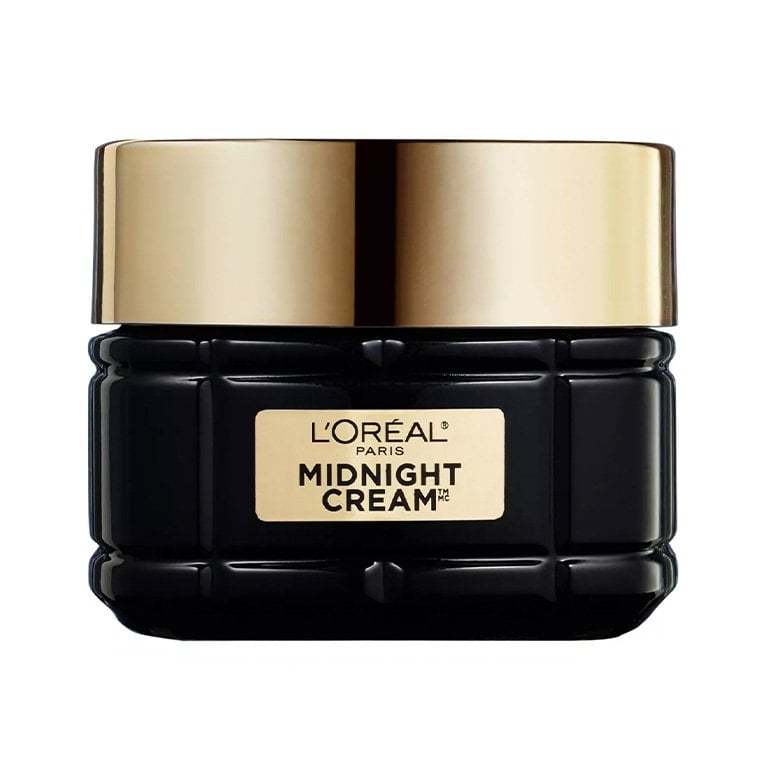 Give your mom the gift of more radiant skin with the L'Oréal Paris Age Perfect Cell Renewal Midnight Cream. She will look forward to slathering on this antioxidant-packed cream before bed every night, with its lightweight texture that effortlessly melts into the skin.
An Advanced Technology Moisturizer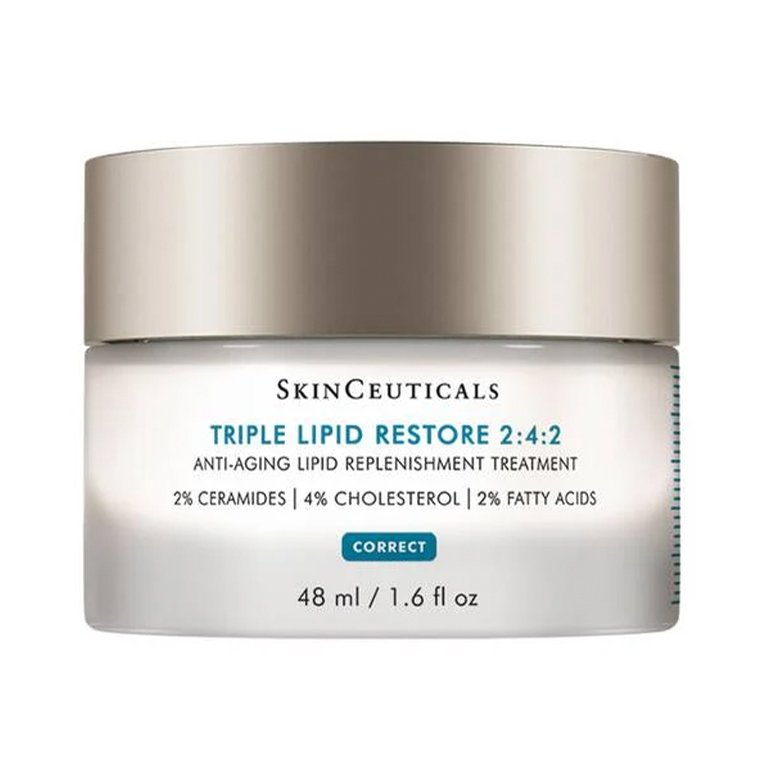 Say goodbye to dry skin with this powerful anti-aging cream. The SkinCeuticals Triple Lipid Restore 2:4:2 replenishes lipids and helps restore the skin barrier for nourished, moisturized skin. Though it is a bit of a splurge, it also corrects other signs of aging like dullness and uneven skin tone and texture.
An Anti-Aging Serum Set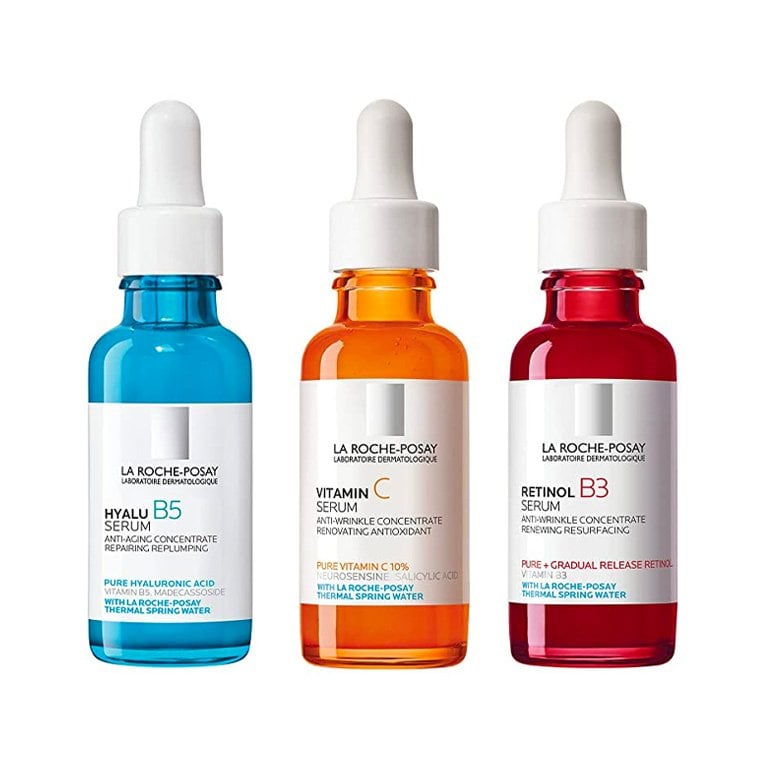 Get more bang for your buck with the La Roche-Posay Anti-Aging Serum Set — $109 worth of skincare goodies for $88! This set comes with a hyaluronic acid serum that plumps and moisturizes, an anti-wrinkle vitamin C serum and a retinol serum.
A Jade Roller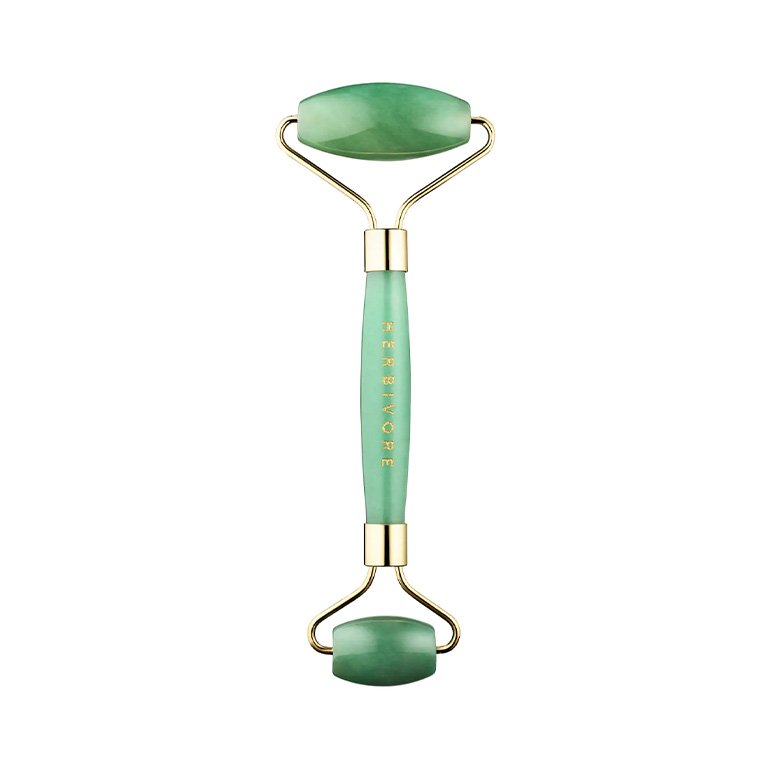 The moms in your life deserve to indulge in a little bit of self-care, which is why a jade roller is a great gift idea. Not only does it help minimize puffiness and fine lines, it also is like a relaxing massage for your face. The jade stone is meant to symbolize peace and harmony, as well as reduce stress.
Design: Juliana Campisi
Read more

Back to top