Here's What Our Editors Would Buy From Ulta With $50
May 26, 2021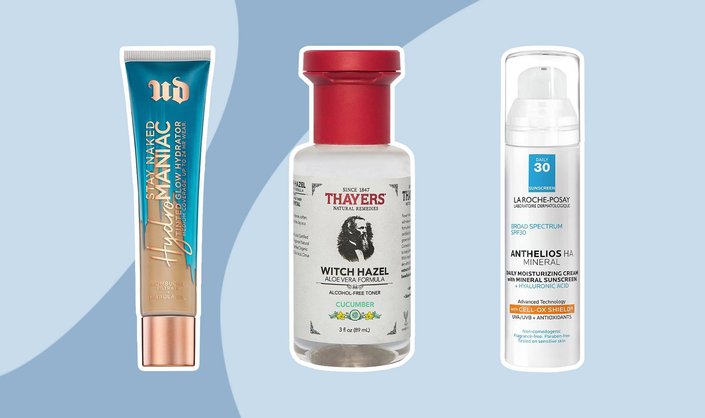 With hundreds of skincare products at Ulta Beauty it can feel nearly impossible to choose what to spend your money on. If only we had unlimited budgets, *sigh*. For your benefit, we asked our beauty editors what they would do with a $50 skincare budget to spend at Ulta. Read on to see the editor-approved skincare picks they would add to their shopping cart. 
Mary, Associate Editor
With summer just around the corner and travel restrictions loosening, I'm stocking up on some vacation essentials at Ulta with $50. The first thing I'll grab is the La Roche-Posay Anthelios Mineral SPF 30 Moisturizer + Hyaluronic Acid ($35). The non-greasy formula keeps me feeling moisturized throughout the day thanks to hydrating hyaluronic acid, while the SPF works to protect my skin from the sun's harmful rays — it's my favorite face sunscreen especially for beach days. I usually forget to pick up TSA-approved minis, but with travel planning at the forefront of my mind, now is the optimal time to stock up. To prevent my skin from flaring up while in a new city, I'll cleanse with the Peach & Lily Travel Size Power Calm Hydrating Gel Cleanser ($10) and carry Thayers Travel Size Alcohol-Free Witch Hazel Face Mist ($4.50) with me for a refreshing pick-me-up while I'm out exploring.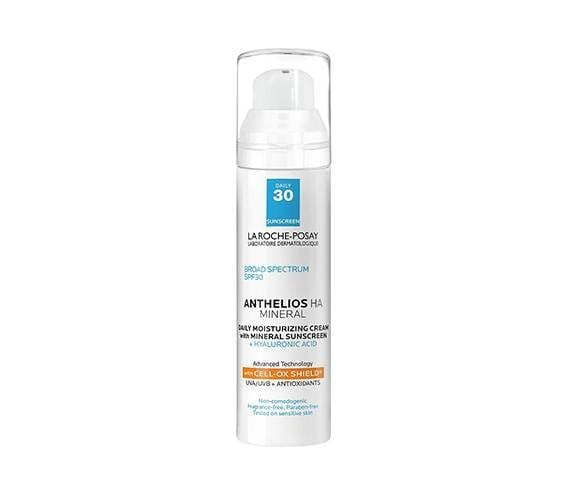 Ariel, Associate Editor
I'm obsessed with tinted moisturizer — but sometimes I want a little extra coverage. If I had $50 to spend at Ulta, my first purchase would be the Urban Decay Hydromaniac Glowy Tinted Hydrator Foundation ($29). Infused with kombucha filtrate and marula oil, it promises to leave skin glowing for up to 24 hours, which is ideal if you have dry skin like me. I would also pick up the CeraVe Skin Renewing Retinol Serum ($18.99). Retinol can be harsh, but this serum also includes hyaluronic acid, ceramides and niacinamide to help calm and rehydrate the skin.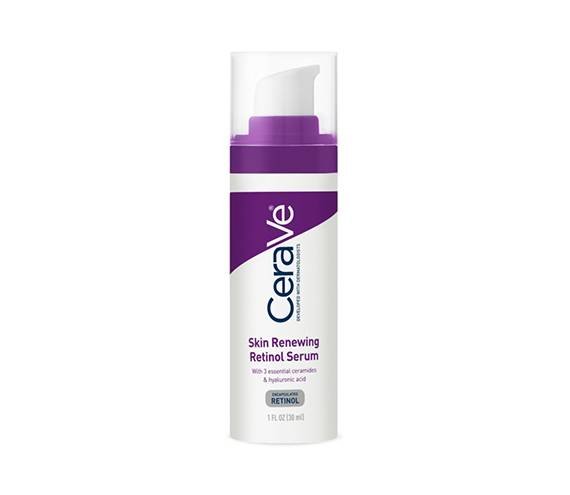 Caitlyn, Assistant Editor 
Giving my under eyes an extra dose of TLC has become one of my favorite forms of self care lately. So, if I had $50 to spend at Ulta, I'd head straight for products that I know will help my under eyes look — and feel — their best. The first product I'd grab is the IT Cosmetics Confidence in an Eye Cream ($39). This brightening cream reduces the look of dark circles and puffiness to make under eyes appear more awake — which if I'm being honest, I need badly some mornings. Next, I'd pick up the EcoTools Rose Quartz Mini Roller ($9.99) to soothe the skin under my eyes. Rose quartz rollers have so many uses, from depuffing to massaging. To depuff, I usually place a roller in the refrigerator.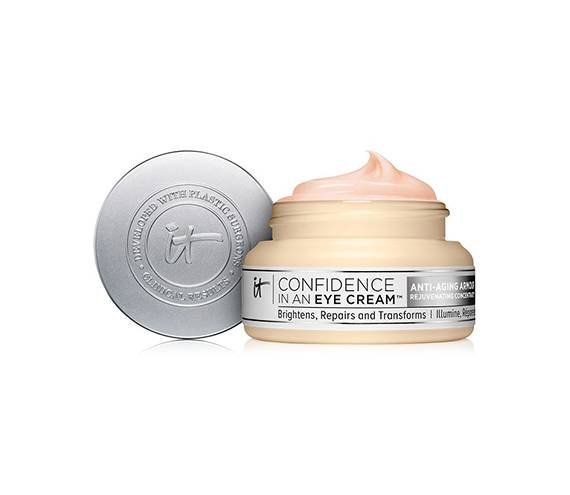 Alanna, Assistant Managing Editor
There's a good variety of products you can pick up at Ulta for less than $50,  and I'd focus on restocking the types of skincare products I fly through the most: mists, masks and tanners! To start, I'd definitely go for the Thayers Rose Petal Awakening Facial Mist with Witch Hazel ($13), which keeps me feeling fresh throughout the day with caffeine, vitamin C and hyaluronic acid. Next, I'd also add the Patchology Restoring Night Gels ($4) to cart to depuff and soothe my under-eye bags (I can't get enough of these). Finally, I'd include the Tan-Luxe the Face Mini  ($25) in my haul because it's a great addition to any summer travel bag if I'm heading out of town for a weekend. The formula keeps me looking glowy and bronzed.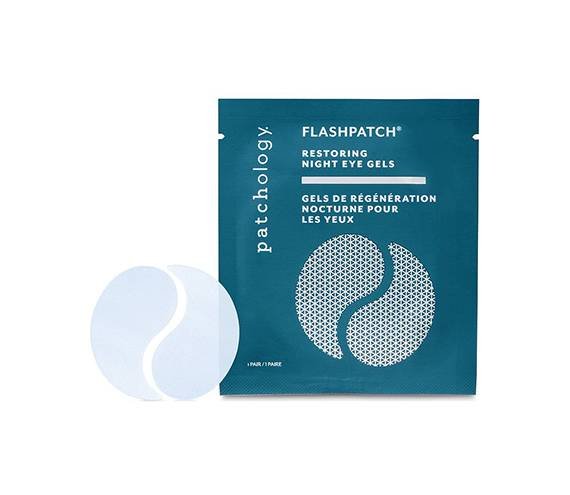 Sarah, Associate Content Director 
One of my favorite things about Ulta is that the retailer offers the perfect mix of high- and low-priced products. You can walk in and splurge on luxury brands or innovative beauty tools or save with a drugstore haul. Or, for $50, you can do a little bit of both. With that amount of cash in my pocket, I'd go for a bigger-ticket item first, like the Lancôme Lash Lifting Duo ($26). In it, you get the brand's new Lash Idole Mascara, which gives lashes a defined, lifted appearance, and the Cils Booster XL, a lash-enhancing primer. With the leftover money, I'd pick up a new Essie polish ($9) — the summer collection just launched and it's dreamy — and a pack of cute hair accessories. I love the Kitsch Moss Crepe Scrunchie Set ($12) because I can wear them around the house while I work from home and dress them up when I go out.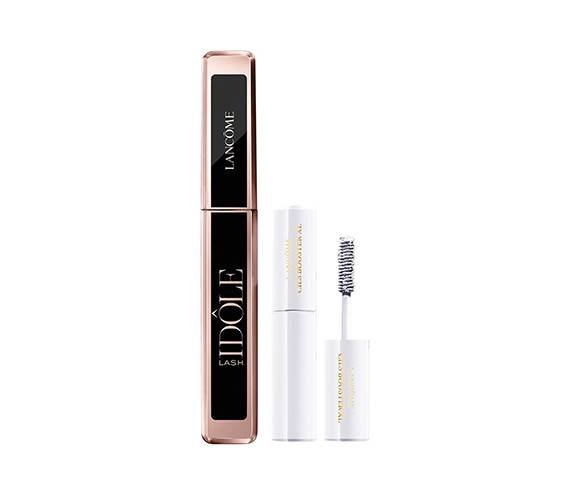 Design: Hannah Packer
Read More:
QQ: Can Skin Get Used to Products?
5 Hydrating Self Tanners for a Next-Level Glow
Your Guide to Active Ingredients
Read more

Back to top