7 Amazing Vitamin C Serums to Brighten Your Skin
April 04, 2022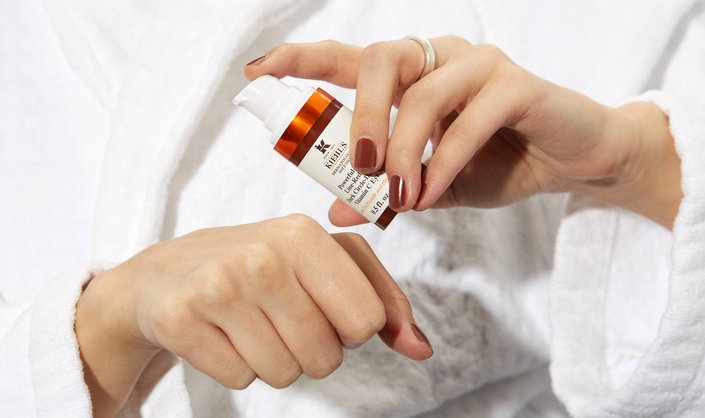 Beloved by dermatologists for its brightening and anti-aging properties, vitamin C is an ingredient that should be part of your skincare routine, regardless of your age or skin type. According to the American Academy of Dermatology (AAD), the water-soluble vitamin (also known as l-ascorbic acid) plays an essential role in your complexion's production of collagen and elastin.
Ahead of National Vitamin C Day on April 4, we rounded up seven of our favorite serums featuring the powerful antioxidant, all available at Ulta Beauty.
This powerful anti-aging vitamin C serum delivers radiance on day one of use — and promises you'll see a visible reduction in fine lines within a week. The sleek metal tube packaging blocks UV rays, and the cap technology doesn't allow oxygen to enter, meaning the powerful ingredients won't degrade.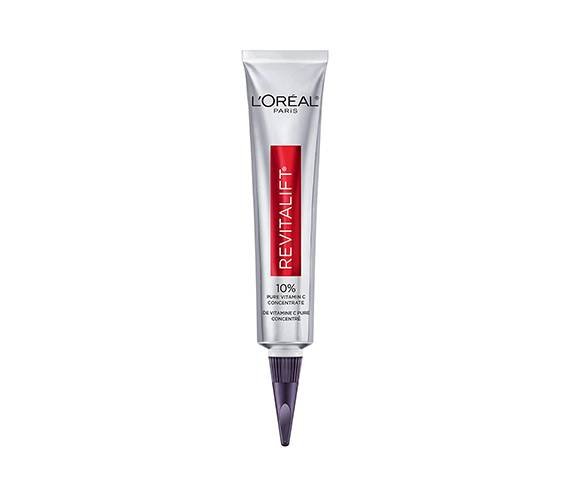 We like to think of these vitamin C ampoules as a supercharged serum. With 10% vitamin C, phyto peptides and hyaluronic acid, they help skin look smoother, brighter and firmer, and even work to reduce fine lines and wrinkles.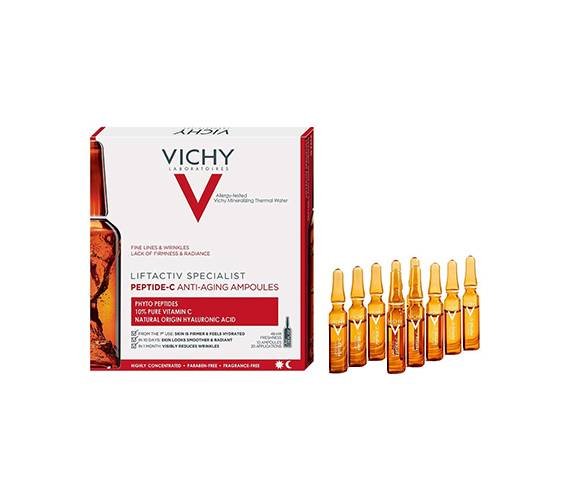 Delivering radiance in a bottle, this face serum is packed with 10% pure vitamin C, neurosensine and salicylic acid. Apply three to four drops to your face and neck every morning for a brightness boost.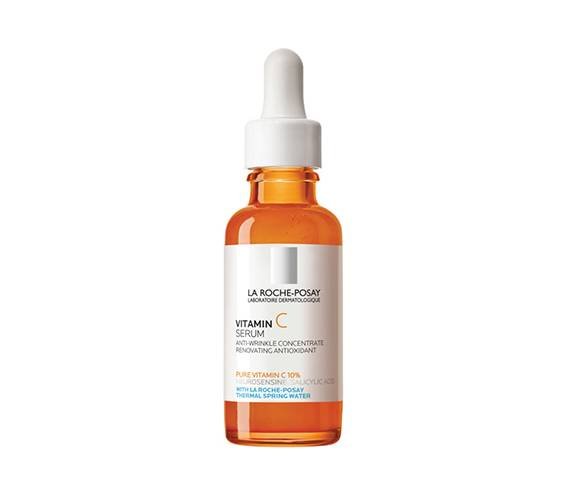 This dermatologist-developed serum features 10% pure vitamin C for serious antioxidant benefits that visibly brighten your complexion and promote a more even skin tone.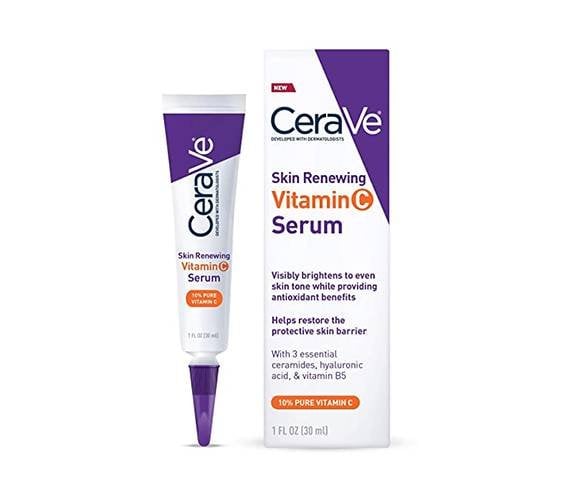 Don't forget to take care of the sensitive skin around your eyes with this dermatologist-tested serum that instantly smooths and hydrates, helping to refresh the appearance of tired-looking eyes.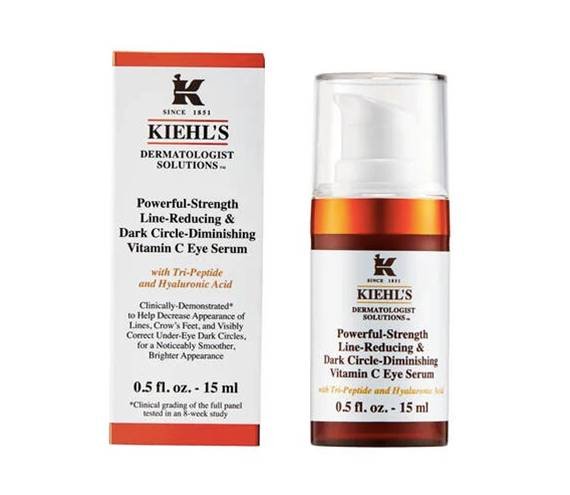 Just two or three drops of this serum on your clean face in the morning and evening will have your skin bright and dark spots fading fast. Plus, the oil- and fragrance-free product doesn't leave behind a sticky feel.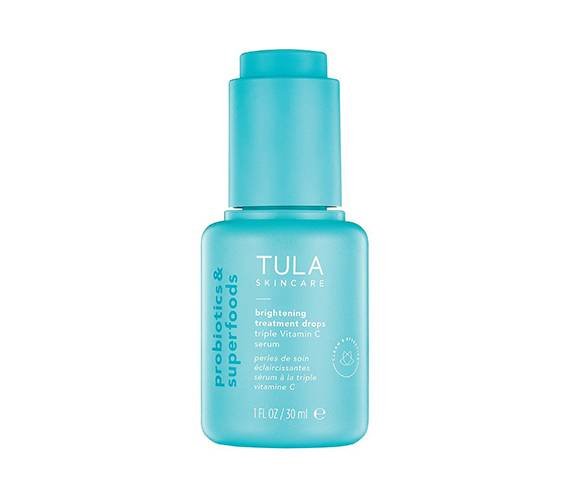 Photo: Chaunte Vaughn
Read More:
How to Combine Vitamin C, Retinol and Hyaluronic Acid
What to Do If You Can't Tolerate Vitamin C
Read more

Back to top