Our Favorite Moisturizers Formulated With SPF
May 17, 2019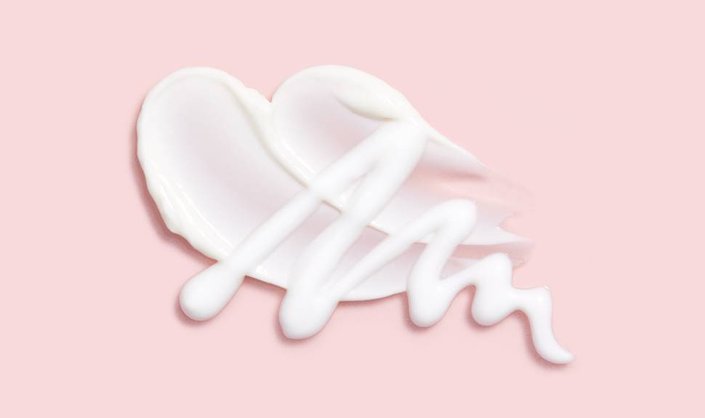 There's no denying the fact that sunscreen is a crucial part of every skin-care routine. Sunscreen helps protect our skin from harmful UV rays that are known to cause visible signs of premature skin aging and even some cancers. During the summer months  — when we like to amp up our UV protection — we love reaching for facial moisturizers formulated with SPF. Besides, who doesn't love a two-in-one product? Ahead, learn more about seven of our favorite SPF-infused moisturizers.
Inspired by one of our favorite cult-classic moisturizers, Kiehl's Ultra Facial Cream, the brand's SPF rendition is making all our summertime dreams come true. This light-textured formula offers all-day hydration while helping to protect the skin from damaging UVA and UVB rays. Apply in the morning after cleansing for moisturized and protected skin.
Keep your skin happy (and protected!) with this double-duty moisturizer formulated with broad-spectrum SPF 30. Not only can the formula help hydrate the skin, it can also help protect it against harmful UV rays. To use, smooth the formula over your face and neck after cleansing and before heading out into the sun.
Looking for a lightweight moisturizer formulated with SPF? Look no further! Vichy's Aqualia Thermal SPF not only offers broad-spectrum UVA and UVB protection, but it's formulated with the brand's mineral-rich Thermal Spa Water to help provide moisture and reinforce the skin's moisture barrier.
This oil-free, non-greasy moisturizer leaves your skin with a matte finish that's ideal for using under your makeup. It's designed for sensitive skin, but will work well for other skin types, too. If you want to protect your skin's natural barrier, restore hydration and protect your skin from sun damage, this one's a great choice.
Perfect for the skin-care lover who's concerned about negative environmental effects from the sun, this antioxidant- and vitamin-rich moisturizer will keep your skin hydrated and soft. Use it in the morning on your face and neck.
If brighter skin is your goal, this drugstore formula contains a combination of glycolic acid, SPF 30, vitamin C and Pro-Retinol. Use it once a day in the morning to protect your skin from the sun, help correct uneven skin tone and ultimately reduce the appearance of wrinkles.
A no-fuss formula that absorbs quickly and is super-sheer is this broad-spectrum sunscreen recommended by the Skin Cancer Foundation. Available in both untinted and tinted options.
If you're using these facial moisturizers as sunscreen, reapply at least every two hours and as directed on the packaging.
Read More:
The Future of Sun Protection: My Skin Track UV
Why You Shouldn't Use Your Overnight Mask as a Moisturizer
Day vs. Night Moisturizer: Is There a Difference?
Read more

Back to top