7 of Our Favorite Sunscreens for Winter (Because Yes, You Still Need to Wear It Every Day)
October 11, 2022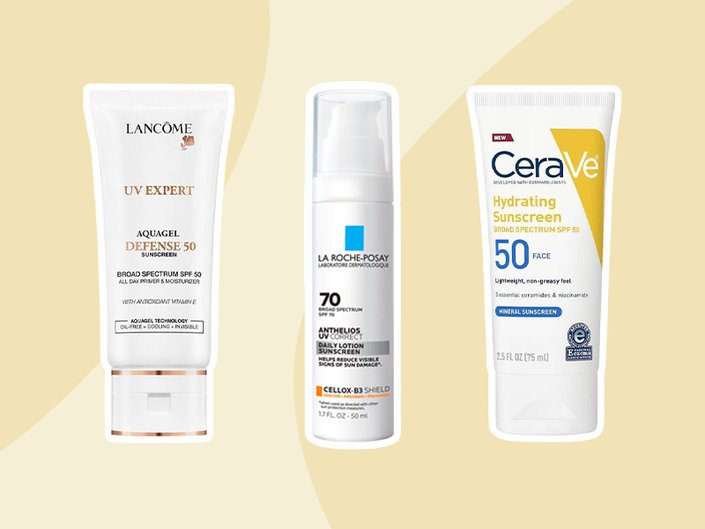 Even though the sun doesn't feel as warm in the fall and wintertime doesn't mean UV isn't affecting your skin. Your skin is susceptible to sun damage all year round, so it's imperative to apply broad-spectrum sunscreen daily. If your go-to summer formula feels too greasy or heavy under your nourishing winter serums and creams, try one of the five sunscreens below that will fit perfectly into your winter skincare routine.
Sometimes colder weather can mean dull skin, which is why this sunscreen formula with niacinamide is our absolute favorite. It helps reduce visible signs of sun damage and works to even out skin tone, fine lines and rough skin texture.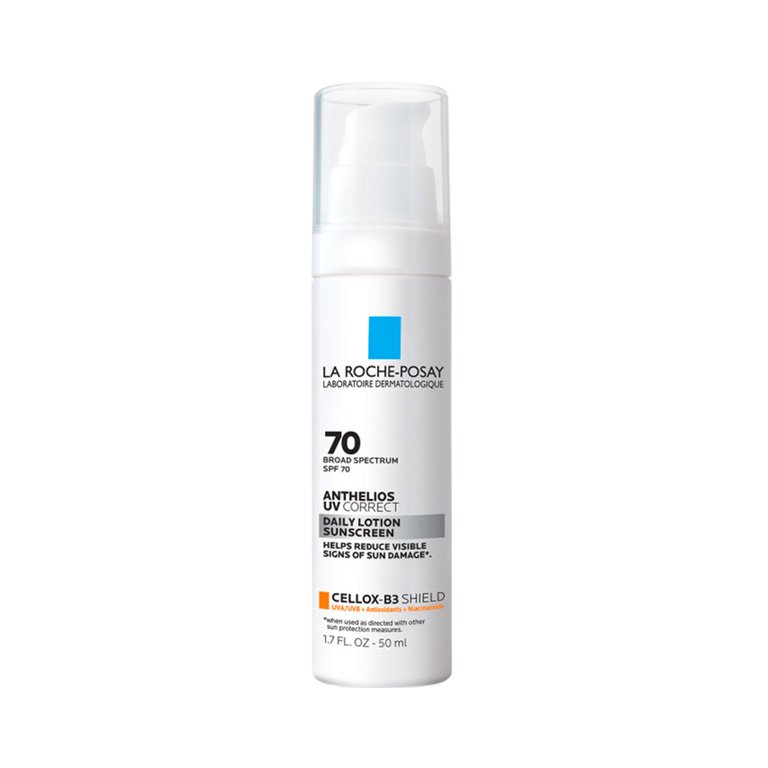 Hydration plus sun protection? Yes, please! This mineral face lotion has SPF 30 and contains ceramides to lock in moisture. The formula is oil-free and non-comedogenic, so it won't clog pores.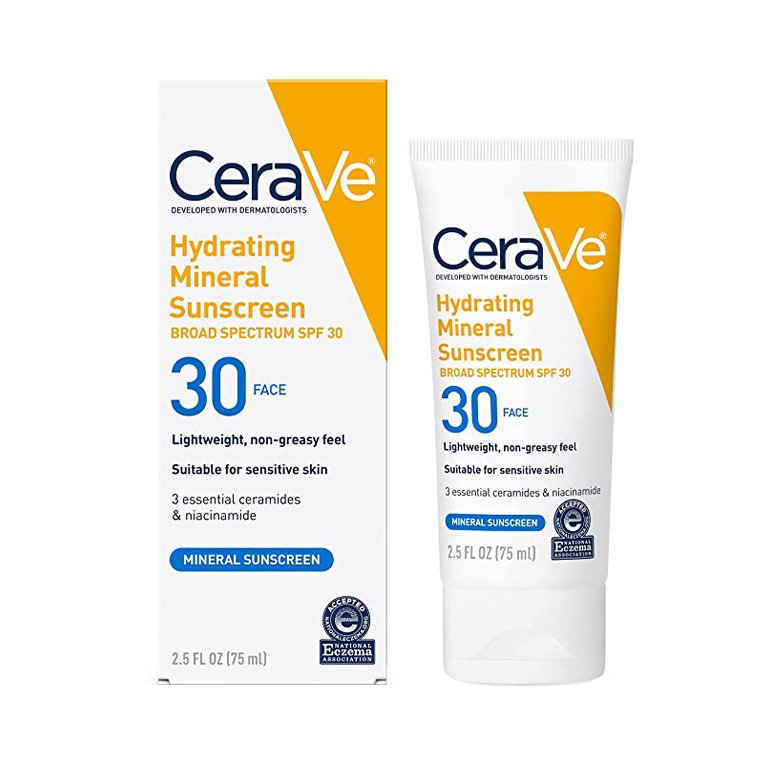 It's hard to find a sunscreen that we genuinely love wearing, but this one does the trick. The all-in-one, multitasking product primes and moisturizers your skin while providing SPF 50 sun protection.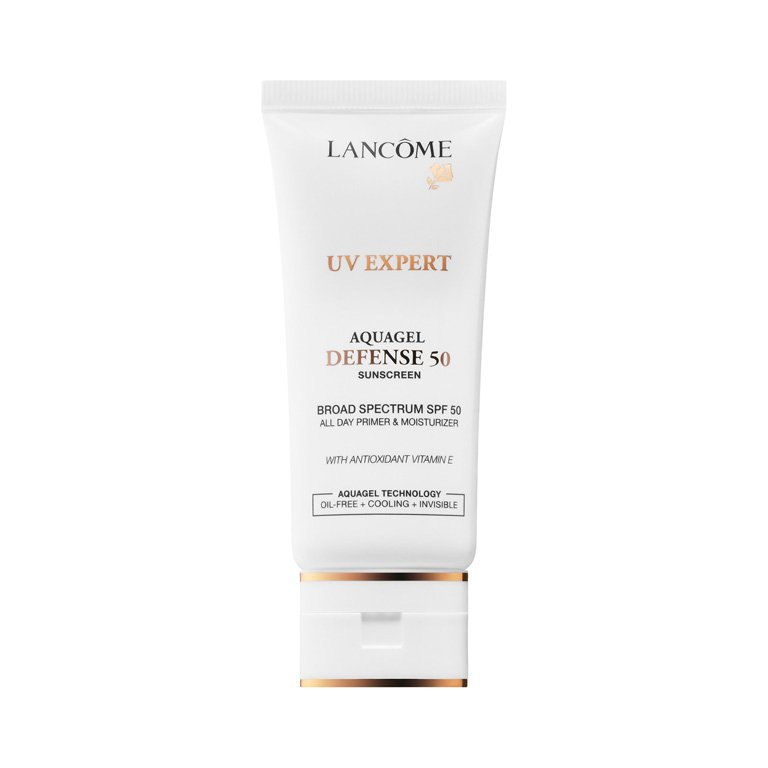 For sunscreen that promotes younger looking skin, opt for this formula that has peptides, vitamin c, and mineral-rich volcanic water. The combination helps improve the look of dullness, dark spots and wrinkles, all while protecting your skin from the sun's UV.
This sunscreen contains jojoba and avocado oils to nourish and moisturize skin and dries completely clear, making it an excellent primer for makeup.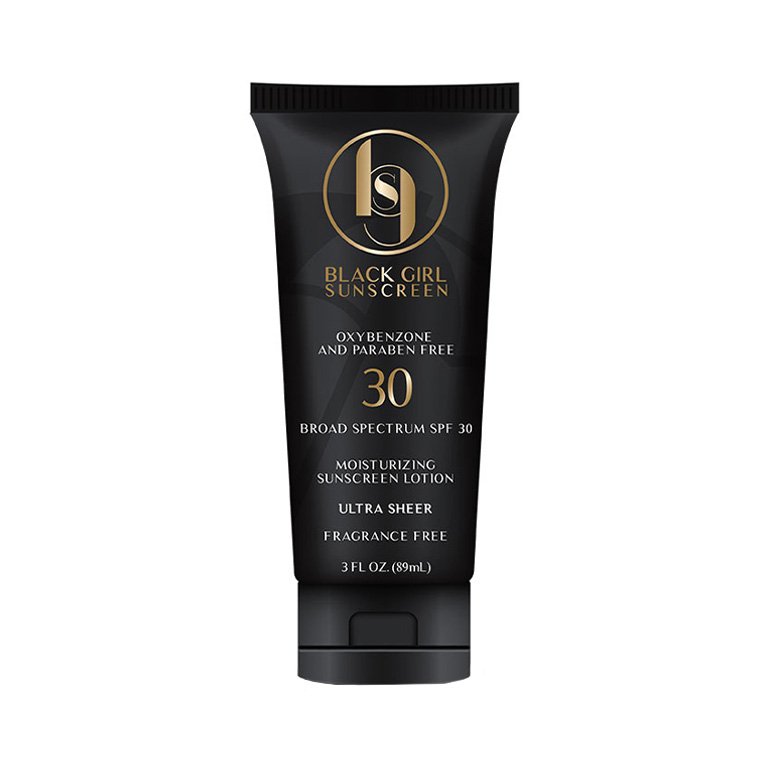 Moisturize and nourish the skin with this sunscreen packed with good-for-your-skin ingredients, including hyaluronic acid, vitamin B5, vitamin E and niacinamide. According to the brand, it will not only protect the skin from UVA/UVB rays, it will also help hydrate and support the skin's barrier.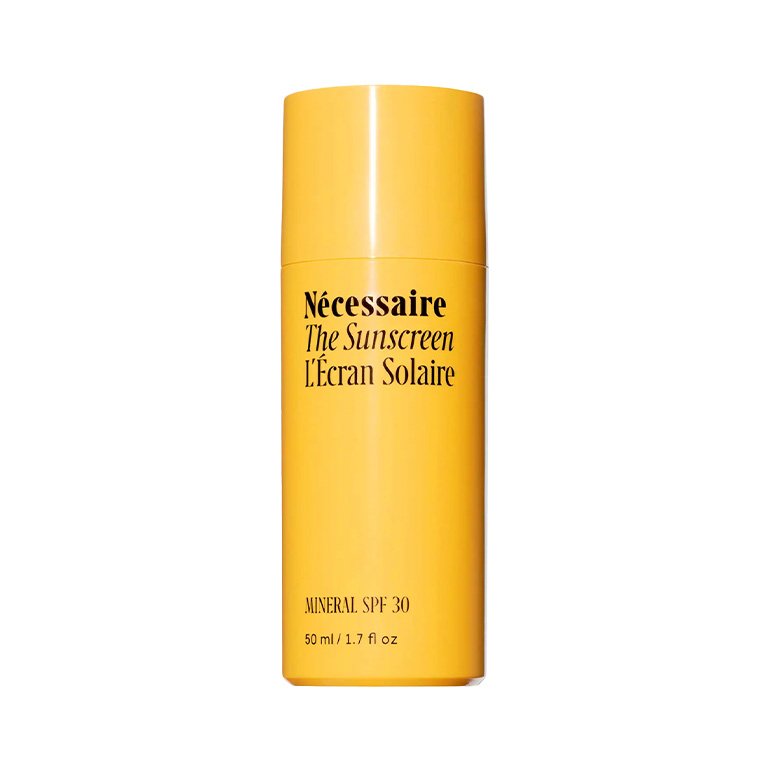 If you struggle with dry patches in the fall and wintertime, we love this hydrating SPF that contains squalane to help provide a hydrating, lightweight finish that will keep your skin dewy for hours. It also has water lily to help keep your skin calm and cool.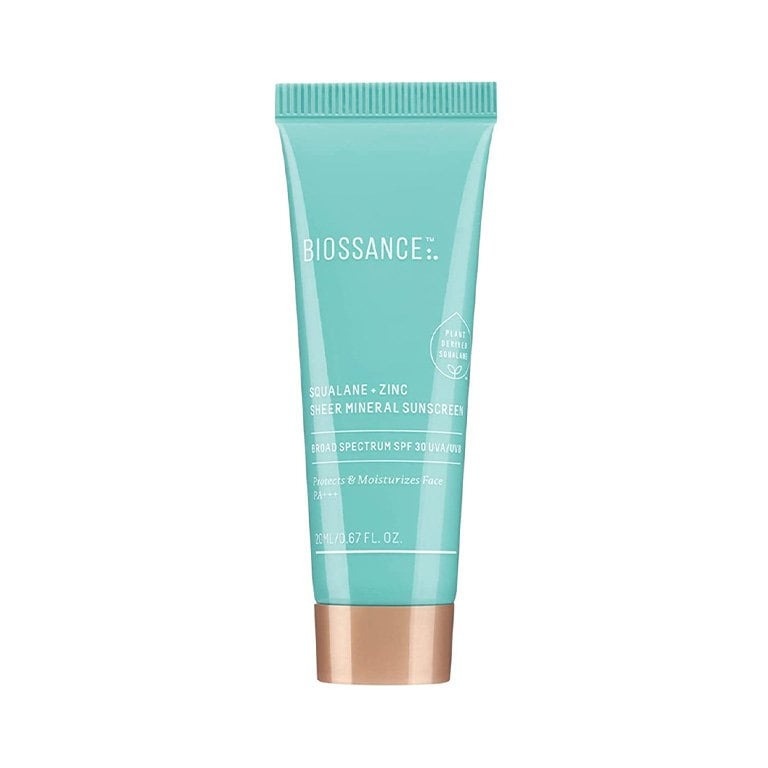 Design: Juilana Campisi
Read more

Back to top