6 Skincare Products You Can Use From Head to Toe
July 23, 2021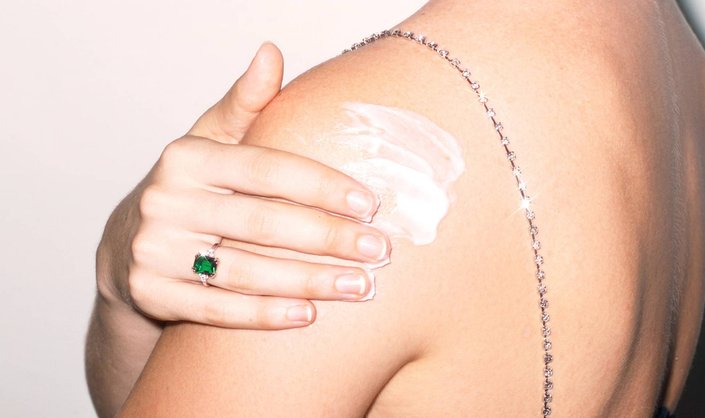 If you're a skincare aficionado, you might shudder at the thought of using a bar of soap as a facial cleanser or applying body lotion anywhere from the neck up, but there are some body-care products that are actually formulated to be used on the face, too and vice versa. These products are not only safe to use from head to toe, but could save you time, money and valuable shelf space. From a foaming face and body wash to an all-over scrub, shop six of our versatile favorites below. 
This gentle, no-frills cream with hyaluronic acid and ceramides helps to smooth, soften, and strengthen the protective skin barrier on the face and body (we love using it as a hand cream!). While the texture is rich and velvety, our editors found that it absorbs quickly and didn't make skin feel greasy or sticky.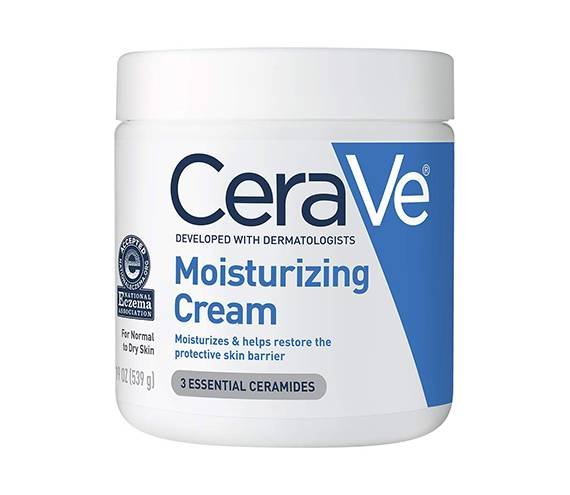 Some body sunscreens can be too thick for the face, but this one has a sheer, non-greasy finish and is oil-free and non-comedogenic. With its water-resistant and antioxidant-infused formula, it's a beach day must-have.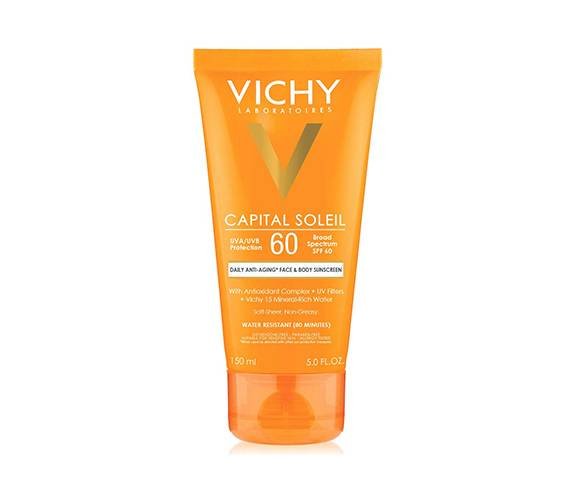 Gentle, hydrating, non-comedogenic and fragrance-free, you can feel good about lathering up this foaming wash from head to toe. Formulated with thermal water, shea butter and glycerin this wash provides a clean and soft feel post-shower.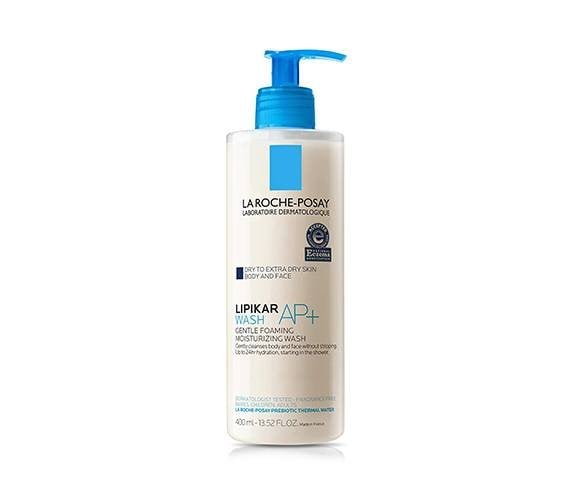 Simplify your routine with this multitasking body bar with aloe vera to soothe, rose petals to hydrate and witch hazel to tone and tighten pores, i.e. this is not your run-of-the-mill bar soap.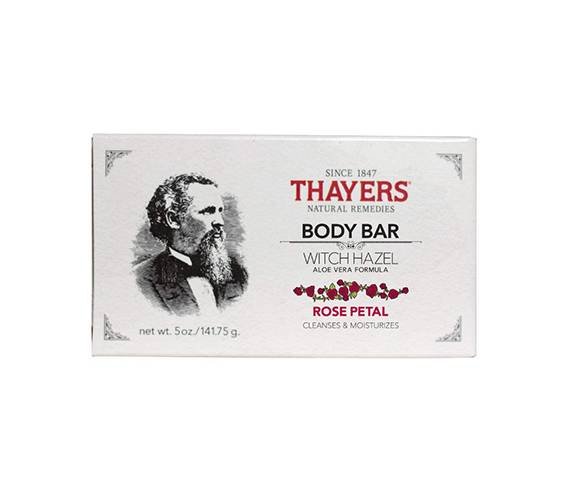 Body scrubs are typically way too harsh to use on the delicate facial skin, but this formula has been dermatologist-tested for use all over. In addition to finely ground walnut shells to manually remove dead surface skin cells, the exfoliator contains salicylic acid to target facial and body acne.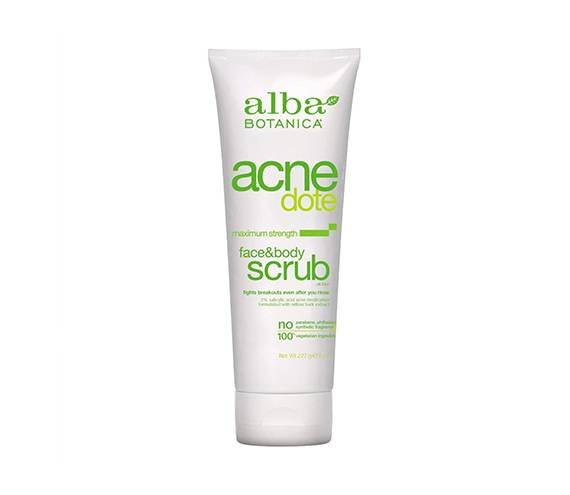 The skin on your body deserves an indulgent masking session, too. This face and body mask with avocado and evening primrose oils helps to nourish and hydrate and citrus extracts  brighten skin's appearance. Apply it anywhere you need a boost and rinse off in the shower or bath after 15 minutes.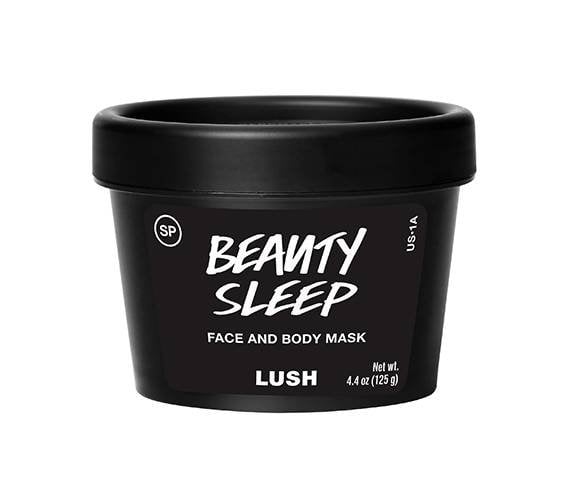 Photo: Chaunte Vaughn
Read More:
Our Favorite Anti-Aging Creams to Apply on the Neck
3 Drugstore Body Lotions for Maximum Hydration
4 Common Stretch Mark Myths, Debunked
Read more

Back to top