How to Apply Sunscreen Around Your Eyes, Minus the Irritation
August 07, 2023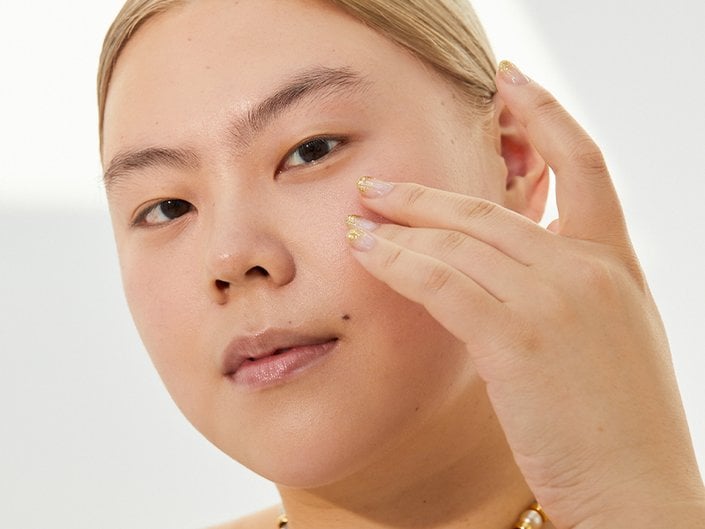 We know that applying sunscreen all over our face every day is vital, but when it comes to the delicate skin around the eye area, it can be hard to find an SPF that doesn't sting, migrate into eyes or cause irritation. It can also be confusing — should we even be applying our regular face sunscreen around the eyes, or should we just be sticking to SPF eye creams instead?
Below, we consulted with board-certified dermatologist Dr. Rachel Nazarian for her take on the subject. Keep reading to find out more about the process of applying sunscreen around your eye area, plus other post-sun eye cream recommendations.
How Do You Apply Sunscreen Around the Eye Area?
According to Dr. Nazarian, SPF is just as important around the eye area as it is on any part of your face. "It is safe to apply sunscreen around your eyes, but the one thing you must keep in mind is that this area is more delicate and more sensitive than other areas of the face," she says. This means that you should look for products that won't run into the eyes, could be applied near the eye area and don't have ingredients that could be irritating to the eyes.
What Are the Best Products to Use Near the Eye Area?
"Many sunscreens contain ingredients that make them smell better, such as perfume or fragrance, but these same products could increase the potential for stinging and burning around your eyes," says Dr. Nazarian. She notes that an easy trick to avoid this is to look for sunscreens that contain zinc or titanium, which are physical and mineral blockers that are generally less irritating than chemical sunscreens. We recommend the La Roche-Posay Anthelios Mineral Tinted Sunscreen For Face SPF 50, which is fragrance-free and color correcting. For an eye-specific sunscreen, opt for SkinCeuticals Physical Eye UV Defense SPF 50.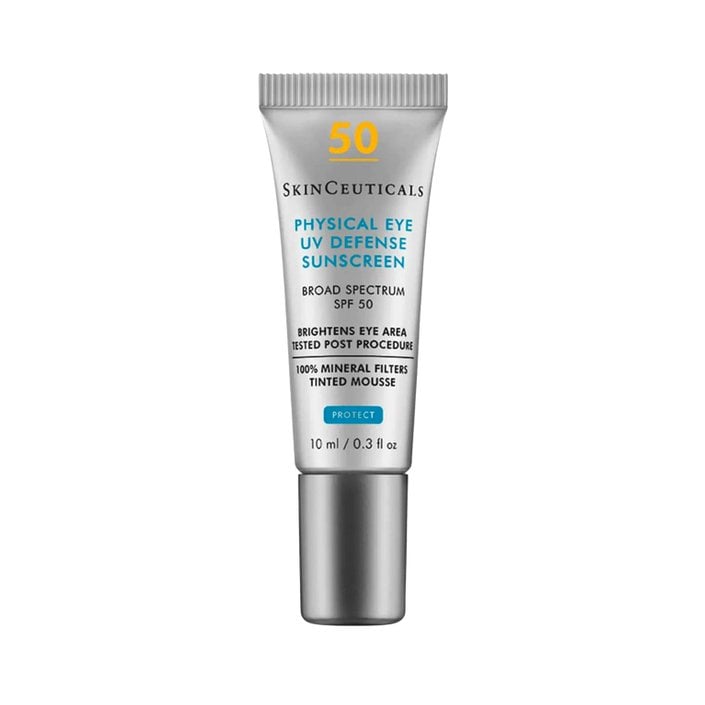 If you are active or regularly work out, Dr. Nazarian recommends trying a sport sunscreen for the eye area. "It's important to find products that remain in place with activity so that they don't travel or drip into your eyes throughout the day." We like the CeraVe Mineral Sunscreen Stick, which is fragrance-free, water-resistant and gentle enough for sensitive skin.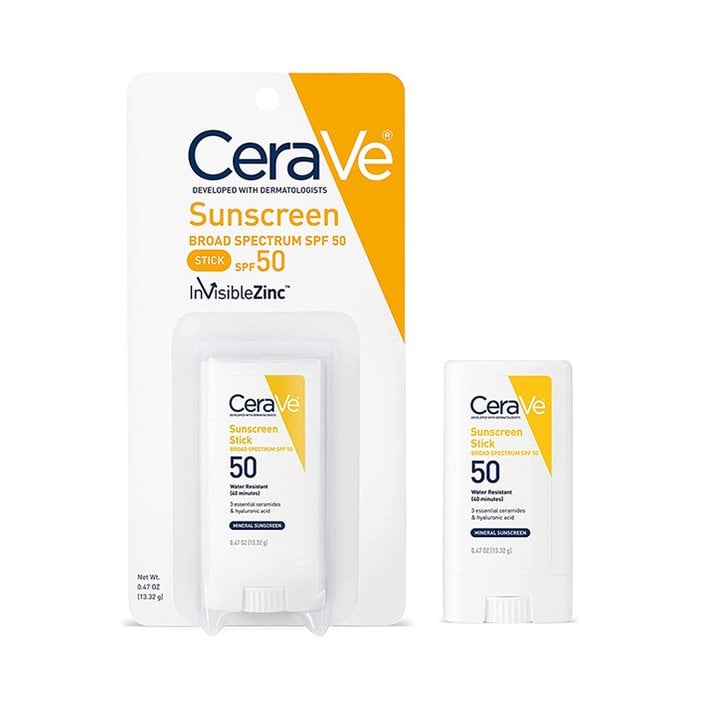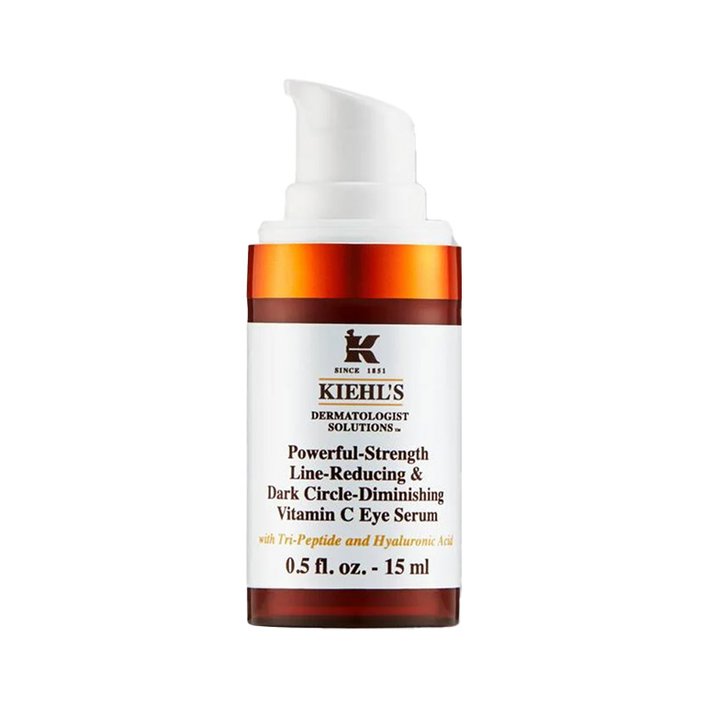 Read more

Back to top