5 Skincare Tips to Try After a Long Day Outside in the Sun
July 20, 2022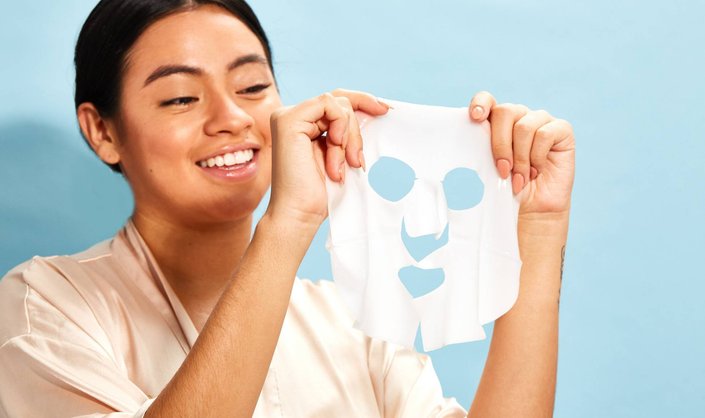 Whether you're spending time walking outside in the park or sitting in your backyard, harmful UVA and UVB rays from the sun can have an impact on your skin. Think: dark spots, fine lines, wrinkles, and in extreme cases, skin cancer. Not to mention, harmful environmental aggressors, like pollution, can also wreak havoc on your skin. So, after a day of prolonged sun exposure, it's necessary to give your skin some TLC so it can stay healthy and happy.
From cleansing to sheet-masking, find five easy tips that'll help you take care of your skin after a day spent outside in the sun.
TIP #1: Cleanse Away Impurities
After a long day spent outdoors, your skin could likely use a good cleanse. Often, sunscreens mixed with unavoidable summer sweat can leave your skin feeling sticky and gross. Cleansing helps remove any unwanted dirt, oil and impurities on your skin's surface. The result? Skin that looks (and feels) clean and comfortable. So go ahead and lather up with your favorite facial cleanser. We love the Youth to the People Superfood Cleanser with green tea, spinach and kale that helps boost brightness and promote more even skin.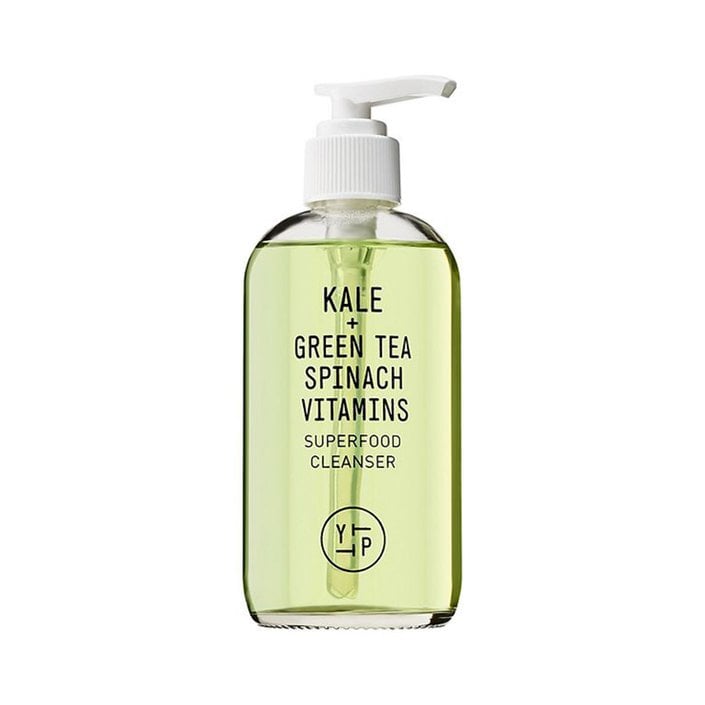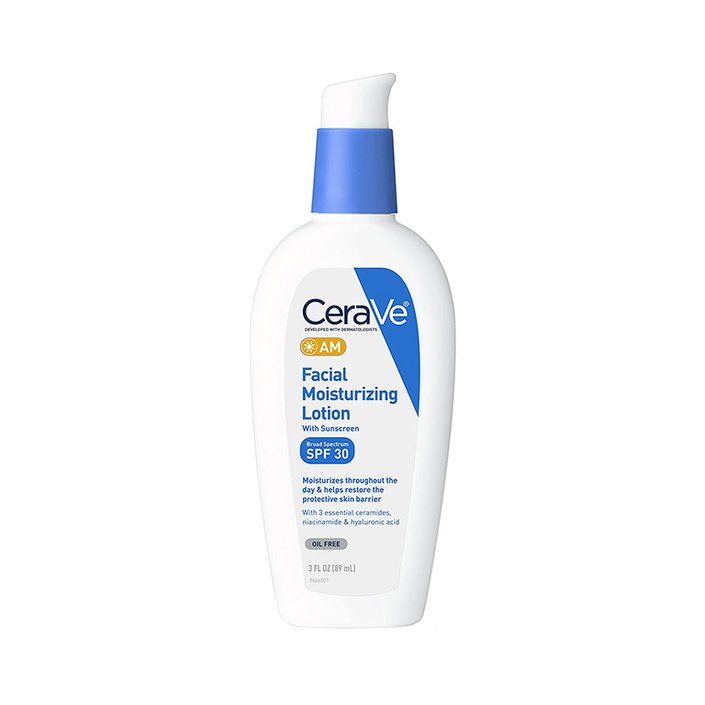 TIP #3: Reach for Aloe
Dealing with sunburn? Help soothe it with aloe vera. The gel not only helps hydrate the skin but also offers a cooling shield and sensation for temporary relief. Plus, it's incredibly refreshing. Try the
Versed Dew Point Moisturizing Gel-Cream
formulated with aloe juice extract.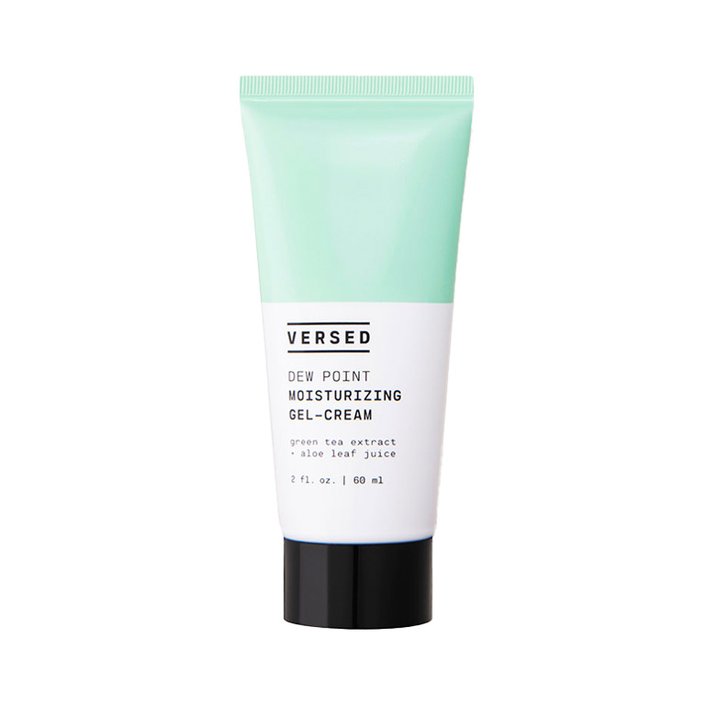 TIP #4: Use a Hydrating Sheet Mask
If you're looking for extra hydration, reach for the Garnier SkinActive Moisture Bomb Hydrating Sheet Mask. The formula offers a cooling sensation to the skin and provides an extra boost of moisture. To use, press the mask onto clean skin, sit back and relax. After 15 minutes, remove the mask and massage any remaining serum into the skin.
TIP #5: Give Back to Your Lips
Start off your post-sun lip care routine with a lip scrub that can help buff away dead cells from skin's surface. Follow up with a hydrating lip conditioner like the Summer Fridays Lip Butter Balm to protect and soothe a dry, uncomfortable pout.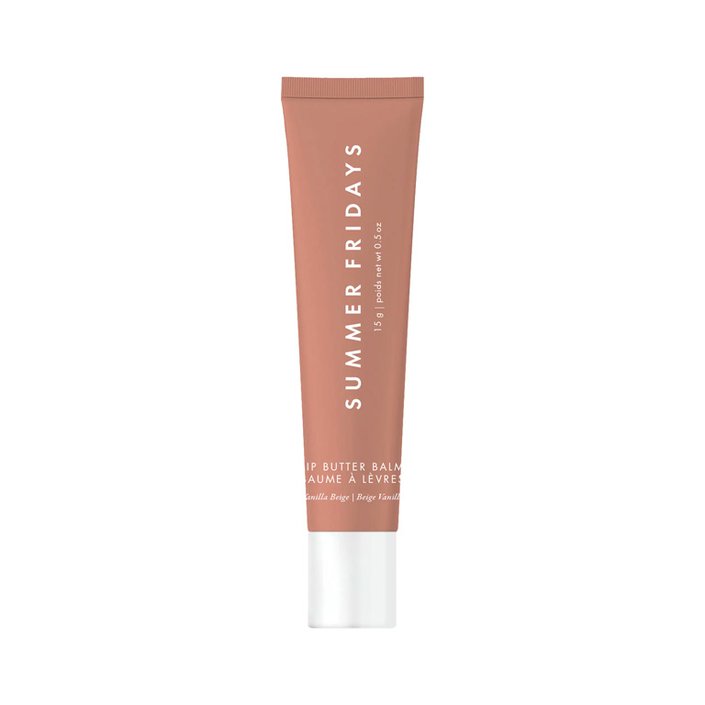 Read more

Back to top