6 Spray-On Sunscreens Our Editors Love
June 26, 2020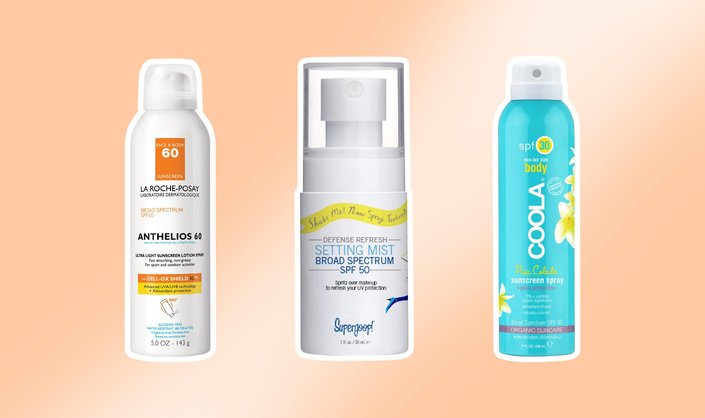 Sunscreen lotions have come a long way since the days when formulas were chalky and difficult to blend in. Still, sometimes you just can't beat the convenience of a spray-on sunscreen. It's perfect for when you have sandy hands at the beach (though don't make the mistake of not rubbing it in), are in a rush or need to apply on hard-to-reach areas like the back. Plus, we love that some formulas also feel refreshing on a hot day. 
From a silky formula with antioxidants to an SPF 50-infused face mist, we're sharing our favorite spray-on sunscreens below — and you can find them all on Amazon. 
It's no secret how much we love La Roche-Posay's Anthelios line of sunscreens. They feel nice, contain skin-loving ingredients (like an antioxidant complex) and get the job done. This spray is no exception. It absorbs quickly and makes skin feel silky. Plus, the packaging allows for a 360-degree spritz, meaning it works upside down or any way you want to spray it.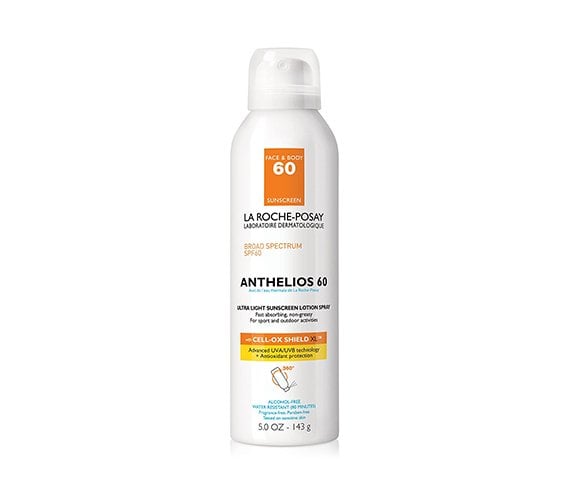 The brand's spray-on offering is mineral-based, yet goes on sheer and is easy to blend into the skin. The broad-spectrum formula is also water-resistant for up to 80 minutes and oil-free.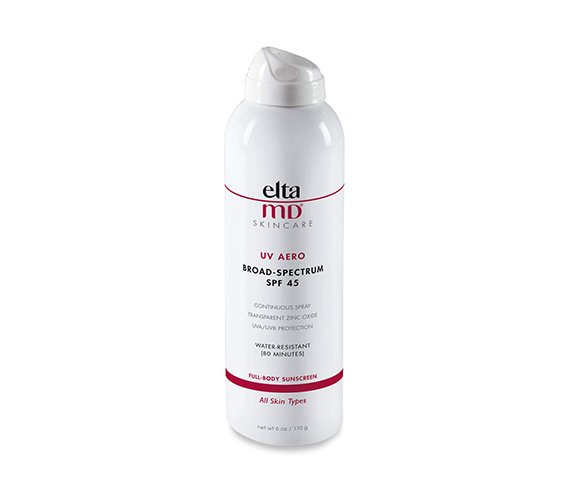 Who said sunscreen has to smell like sunscreen? Hint incorporates natural fruit essences into its products for a refreshing and sweet experience (we like the pineapple for summer!). Beyond the scent, this formula is water-resistant for up to 80 minutes, non-irritating and fast-drying.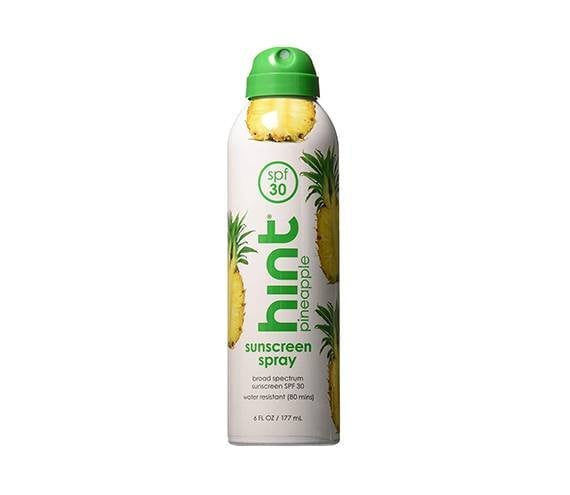 For an organic formula, you can't beat this one from Coola. It's broad-spectrum, water- and sweat-resistant and contains natural antioxidants to help protect skin from environmental aggressors like UV rays.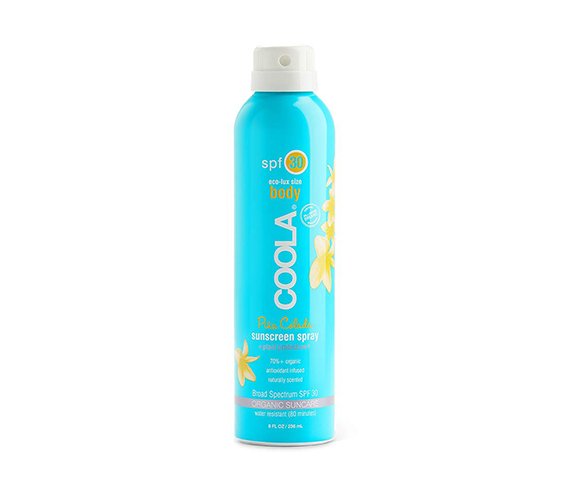 This easy-to-apply setting mist helps control excess oil and extend the wear of makeup and doubles as a sunscreen. It contains SPF 50 broad-spectrum protection, as well as plant-based oils to soothe, nourish and help protect skin. Now there's no excuse not to reapply sunscreen throughout the day.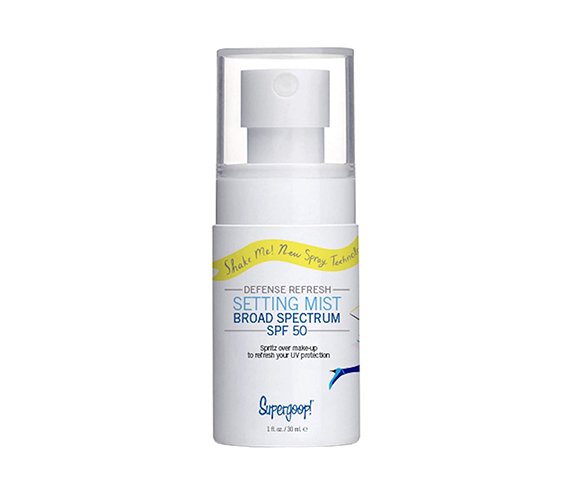 Read More:
5 Skin-Care Tools on Amazon That Will Upgrade Your Current Routine
Read more

Back to top