The Best Sunscreen Stick to Try Based on Your Skin Type
August 18, 2022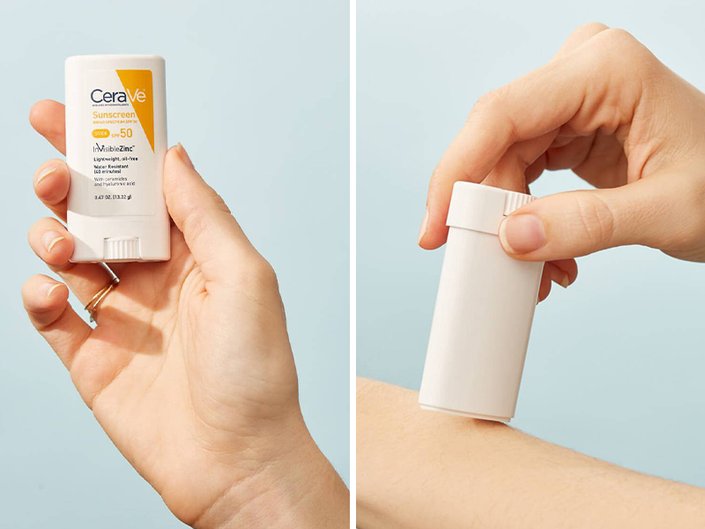 Applying sunscreen should never be a chore, which is why when we find a simple, user-friendly way to apply it, we stick — quite literally — to it. One of our favorite ways to apply SPF is with a stick formula that can be applied onto our face, neck, chest and elsewhere with ease. Ahead, we're sharing five of our favorite sunscreen sticks that are just as easy to use as they are to pop in your bag. We've broken them down by which skin types we think they work best for.
Best Sunscreen Stick for Sensitive Skin
For a water-resistant option perfect for sensitive skin, try the CeraVe Sunscreen Stick. In addition to SPF 50, this formula contains essential ceramides and hyaluronic acid to plump and soothe the skin. The best part? The formula leaves a residue-free finish and is non-comedogenic, so it won't clog pores.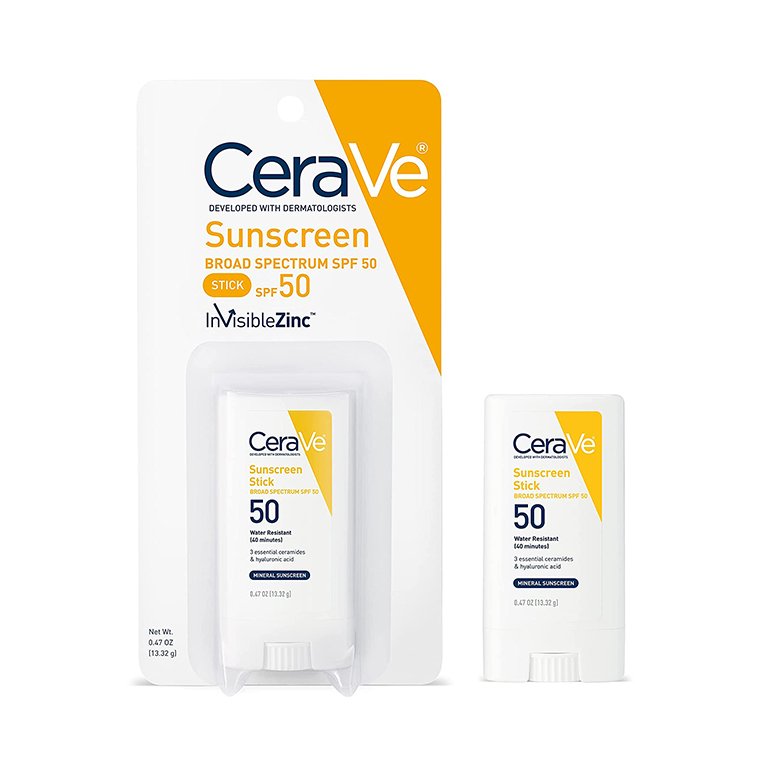 Best Sunscreen Stick for Oily Skin
This lightweight, oil-free SPF balm glides onto the skin with no white cast and is water-resistant for up to 80 minutes. We love the petite, travel-friendly size (only 0.6 oz) for quick touch-ups wherever we go.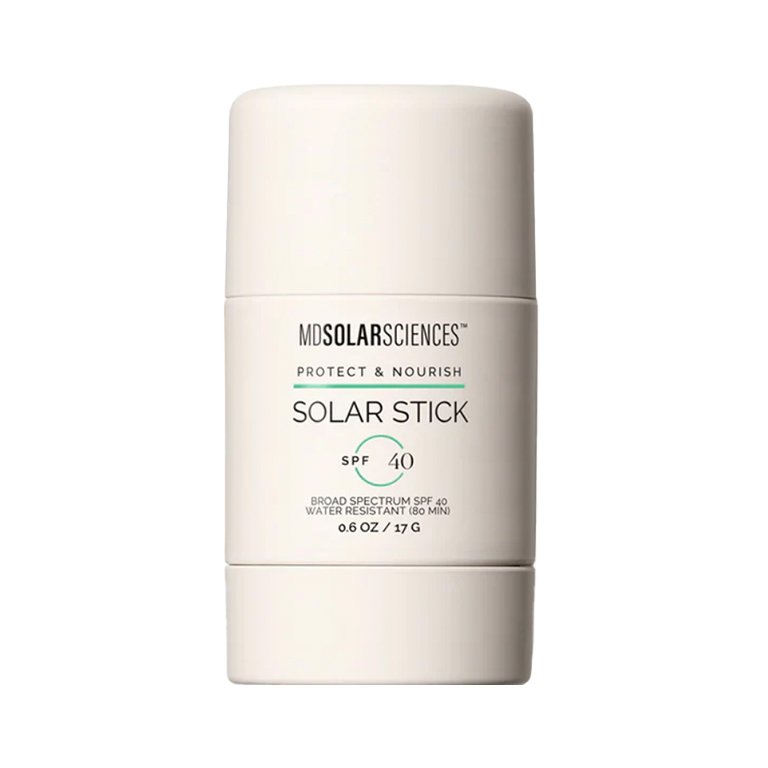 Best Sunscreen Stick for Dull Skin
The Glow Stick is a dry oil with SPF 50 that can also be used as a hydrating highlight on the tips of your cheekbones, down your nose and on your Cupid's bow. The transparent formula leaves behind zero white cast — just an ethereal glow.
The Best Sunscreen Stick for Dry Skin
This versatile sunscreen stick has a heavenly coconut-vanilla scent and boasts up to 80 minutes of water-resistant SPF protection. Packed with SPF 50, nourishing coconut oil and cocoa seed better, it helps to hydrate your skin as it protects.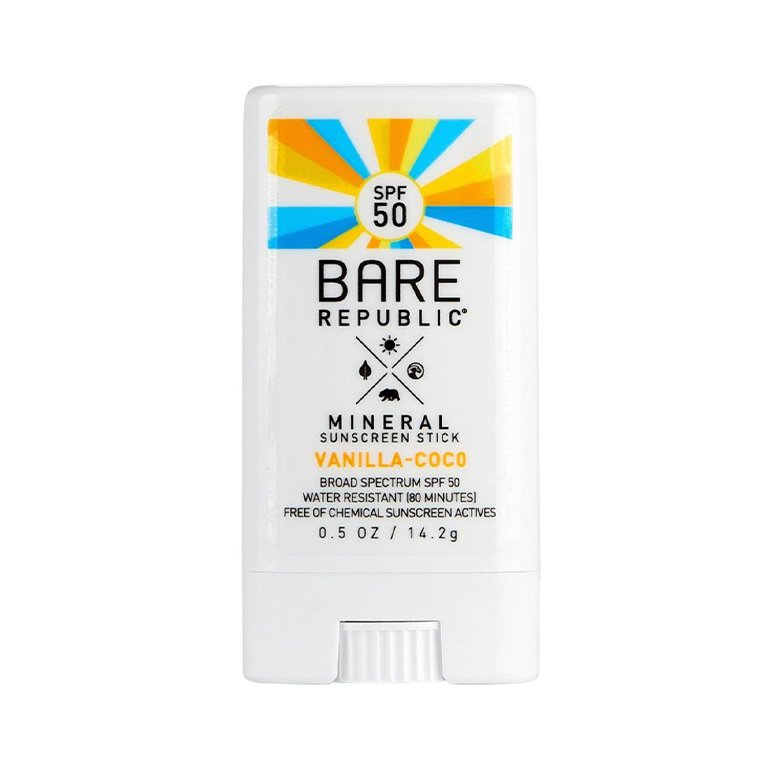 Photo: Chaunte Vaughn
Read more

Back to top