Sunscreens with Antioxidants That Help Fight Off Sun Damage
November 23, 2022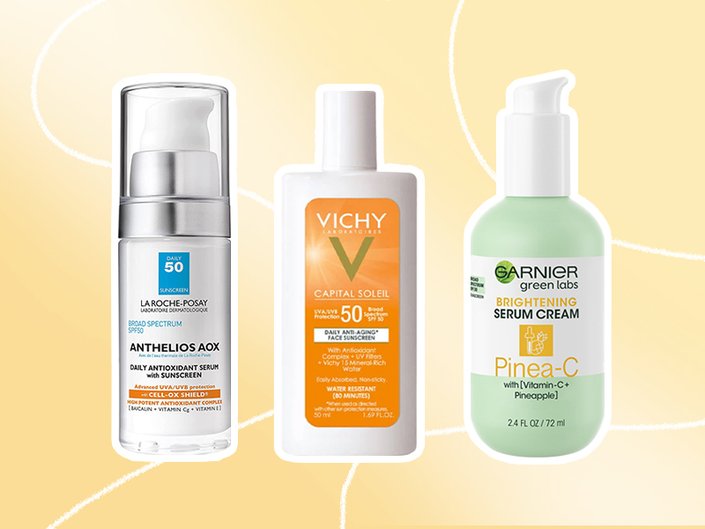 If there's one beauty topic that's worth your attention, it's sunscreen with antioxidants. Antioxidants help to protect your skin's surface against the damaging effects of free radicals and oxidative stress (aka skin damage from the environment). Antioxidants include ingredients like vitamins A, B, C and E, which can be found in your food as well as your skincare — including in sunscreen. To find out more about our favorite sunscreen formulas with antioxidants built in, keep reading.
Our Favorite Antioxidant Sunscreen for All Skin Types
This lightweight sunscreen combines a potent vitamin C serum with broad-spectrum SPF 50. It protects the skin from free radicals and sun damage and helps improve the appearance of fine lines, dark spots and uneven texture. We love this sunscreen for any skin type because it's fragrance-free and non-comedogenic.
Our Favorite Antioxidant Sunscreen for Mature Skin
An anti-aging sunscreen that's rich with volcanic water, a vitamin E complex and broad-spectrum SPF 50, this pick helps strengthen the skin's barrier and protect from noticeable signs of sun damage. It's also water-resistant for up to 80 minutes, making it a natural choice to toss in your beach bag.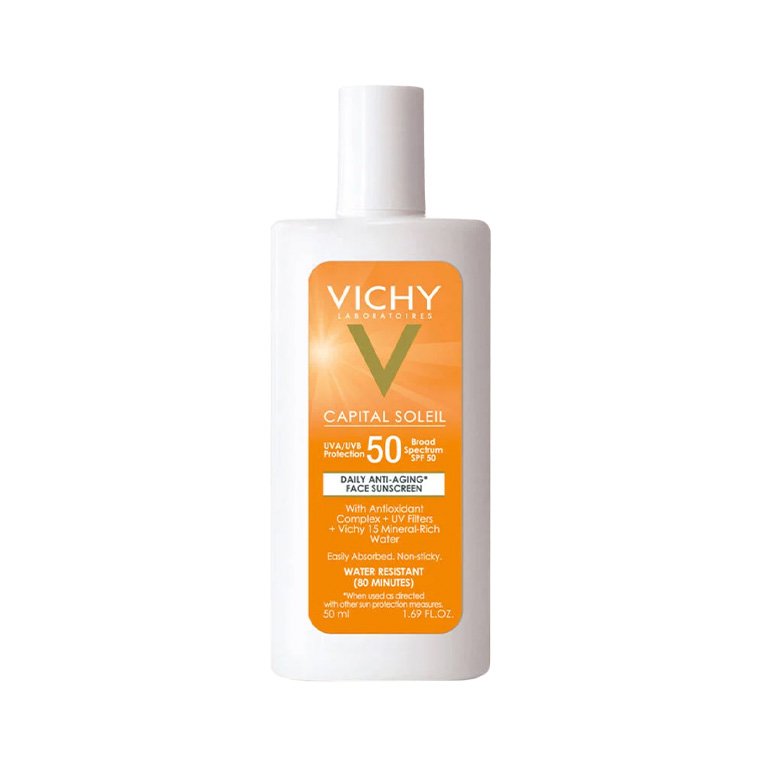 Our Favorite Multipurpose Antioxidant Sunscreen
Knock out three steps of your skincare routine with just one product: This is an SPF 30 sunscreen, a moisturizer and a vitamin C serum combined. The fast-absorbing formula hydrates for up to 24 hours and helps brighten the look of skin in as little as three days.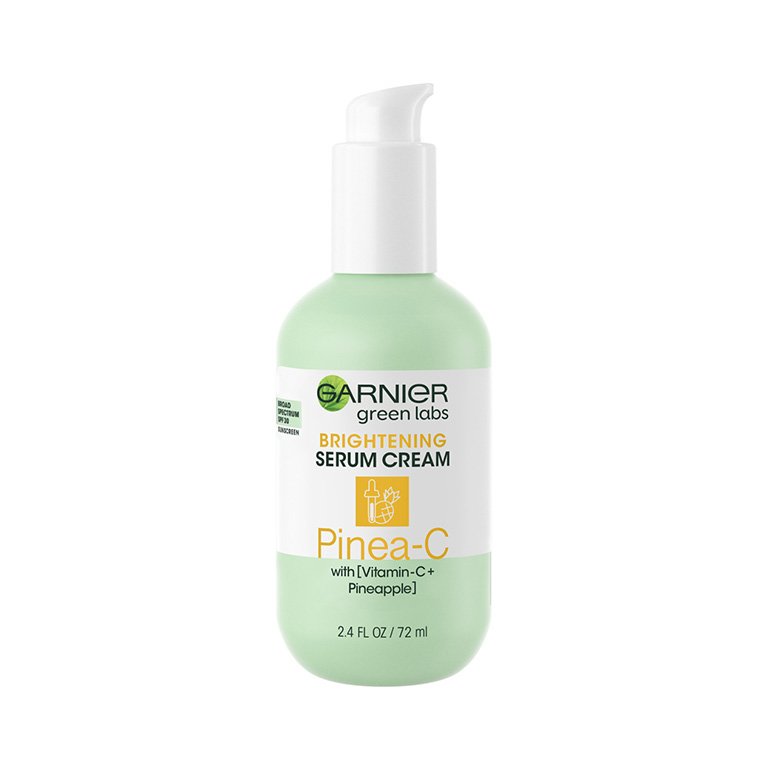 Our Favorite Antioxidant Sunscreen for Brightening
According to the brand, this sunscreen uses an antioxidant serum and SPF 40 to make skin appear brighter and fade the look of dark spots. The serum contains a potent blend of vitamin C, plum extract and niacinamide (aka vitamin B3), which can help your complexion appear more even and luminous.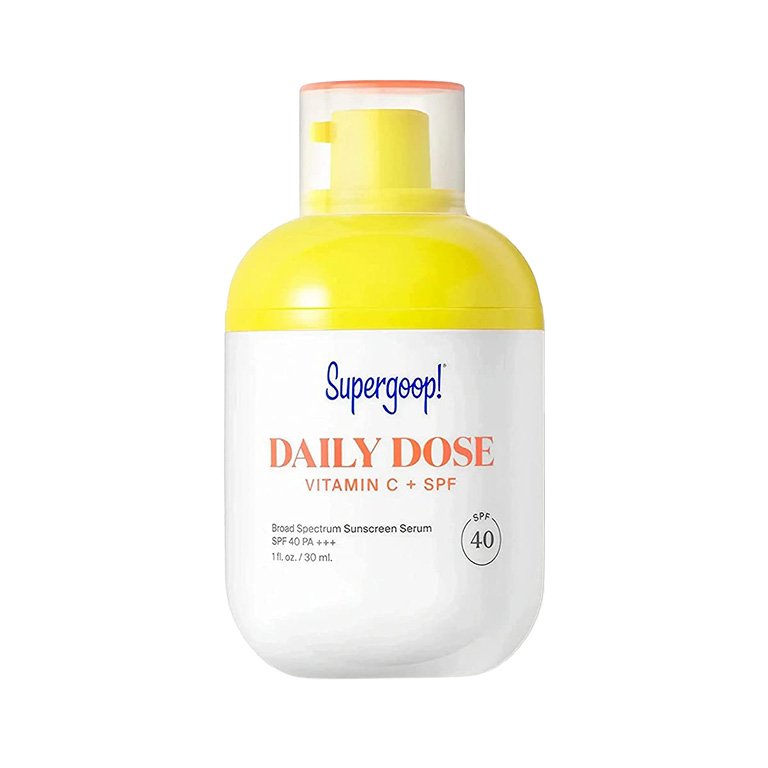 Our Favorite Antioxidant Sunscreen for Sensitive Skin
According to EltaMD, this sunscreen is ideal for calming reactive skin types, such as those with acne, rosacea or discoloration The gentle formula contains niacinamide, hyaluronic acid and lactic acid.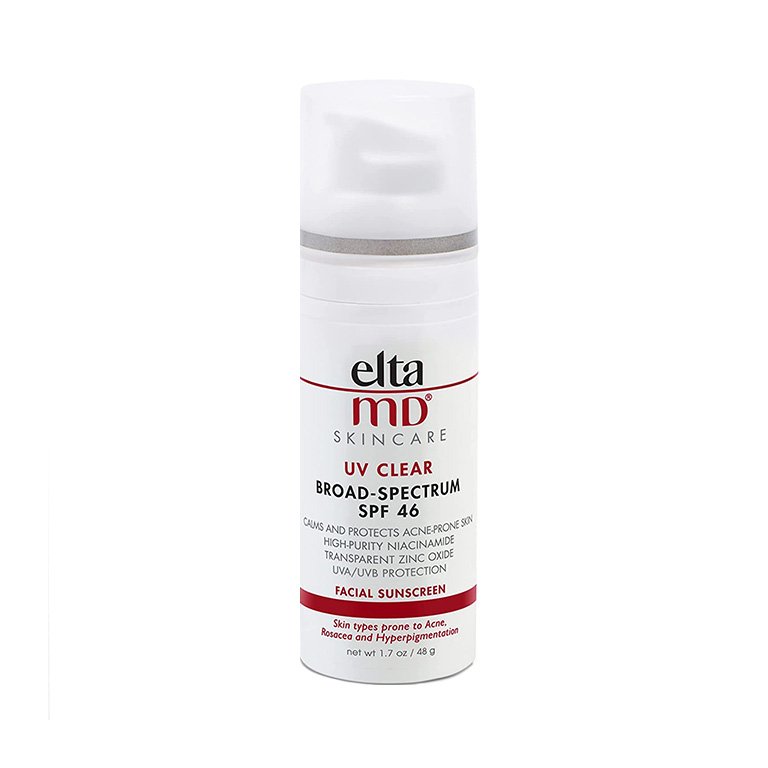 Design: Juliana Campisi
Read more

Back to top