5 Milky Toners That Will Refresh and Soothe Your Complexion
March 21, 2023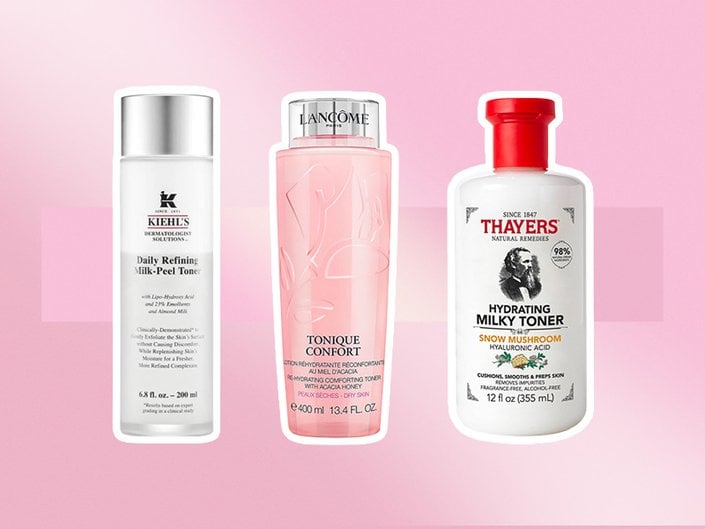 Milky toners are cropping up on the market in droves — and it might be worth implementing one into your daily skincare regimen. While some formulas quite literally contain milk, others are deemed "milky" for their opaque appearance reminiscent of the real thing. Ahead, learn more about five of our favorite formulas of the moment, including an exfoliating option that's sensitive skin-friendly and another that'll give dry skin a nice moisture boost.
Our Favorite Hydrating Milky Toner
New to the beauty aisle, Thayers Milky Hydrating Face Toner has a thick, gel-like consistency that gives the skin a surge of hydration. It contains snow mushroom and hyaluronic acid, two ingredients that work as humectants to help the skin hold onto water. According to a study by the brand, it was able to boost the skin's moisture by increasing moisture levels by 35%, making it a smart choice for those with a dry, dull complexion.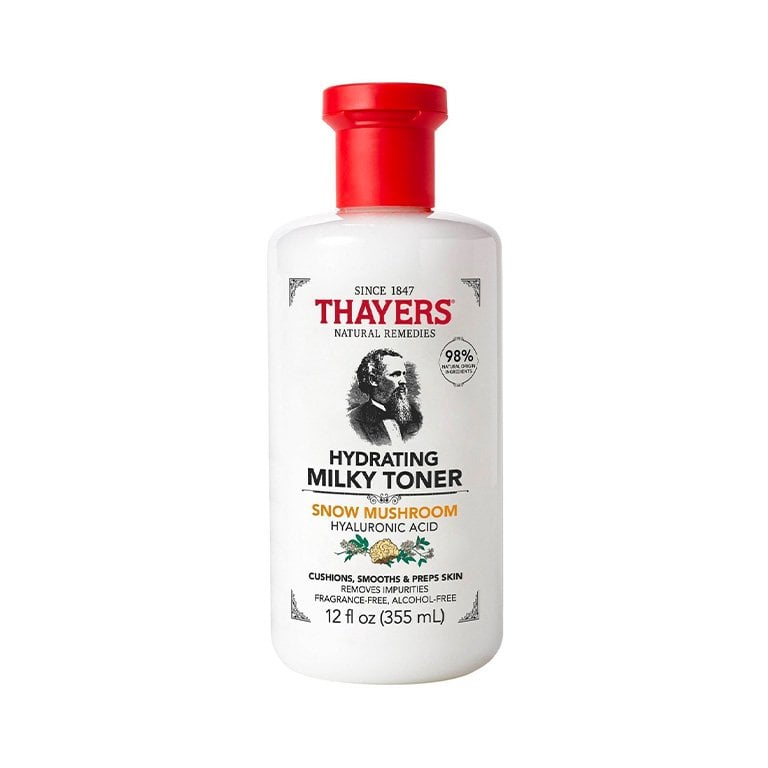 Our Favorite Exfoliating Milky Toner
The Kiehl's Daily Milk-Peel Gentle Exfoliating Toner gently retexturizes skin with Lipo-Hydroxy Acid (LHA) — a salicylic acid derivative — 23% emollients and almond milk. These ingredients work together to help exfoliate, dissolve impurities and replenish your skin's moisture levels.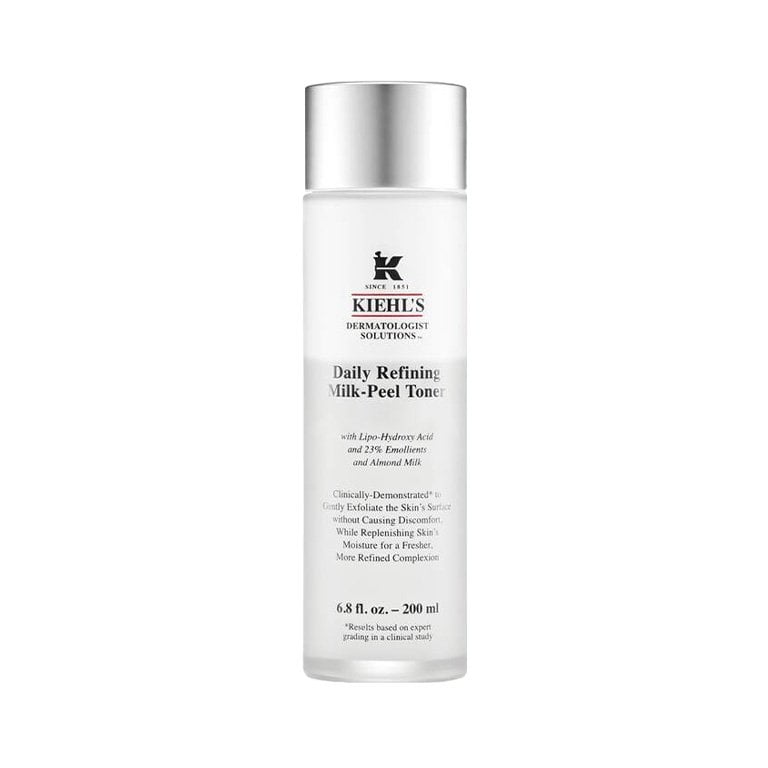 Our Favorite Radiance-Boosting Milky Toner
The Lancôme Tonique Confort Hydrating Facial Toner is a classic in the toner department. It contains hyaluronic acid, acacia honey and sweet almond oil, and has a milky serum-like texture that helps soothe skin on impact. Immediately, your skin will feel smoother and soothed, and in time — with daily use — your skin will look visibly more luminous.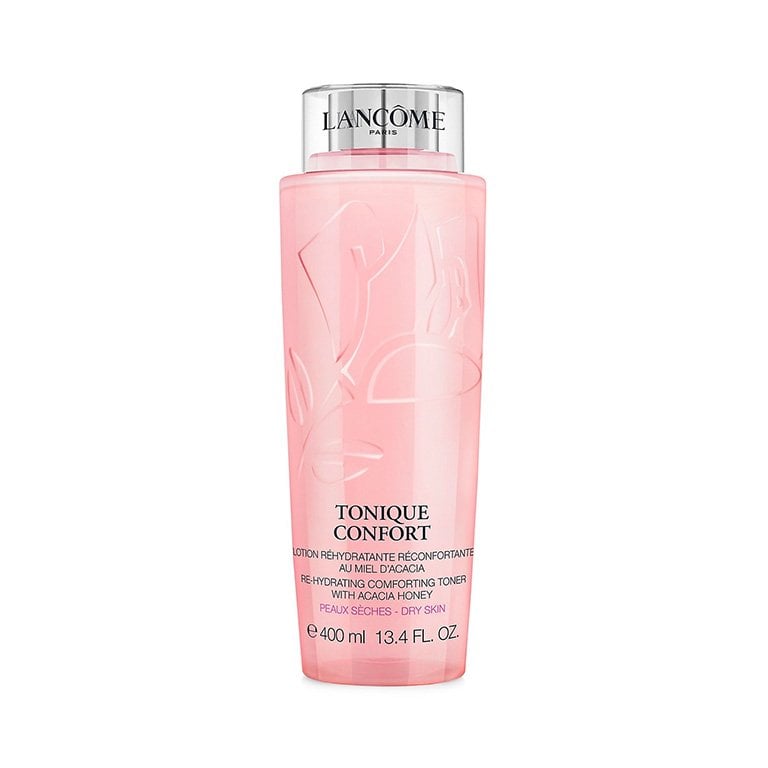 Our Favorite Milky Toner With a pH Balanced Formula
According to the brand, the most ideal pH for your skin is between 5.0 and 6.0. — and Versed claims that its toner falls within that exact pH range. It also contains coconut water, algae extract and bamboo extract to help hydrate and soften your complexion.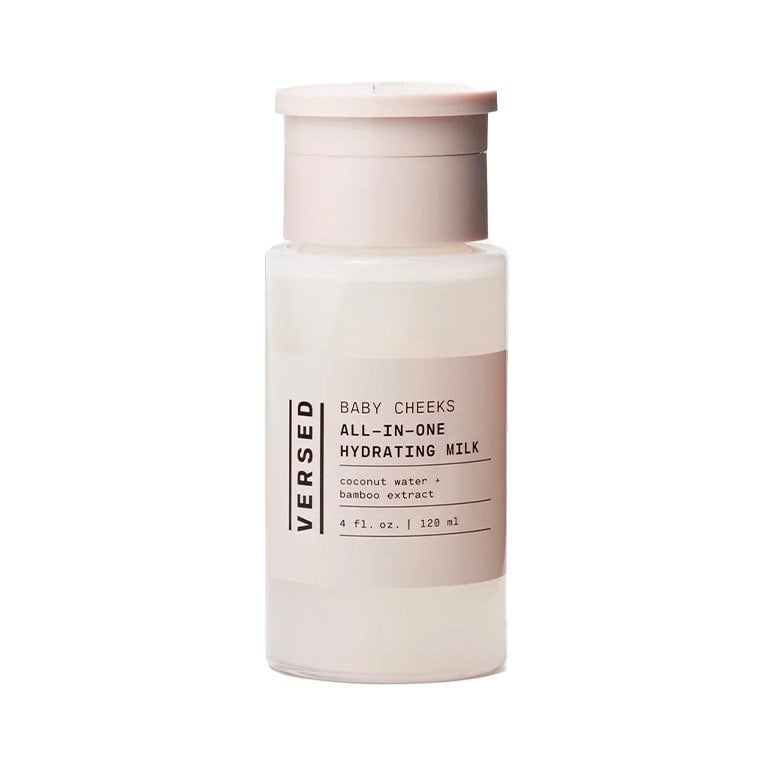 Our Favorite Drugstore Milky Toner
According to the brand, this milky facial treatment helps to balance, calm and hydrate the skin with ingredients like jojoba oil and oat extract. To use it, the brand recommends applying with a cotton pad after cleansing and before moisturizing.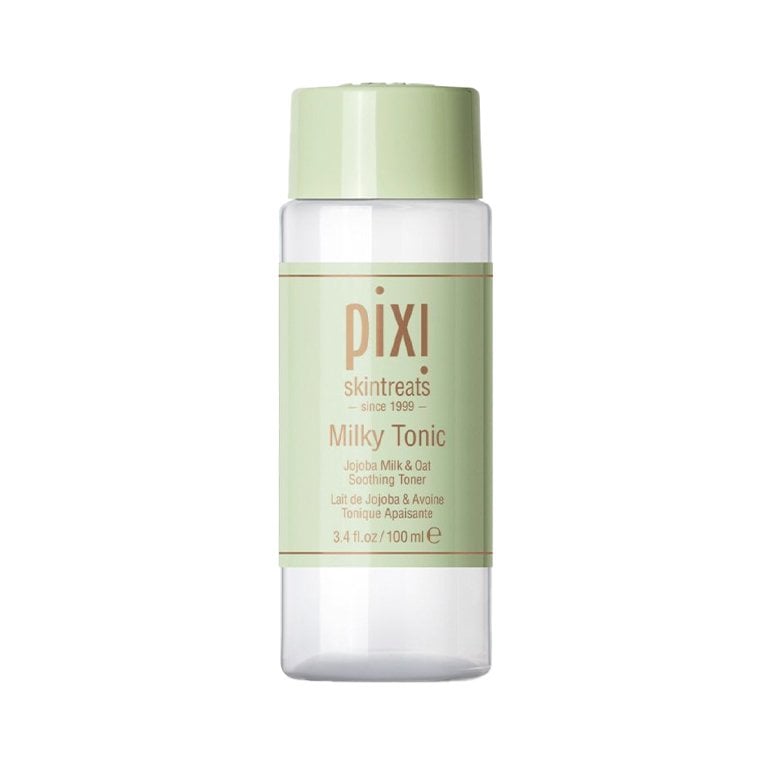 Read more

Back to top