Instant Gratification: 3 Products That Satisfy Your Skin On the Spot
July 07, 2016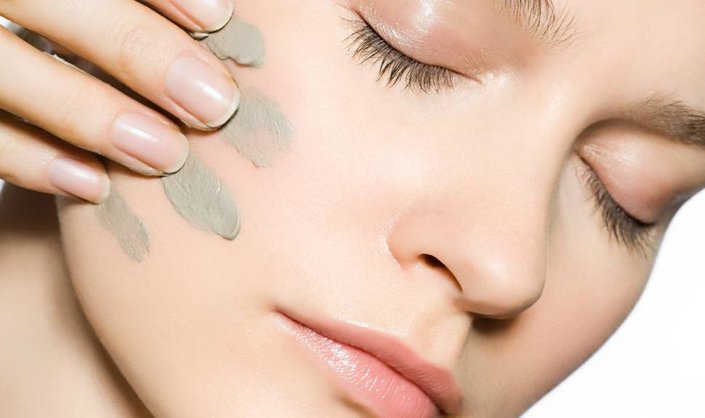 In skin care, it can often take weeks before we see—and feel—the benefits of a new product. And though we try to be patient, sometimes we just can't afford to be. Fortunately, not every product takes this long to give us the results we seek. In fact, some can do the trick right away. We aren't just talking about sunburn relief and hydrating lip balms—though they, too, can provide instant satisfaction—we are talking about these three, must-try, satisfying products, below. Instant satisfaction, anyone?
Vichy Thermal Spa Water
Spending time in the heat can wreak havoc on the skin, which is why we can't leave home without throwing a bottle of Vichy's Thermal Spa Water into our beach bags. Formulated with 15 rare minerals that can fortify and protect the skin against environmental aggressors, this hydrating elixir is the accessory you need this summer. Cool and hydrate the skin with a spritz of this antioxidant-infused formula—while laying by the pool and sipping on some refreshing fruit water—and feel your skin become instantly satisfied.
Kiehl's Centella Recovery Skin Salve
Finding skin satisfaction in a dry climate can seem like an exceptionally difficult task—especially if you already have dry, sensitive skin—but, Kiehl's Centella Recovery Skin Salve is up for the challenge. For temporarily irritated and dry skin on the face and body, apply a small amount to the affected area and let dry before sunscreen and makeup application. One applied, your skin should start to feel soothed and conditioned. We keep this skin salve handy year-round!
Kiehl's Centella Recovery Skin Salve, $43
The Body Shop Vitamin C Skin Boost Instant Smoother
If you haven't added a vitamin C serum to your skin care regimen, you're missing out on some amazing—and skin satisfying—benefits. The Body Shop's Vitamin C Skin Boost Instant Smoother is no exception. The light, refreshing serum can moisturize the skin and promote a healthy glow.
Read more

Back to top