5 Gentle Acne Face Washes to Consider
July 30, 2020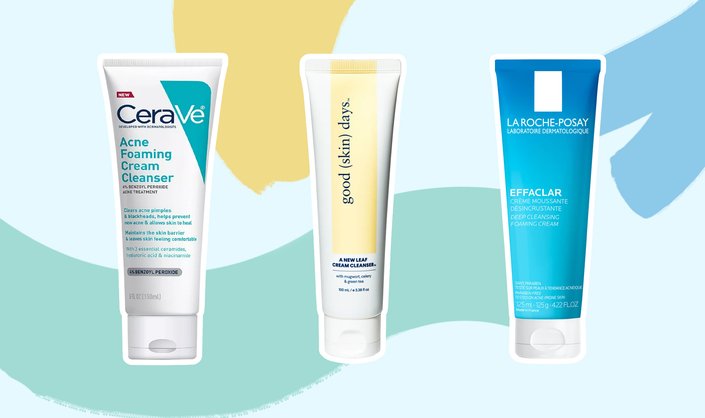 Acne washes and face cleansers can be tough (think: drying and irritating) on skin. If your skin is in need of some extra TLC, the good news is there are a variety of gentle acne products on the market that exfoliate and help keep your skin clear, without giving you a tight, stripped feeling.  Our Skincare.com editors share five of their favorites, ahead. 
This acne wash formulated with benzoyl-peroxide is quickly becoming our editor's mush-have, thanks to its hydrating ingredients, including ceramides, niacinamide and hyaluronic acid. The wash works to clear acne pimples and blackheads, and it helps prevent new blemishes from forming.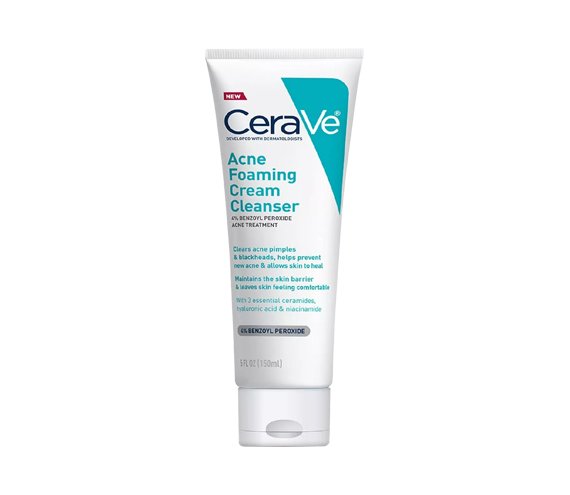 For a creamy cleanse that won't strip your skin, try this foaming wash by La Roche-Posay. It is formulated with coco-glucoside and glycerin for a hydrating feel, as well as salicylic acid and helps to keep enlarged pores and pimples at bay.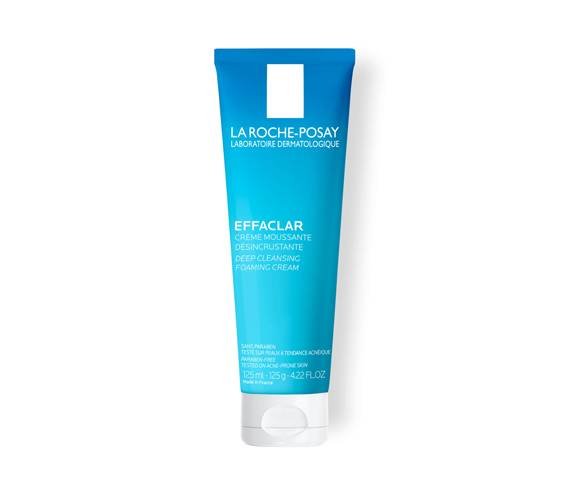 Space Wash is a gentle cleanser that has a soothing formula of safe leaf extract, holy basil leaf extract and white willow bark extract. You'll love how refreshed and hydrated your skin feels after using this one.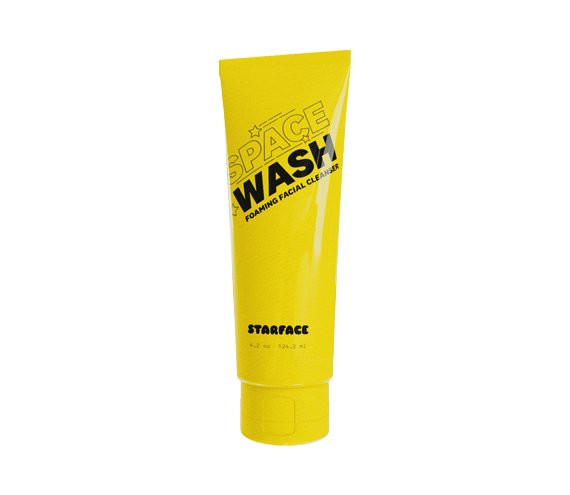 Foam Around is a weightless formula that has a blend of exfoliating glycolic, lactic and gluconolactone acid, as well as salicylic acid and niacinamide. It also contains coffee bean extract and bilberry extract to keep your skin looking calm and bright.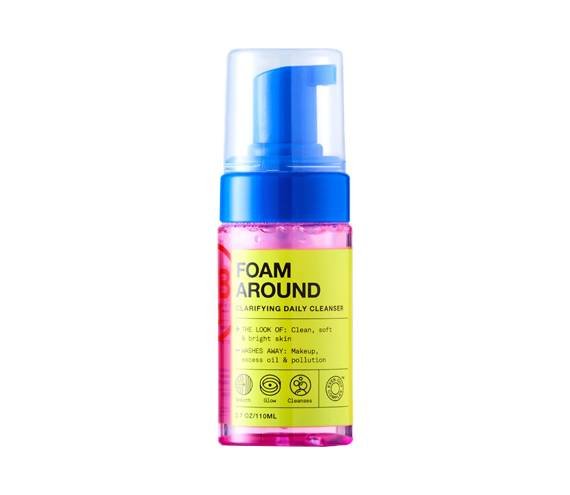 For a soothing wash, try this Leaf Cream Cleanser made with mugwort leaves. It works to help combat the appearance of redness and keep your pores clean of impurities in a snap.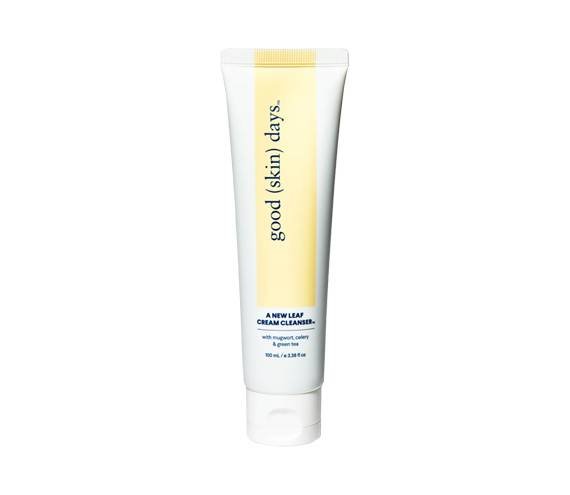 Design: Hannah Packer
Read More:
Why These Smelly Skin-Care Products Deserve a Spot in Your Stash
What Is a Micro-Needling Patch?
This Is the All-in-One Water-Gel Sunscreen Formula You Need to Try
Read more

Back to top