8 Products to Make Your Pores Look Smaller
October 26, 2022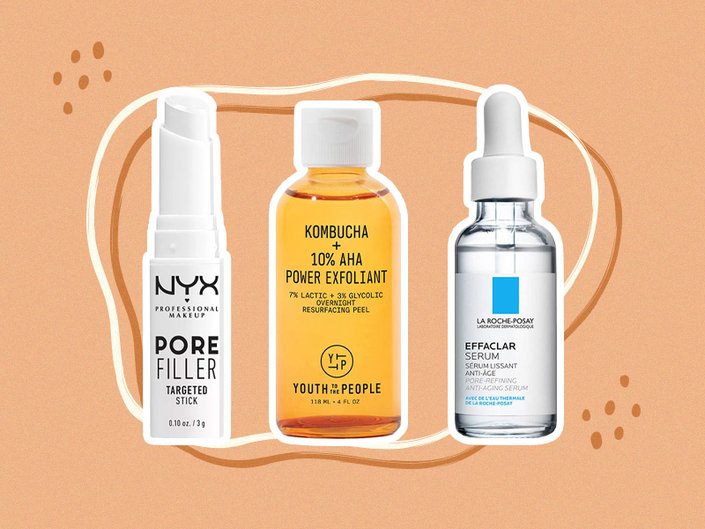 We know having textured skin is normal, but we also understand why you might want to minimize the look of large pores for a smoother canvas under your makeup. While you can't change the size of your pores, which depends on factors like genetics, skin type, exposure to the sun and aging, there are products out there that can shrink their appearance. From toners to moisturizers and more, read on for our favorite pore-minimizing products.
This potent exfoliant combines 7% lactic and 3% glycolic acids to revitalize the look of dull skin and improve the appearance of dark spots overtime. It also has hydrating ingredients like glycerin and arginine to ensure that your skin won't dry out.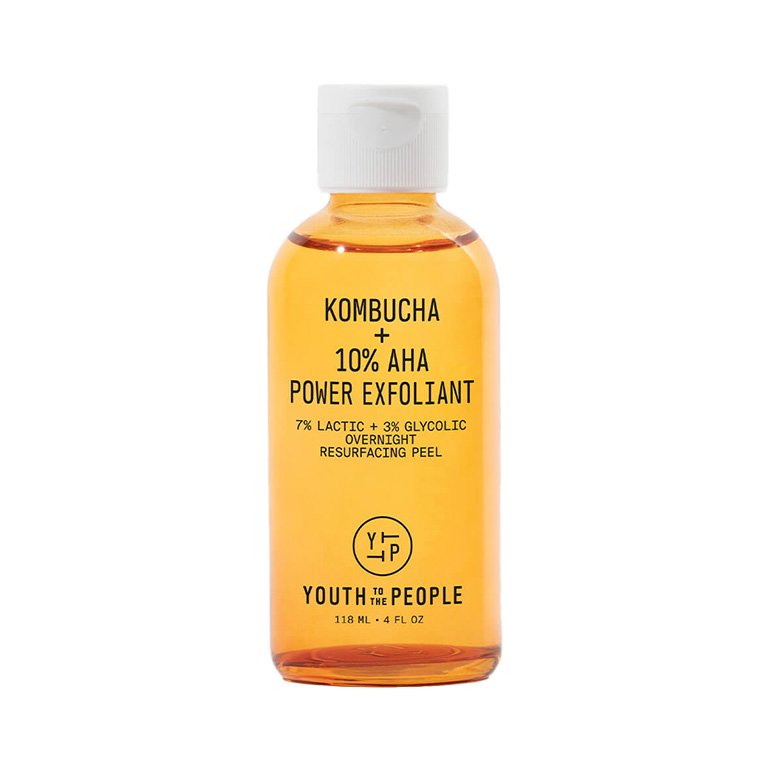 This three-in-one formula (it's a serum, moisturizer and broad-spectrum sunscreen) contains cannabis sativa seed oil and niacinamide to help balance the skin and target enlarged pores. It's fast-absorbing and non-comedogenic.
When pores are clogged, they can appear larger. Keep them clear with a salicylic acid toner like this one. It also contains tea tree oil, witch hazel and aloe vera to further target breakouts and excess oil.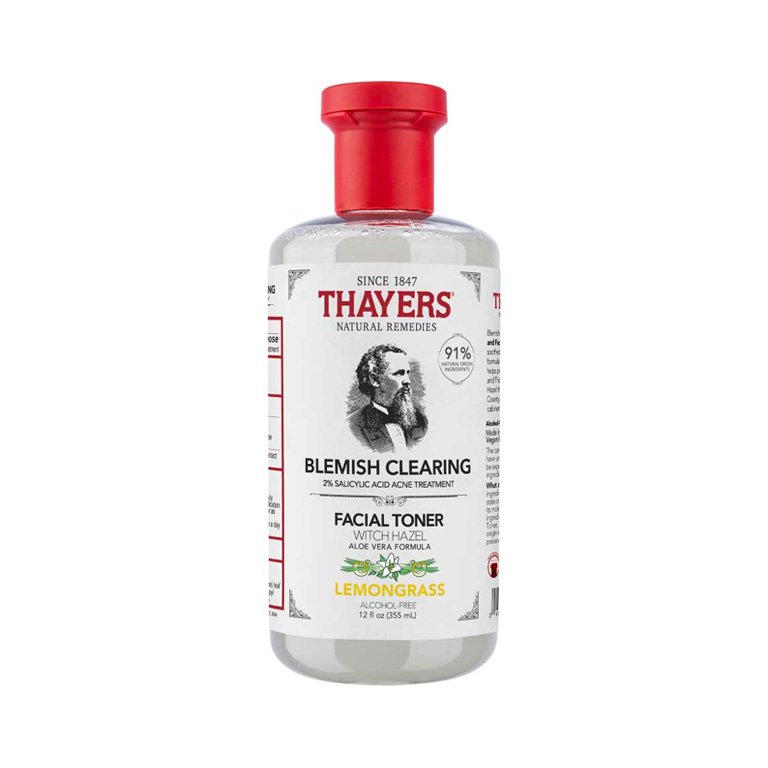 This serum gently exfoliates skin with glycolic and lipo-hydroxy-acids to unclog pores. It also contains hyaluronic acid to help smooth skin and target fine lines.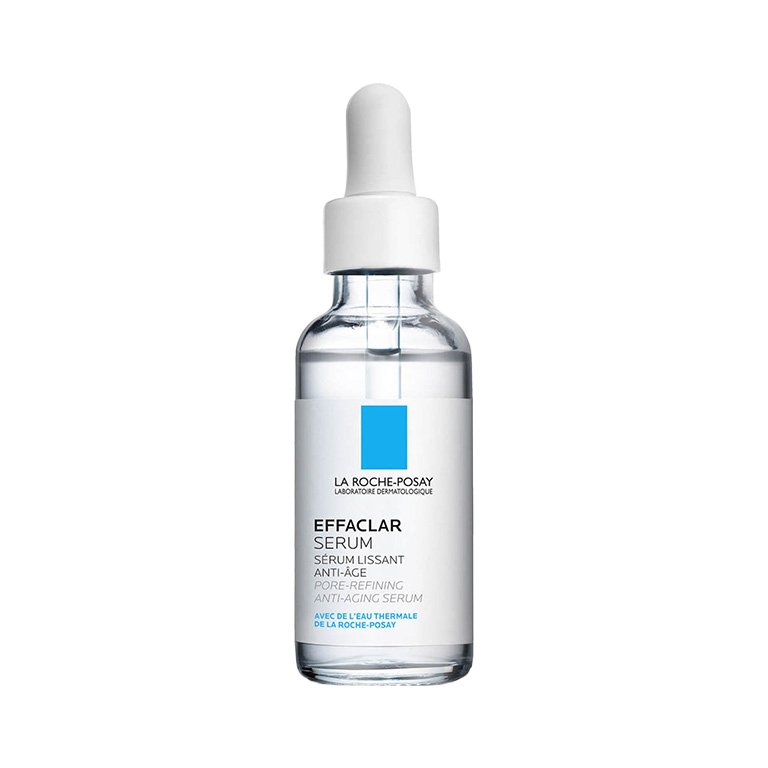 Swipe this primer on before makeup to instantly mattify and blur pores and fine lines. The targeted shape allows you to zero in on areas where your pores appear particularly large, such as the T-zone and underneath the eye area.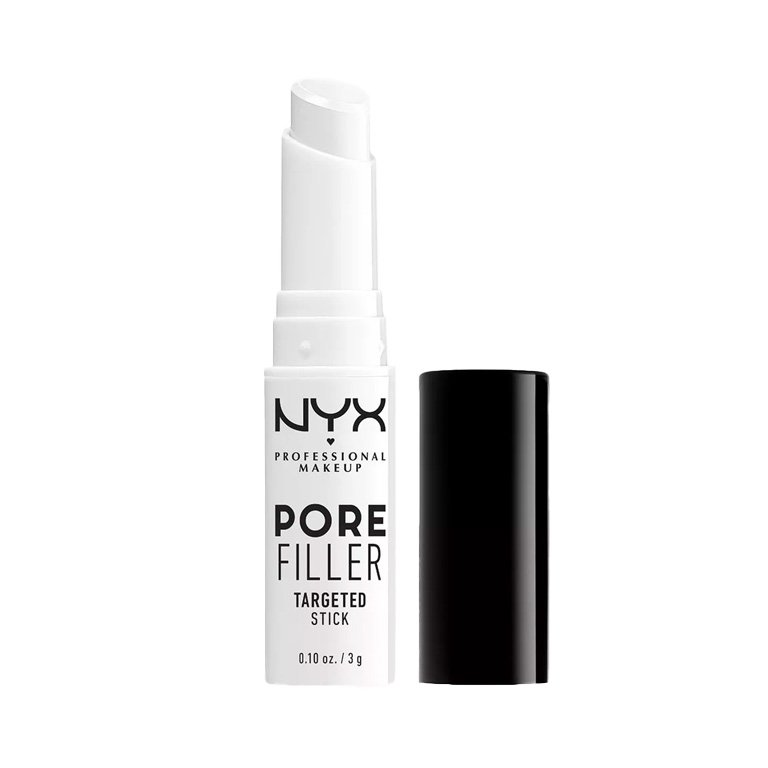 Mattify your skin pre-makeup with this primer that controls shine and minimizes the appearance of large pores. It contains salicylic acid to gently exfoliate and limonette extract to tighten pores without drying out the skin.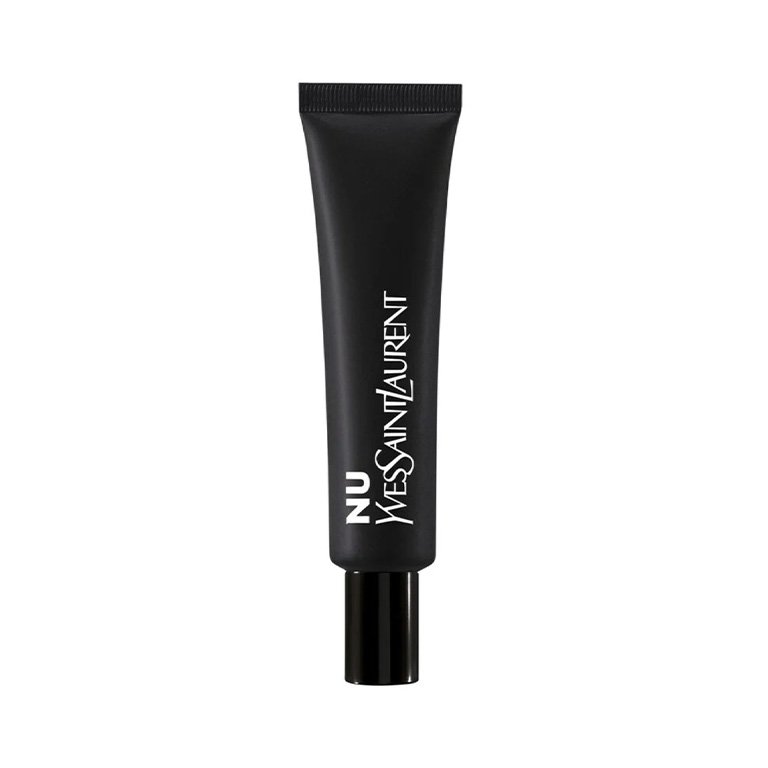 There's a reason why this formula has won awards — it combines six acids plus niacinamide to help even out skin texture and give you clarified skin. Large pores, begone!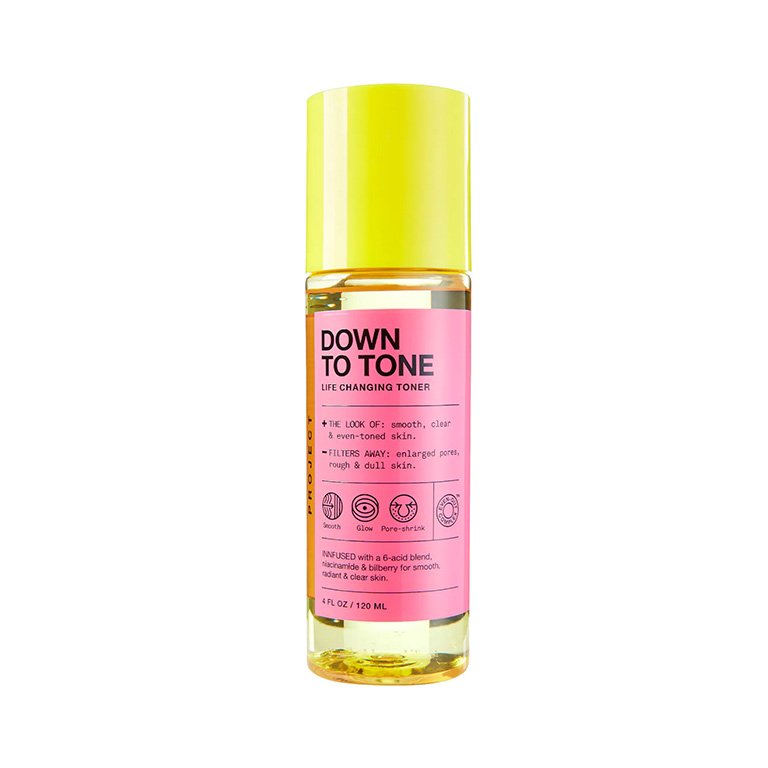 Blur large pores with this primer option that can be used on its own or under makeup. We love that this formula has a non-sticky, lightweight consistency and manages to smooth skin and help improve uneven texture.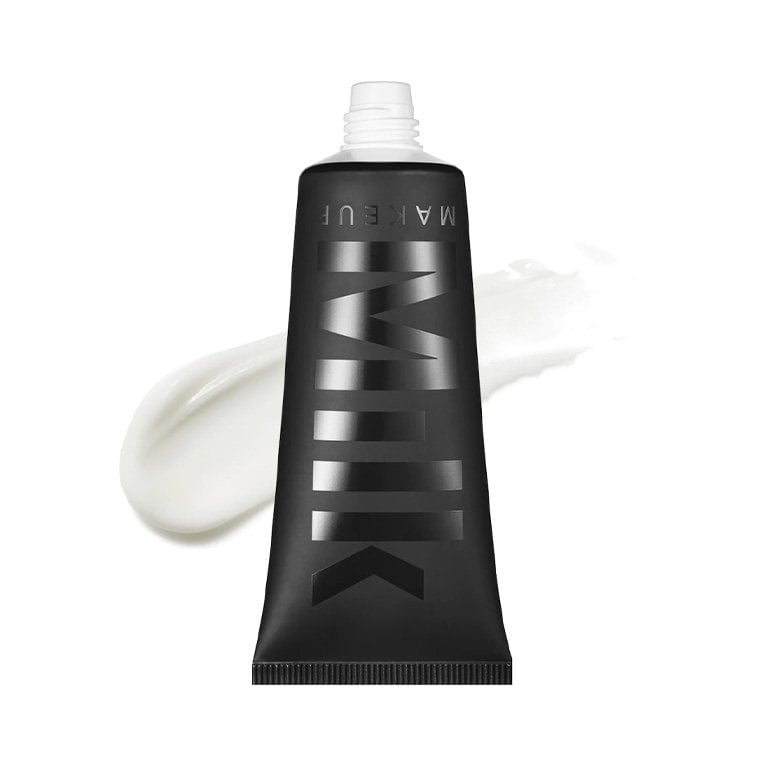 Design: Juliana Campisi
Read more

Back to top