14 Game-Changing Skincare Products for Clearing Clogged Pores
November 18, 2022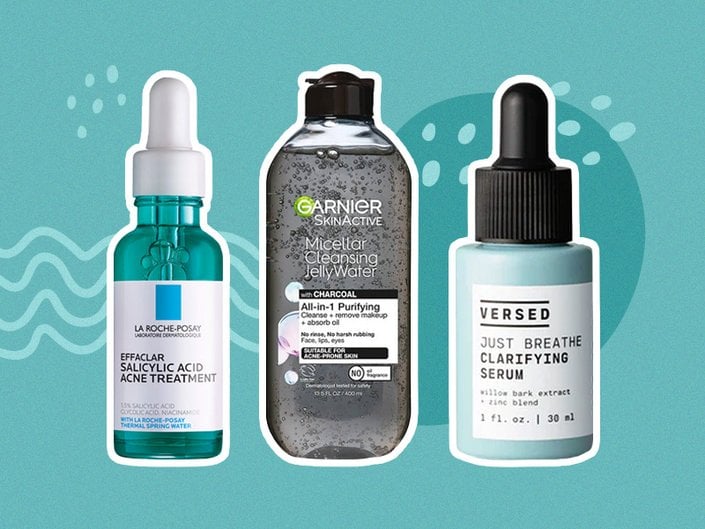 Our skin is constantly exposed to impurities — things like oil, dirt and dead skin cells — that can clog pores and leave our complexion looking dull. As if that weren't annoying enough, these blockages can lead to blackheads and breakouts if left unaddressed. To keep our pores clean and fresh, we like to take preventative measures by incorporating detoxifying skincare products into our daily routines. Ahead, we rounded up a few of our editors' favorite products to help clear congested pores, minimize the appearance of pores and remove unwanted buildup from the surface of the skin for a clearer complexion.
14 Best Products for Clearing Clogged Pores
Formulated with 10% glycolic acid, this resurfacing serum exfoliates to even out skin texture and minimize the appearance of pores while keeping the skin hydrated thanks to hyaluronic acid. Use once daily to see results in as little as one week.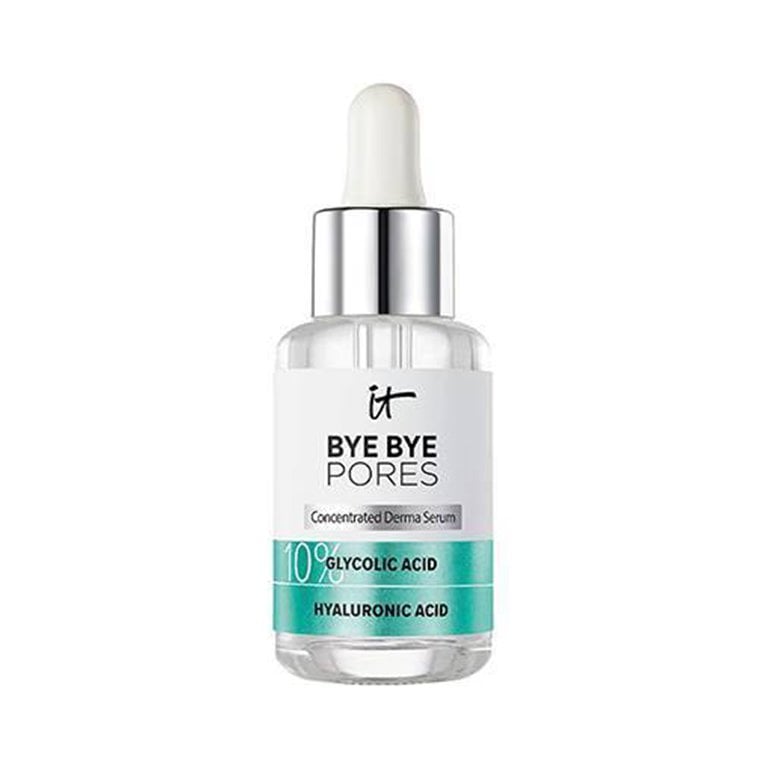 Clear out blemishes, whiteheads and blackheads in a pinch with this salicylic acid-infused toner. The alcohol-free formula made with tea tree oil and aloe vera will leave your skin feeling fresh, renewed, soothed and hydrated instead of dry and dehydrated.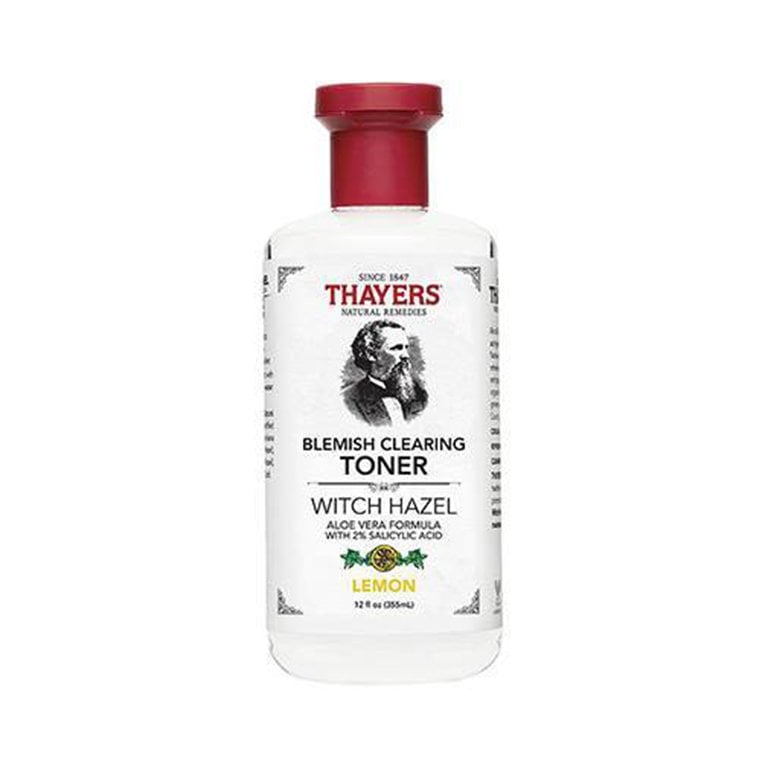 Detoxify and cleanse the skin with this potent liquid exfoliant full of kale, licorice root and green tea. It helps clear pores as well as even out skin tone and texture with 3% mandelic acid, 2% salicylic acid and 1% gluconolactone.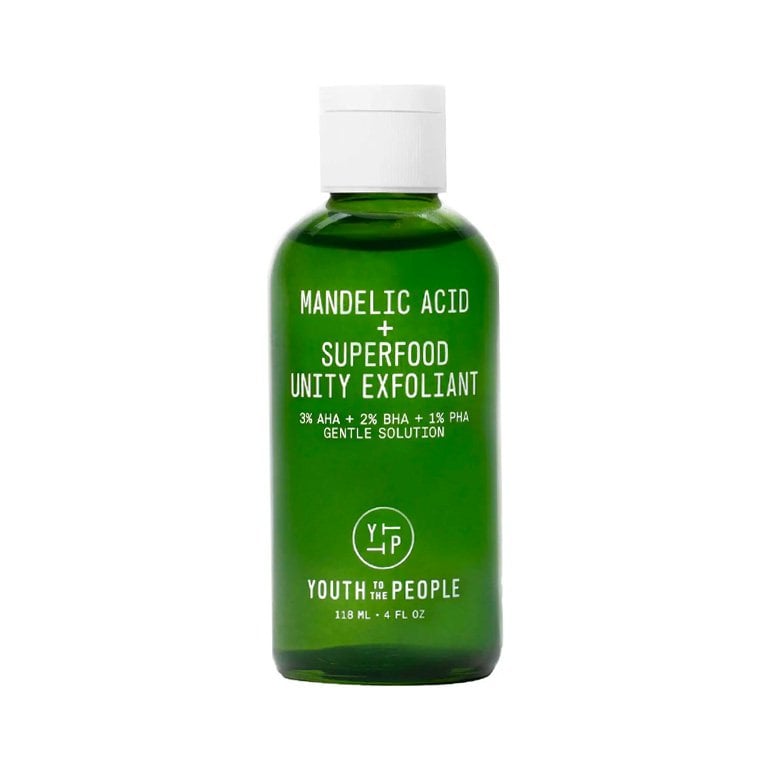 Looking for a spot treatment that will zap zits without being too harsh on your skin? Look no further than this gel from CeraVe. Along with acne-fighting salicylic acid, the formula contains calming niacinamide and barrier-strengthening ceramides so you can fight pimples without damaging your moisture barrier.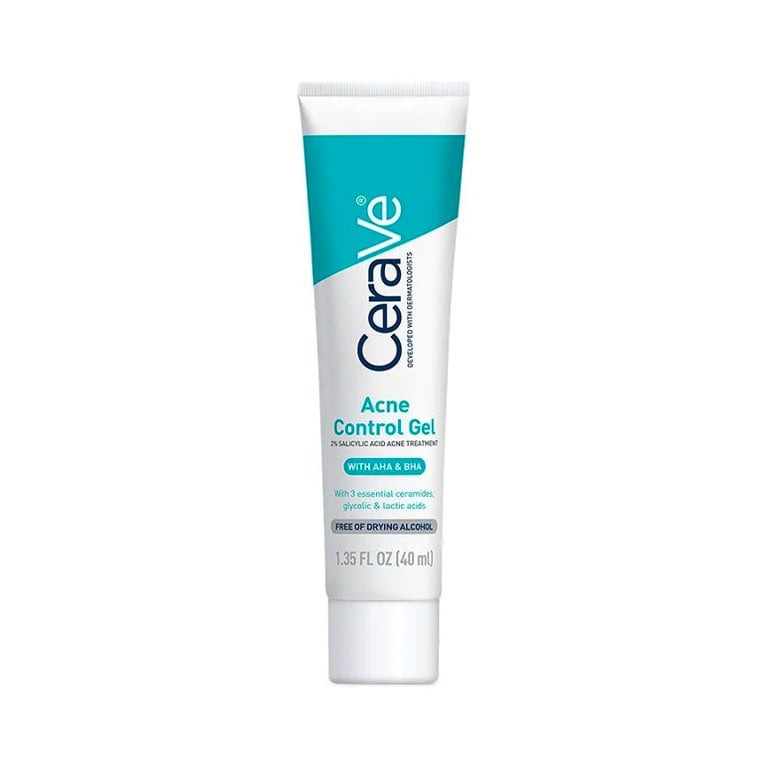 Incorporating a clay mask into your skincare routine once a week is a simple way to help give your pores a deep clean. This is one of our favorites because it combines a blend of natural earth clays with a hydroxy acid to help decongest pores and exfoliate the skin's surface.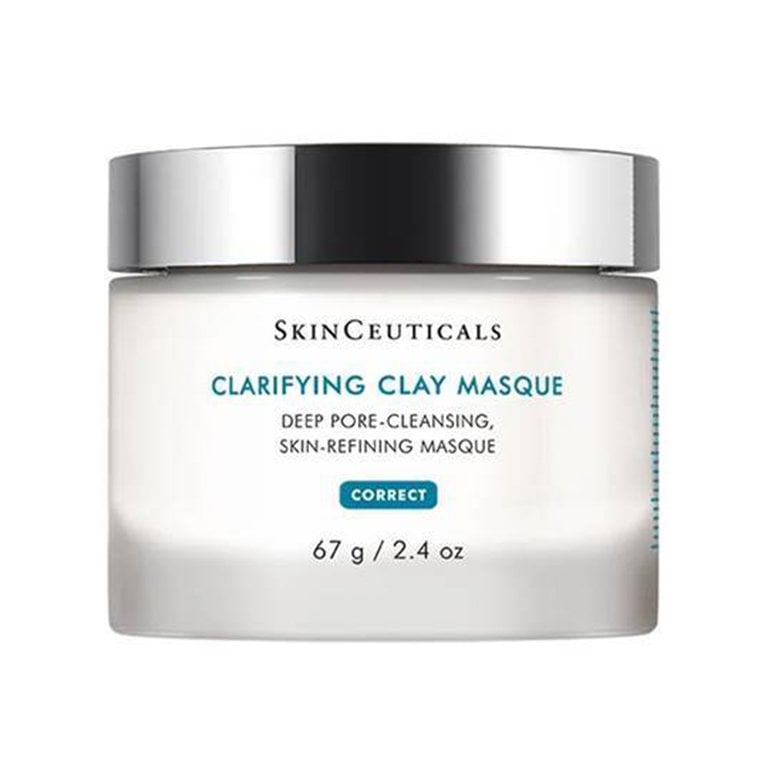 This cleanser has a unique gel formula that boasts a combination of salicylic acid, zinc and copper minerals and Vichy Volcanic Water to fight new and existing acne. We love that it's gentle enough to be used daily to clear out pores.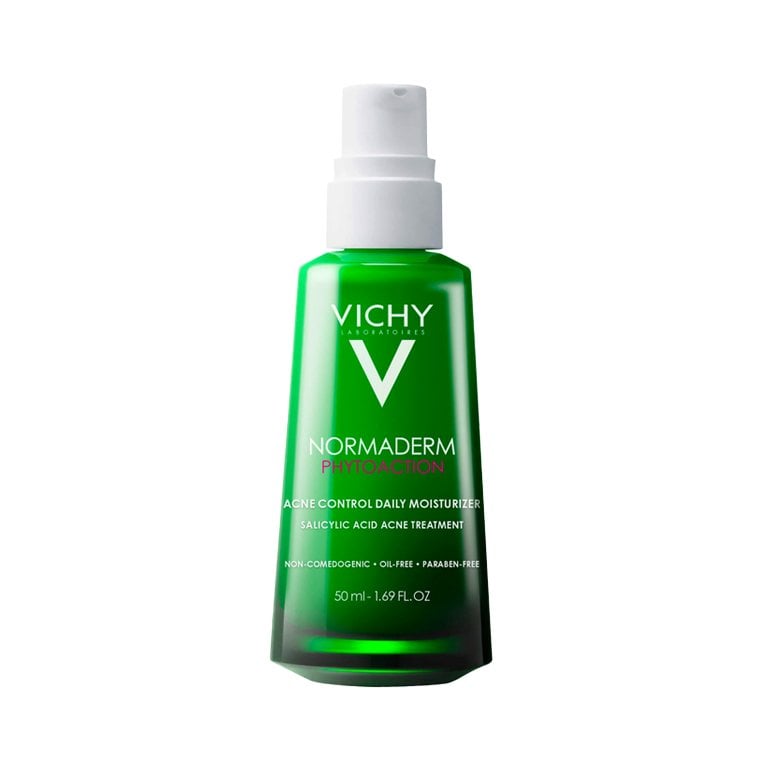 For a potent salicylic acid option, try this serum that works to clear pimples and help prevent acne. It has a triple acid complex, consisting of salicylic, glycolic and micro-exfoliating lipo-hydroxy acid, to detoxify the skin, plus niacinamide and thermal spring water to soothe.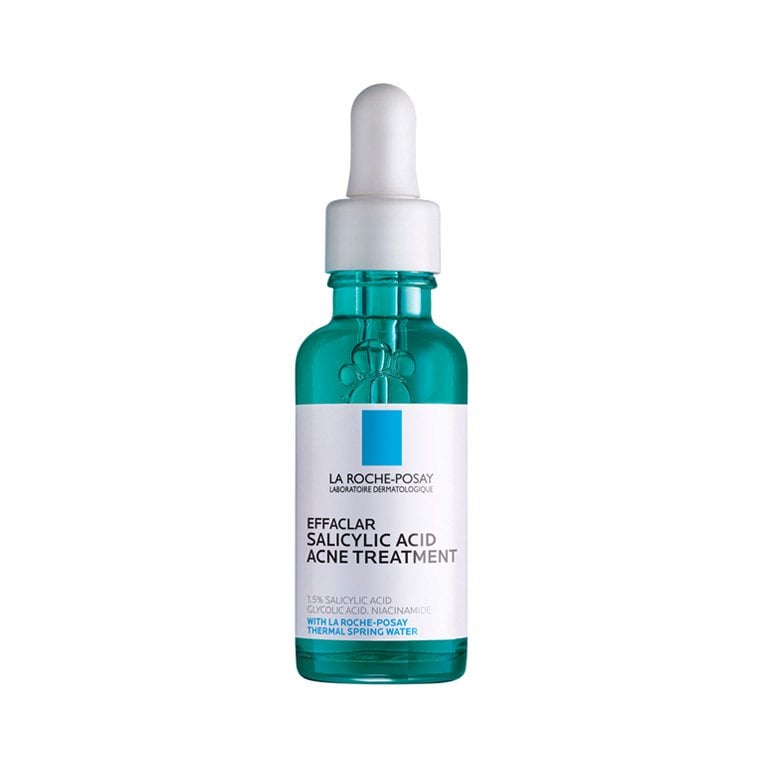 Give your pores a major detox with this brightening face mask formulated with three different types of pure clay and charcoal. It works to draw out impurities and minimize the appearance of breakouts, leaving your skin soft, clarified and silky.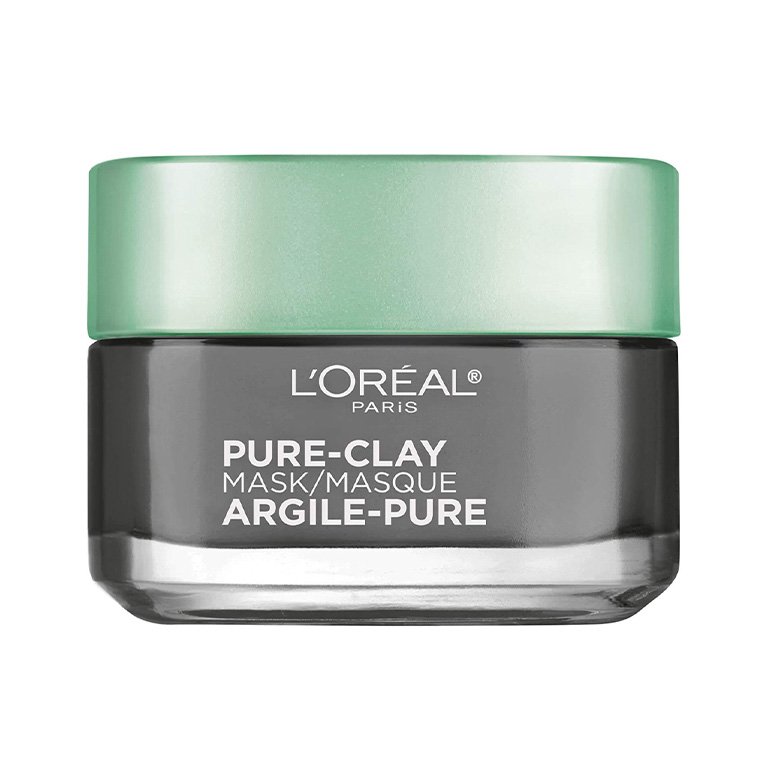 Double cleansing
is already a great step to help clear decongested skin, and we recommend doing it with this micellar cleansing jelly water with charcoal for best results. The micelles help lift makeup off the skin, while charcoal helps absorb excess oil and dirt.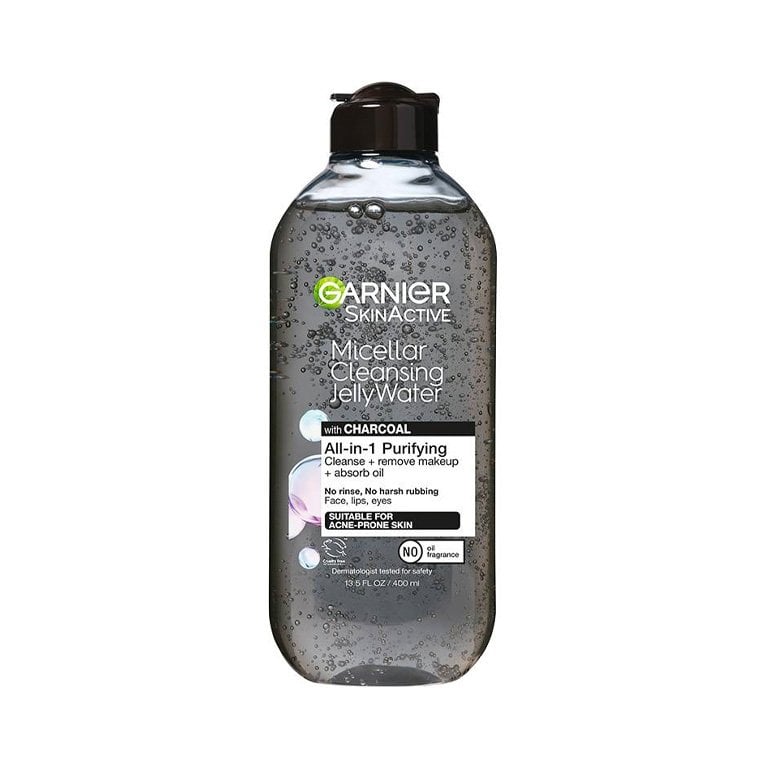 This clay mask is a must-try if you struggle with dullness, uneven texture or acne-prone skin. It has hyaluronic acid, plus BHA, PHA and watermelon enzymes, to help reveal clearer, more even-toned looking skin.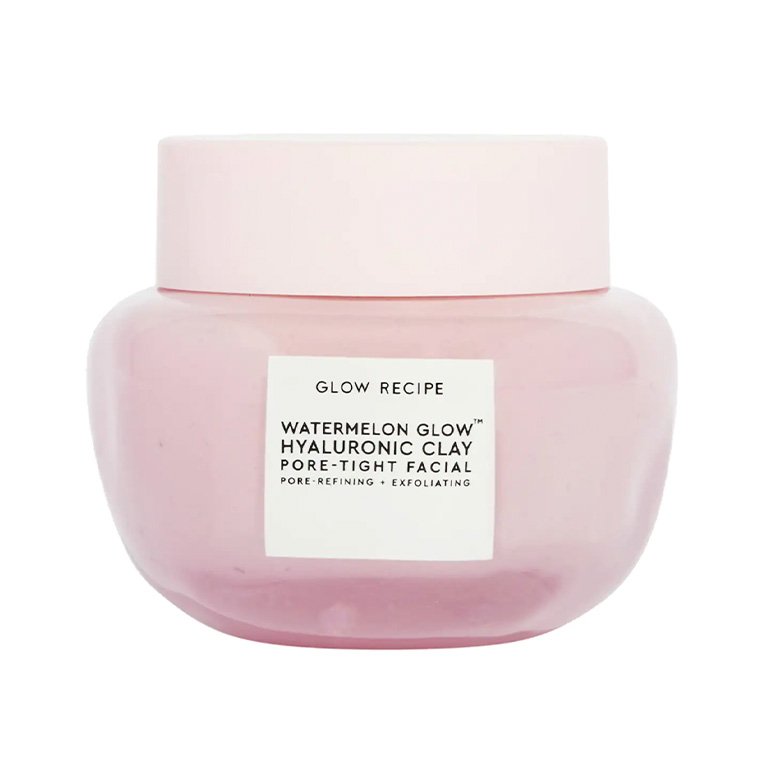 Reveal a more clarified complexion with this acne-targeting serum that works to fade the appearance of large pores, acne and bumps. It works to keep inflammation at bay and leave your skin looking glowy, smooth and even-textured.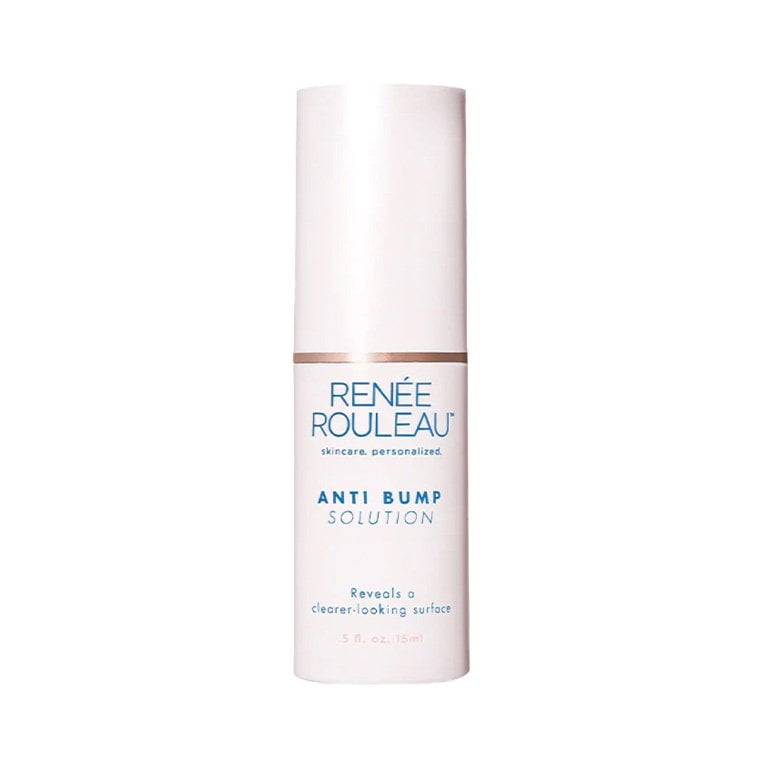 For a lightweight serum that will help tame oily spots and help reduce the appearance of large pores, try this serum formulated with azelaic acid. It also contains java tea extract to absorb shine, as well as aloe vera,prebiotics and postbiotics to promote healthy skin all around.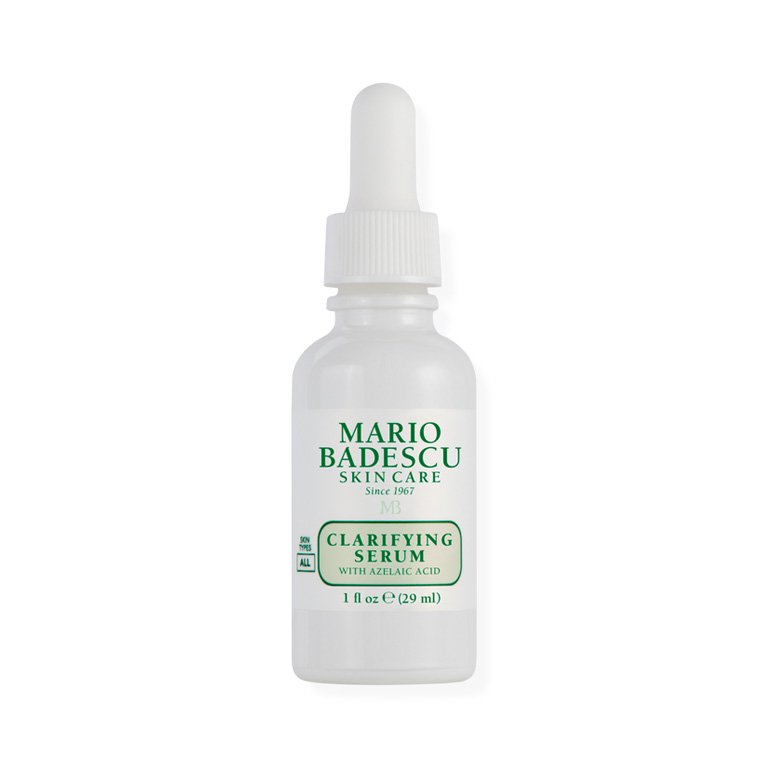 This drugstore favorite is a must-try because it helps minimize pore-clogging sebum and impurities. It contains zinc and willow bark extract to give you a soft, clarified complexion.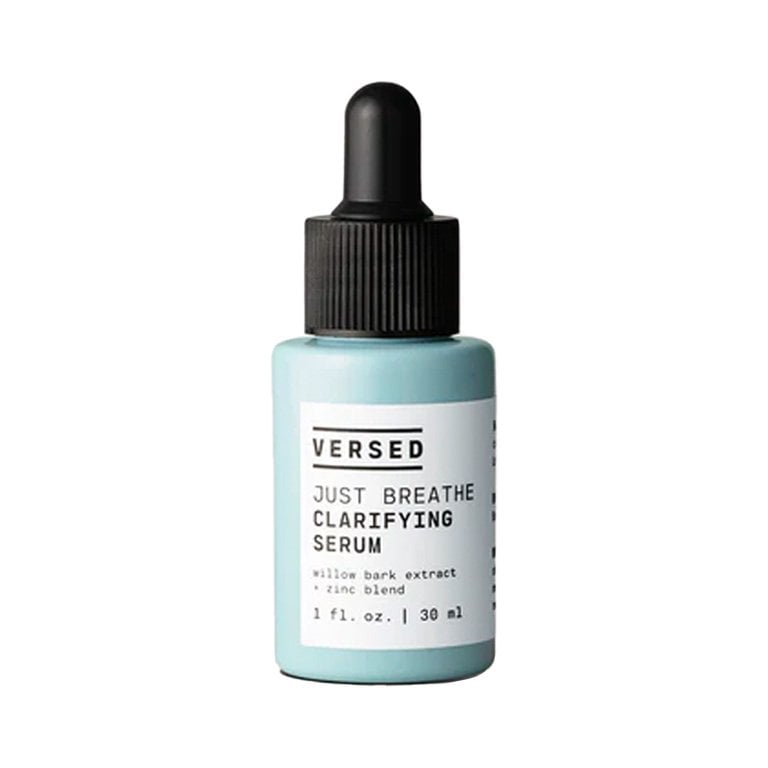 Detox pores with this 10% maximum strength sulfur mask that works to address breakouts. It also has clay, blueberry extract, citric acid and glycerin to help soften and improve skin texture and large pores.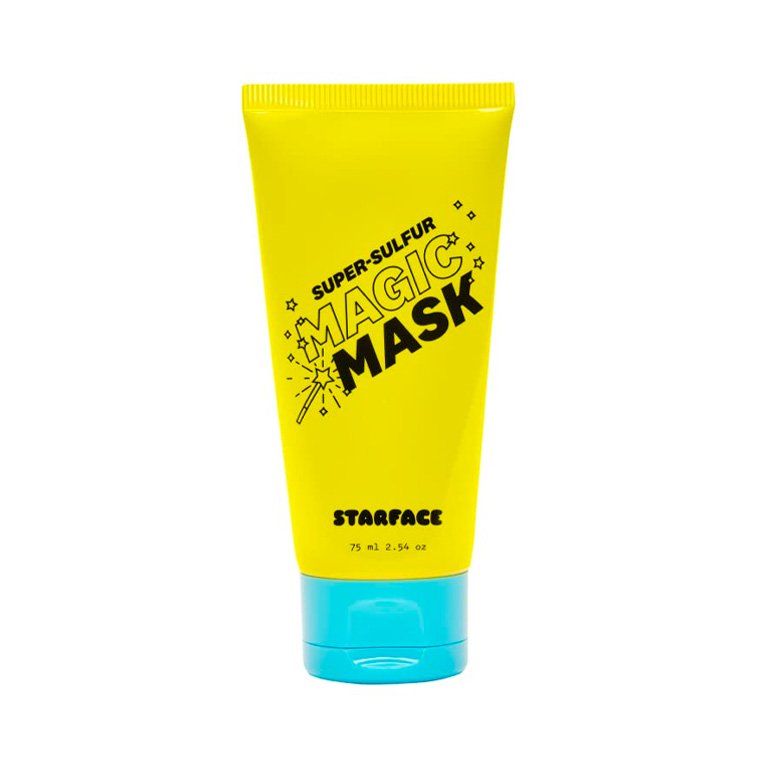 Read more

Back to top