Essential Skincare Products to Pack for Your Next Road Trip
March 31, 2021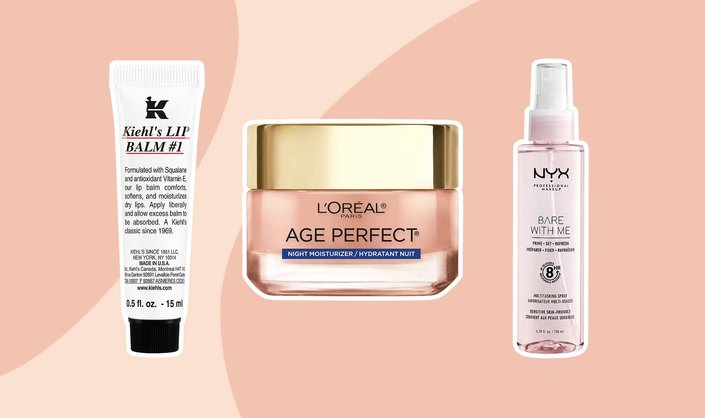 During the COVID-19 pandemic, road trips have become a preferred method of travel for man. If your upcoming spring break plans include jumping in your car and driving somewhere new, allow us to help with the packing. Here, check out some skincare essentials that should definitely be on your road trip packing list.  
Garnier Green Labs Pinea-C Brightening Serum Cream SPF 30
You don't have to choose space over getting key skincare benefits with multitasking products. 
This formula is a face serum, moisturizer and sunscreen all in one. It's lightweight and loaded with vitamin C to help improve the look of dull and uneven skin. 
Lip balm is a must no matter where you go, but especially when you're cooped up in the car for long periods of time. With squalane, aloe vera and vitamin E, it'll keep your lips feeling hydrated and smooth.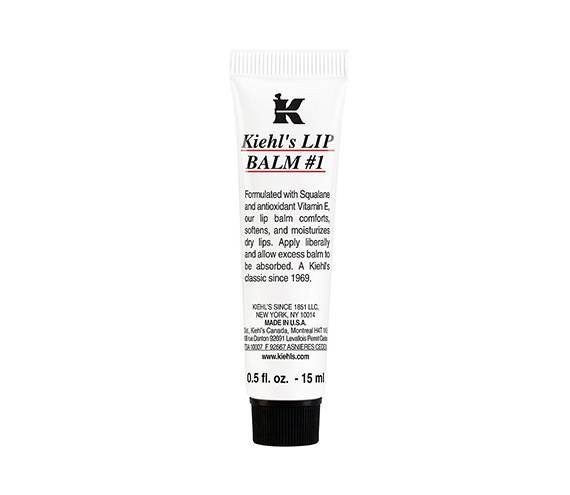 L'Oréal Paris Skincare Age Perfect Rosy Tone Cooling Night Moisturizer
After a long day on the road, refresh your skin with this anti-aging night cream. It offers a cooling sensation and works to transform dull looking skin.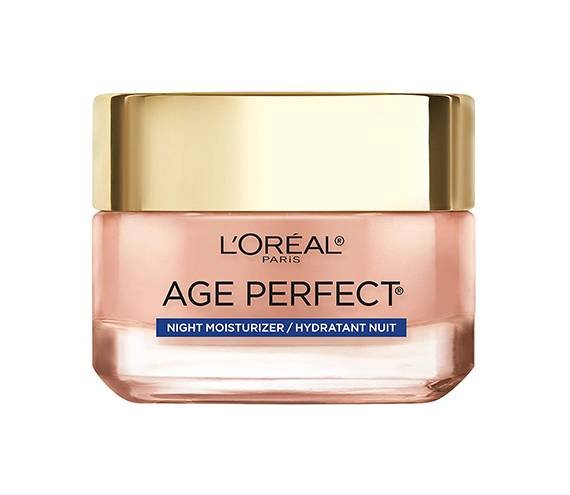 La Roche-Posay Anthelios Mineral Sunscreen With Hyaluronic Acid
Wearing sunscreen when in the car is just as  important as wearing it outside — windows don't stop UV rays from hitting your skin. We love this formula because it's made with hyaluronic acid to hydrate the skin.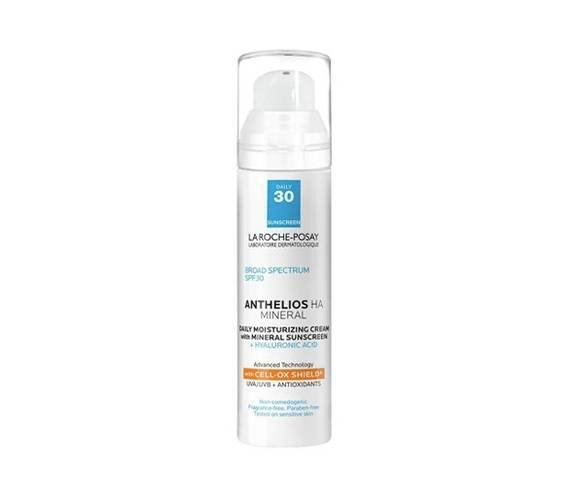 NYX Professional Makeup Bare With Me Multitasking Spray
When your skin needs a quick boost, reach for this multitasking spray. It's made with soothing aloe and cucumber extracts and helps prime, set and refresh your makeup throughout the day. It also hydrates, minimizes the look of large pores and gives skin a dewy glow. 
Design: Hannah Packer

Read More: 
6 Ways to Prepare Your Skin for Spring
5 Skincare Essentials to Pack for Spring Break
How to Get Clear Skin This Spring
Read more

Back to top