The Benefits of Avocado Oil for Your Skin
August 05, 2020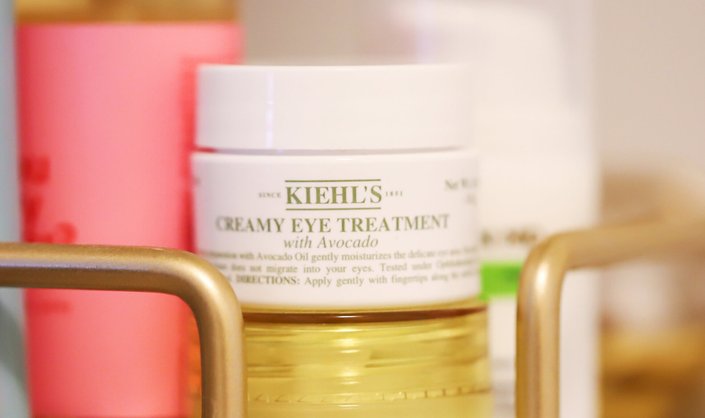 While we thoroughly enjoy our avocado toast (it's basic, we know), our love for the fruit doesn't stop there. Avocado oil, which is a common ingredient in skin-care products, also has some amazing benefits for your complexion (think: hydration and antioxidants). So whether you have dry skin, are looking to plump up fine lines and wrinkles or simply want an extra dose of nourishment in your skin-care routine, keep reading. We're breaking down everything you need to know about avocado oil, including how it can benefit your skin and a few of our editors' favorite products from Kiehl's, which is owned by our parent company L'Oréal. 
Benefits of Avocado Oil for Your Skin 
According to the National Center for Biotechnology Information (NCBI), the avocado fruit is a rich potential source of oil that contains high levels of antioxidants, including vitamin E and vitamin A. The soluble components of avocado oil have these same beneficial properties. If you have dry skin, products formulated with avocado oil can be a great addition to your skin-care routine. "With its thick consistency, avocado oil is the perfect moisturizer for dry skin," says board-certified dermatologist and Skincare.com consultant Dr. Elizabeth Houshmand. "You can use avocado oil in your skin-care routine in a variety of ways, such as massaging the oil onto your skin or adding a few drops to your lotion." She goes on to explain that many people opt to apply products formulated with avocado oil around the eye area in particular. The rich hydration in this area can help smooth the look of lines and wrinkles. "Products formulated with avocado oil can help nourish the delicate under-eye skin and keep it soft." 
The Top Avocado Oil Skin-Care Products From Kiehl's, According to Our Editors 
This nourishing under-eye cream is formulated with avocado oil, beta-carotene and shea butter to provide creamy hydration. The cream gently moisturizes the delicate under-eye area. To use, apply the under-eye cream along the orbital bone with your fingertip and gently tap around the delicate eye area both day and night.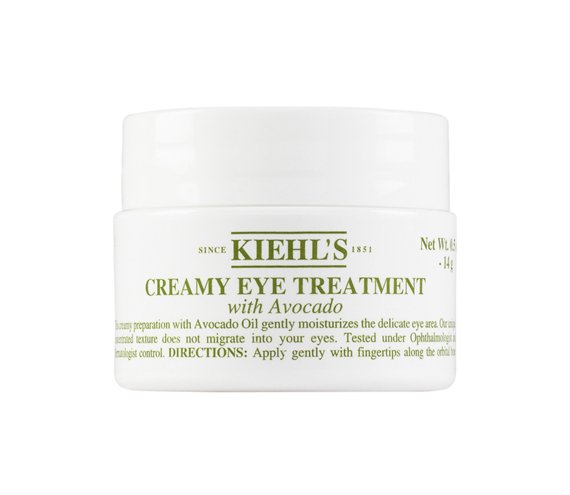 This gentle foaming cleanser contains squalane, apricot kernel oil, vitamin E and avocado oil to help remove dirt and debris without over-drying or stripping skin. The pH-balanced cleanser helps maintain skin's natural balance and is suitable for all skin types, including sensitive skin.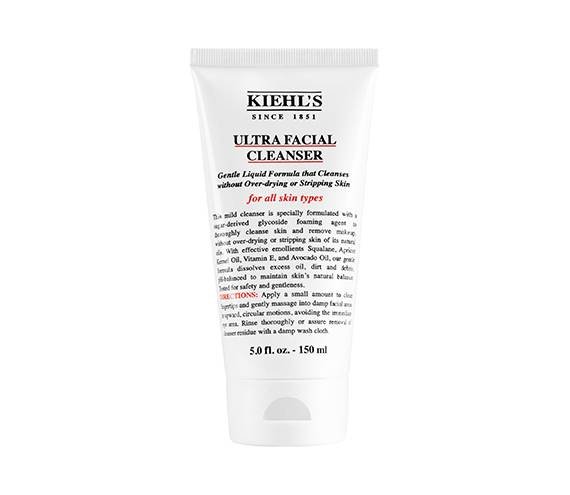 Formulated with squalane, apricot kernel oil, vitamin E and avocado oil, this facial oil helps gently removes surface debris and residue, while hydrating and comforting skin. To use, moisten a cotton pad with the toner and apply to the face after cleansing.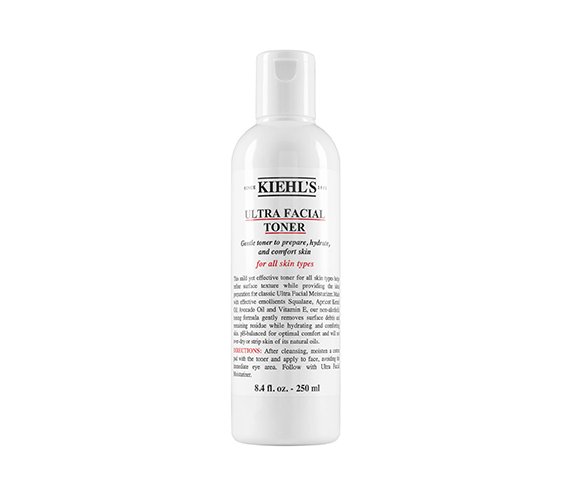 This hand moisturizer contains avocado oil, sesame oil, a blend of botanical oils and natural wax derived from olive oil. The formula can soothe, moisturize and condition dry hands. The salve helps repair the appearance of severe dryness by allowing the skin to absorb water from the air, forming a "glove–like" protective barrier against moisture loss. To use, apply hand salve liberally to clean hands and reapplying after washing.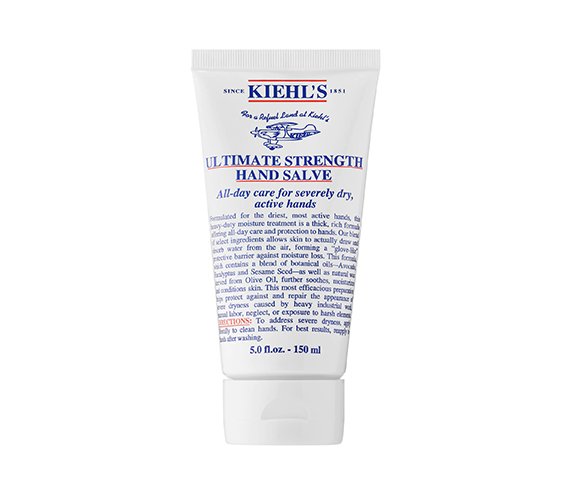 This extremely thick, emollient treatment is formulated for very dry or callused areas that require intense moisturization. The treatment is enriched with avocado oil, shea butter and cocoa butter to help to soften and soothe dry, cracked or parched skin. To use, apply a small amount to dry areas and massage in gently, allowing an excess of the cream to remain on the skin as long as possible before blotting. For those with severely dry hands or feet, massage a liberal amount of cream into affected areas and cover with cotton gloves or socks to moisturize your skin overnight.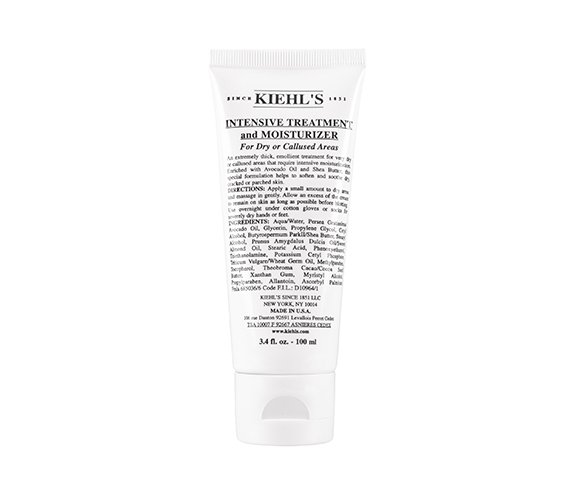 Photography and Art Direction: Melissa San Vicente-Landestoy


Read More:

Dry Skin in Summer? It Happens — Here's How to Deal 

Don't Exfoliate Your Face With a Body Scrub — Here's Why

A Personalized Skin-Care Routine for Every Skin Type

 
Read more

Back to top