11 Skincare Products Under $30 to Refresh Your Routine on a Budget
January 17, 2023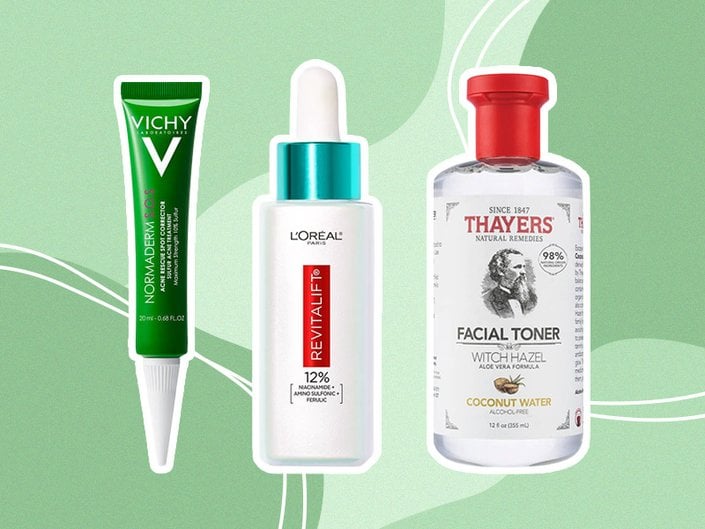 Sticking to a budget is easier said than done, especially when it comes to shopping for skincare. Luxe packaging, unique ingredients and impressive-seeming results are enticing, but we have news for you — you can get all of the above in a product without breaking the bank. From radiance-boosting serums to exfoliating cleansers, there are so many amazing drugstore buys that you can add to your 2023 skincare routine. Here, we're rounding up our affordable skincare favorites that are easy on the wallet.
The 11 Best Affordable Skincare Products
If you suffer from dry, itchy patches on your skin, you may find that your regular lotion or cream doesn't cut it hydration-wise. Try this healing ointment instead, as the petrolatum-based balm also features hyaluronic acid to help boost and retain your skin's natural moisture. You can also layer it over your regular moisturizer to try the slugging technique.
Dark spots, acne marks and hyperpigmentation may have you ready to give up on your skincare routine, but this serum is here to help. It's formulated with niacinamide, ferulic acid and amino sulfonic acid to help gently exfoliate skin surface cells and brighten skin in just two weeks.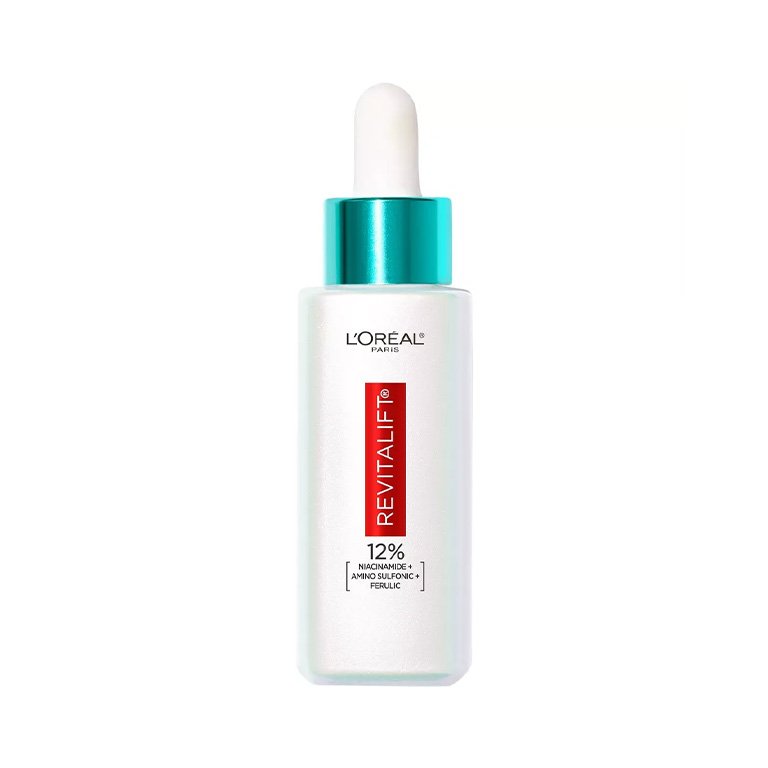 While most cleansers either focus on cleansing the skin or removing makeup, this face wash will balance your skin's pH levels while also gently removing dirt, oil, makeup and impurities. The cleanser features hydrating aloe vera, and it's perfect for multiple skin types, including dry, oily, sensitive and acne-prone.
This three-in-one product is the ultimate bargain! It's a cleanser, exfoliator and mask that utilizes the powers of cannabis sativa seed oil mixed with derm-approved ingredients niacinamide and vitamin B.
Investing in a quality hand cream is wise — but quality doesn't have to mean pricey. Case in point: This shea butter hand cream immediately soothes hands and is resistant to hand washing. It's even approved by the National Eczema Association.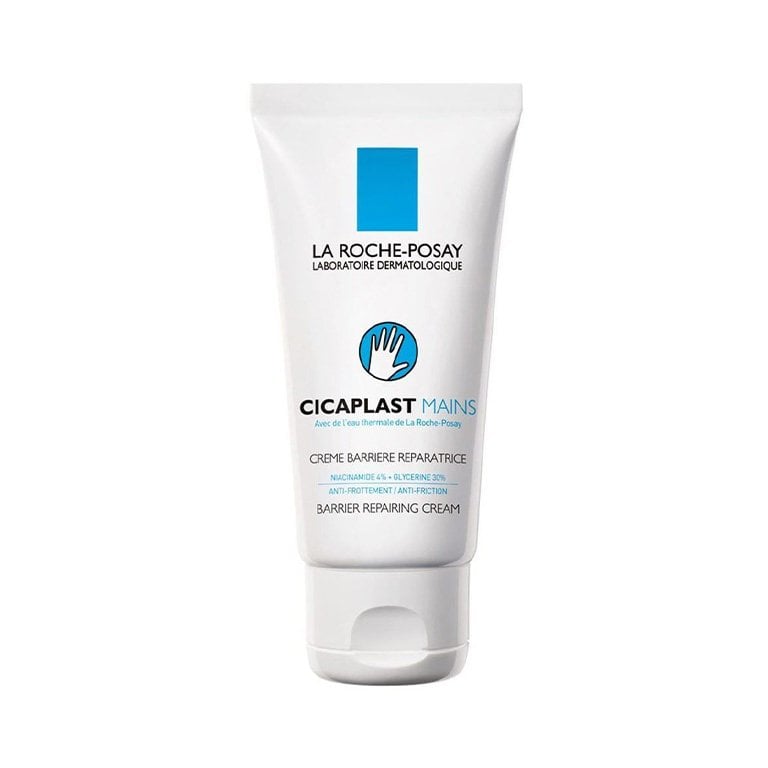 Add a boost of hydration to your skincare routine with this plumping water cream. With hyaluronic acid and ceramides, this formula helps lock in moisture for hours and will leave you with a dewy finish.
This alcohol-free gentle toner soothes and hydrates skin with a blend of coconut water, aloe vera and non-distilled witch hazel. While you can use it after cleansing in the AM or PM, we also like to use it during the day for a refreshing feel.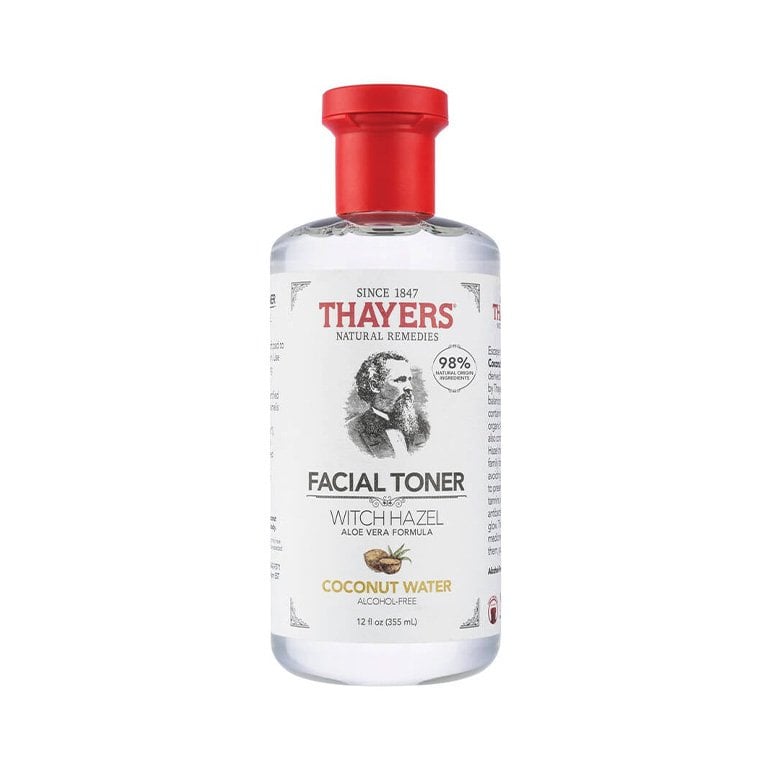 If you love the sensation of foaming cleansers but don't love how drying they can be, reach for this cream-to-foam formula. It helps effectively remove impurities without stripping the skin of essential moisture, and it contains ceramides, amino acids and hyaluronic acid for hydrating benefits.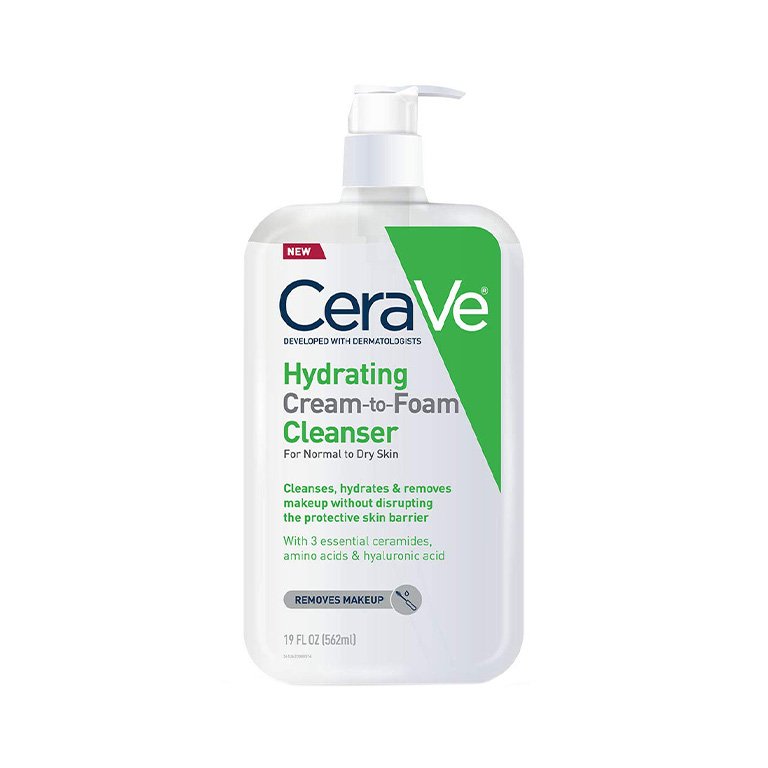 Treat your skin with this body soufflé that uses almond oil to restore softness, leaving you with nourished skin that won't feel greasy or sticky. Apply it directly onto damp skin after a shower or bath to feel the cream's full hydrating effects.
Looking for an effective, but affordable spot corrector to treat a flare-up? This one dries up and reduces the number and severity of acne blemishes. Not to mention, the lightweight texture is absorbed quickly.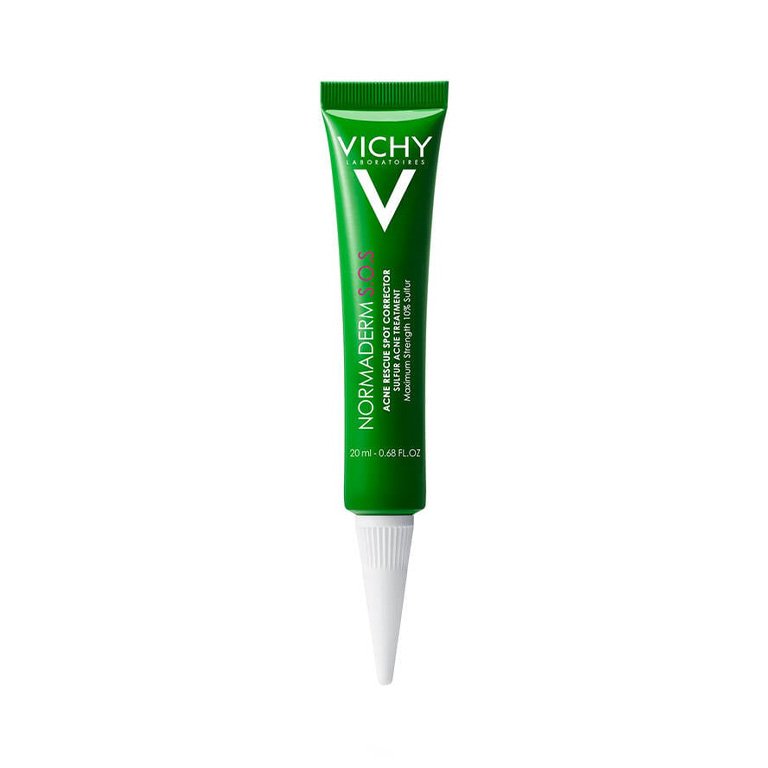 Cleanse your skin with this affordable gel cleanser with ceramides and rosewater. According to the brand, it washes away dirt and excess oil to reveal brighter, smooth skin.
Design: Juliana Campisi
Read more

Back to top