Drugstore Sheet Masks Your Skin (and Wallet) Will Love
March 16, 2022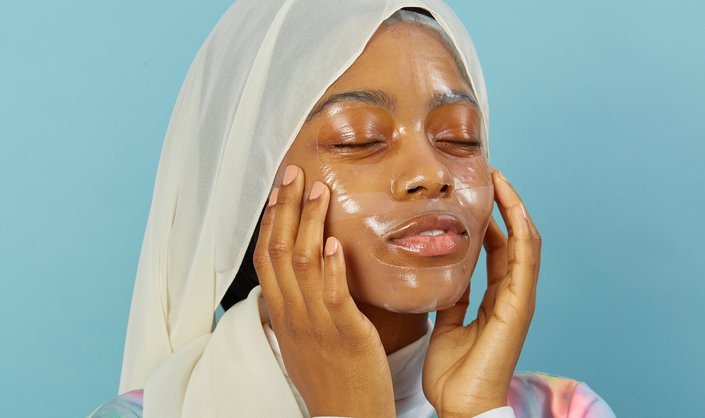 Some days we aren't able to find the time (read: or are too lazy) to indulge in a multi-step skin-care routine. Whenever that time rolls around, we like to opt for sheet masks, which make our skin very happy and our lives a lot easier. Sheet masks don't have to break the bank, either. In fact, they're one of the most affordable skin-care products around. Read on for six of our favorite drugstore sheet masks to stock up on ASAP (we know we'll be!). 
This Garnier mask has a combination of green tea extract and hyaluronic acid to hydrate skin in just 15 minutes. Plus, it's non-greasy and helps absorb excess oil and shine.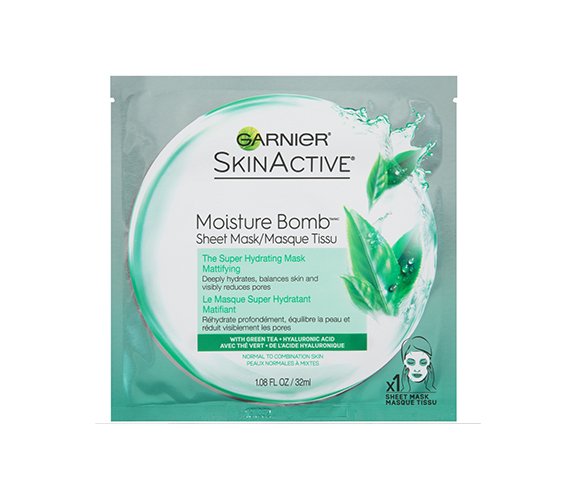 This GLOW mask uses glycolic acid, ginseng and witch hazel to gently exfoliate and balance the skin. Apply it for 10-15 minutes, then massage the leftover serum onto the face to reveal a dewy, luminous complexion.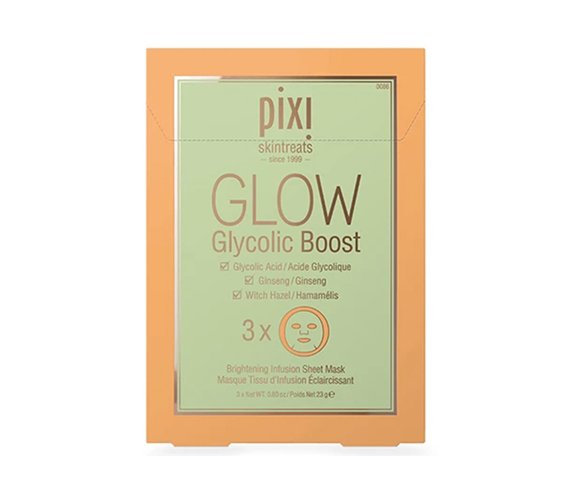 If you're looking for a quick fix to target acne blemishes, you can't go wrong with this Yes to Tomatoes Acne Fighting Bubbling Mask. Infused with tomato extract and salicylic acid, the sheet mask works to fight acne and prevent new pimples from forming in 10 minutes.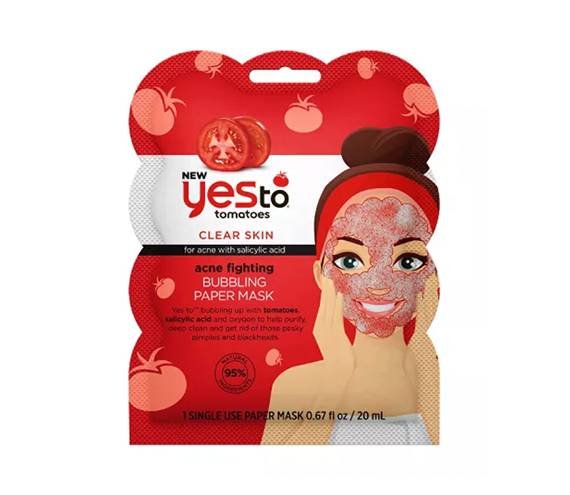 This one-and-done sheet mask contains coconut, green tea and caffeine to wake up dull, sleepy skin. Use it for 10-20 minutes for a relaxing, sweet-smelling experience.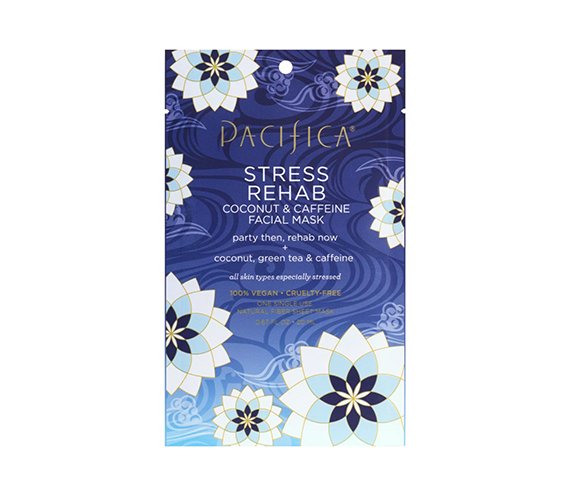 Consider this the face mask that will cover up all of last night's bad decisions. Transform your dehydrated, dull-looking skin into a brighter complexion thanks to the formula that includes essential probiotics and electrolytes.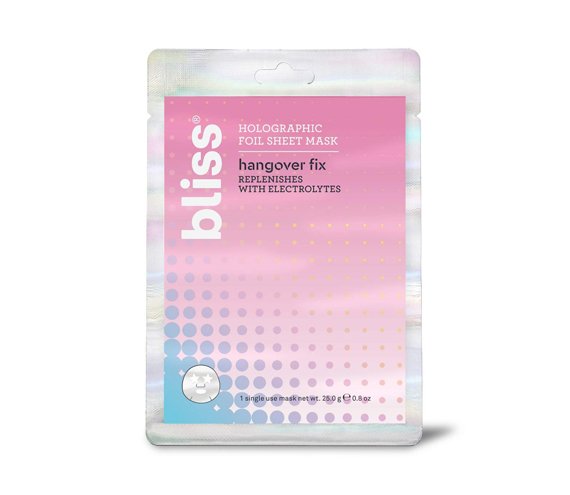 Sure, sheet masks are all fun and games until you can't get one to stay on your face because it's so slippery. Luckily, this gel sheet mask hugs the contours of the skin to maximize comfort. It also provides hydration to help plump and firm in minutes.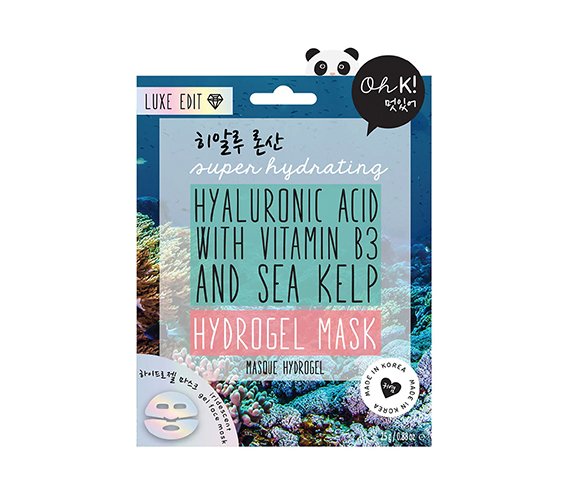 Photo: Chaunte Vaughn
Read More:
5 Drugstore Face Masks to Try This Fall
How Occlusive Ingredients Can Benefit Dry Skin
The Best Brightening Vitamin C Serums Available on Amazon
Read more

Back to top