6 Favorite Retinol Products Available at Ulta
November 16, 2021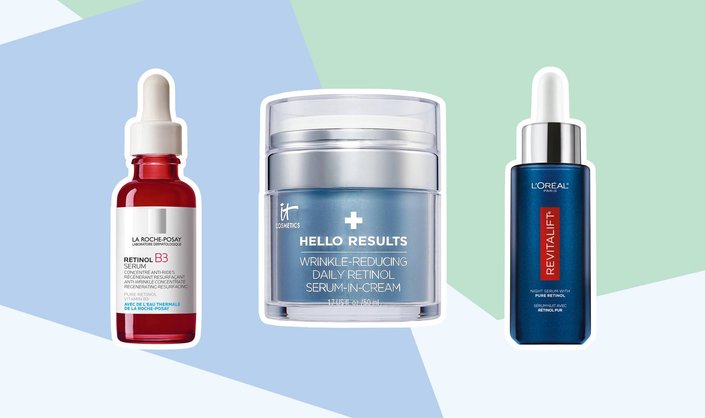 If you've been hearing or reading about the benefits of retinol and are curious if it's worth all of the buzz, we're here to tell you that it is. Retinol helps target a wide range of skincare woes such as the appearance of fine lines, wrinkles, acne and uneven skin tone and texture. If you want to start incorporating retinol into your routine, there are six over-the-counter retinol products that our editors swear by — all available now at Ulta Beauty. 
One of the easiest ways to incorporate retinol into your routine is with a serum. Try this formula, which smoothes the appearance of your skin. Over time, you'll notice a decrease in the appearance of fine lines, wrinkles and visible effects of premature sun damage.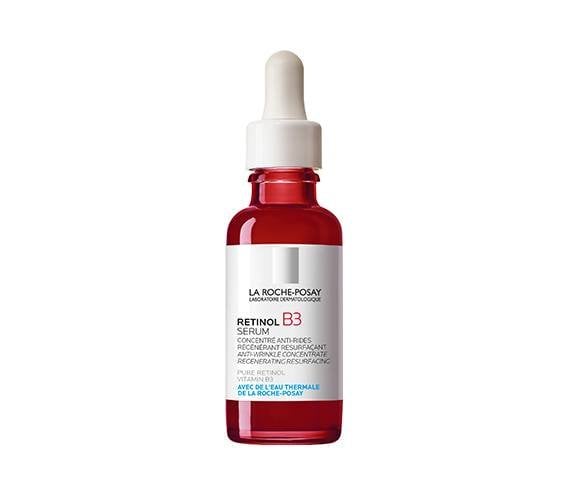 If you're looking for a way to reduce the appearance of post-acne marks, this serum offers an affordable solution. It's made with encapsulated retinol to smooth skin texture, even tone and minimize the look of large pores. It's formulated  with other skin-benefitting ingredients like ceramides, niacinamide and licorice root extract and brightens, calms and helps to maintain the skin's natural moisture barrier.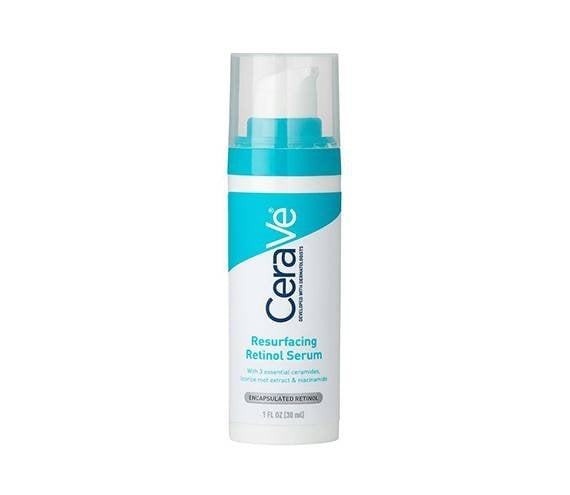 Due to the high potency of retinol, some of the most common side effects experienced are dryness and flaking. Luckily, this serum-cream hybrid is formulated for all skin types, including sensitive. In addition to retinol, this soothing and hydrating serum is also made with niacinamide and is gentle enough to use as a daily moisturizer to improve tone, texture and firmness.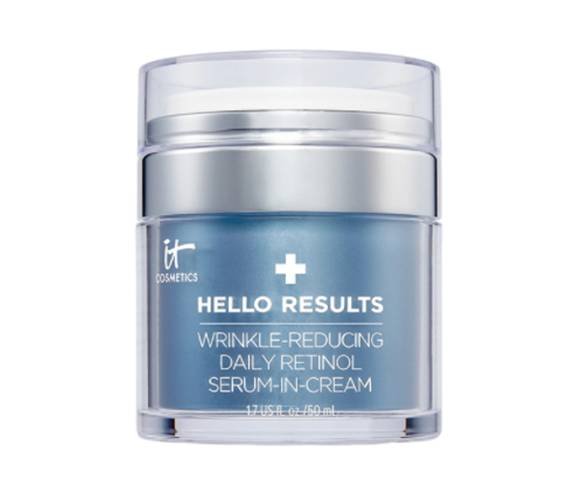 Retinol is known to cause sun sensitivity which is why it's best to use it at night. This serum contains pure retinol, which is more potent than other retinol derivatives, making it a good candidate for oily and mature skin types. It works to visibly reduce deep wrinkles and is non-comedogenic, meaning it won't clog pores. To use, slowly introduce this serum into your routine twice a week and increase as tolerated.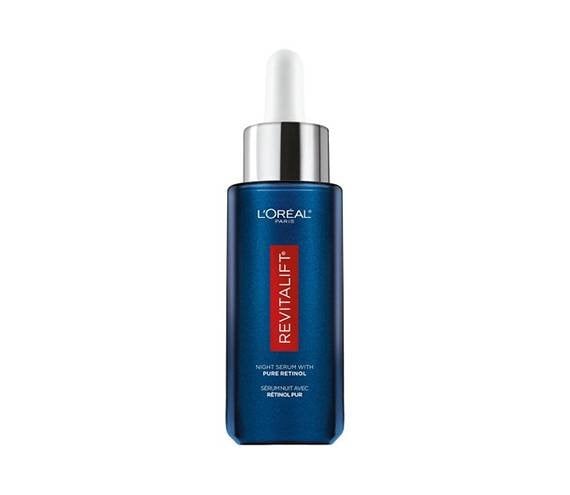 This luxurious face oil is so soothing, it contradicts everything we know about retinol being irritating. It's formulated with a blend of oils, including avocado seed and chia seed, so it's very moisturizing.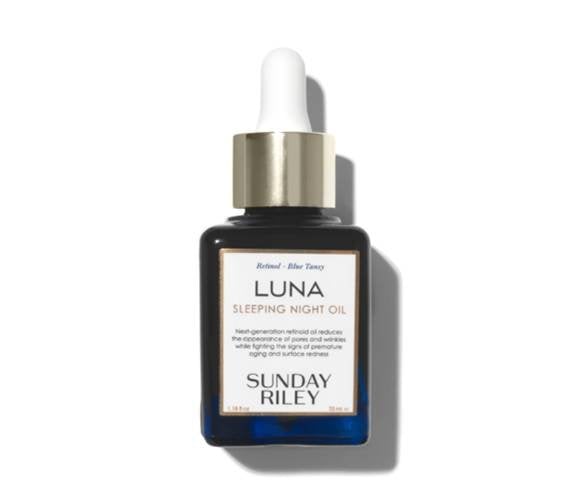 This retinol treatment works to correct dark spots in addition to improving the appearance of fine lines and wrinkles. It's formulated with 1.25% retinol, 2% kojic acid and 5% niacinamide to unveil a healthy and more-even looking complexion.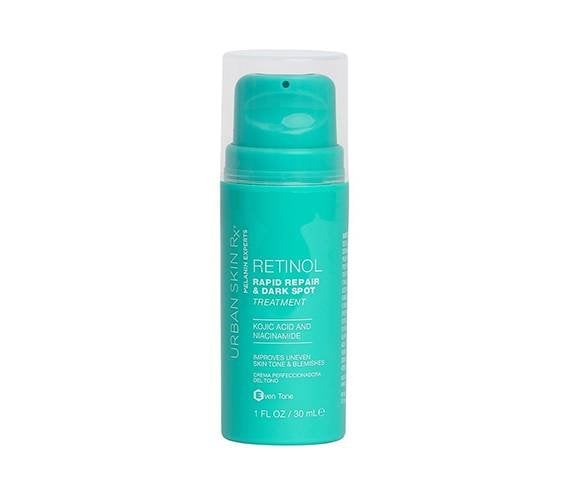 Design: Hannah Packer
Read More: 
Why You Need Vitamin C and Retinol in Your Anti-Aging Routine
A Beginner's Guide to Using Retinol
6 Retinol Products Available on Amazon To Try, According to Our Editors
Read more

Back to top