These Best-Selling Facial Cleansers on Amazon Are Less Than $20
November 07, 2019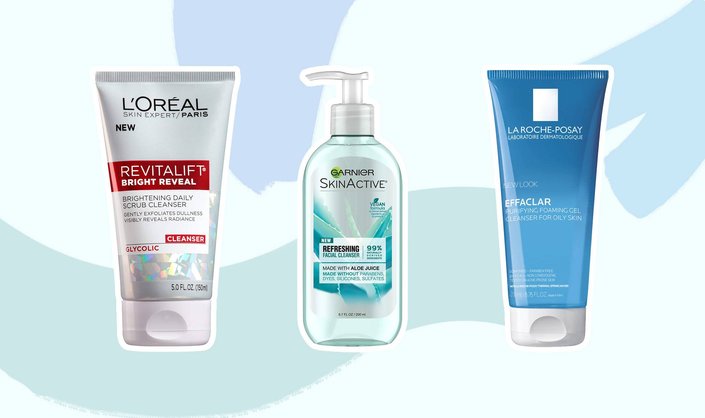 Investing in your skin doesn't have to cost you a ton of money. But we get that figuring out when to splurge and when to save can be pretty difficult. We'll help you keep it simple, though — face cleansers are a big area to save money in. There are plenty of quality face washes out there that will get the job done just as well as a pricey, bougie cleansers. If you need help picking which ones are the real deal, read on for six of our favorite best-selling face cleansers on Amazon — all for less than $20. 

CeraVe Hydrating Face Wash
Score this hydrating cleanser for only $13 MSRP on Amazon and watch all of the dirt and makeup that rests on your skin disappear with ease. Suitable for normal to dry skin types, this formula cleans your skin without stripping it of its natural moisture thanks to the infused hyaluronic acid and ceramides.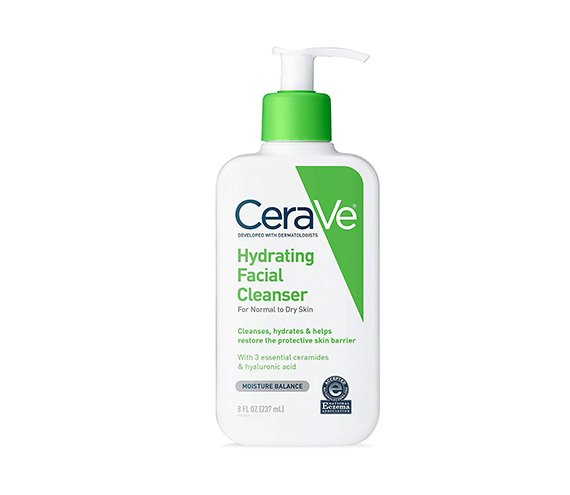 La Roche-Posay Toleriane Hydrating Gentle Cleanser 
If your dry winter skin is getting the best of you, try the La Roche-Posay Hydrating Gentle Cleanser ($14.99 MSRP). This gentle and hydrating formula can help comfort your skin by retaining essential moisture. Your skin will be left feeling clean and hydrated after every use.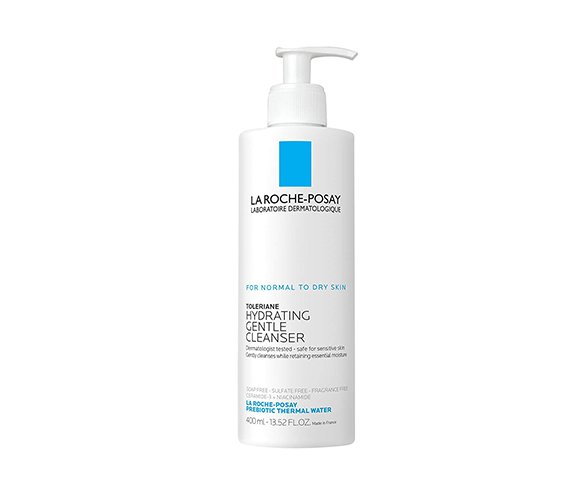 Garnier SkinActive Face Wash With Aloe Juice
A facial cleanser that removes excess oil, makeup and impurities isn't groundbreaking. But a facial cleanser that does all of that and is less than $4 is intriguing, to say the least. The Garnier SkinActive Face Wash With Aloe Juice is a huge steal on Amazon right now at $3.99 MSRP. The formula is infused with aloe juice and will leave your skin feeling cleansed, soft and refreshed.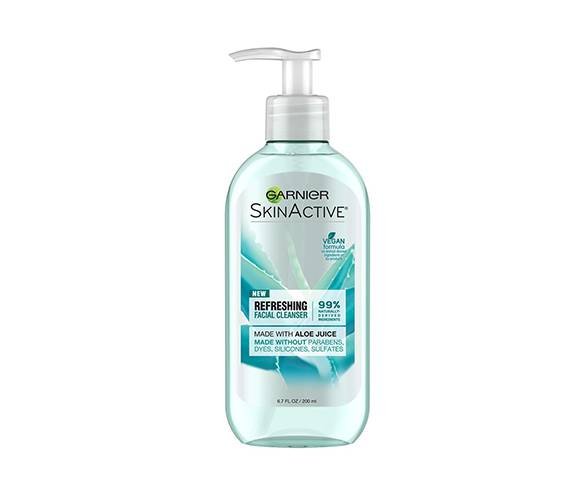 La Roche-Posay Effaclar Purifying Foaming Gel Cleanser
Oily skin friends, we see you and found a cleanser that can help remedy your overly shiny complexion. This $7.99 MSRP foaming facial wash cleanses and purifies your skin while respecting your skin's pH balance and removing excess oils. Use in the morning and evening to enjoy skin that looks more matte but isn't dried out.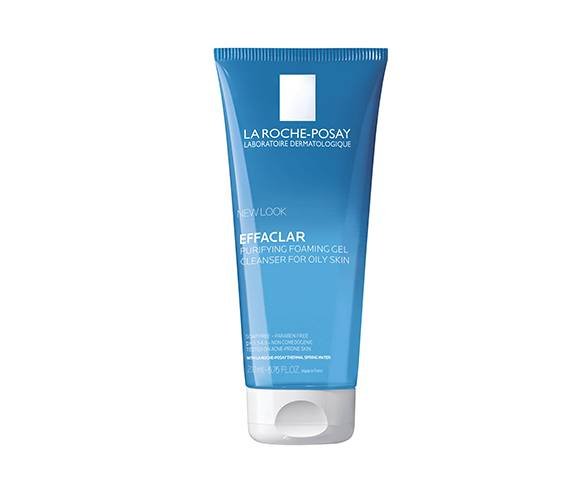 L'Oréal Paris RevitaLift Bright Reveal Facial Cleanser
Formulated with gentle micro-pearls and glycolic acid, snag this $5 option on Amazon and unveil brighter, more radiant and fresher-looking skin. This scrub also exfoliates dullness and impurities to improve your overall skin tone, texture and clarity.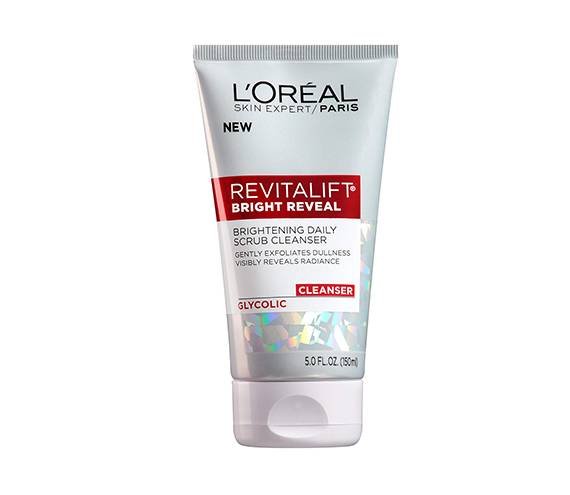 Formula 10.0.6 Best Face Forward Facial Wash
Literally put your best face forward with this $6 MSRP Formula 10.0.6 facial wash. It's  infused with passionfruit and green tea to help to wash away impurities, balance skin tone and reveal a sparkling, clearer complexion.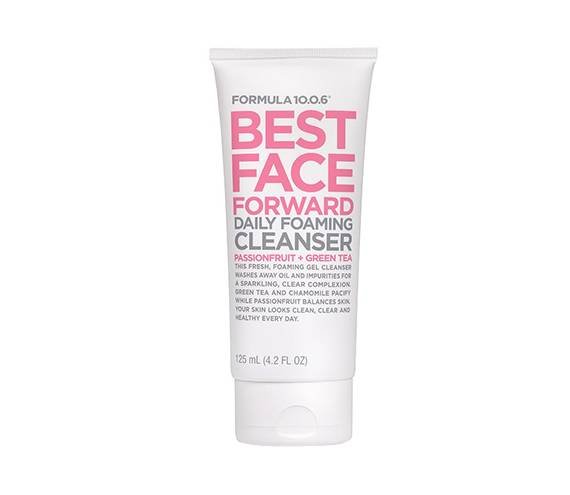 Read More: 
One Editor Puts the L'Oréal Paris 10% Pure Glycolic Acid Serum to the Test
Do Face Mists Have Any Real Skin-Care Benefits? We Found Out
Why Niacinamide Is Essential for Healthy Skin
Read more

Back to top