5 Affordable Blackhead Scrubs to Try STAT
August 28, 2019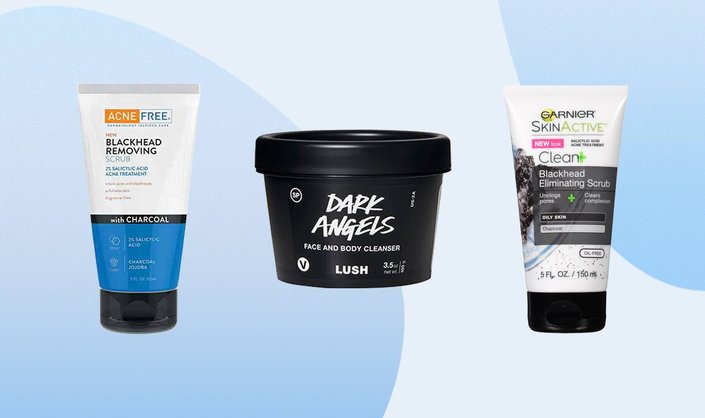 All blackhead-eliminating skin-care products are not created equal, and there are a ton of options out there, including peels, masks, pore strips and more. A blackhead facial scrub, however, is undoubtedly one of our favorite methods of addressing closed comedones because of how fast and easy they are to use. Ahead, we rounded up five blackhead-eliminating scrubs that'll help get the job done without putting a giant dent in your wallet.
This cult-classic drugstore scrub works to unclog pores with salicylic acid and charcoal. It's completely oil free (making it a spot-on option for those with oily skin) and works to clear dirt and gunk from your complexion with every use.
The Blackhead Removing Scrub from AcneFree contains 2% salicylic acid, charcoal and jojoba oil for a clean-feeling finish. It exfoliates the skin, minimizes the appearance of pores and is completely fragrance-free.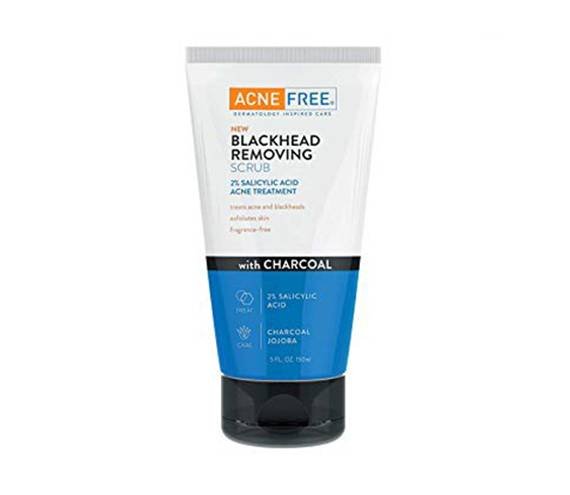 Bliss Pore Patrol is one of our go-tos for a really deep cleansing wash because it's complete with black volcanic sand and other detoxifying ingredients. You can use this if you have normal, oily or acne-prone skin to exfoliate and diminish the look of large pores.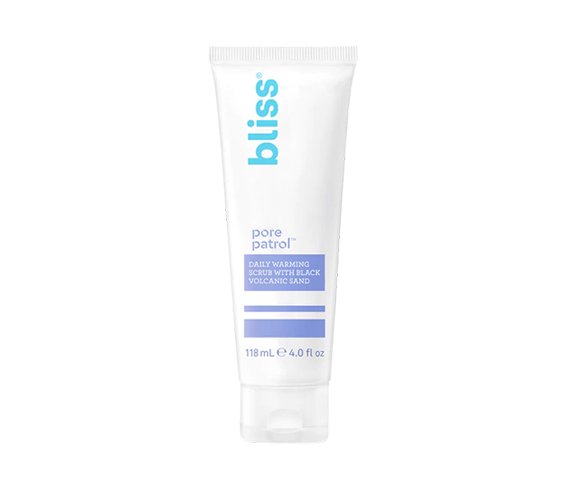 For a cute, K-Beauty scrub, try the Tako Pore Blackhead Scrub Stick from Tony Moly. This scrub stick is formulated with cellulose beads that work to eliminate black and whiteheads. Not to mention, it's super compact, which makes it perfect for travel.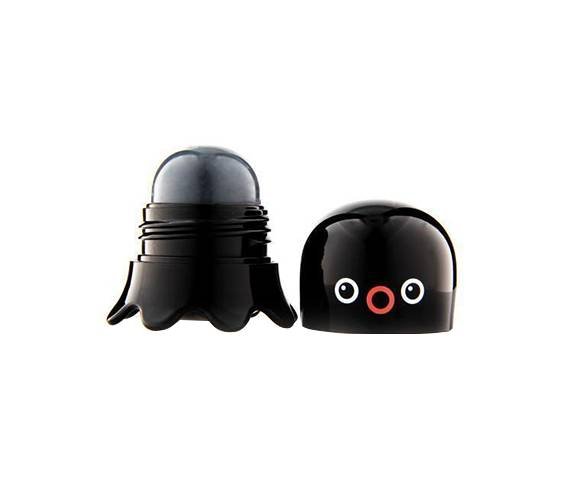 This chalky sugar cleanser helps absorb excess oil and soothe acne-prone skin. It is also is formulated with a mud base that helps deeply cleanse while  calming breakouts and the look of redness.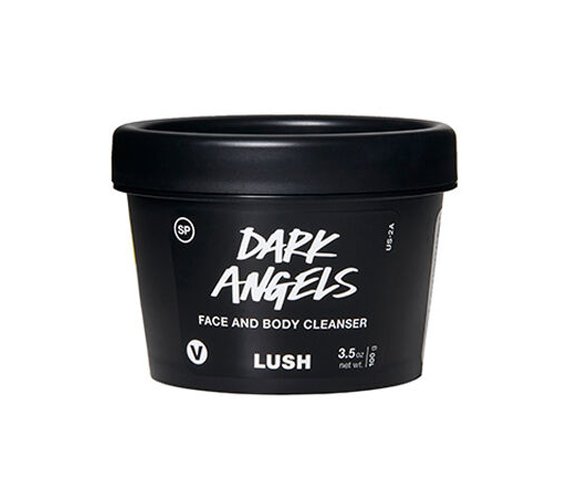 Read More:
7 Anti-Aging Body Lotions to Try
What's the Difference Between Humectants, Occlusives and Emollients?
The Cutest Drugstore Skin-Care Products
Read more

Back to top