The Korean Beauty Products You'll Want to Stock Up On
February 23, 2022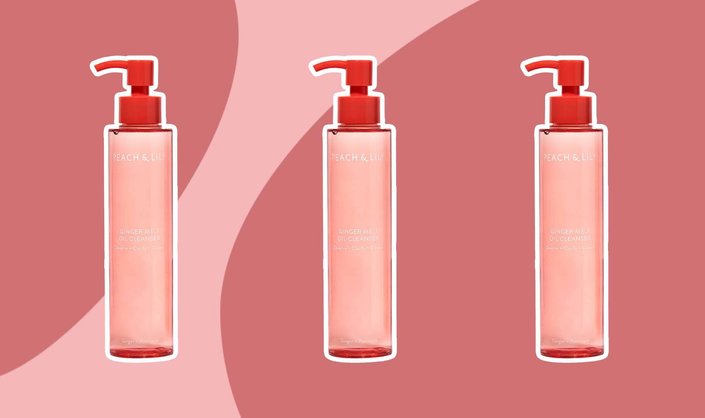 When it comes to beauty, the Korean market is almost always ahead of the game. From BB creams and color correctors to essences and sheet masks, we've taken cues from South Korea-based beauty brands for years. And while most K-Beauty products have their individual and noteworthy perks, there are a handful that truly stand out amongst the pack. These are the products that we'll make room for in our beauty cabinets time and time again. Curious to know what they are? Ahead, meet six innovative Korean beauty products you should add to your routine ASAP.
The world of cleansers includes creams, foams, gels, balms and oils. The latter is a new addition to K-beauty brand Peach & Lily, hailed for their glass skin products. This oil promises to effortlessly dissolve makeup, SPF, excess oils and impurities all with a PEG-free formula that's safe for all skin types and earth-friendly. Its silky texture rinses off easily leaving behind no residue, just a radiant complexion thanks to rich antioxidants, sunflower and grapeseed oils.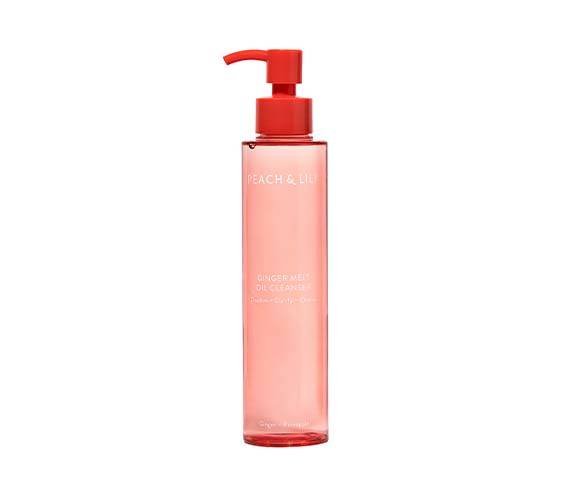 Finally, a multipurpose serum to use in tandem with Sacheu Beauty's stainless steel beauty tools. Its deeply moisturizing formula is infused with vegan squalane, which mimics natural sebum and helps restore the skin barrier. Not to mention, the serum's sleek chrome bottle will look photo-worthy on your vanity.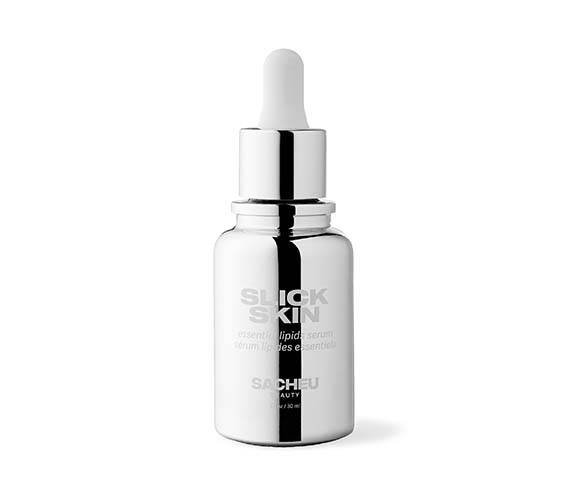 This bamboo sheet mask from Etude House is perfect for healing damaged and sensitive skin, plus it looks more luxe than similar K-beauty finds. Its essence contains madecassoside, a derivative of calming centella asiatica extract, and panthenol, a moisturizing compound closely related to vitamin B5. It's a great skin-pick-me-up for less than $3!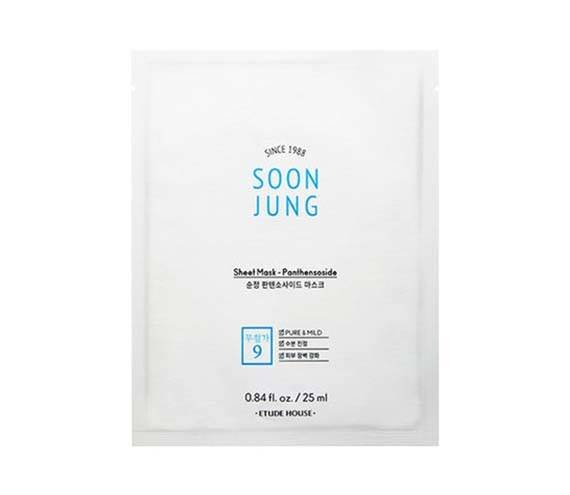 It's safe to assume that nobody enjoys dealing with acne. Thankfully, there are plenty of products out there that can help reduce the appearance of blemishes and promote clearer-looking skin. Take these pimple patches, for instance, that target whiteheads and blackheads overnight. Available in three sizes, you can pick the one which will adequately cover the size of your blemishes.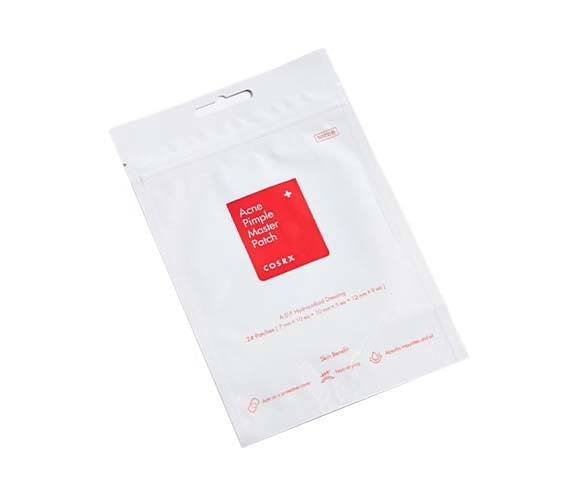 Used after your toner and before your serums, essence is often considered the heart of a Korean skincare routine. A crossover between toner and serum, essence is a concentrated elixir that can leave your skin with an extra layer of hydration and prep your skin for makeup. But Raw Sauce isn't just an essence—it's a gentle toner, emulsion, and essence all in one that you've got to try for yourself.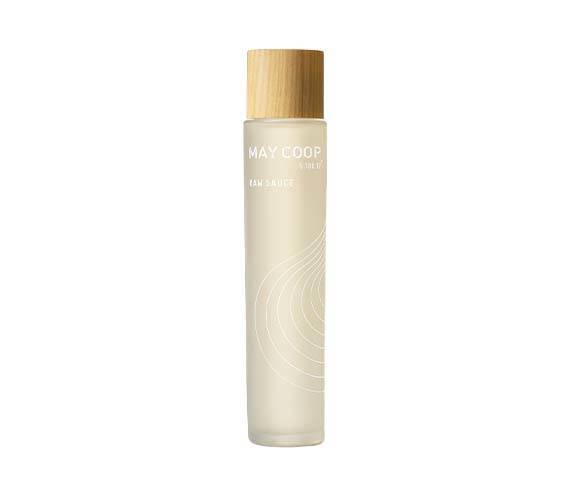 You've likely tried a facial mask and a body mask before, but have you ever tried a foot mask? If the answer is no, now's your chance. Give your soles the ultimate treat with this exfoliating foot mask that helps remove dry, dead skin cells to promote soft and smooth feet.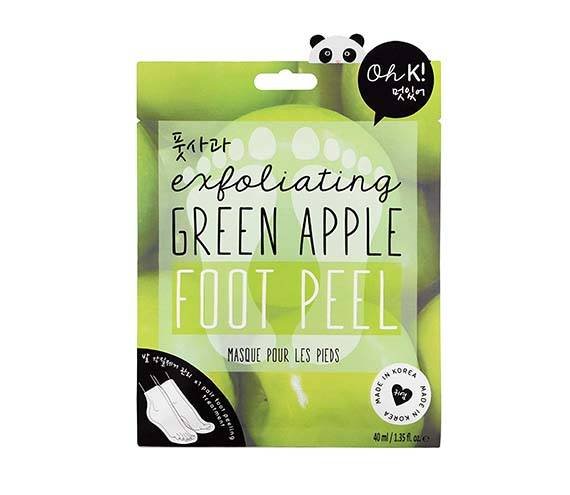 Design: Juliana Campisi
Read More:
7 Korean Beauty Trends That Should Be on Your Radar
A Simple Korean Skincare Routine for Men
Read more

Back to top