6 Dark Spot Correctors to Add to Your Cart
July 27, 2020
Dullness and dark spots can hinder the appearance of a bright, youthful glow. If you can relate, look to dark spot correctors and serums that are formulated to even out and brighten the complexion. Ahead, we rounded up some of our editors' favorite dark spot correctors to add to your skin-care routine, whether you want to minimize the appearance of post-acne marks or visibly brighten. 
For Dull Skin … 
YSL Beauty Pure Shots Light Up Brightening Serum
If you feel that your skin could use a brightening boost, try Light Up by YSL. This illuminating serum contains vitamin Cg and marshmallow flower and is designed to help protect your skin's surface from damaging free radicals and reduce visible yellowness and dark spots over time with continued use.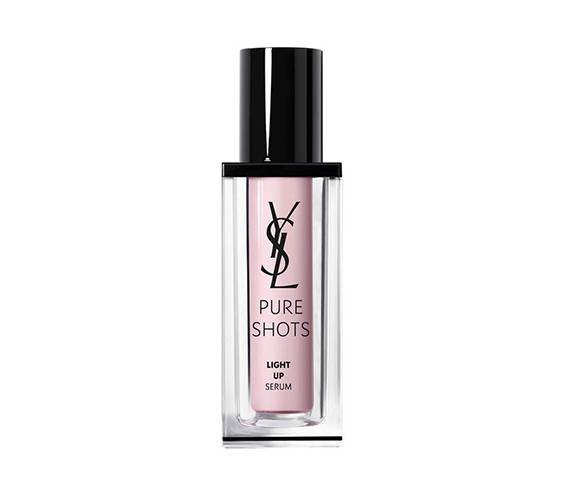 For Post-Acne Marks ... 
CeraVe Resurfacing Retinol Serum
Post-acne marks don't stand a chance against this resurfacing retinol serum by CeraVe. Formulated with encapsulated retinol, niacinamide, licorice root extract and 3 essential ceramides, this serum reduces the appearance of post-acne marks and pores.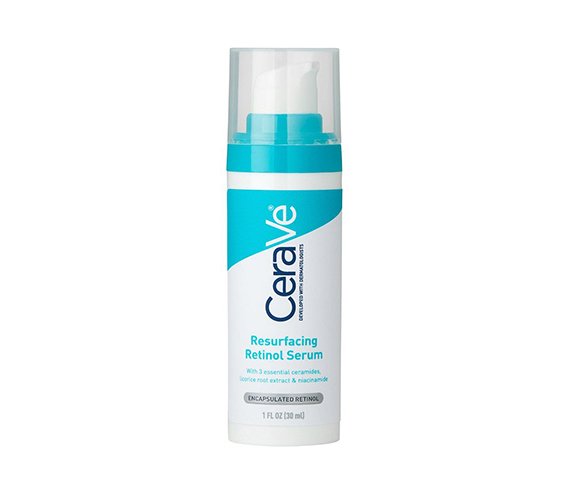 For a Clarified Complexion ...
Kiehl's Clearly Corrective Dark Spot Solution
This solution by Kiehl's works to help correct dark spots and discoloration for visible correction and clarity. It has a combination of activated vitamin C, white birch and peony extracts that help brighten the skin's appearance and lessen the intensity of uneven pigmentation.
For a Pigment Targeter ...
SkinCeuticals Advanced Pigment Corrector
The Advanced Pigment Corrector is suitable for all skin types, whether you're dry, oily, combination or anything in between, and it helps reduce stubborn discoloration. This multi-layer treatment also helps to prevents recurrence as well.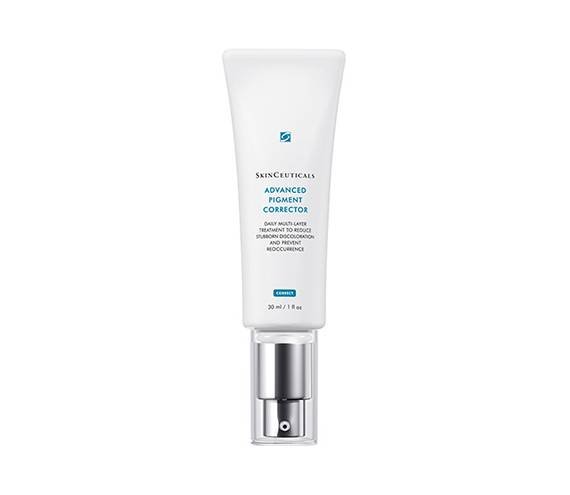 For a Vegan Corrector ...
Caudalíe Vinoperfect Anti Dark Spot Serum
According to the Brand, Vinoperfect is a vegan formulated dark spot corrector you'll love if you're looking for a lightweight product. It contains viniferine, olive squalane, and mint, caraway and galbanum for a brightening, moisturizing and light-as-a-feather feel.
For an Affordable Drugstore Corrector ...
L'Oréal Paris Revitalift Derm Intensives 10% Pure Vitamin C Serum
Radiant skin is easy to come by with the Derm Intensives Vitamin C Serum by L'Oréal Paris. This formula contains 10% pure vitamin C and is designed to reduce the appearance of fine lines, wrinkles and dark spots. After one week of use, you'll see an increase in your skin's radiance.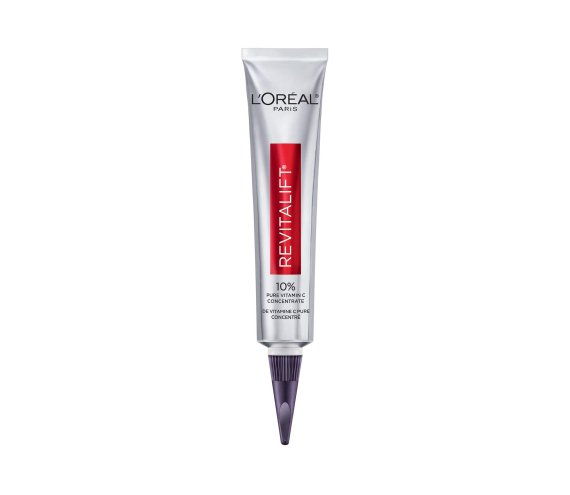 Read More: 
4 Things Your Dermatologist Wishes You Did in the Springtime
6 Acne Spot Treatments to Try in 2020
Read more

Back to top