The 7 Best Products to Reduce the Look of Redness, According to Our Editors
December 23, 2020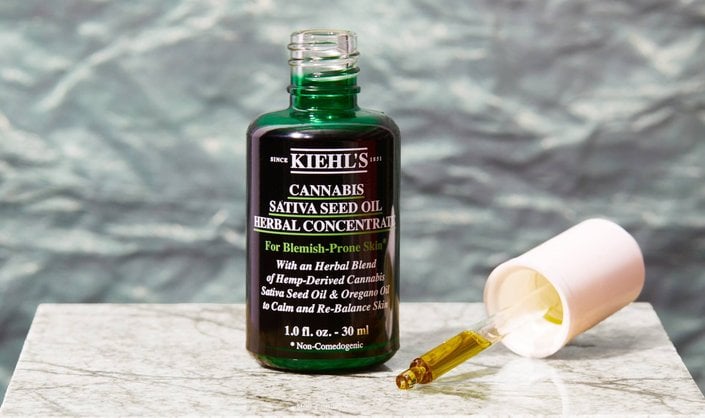 Whether you're experiencing noticeable redness caused by red undertones, flushed cheeks or inflamed acne, there are a handful of products that can help neutralize it, both in the short- and long-term. From a color-correcting cream to a soothing face oil, we're sharing our favorite products to address the look of redness, ahead.
This BB cream is a miracle worker at neutralizing the look of redness. The lightweight cream has a green tint that blends into skin and helps color-correct red tones. It might apply like makeup, but the product has great skin-care benefits (like hydration), too. 
With calming ingredients like cannabis sativa seed and oregano oils, the formula helps soothe and re-balance skin's hydration levels. Plus, it's non-comedogenic and perfect for acne-prone or stressed-out skin.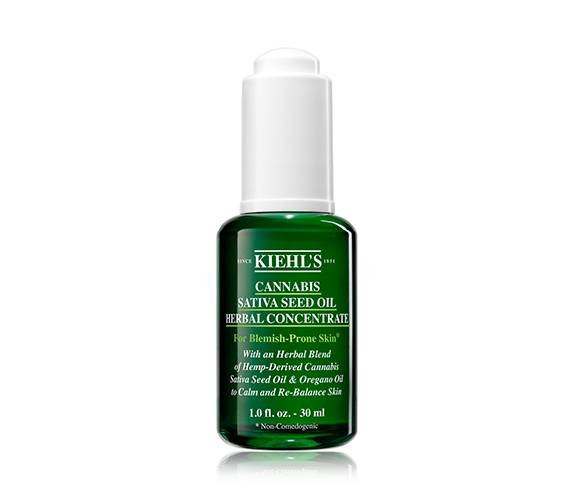 If neutral skin is all you want for Christmas, Erborian has you covered. The Erborian CC Red Correct is an editor favorite and a great addition to your skin-care shelf. It layers well under makeup and helps hydrate and illuminate your complexion, while also camouflaging the appearance of imperfections  and wrinkles.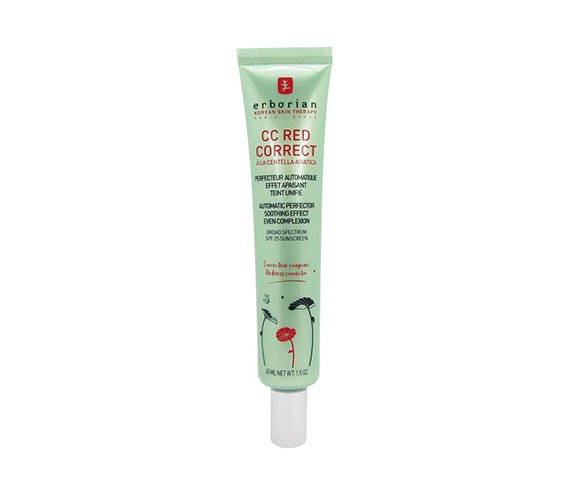 Anyone with sensitive or easily irritated skin knows it can be hard to find a product that targets visible redness. If you're looking to even your tone, try integrating this serum into your daily routine. It has a gel-like consistency and is formulated with ambophenol, a natural extract, soothing neurosensine, and light reflectors to give the appearance of a flawless complexion.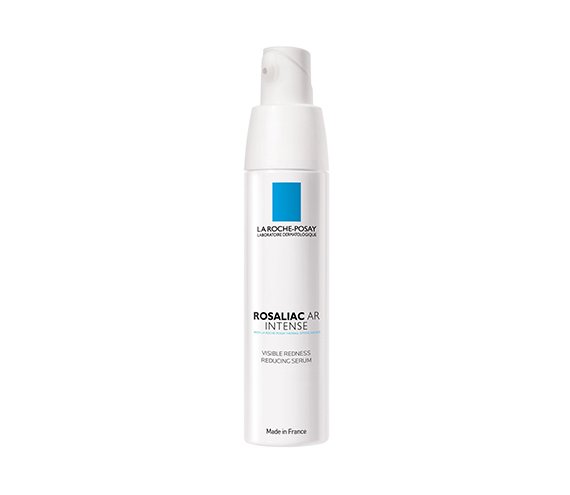 This cream neutralizes the visible signs of ruddiness on your face. It's a moisturizer and a full-coverage, color-correcting hybrid that's blendable and long-lasting. 
With a gel-like texture, this serum can replace or supplement your moisturizer. The formula, which includes hyaluronic acid, cucumber and thyme, helps minimize visible redness and signs of discoloration. 
Toner is a must-have, just be sure to reach for an option that nourishes and soothes sensitive skin. With a milky texture and a non-drying  formula, this product helps hydrate and replenish even the most sensitive skin.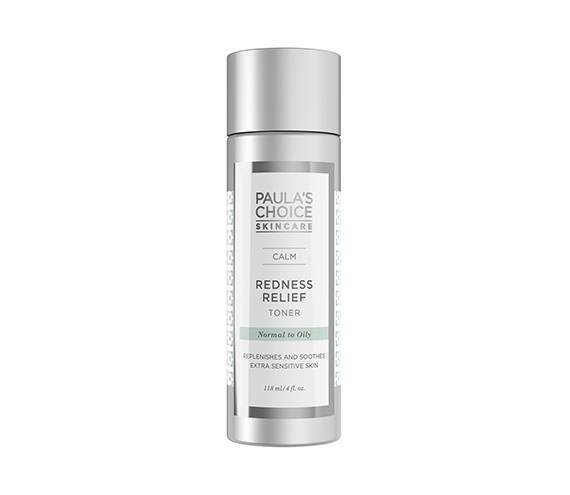 Read More:
How to Use a Sugar Scrub Correctly — And Our Favorite Products to Try 
5 of the Best Men's Grooming Products on Amazon 
5 Acne-Positive Skin-Care Bloggers Changing the Beauty World One Post at a Time
Read more

Back to top