Our Editors' Favorite Skin-Care Products of 2019
December 17, 2019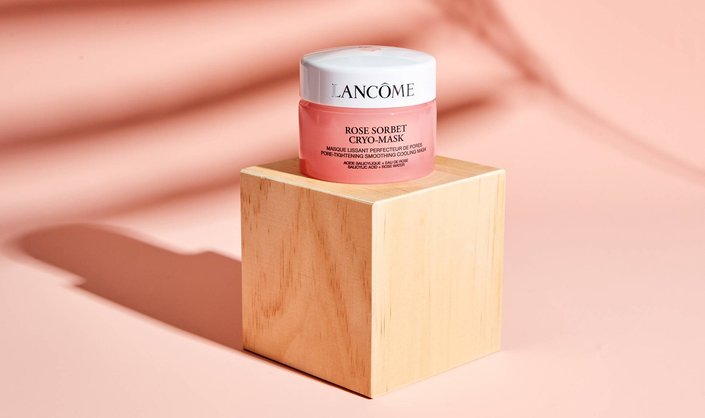 It's hard to believe that 2019 is coming to a close but the time is here. As we reflect on the crazy year we've had, we can't help but think about the new and exciting products we discovered along the way. Each of our editors found a new diehard skin-care product to call their own. These launches made their way into our daily routines and not to be dramatic, but our lives have never been the same. Ahead, our beauty editors share their favorite skin-care product of 2019. 
Lindsey, Content Director
L'Oréal Paris Revitalift 10% Pure Glycolic Acid Serum
My skin is really dry and sensitive, so I usually stay away from any kind of acid that's not hyaluronic, but this glycolic acid serum changed the game. Even though it's potent, it doesn't irritate my skin, thanks to the formula that contains soothing aloe vera. After several months of using it a few times a week at night, my skin looks brighter and my dark spots are less noticeable.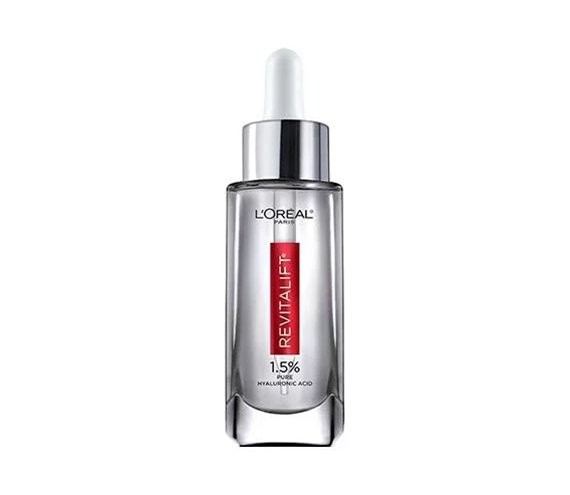 Jessica, Associate Editor
It really only took one look for me to become obsessed with this face mask. The jar alone is cute enough to earn a spot in my skin-care collection. The pink, bouncy texture of the mask is weightless and feels so smooth on my skin. Everyone knows that skin-care results can't be instantaneous, but the immediate cooling effect that comes with this facial mask is the next best thing.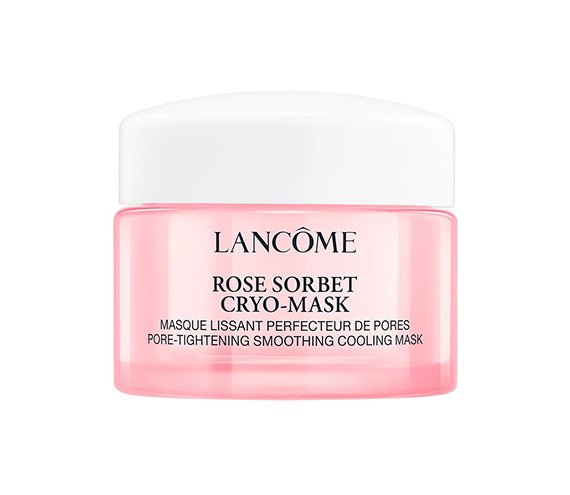 Alanna, Associate Editor
NYX Professional Makeup Bare With Me Cannabis Sativa Oil Lip Conditioner
One of my favorite skin-care products that launched this year is the Bare With Me Cannabis Sativa Oil Lip Conditioner. I absolutely love the texture of this lippie and it does my chapped lips major justice by making them feel more supple, smooth and hydrated each time I apply. I swipe this on every morning as I'm doing my makeup to ensure that my lips are prepped and ready for color. Not to mention, its subtle scent is totally addicting.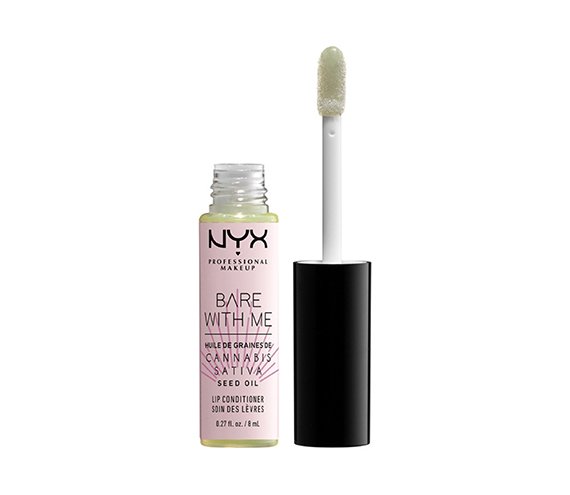 Jillian, Social Media Editor
Saint Jane Luxury Beauty Serum
2019 is the year I went hard on CBD and hemp beauty products, and I'm so glad I did or else I wouldn't have stumbled upon this gem. Of the slew of CBD products I've tried, I've seen the most results with Saint Jane's Luxury Beauty Serum. Not only has it given my dry skin some major hydration, but I've also noticed a significant decrease in my rosacea since incorporating it into my routine. I couldn't ask for anything more in a serum.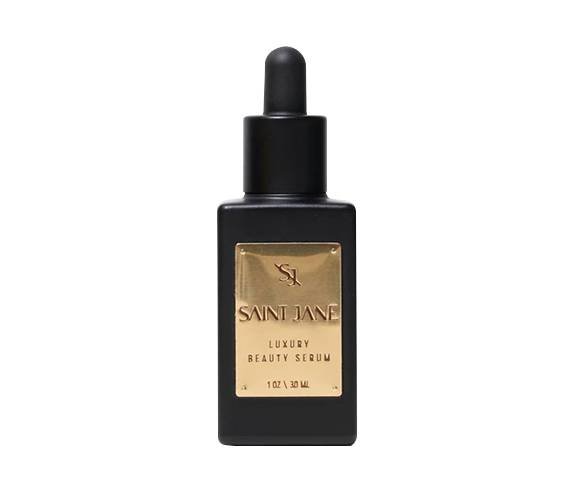 Genesis, Assistant Editor
Kiehl's Calendula Serum-Infused Water Cream
I have been a stan of this multi-miracle water cream since the first time I tried it. Every time someone asks me for a moisturizer recommendation, you're sure to catch me suggesting this one for its incredible ability to hydrate your skin with the smallest amount of product. The best part? As someone who struggles from mild redness on their cheeks, I noticed, after what seemed like one application, the cream reduced my redness offering a more even complexion. After continued use of this product, I have never felt more confident about walking outside with a bare face.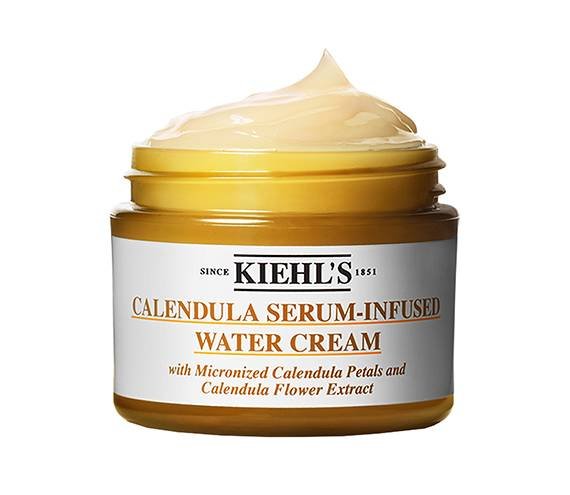 Samantha, Assistant Editor
I'm a rule follower when it comes to my beauty routine. I apply sunscreen everyday, never go to bed without makeup, so on and so forth. That being said, I was a rule breaker when it came to using a vitamin C serum. No matter the serum, I always found that my skin would break out and dry out from vitamin C. Enter the Summer Fridays CC Me Serum. Since I started using the product, my skin looks dewy and bright. My hyperpigmentation on my cheeks is less noticeable, too. The best part? It hasn't caused me to break out. There's no doubt that I'll be taking this serum with me into the new year.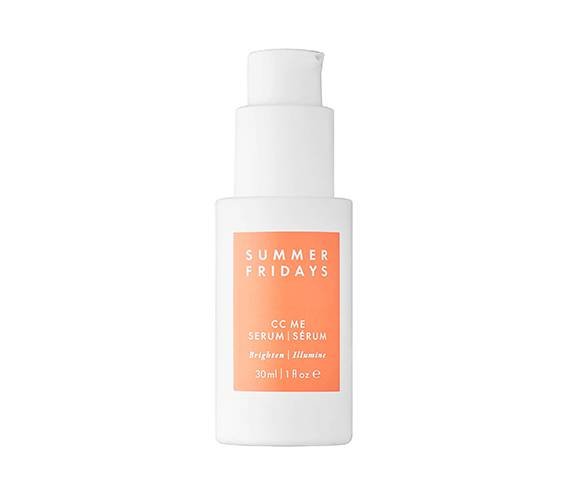 Read More:
The Best Makeup Remover for Your Skin Type
7 Anti-Aging Skin-Care Products to Keep Your Skin Looking Healthy and Supple
The Best Winter Moisturizers for Every Skin Type
Read more

Back to top