Our 4 Favorite Dark Spot Correctors
August 05, 2016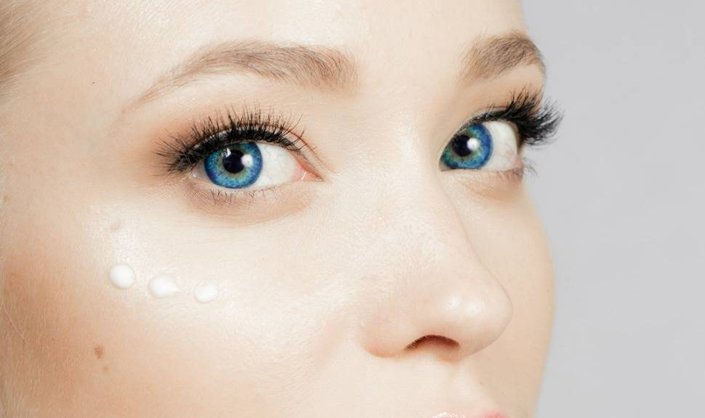 LA ROCHE-POSAY MELA-D PIGMENT CONTROL
This concentrated serum is formulated with glycolic acid and LHA, two power players when it comes to exfoliating skin, smoothing and evening its surface, and boosting radiance. To use, fill the dropper with serum and apply onto face, neck, and chest alone or under moisturizer. If you have sensitive skin, start with one application every other day and slowly build up tolerance for daily use. 
La Roche-Posay Mela-D Pigment Control, $52.99 
KIEHL'S CLEARLY CORRECTIVE DARK SPOT SOLUTION 
We love this one-two punch that helps diminish the look of dark spots and visibly even the skin's tone thanks to a potent formula complex of vitamin C supported by white birch and peony extracts. On top of that, it helps to curb the formation of future dark spots and discoloration when used daily. Winner, winner, skin care dinner.
Kiehl's Clearly Corrective Dark Spot Solution, $49.50
VICHY PROEVEN
Stubborn dark spots are no match for this product that brightens skin for a more even, glowing complexion. The formula which includes lipo-hydroxy acid (LHA), Ceramide Bright technology, vitamin C—and mother-of-pearl helps to protect skin from free radical damage, blur imperfections and illuminate skin. Oh and it's hydroquinone-free. 
Vichy ProEven, $45
GARNIER CLEARLY BRIGHTER DARK SPOT CORRECTOR
Reduce the look of years of sun damage with this fast-absorbing formula designed with a unique complex of antioxidant vitamins C and E, pine bark essence, and gentle exfoliating LHA. By promoting surface cell turnover, radiant, younger-looking skin (with a reduced appearance of dark spots!) is able to peek through. 
Garnier Clearly Brighter Dark Spot Corrector, $16.99
Keep in mind: Unprotected UV exposure can make your dark spots even darker (rookie mistake). Always wear broad-spectrum SPF of 30 or higher daily—especially when using a dark spot corrector—to keep problem areas under control and avoid further sun damage. 
Read more

Back to top