A Definitive Guide to Vichy Serums and Which Is Right for You
December 27, 2021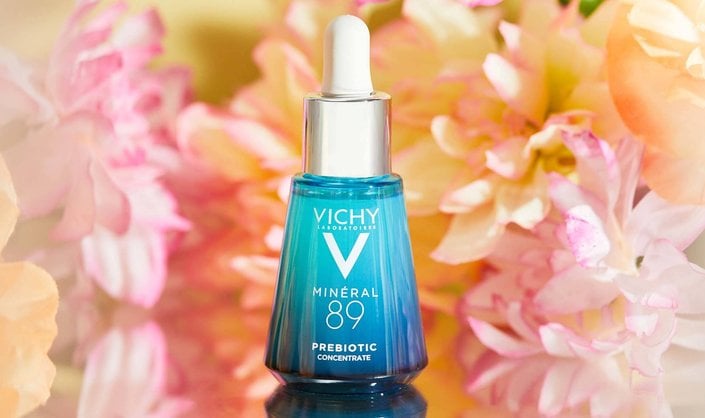 When it comes to face serums, Vichy has one for most skin concerns. The brand's offerings cover everything from dry skin to loss of elasticity. Not sure which to try? Here, we're breaking down eight serums in Vichy's range by ingredients, benefits and more below.
For Hydrated Skin, Try... 
Although many of Vichy's serums include hyaluronic acid, this is the brand's best-seller. In addition to hyaluronic acid, it contains the brand's proprietary volcanic water that's rich in 15 essential minerals. The fragrance-free formula is lightweight and fast-absorbing.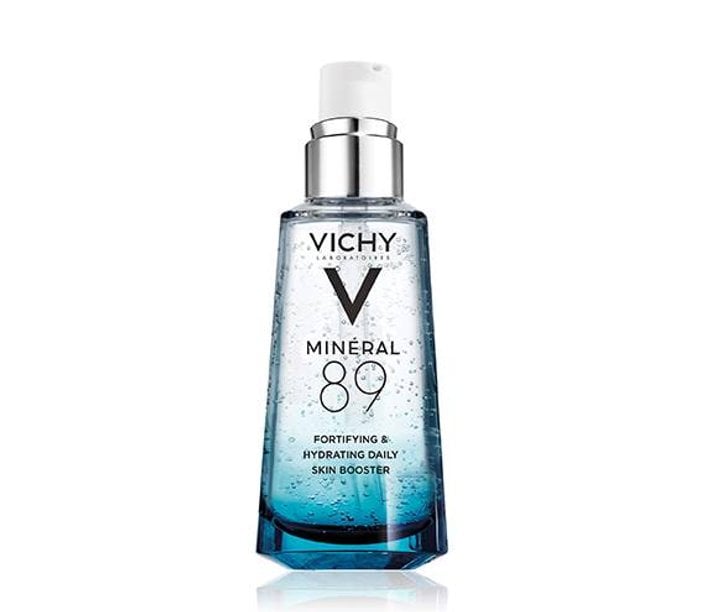 For Brighter Skin, Try... 
For a vitamin C serum that packs a serious punch, try this dermatologist-grade offering. It's formulated with 15% pure vitamin C and hyaluronic acid for brighter skin and that feels tighter, as if lifted, in just 10 days, according to the brand.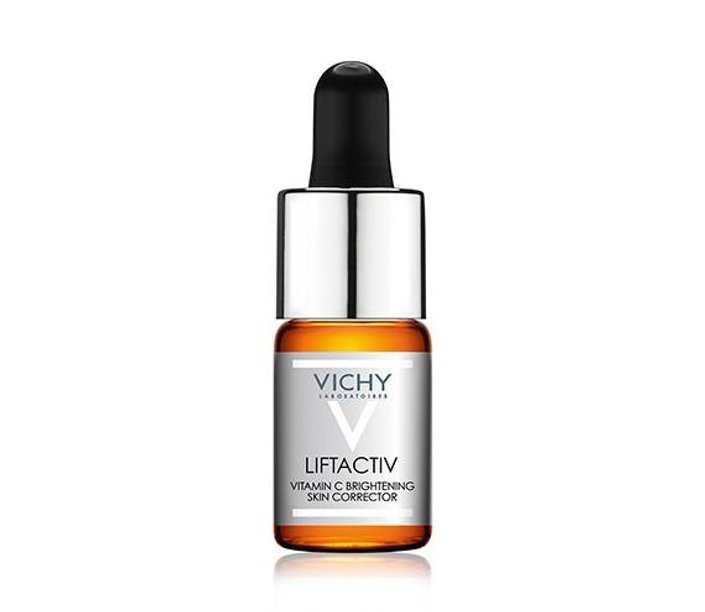 For Smoother Skin, Try... 
This highly-concentrated formula includes 10% pure vitamin C, hyaluronic acid, phyto peptides and Vichy's mineral-rich volcanic water to help skin appear smoother. These ampoules come in sets of 10 or 30 daily dose glass vials that you break open just before use to ensure potency. After you apply with the plastic applicator included, snap on the reusable cap to save for your nighttime routine.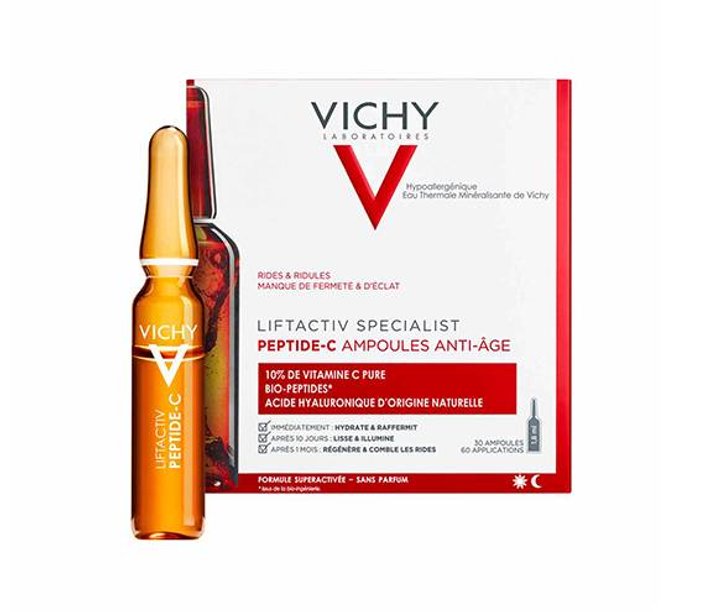 For Plumper Skin, Try... 
If your skin concerns include fine lines, wrinkles, loss of elasticity and firmness and dryness, you'll love the plumping effect from this serum. Vichy's clinical results show visible improvements, with a 47% decrease in wrinkles and a 60% decrease in fine lines after six weeks.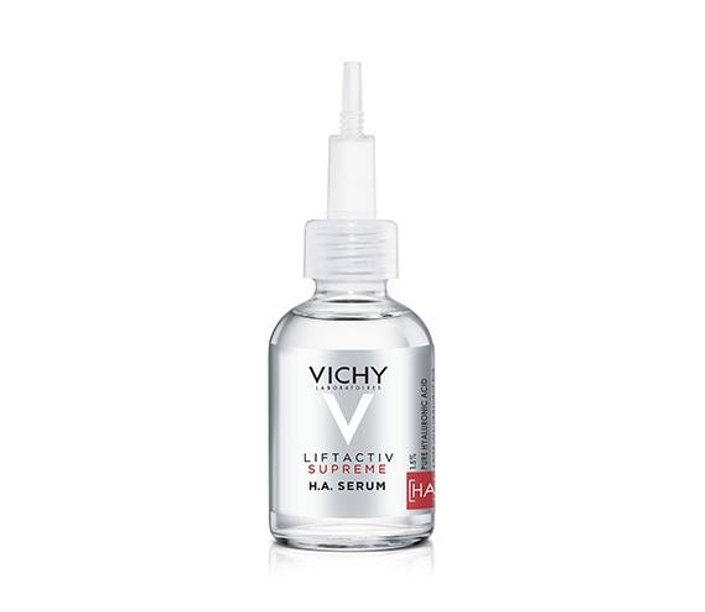 For a Refreshed and Revitalized Complexion, Try... 
Stress can show up in the form of dullness and fine lines on the skin. Give your skin a dose of this serum formulated with vitreoscilla ferment and niacinamide and of course, Vichy's signature volcanic water, to help boost radiance, smoothness and improve stress resistance.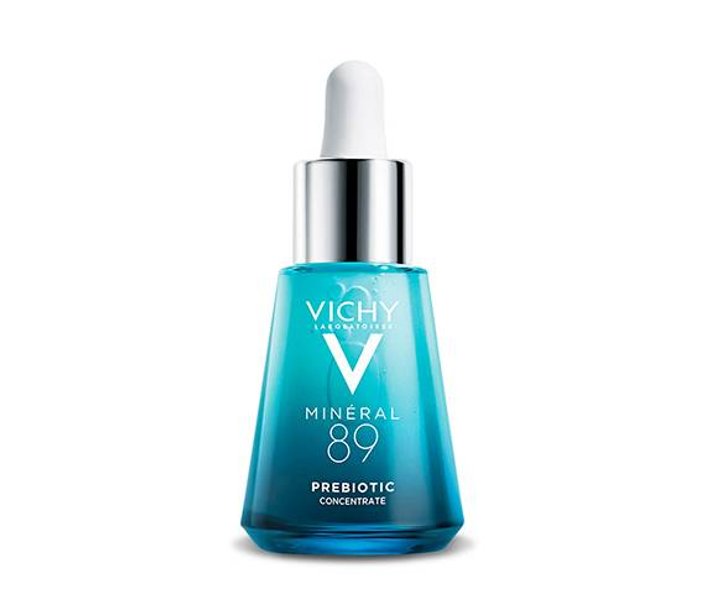 For Minimizing Wrinkles, Try... 
A combination of 10% rhamnose and pure hyaluronic acid helps to visibly improve the appearance of fine lines and wrinkles with continued use. Make sure to spread the non-sticky face serum down to your neck too.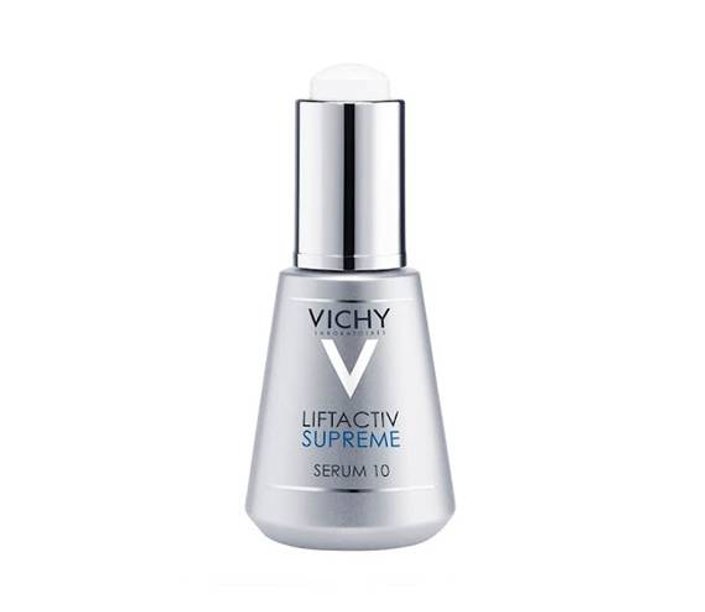 For Skin Barrier Repair, Try... 
Dryness, itching, and inflammation are all signs that your natural skin barrier — the outermost layer of your skin that defends your body against environmental stressors and your body's critical water balance — has been compromised. To reinforce the skin barrier, look to the 48-hour hydration powers of this serum.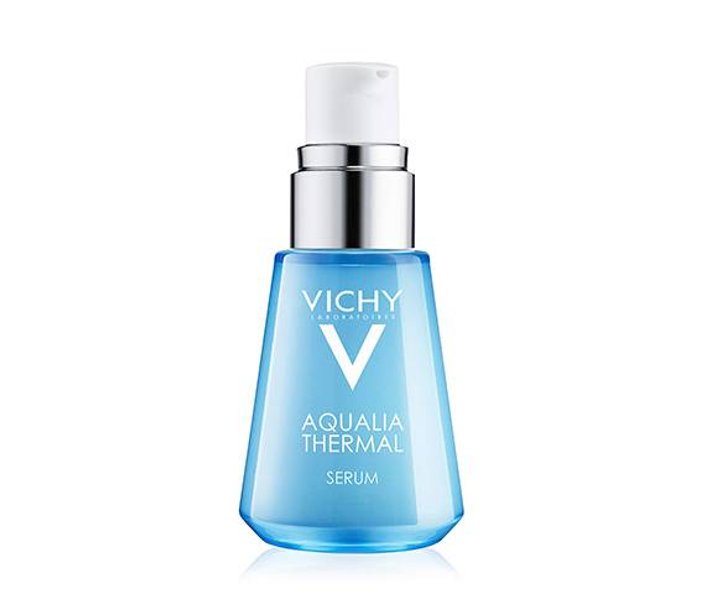 For Increased Luminosity, Try... 
In just eight days, this antioxidant serum will improve the appearance of uneven skin tone, refine skin texture and minimize pore size for an overall healthy-looking glow.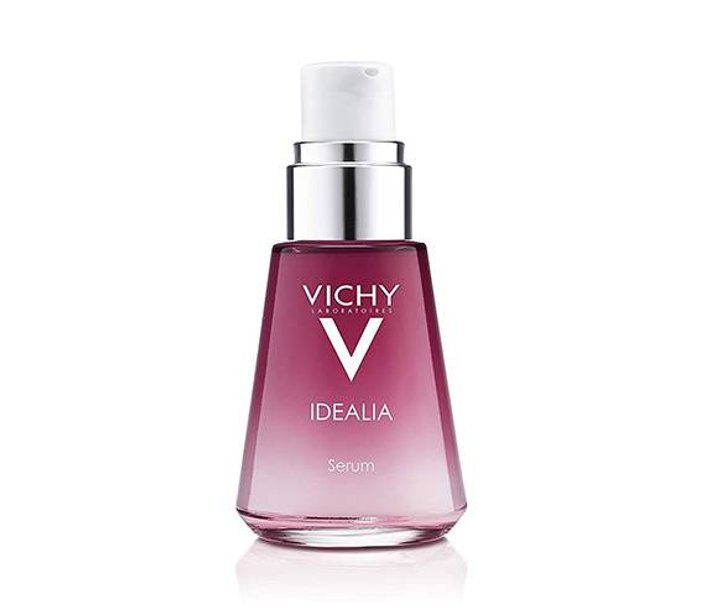 Read more

Back to top