Our Favorite Skin-Firming Products for Plumper-Looking Skin
January 19, 2023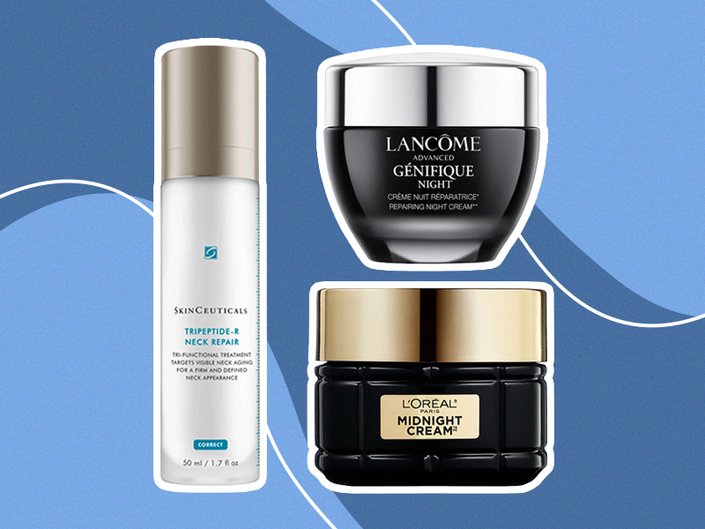 Whether you have mature skin or want to take preventative measures in the anti-aging department, trying products that promise firmer-looking skin seems like a no-brainer. The important thing to know when searching for one is that there are a lot of gimmicks out there, so look at the science.
Dr. Dhaval G. Bhanusali, a Skincare.com consulting board-certified dermatologist at Hudson Dermatology and Laser Surgery in New York City, is a firm believer in this motto. Below, he walks us through what causes a loss of firmness in skin, and we share some of our favorite firming skincare products.
Why Does Skin Lose Firmness?
With age can come loose or sagging skin. But why is that? "Over time, collagen, which makes up the infrastructure of the skin, breaks down [as studies show]," says Dr. Bhanusali. "As it breaks down, there is less support of the skin, causing sagging or jowling…which contributes to many of the visible signs we associate with aging skin." To help combat this, he recommends using a prescription-strength retinoid like tretinoin, an over-the-counter retinol or bakuchiol, which is a plant-derived form of retinol.
Skin-Firming Product Recommendations
Dr. Bhanusali recommends using the Rx Skin Medicinals retinoid daily, primarily because it's a custom-compounded prescription (for example, he can add hyaluronic acid to help tolerability, azelaic acid, vitamin C, vitamin E, turmeric, niacinamide and more to fit individual needs).
Not ready for a prescription? Try a hydrating serum or cream formulated to visibly improve signs of aging. See some of our favorites below.
The Best Firming Skincare Products
This drugstore night cream packs a hefty dose of antioxidants for firmer, brighter, more radiant skin. It helps repair your skin's moisture barrier and is suitable for all skin types, including sensitive skin.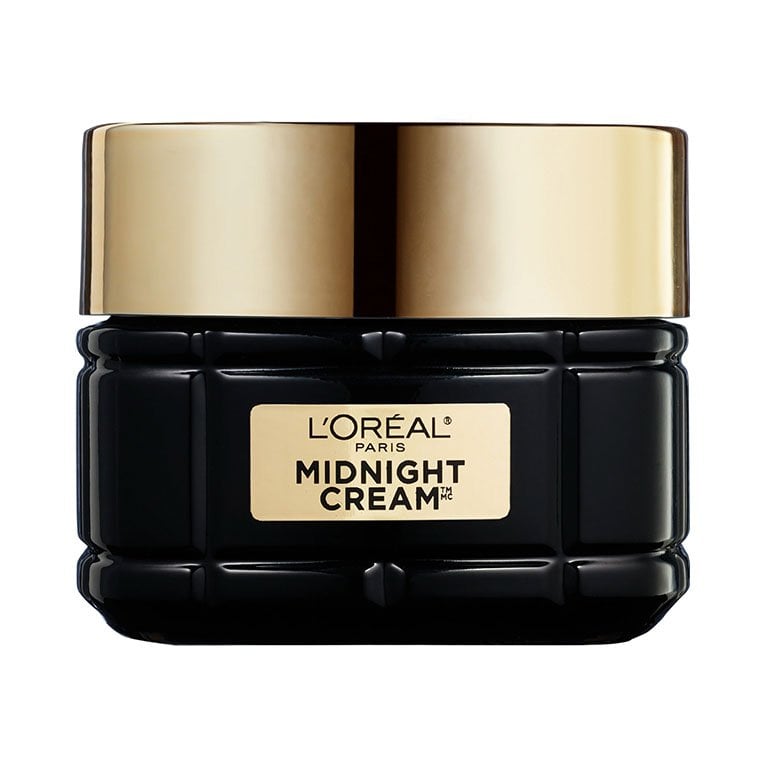 Clinical results for this quick-absorbing retinol moisturizer show improvements in the feeling of firmness and the look of fine lines, wrinkles and dark spots, with only 12 weeks of use.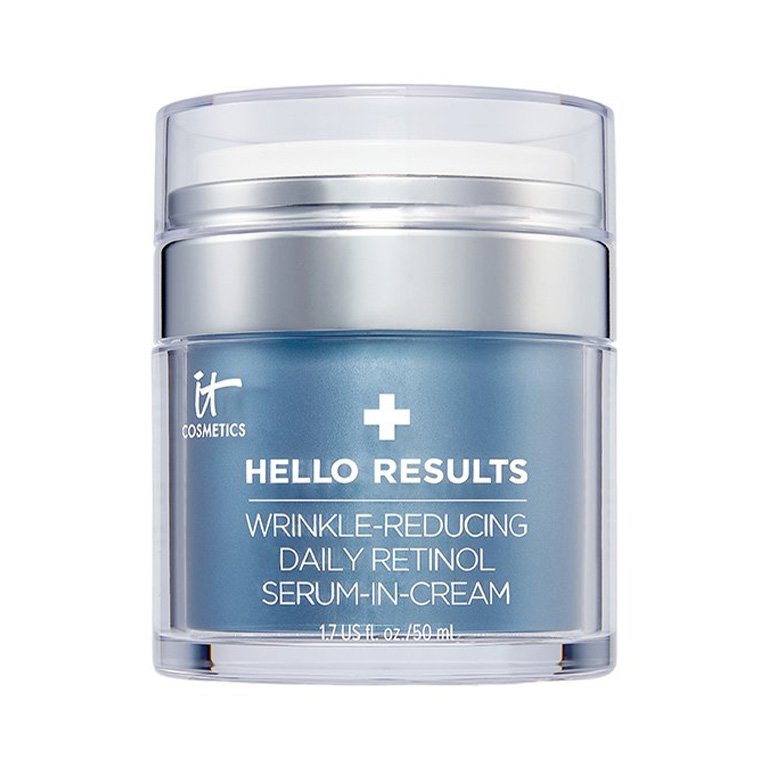 Increase firmness and restore your skin's moisture barrier with this silky night cream. Formulated with 10% bifidus prebiotic, hyaluronic acid and a triple ceramide complex, it delivers deep hydration without leaving a greasy or sticky residue on the skin.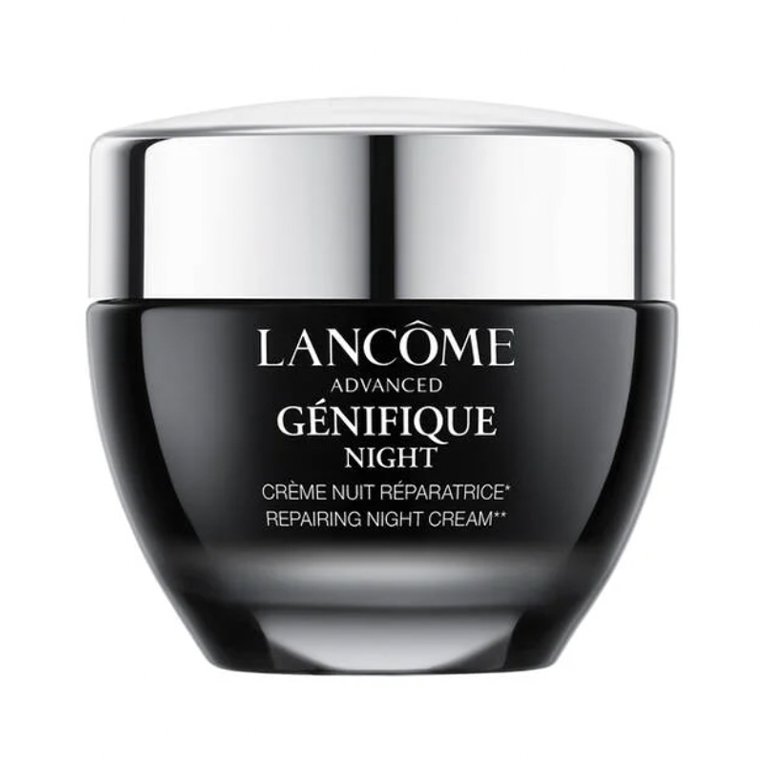 Speed up cellular turnover and notice softer fine lines and wrinkles in as little as two weeks with this highly concentrated serum. Because it's so potent, this option is best for skin that's already been retinized.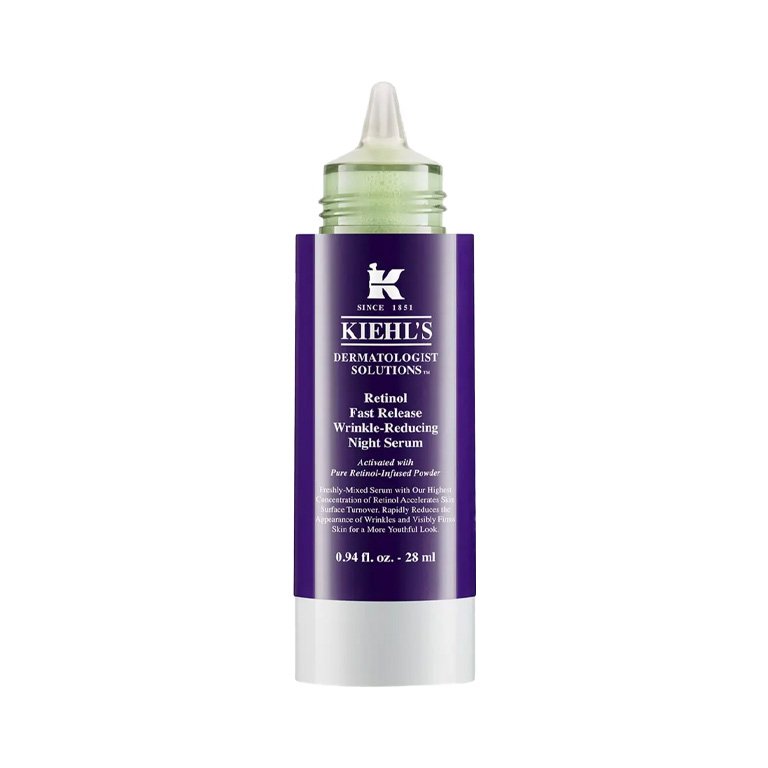 If you're looking for a gel cream that delivers on hydration but feels seriously lightweight, this one gets top marks from us. It contains a blend of peptides, plant proteins and ceramides for skin that's firmer and well-moisturized.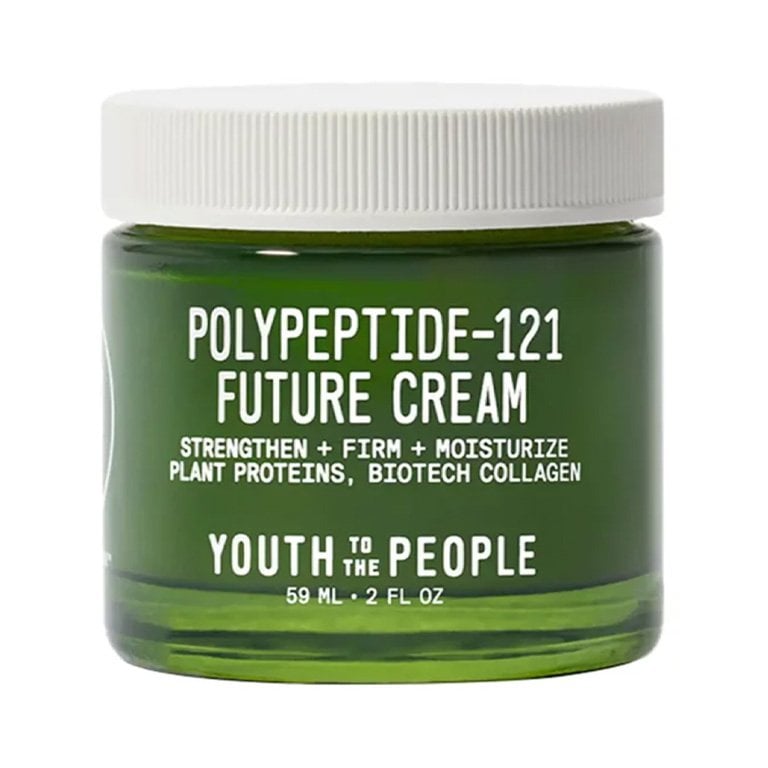 A 16-week clinical study shows Tripeptide-R Neck Repair significantly improved neck skin crepiness by 27% with continued use, as well as improving firmness and smoothness. Powered by 0.2% retinol and a 2.5% tripeptide concentrate, this potent cream also helps to reduce the appearance of horizontal neck lines and neck skin sagging.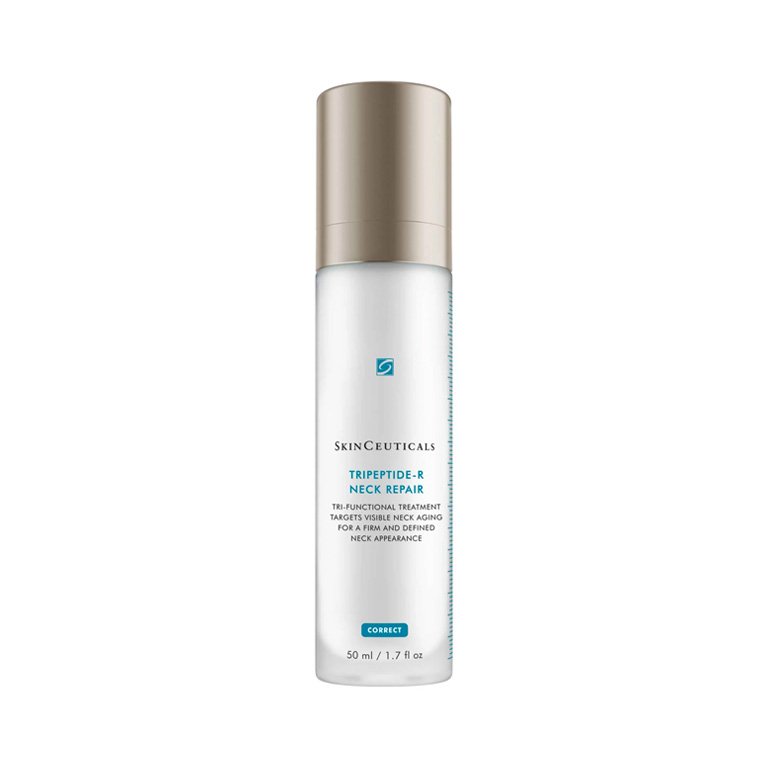 Design: Juliana Campisi
Read more

Back to top