5 of the Best Men's Grooming Products on Amazon
November 19, 2019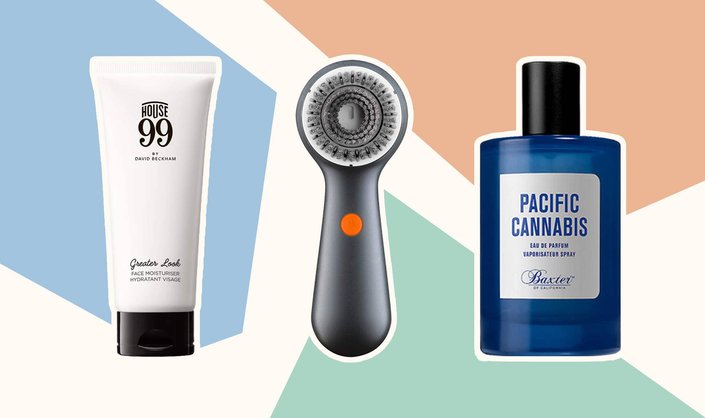 Guys, we're going to take a wild guess here and say that you're not always too keen on taking a trip to Sephora or Ulta (or any beauty store, for that matter) to shop for grooming products? We didn't think so — and that's okay, because there's an even better place to shop for men's skin-care and hair-care products and it's on Amazon. 
We'd be lying if we didn't admit to browsing at least one product a day on Amazon. From the stacked selection of best-selling products and surplus of customer reviews to the free two-day shipping with Prime, you just can't beat it. And if you're someone who gets overwhelmed going into a store, especially when it comes to shopping in the beauty department, you can easily navigate to say, the best men's grooming products on Amazon, and skip all of the guesswork. We rounded them up, ahead. 
House 99 Greater Look Face Moisturizers 
Everyones needs a great, everyday moisturizer in his skin-care regimen and the House 99 Greater Look Face Moisturizers fits the bill. It has a lightweight formula that softens and strengthens the skin and is suitable for both morning and nighttime use.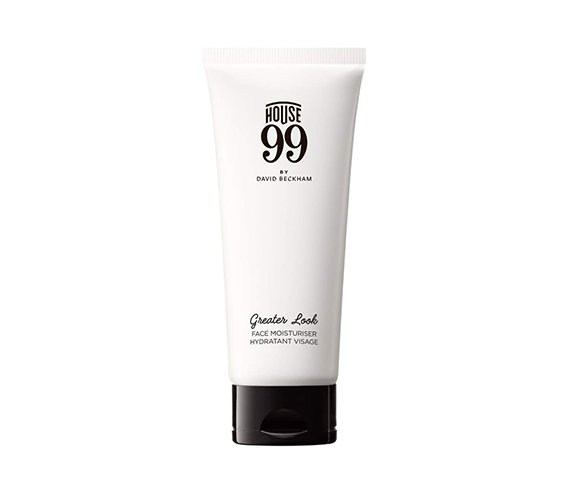 Baxter of California Pacific Cannabis Eau de Parfum
Baxter of California Pacific Cannabis Eau de Parfum is a signature scent for men (and women!) that smells like the Venice Boardwalk in a bottle. It has notes of pepper, rosemary, cannabis and lavender  — in other words, it smells like an ocean-side boardwalk mixed with midnight air.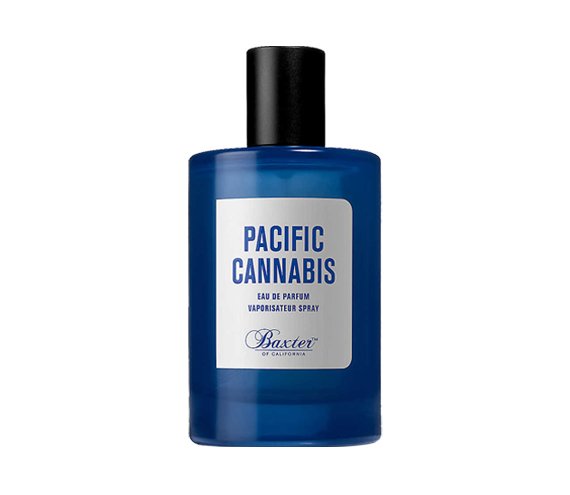 L'Oréal Paris Revitalift Derm Intensives Pure Glycolic Acid Serum 
Dark spots, uneven skin tone and wrinkles are no match for this powerful chemical exfoliant in a bottle. It contains 10% pure glycolic acid to help correct and prevent premature signs of aging and rejuvenate skin cells.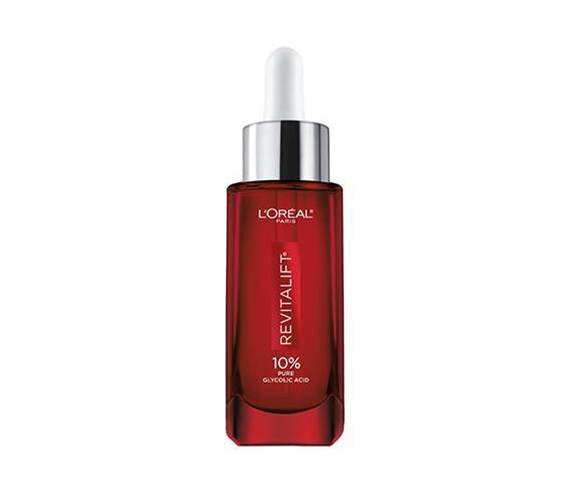 The first step in every skin-care routine is to use a cleanser, so it's important to find a good one. The CeraVe Hydrating Face Wash is a great daily face wash for those with dry skin as it gently removes dirt and impurities from the skin's surface without being too drying.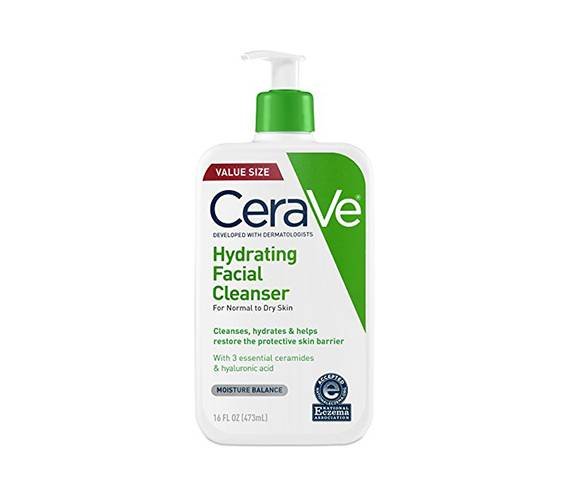 Clarisonic Mia Men Sonic Facial Cleansing Brush
Kick your skin-care routine up a notch with the Clarisonic Mia Men Sonic Facial Cleansing Brush, designed specifically for men. Its brush head contains active charcoal to detox skin for a deeper clean and even helps you achieve a closer shave.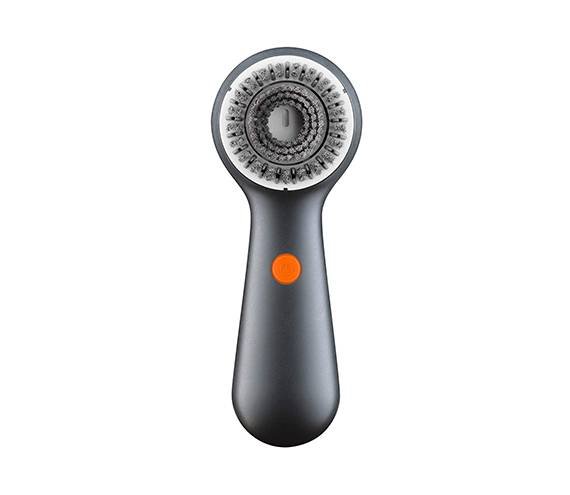 Read More:
A Simple Skin-Care Routine for Combination Skin Types
Why Thermal Water Spray Is the Ultimate Skin-Care Multitasker
The Life Cycle and Stages of a Pimple, As Told by Skin-Care Experts
Read more

Back to top