The 8 Best Skin-Care Products That Are New to Ulta This November
November 06, 2020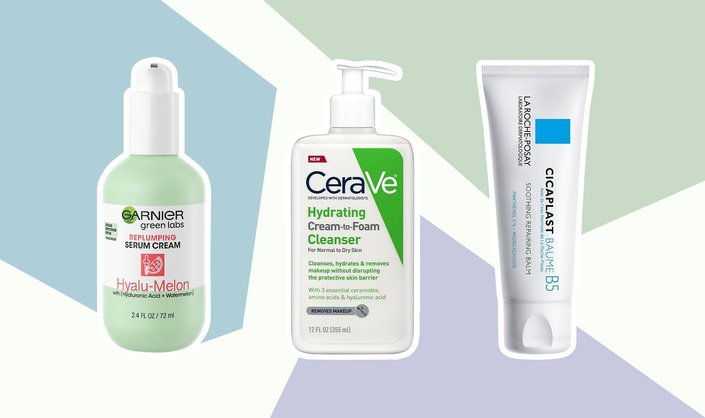 As the weather gets colder, it's likely your skin will go through some seasonal changes. To help combat  winter skin-care concerns, it's important to transition your routine from the summer and fall. What better way to do that than to treat yourself to an Ulta Beauty skin-care haul? Here are our top product picks that recently hit the retailer's shelves.
Retinol is a powerhouse ingredient for reversing visible signs of aging. This retinol serum effectively reduces deep wrinkles and fine lines. When using a retinol product, it's normal to experience initial redness or sensitivity, just be sure to gradually incorporate this serum into your night routine to help your skin get used to it.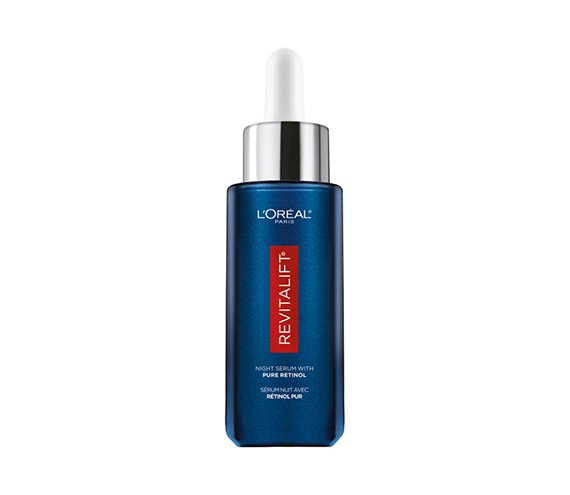 Kiss dry, flaky winter skin goodbye with this soothing repairing balm. It's formulated with panthenol to soothe dry, rough skin, and shea butter and glycerin to help nourish and moisturize. The formula is rich but not sticky or greasy. You can use it on your face, hands and all over your body to keep your skin soft, comfortable and moisturized all season long.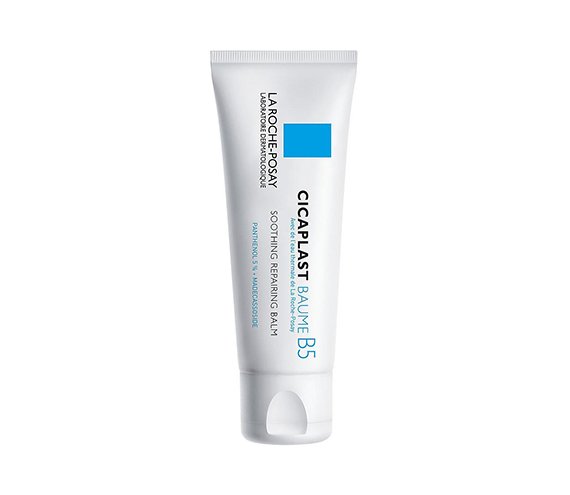 This 3-in-1 formula serves as a face cream, serum and sunscreen. It's formulated with hyaluronic acid and watermelon to hydrate and plump the skin. Add it to your morning skin-care routine to save time and keep your skin protected, moisturized, smooth and supple.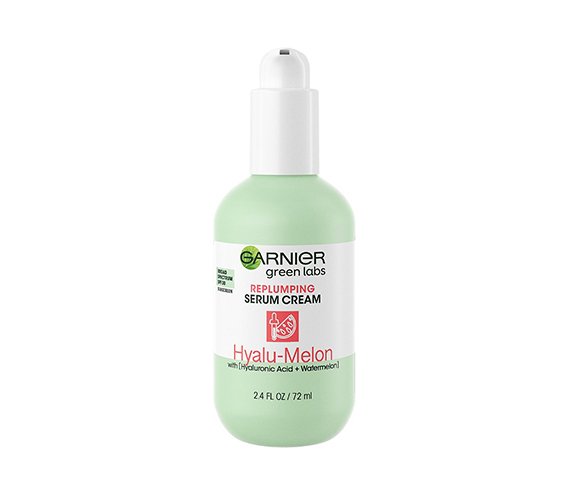 Looking for a face wash that will effectively cleanse without stripping your skin of its moisture? Try this cream-to-foam cleanser. It starts off with a hydrating creamy consistency to help retain moisture and then transforms into a gentle foam to help remove dirt and impurities. It's perfect for normal, combination and dry skin types.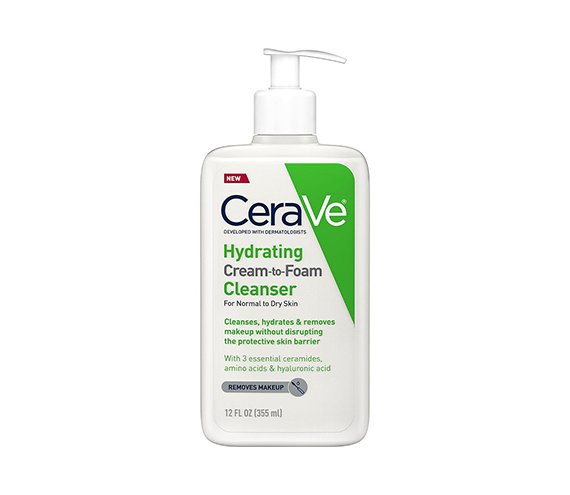 Nudestix, which is known for easy-to-use, multipurpose makeup products, just expanded into skin-care. This multitasking toner works to cleanse, exfoliate and brighten the skin with ingredients like glycolic acid, hyaluronic acid and lemon and orange extracts. 
This pink essence works to firm the skin for a smoother and younger-looking complexion. It's also formulated with prebiotics to reduce the look of redness and balance the skin, plus vitamins and antioxidants to fight against environmental aggressors.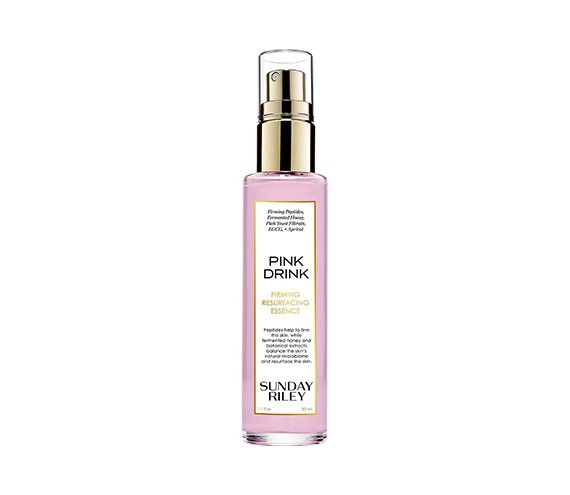 This lightweight nourishing moisturizer helps revive the look of dull-looking skin and can be used morning and night. It's made with probiotics to help calm the look of irritation, apple and watermelon to hydrate and smooth the look of fine lines and peptides to even the skin's tone. 
Design: Hannah Packer
Read More: 
How the Ulta Beauty Skin-Care Quiz Results Helped With One Editor's Oily Skin
21 of the Best Skin-Care Tips From Beauty Experts
Drugstore vs. Luxury Skin-Care Products: Which Ones Should You Buy?
Read more

Back to top